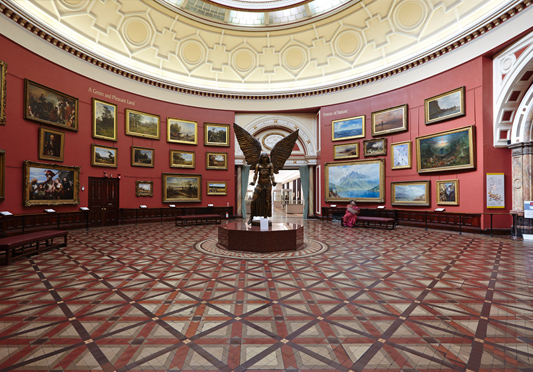 BID to work with BMAG on outdoor exhibitions during museum closure
Retail BID is working closely with Birmingham Museum & Art Gallery (BMAG) to explore ways of bringing collections on to the streets and within the public realm during the museum's closure for maintenance works.
BMAG will remain closed throughout 2021 while essential electrical upgrade work of Birmingham's Council House complex takes place.
While the building is closed Birmingham Museums Trust is planning to share items and stories from Birmingham's collections with audiences in a variety of exciting and engaging ways both online and in the community.
Retail BID is in discussion with BMAG managers to look at ways of creating outdoor exhibitions and engaging displays that help tell the story of Birmingham, the museum and the people and places who have shaped our city.
Retail BID has experience of outdoor exhibitions after bringing the popular Britain From The Air photography exhibition to the city centre in the summer of 2016.
Britain From The Air was a free public exhibition accessible 24 hours a day displayed along the city centre's busiest streets, showcasing breathtaking landscape and aerial photography.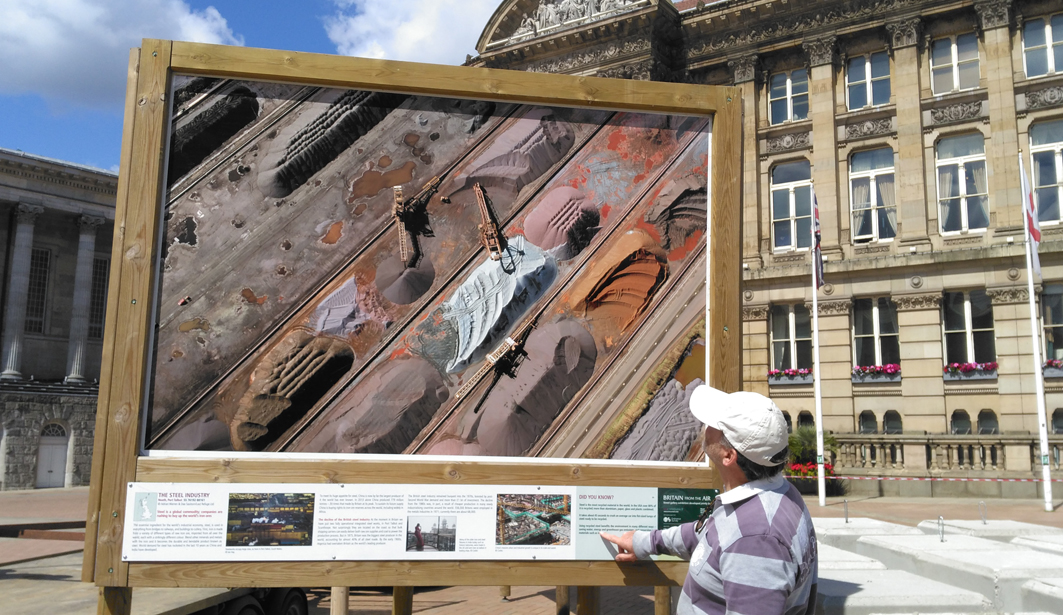 BMAG is currently closed due to the Coronavirus pandemic but plans for reopening in time for the 2022 Commonwealth Games are already underway. Next year also marks the 160th anniversary of the birth of Birmingham's collection and in celebration of this key moment, when the eyes of the world will be on the city, Birmingham Museums will use this opportunity to re-invigorate its collection re-interpreting it for the 21st Century.
Sara Wajid and Zak Mensah, Joint-CEO of Birmingham Museums Trust said: "We had very much hoped that we would be able to reopen BMAG to visitors before this essential work started, but sadly due to the latest lockdown this won't be possible.
"We understand just how disappointing this will be for many people who would have been looking forward to visiting BMAG once lockdown restrictions are lifted.
"However, during our closure we will continue to find ways to make Birmingham's collections available to as many people as possible. Understanding our history and our national identity is now more relevant than ever and so we look forward to staying connected with all our audiences across Birmingham and the West Midlands as we bring them with us on our journey towards 2022.
"At the same time we also feel that this is an ideal time for us to allow BMAG to embrace the city that Birmingham is now, as well as the city it was when the Birmingham collection was founded."
Birmingham Museums Trust is also planning to reopen its award-winning science museum, Thinktank and its historic properties across the city to visitors later this year once government guidelines allow it. Visitors will be able to enjoy new collection displays at both Aston Hall and Thinktank Birmingham Science Museum later this year.
Birmingham City Council owns the buildings which currently house BMAG and the Council House. The electrical upgrade of the complex is an extensive and essential programme of work which is needed to future-proof the building making it safe for staff and visitors while safeguarding Birmingham's collections housed there for generations to come.
The complete programme of work will be phased with the first phase completed in early 2022.
Related News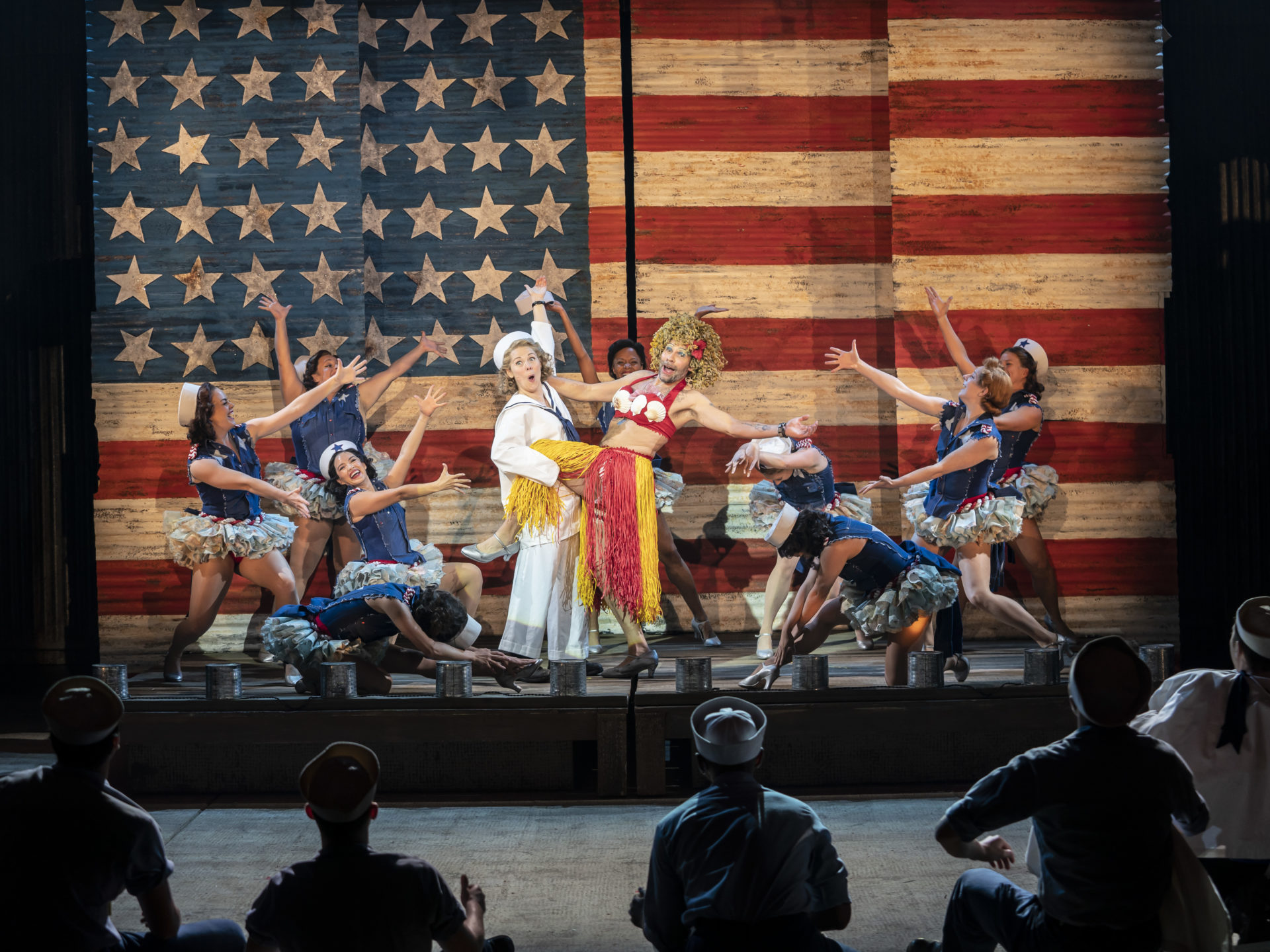 Alexandra Theatre's exciting year of shows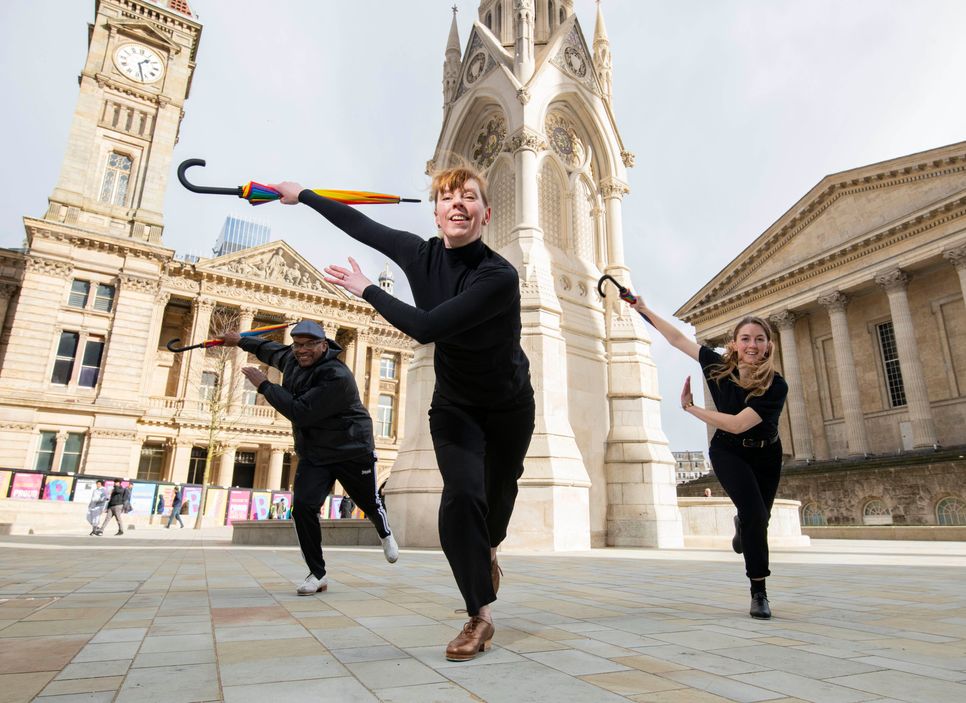 Birmingham 2022 Festival unveils 6-month culture programme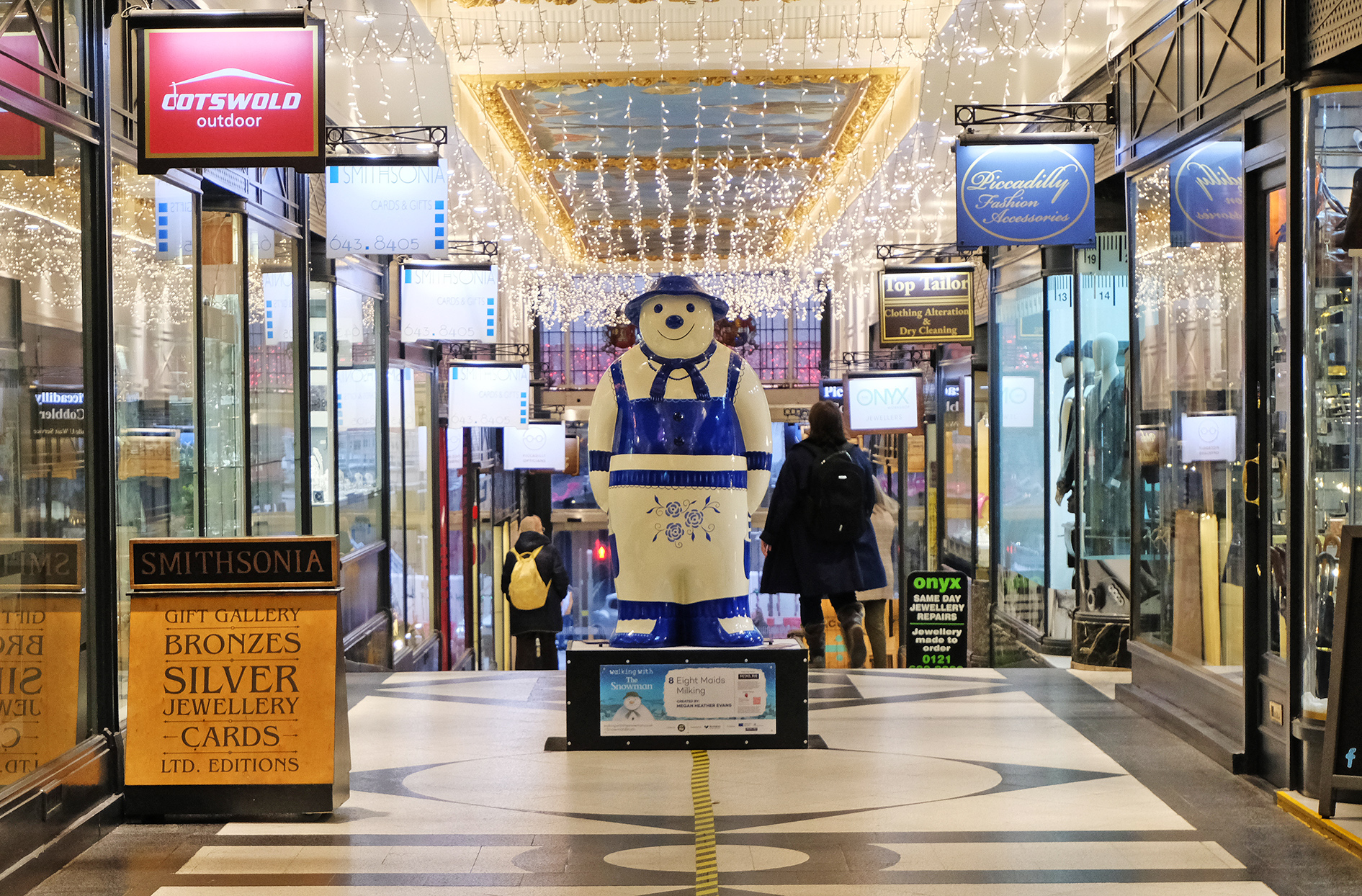 BID's Walking with The Snowman trail enchants Christmas visitors