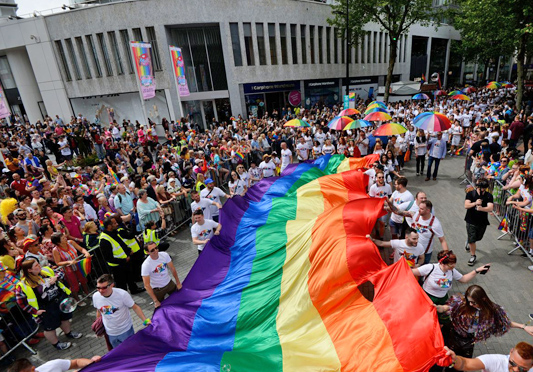 Birmingham Pride 2021: City centre parade route and details
The Birmingham Pride 2021 Festival takes place on Saturday 25th & Sunday 26th September, launching with the Pride Parade at midday on the Saturday from Victoria Square in the city centre.
Birmingham Pride is firmly established as one of the biggest, most successful Pride festivals in the UK. The event is a positive celebration of the diverse LGBTQ+ community in Birmingham and the West Midlands and is estimated to create £20 million pounds of economic benefit for the city.
Numerous road closures will be in place to facilitate the Pride Parade through Birmingham City Centre
PARADE ROUTE: Victoria Square > New Street > left turn onto High Street > right turn onto Carrs Lane > right turn onto Moor Street Queensway / St.Martins Queensway > Smallbrook Queensway > left turn onto Hurst Street where the parade ends at Hippodrome Plaza > right turn onto Thorpe Street for dismounting vehicles.
Road closures and crowd barriers will be in place to facilitate the safe progression of the parade as it passes through the city. Vehicles will not be able to access frontages on the Parade route whilst the procession is passing through.
Road closures for the Parade route will commence from 11.30am. Road closures will be managed along the route and will be re-opened in sequence following the safe passage of the parade, with the rear of the Parade completing the route by 2.30pm. Organisers are asking any businesses on the parade route or within the Festival site to not put out 'A boards' during Pride weekend that could cause obstruction to the Parade and viewing public.
If you have any queries relating to the road closures, contact Festival Co-Ordinator Simon Baker: simon@birminghampride.com
Visit https://birminghampride.com/
Related News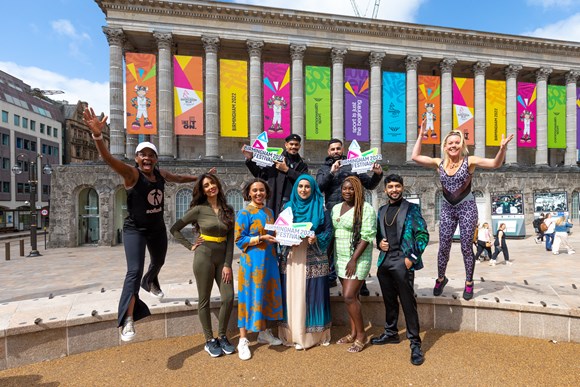 Victoria Square and Smithfield to come alive for 2022 Games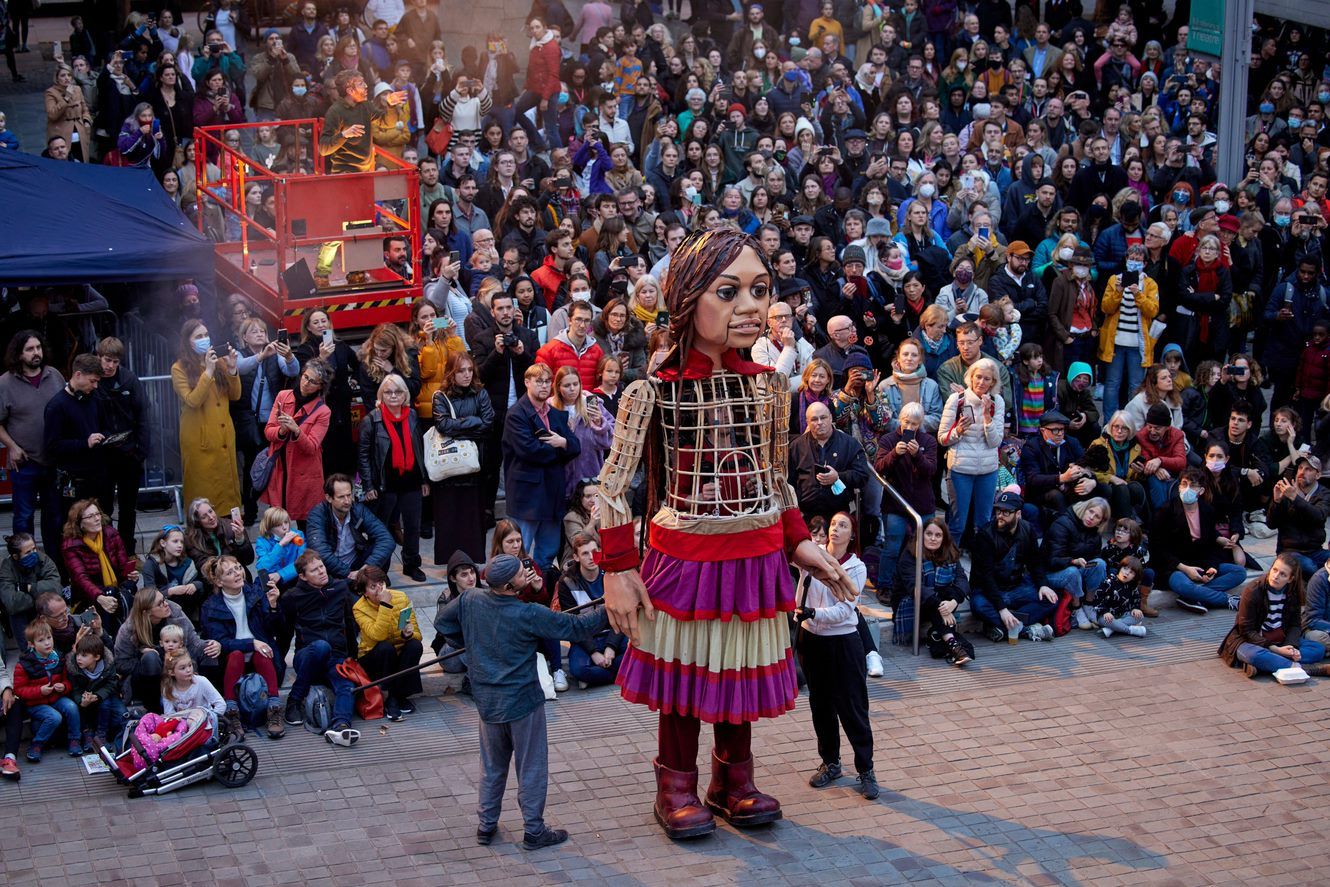 Timings and route for Little Amal's first visit to Birmingham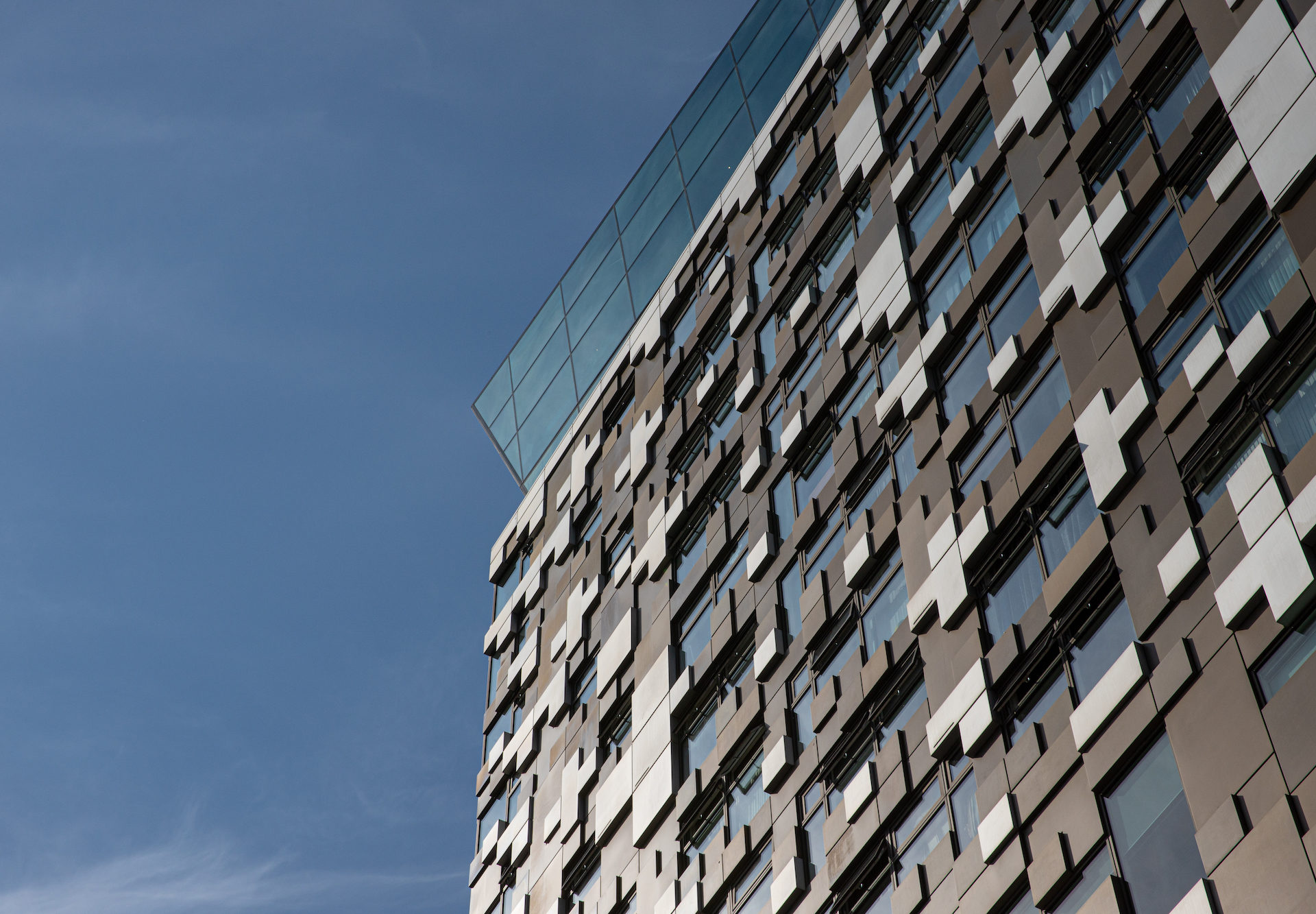 The Cube to celebrate The Queen's Platinum Jubilee