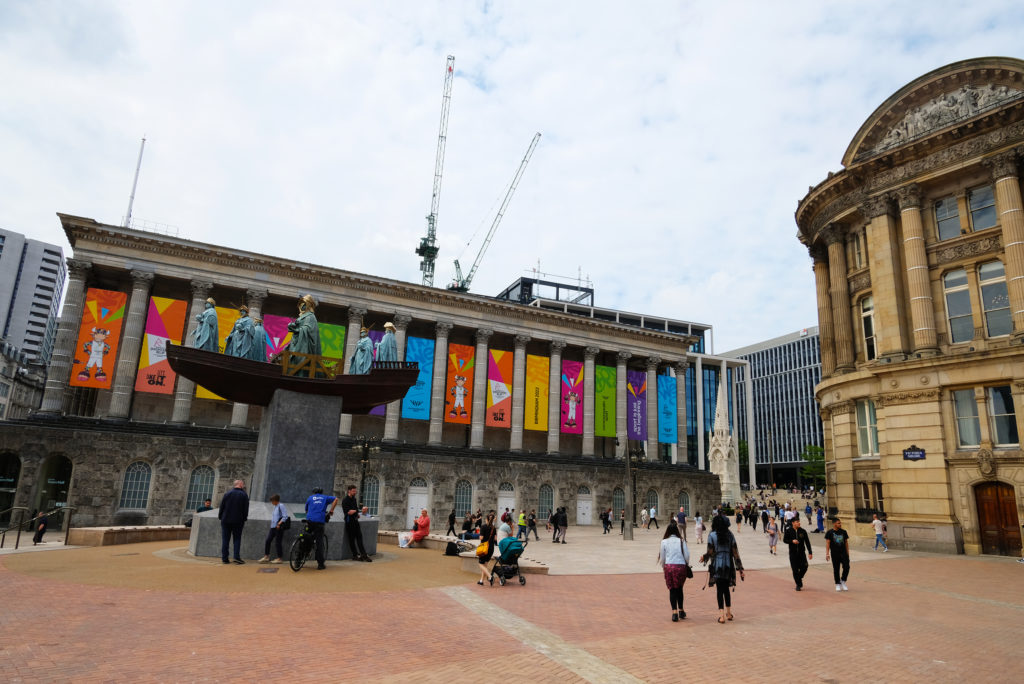 Businesses urged to apply for Games Local Access Parking Permit
From Thursday 28 July until Monday 8 August 2022, Birmingham will proudly host the Commonwealth Games in venues across the city and wider region.
Properties and/or businesses within a Commonwealth Games 'event zone' where traffic management and parking controls will be in place are being contacted to apply now for your Local Access Parking Permit (LAPPs). These temporary restrictions are to protect residents and businesses and support the operation of venues during the Games.
All residents and businesses within an event zone will need to apply for LAPPs which allow both access and parking and should be displayed in vehicle windscreens. The permits will make it easier to pass through marshal check points during the Games.
How to apply
Online: The easiest and quickest way to apply is online, by visiting www.birmingham.gov.uk/cwglapp
In person: Members of the 'Get Set for the Games' team can assist you to apply at the community drop-in sessions in the run up to the Games. A list of where the Get Set sessions are, can be found at: https://www.birmingham2022.com/getset/sessions
Frequently asked questions: Download this guide with advice to help you plan ahead – including information on when temporary restrictions are in place for each 'event zone' and answers to questions about access for carers, visitors, deliveries, etc. There is also specific information for businesses.
Related News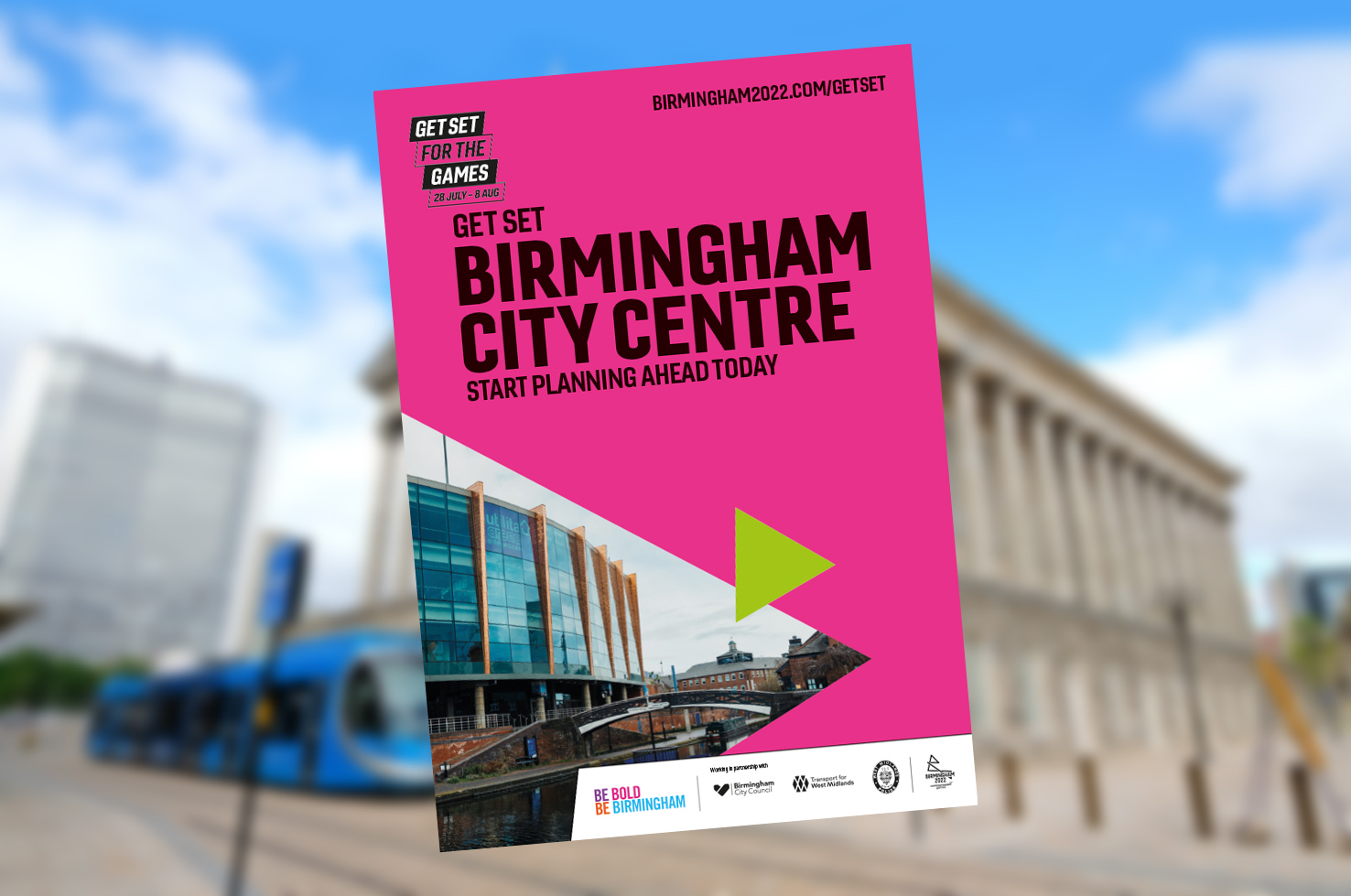 Get set for Games and prepare for busier roads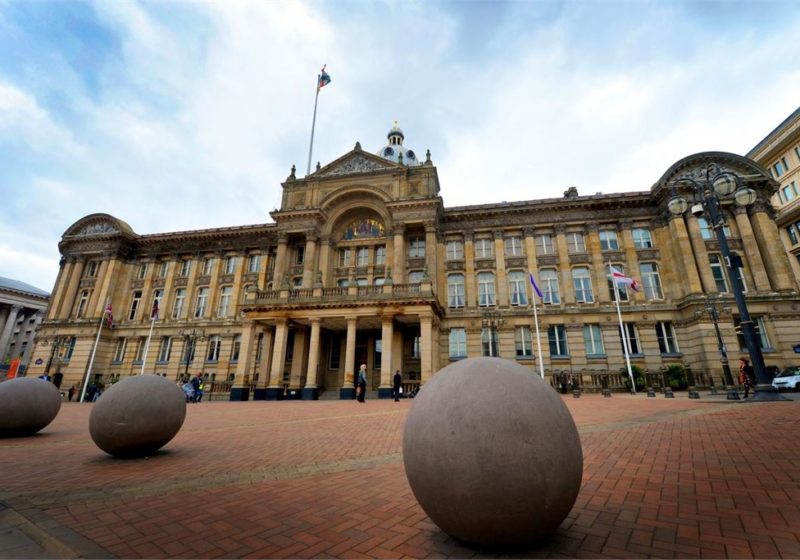 Additional Restrictions Grants now available through City Council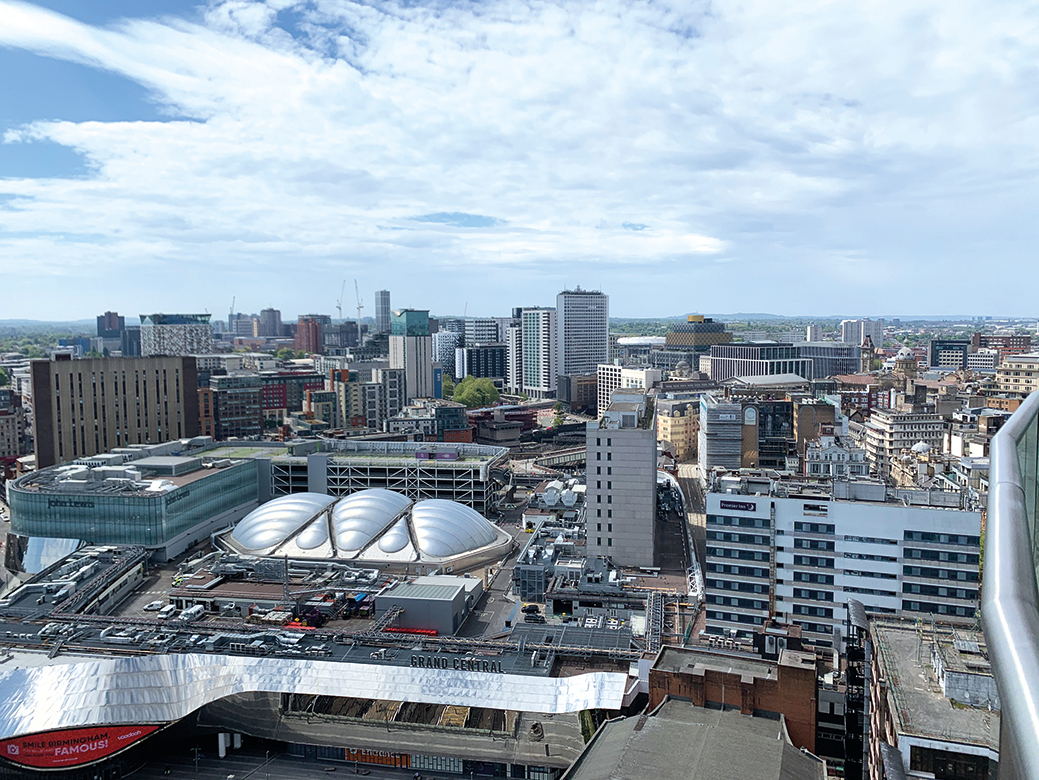 Omicron hospitality grant application process approved by City Council