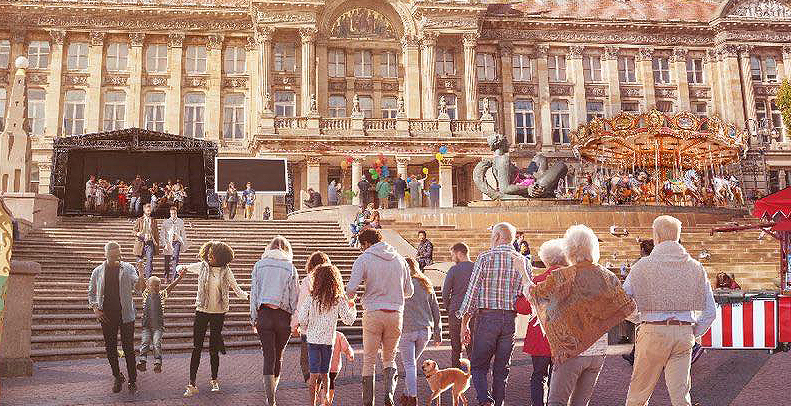 City centre to come alive for Queen's Platinum Jubilee
In 2022, Her Majesty The Queen will become the first British Monarch to celebrate a Platinum Jubilee after 70 years of service.
Birmingham's Platinum Jubilee celebrations will be held in Victoria Square over the Bank Holiday Weekend from Thursday 2nd to Sunday 5th June 2022.
A partnership of sponsors and supporters including, The Lord Mayors Parlour, Birmingham City Council, WM Combined Authority, Central BID, Southside BID and Colmore BID have joined together to support the largest regional event to commemorate the Platinum Jubilee celebrations with a number of activities held city wide, including four days of FREE family celebrations in the heart of Birmingham city centre in Victoria Square.
Victoria Square will become transformed with a sea of Union Jacks and will include an outdoor stage playing host to dozens of LIVE entertainers over the course of the weekend, fun fair rides for the family, food concessions, street entertainment, picnic areas and big screen.
The event will officially open on Thursday 2nd June from 12 noon and will include the official launch from 9pm to 10pm, with celebratory choirs, performers, keynote speakers and Beacon lighting. The celebrations will run daily from 12 noon onwards.
On Sunday 5th June as part of the national BIG Jubilee lunch, Midland Langar Seva society and 'We feed Brum' will be providing FREE lunches to the homeless at the Carrs Lane church centre in Birmingham and Birmingham Cathedral Church of St. Phillip.
Commenting on the Platinum Jubilee celebrations, Birmingham City Council leader, Cllr Ian Ward, said: "To have served this country and the Commonwealth for 70 years is a remarkable achievement and many people in communities right across our city are keen to mark Her Majesty Queen Elizabeth II's Platinum Jubilee.
"Her Majesty has been a constant throughout the lives of most people living in Birmingham today and we have been proud to welcome her to our city on many occasions. Now, through this programme of events, we can say thank you and mark this momentous anniversary."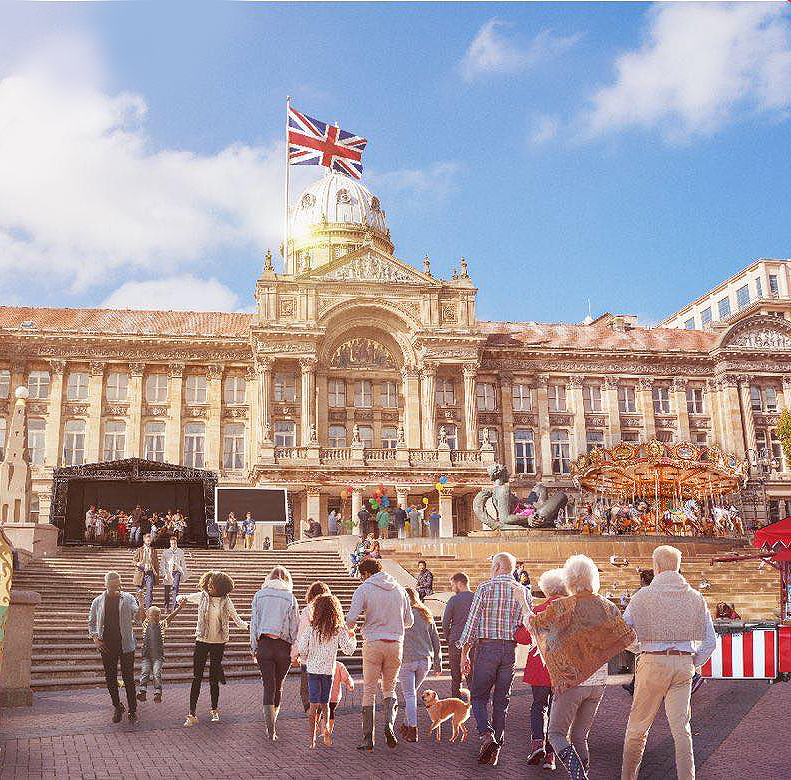 Event organiser, Lawrence Barton, said: "HM The Queen has served the country, including Birmingham for 70 wonderful years and it's absolutely right that we celebrate her reign here in Birmingham and the wider region, for all of the community to enjoy. We have put together a fantastic four day event, and we very much look forward to welcoming everyone over the course of the weekend."
Steve Hewlett, Central BID Manager, said: "We are really pleased to be able to support this event in Victoria Square, as it's an area that we share with Colmore BID and Birmingham City Council. We will also be installing over 2,500 metres of Union Jack bunting throughout the city centre, funded by Central BID, to help celebrate Her Majesty's Platinum Jubilee and bring the streets alive for this wonderful occasion."
Birmingham Platinum Jubilee celebrations – Thursday 2nd June 2022 – Sunday 5th June 2022.
Twitter: @BhamJubilee
Instagram: @Birminghamplatinumjubilee
Facebook: @Birmingham Platinum Jubilee
Web: birminghamplatinumjubilee.co.uk
Related News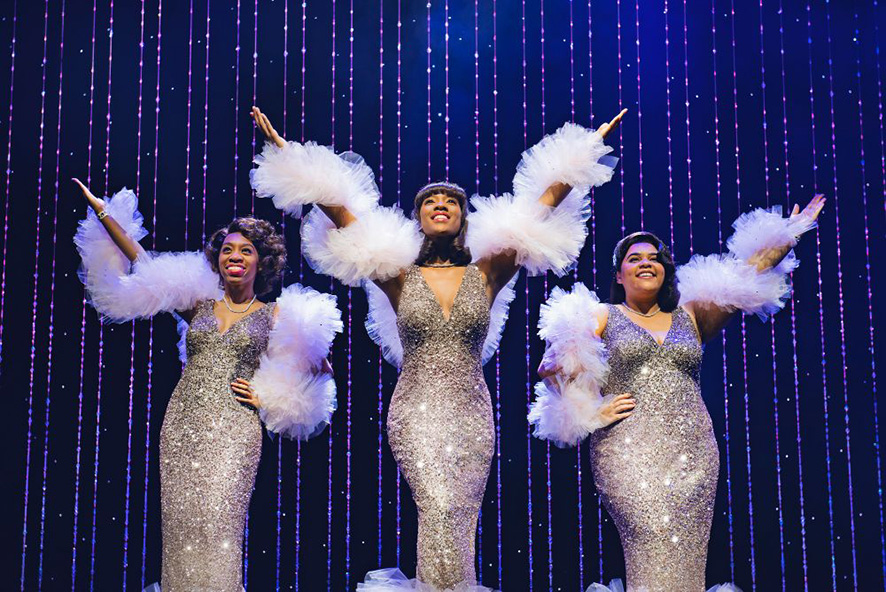 Alexandra Theatre unveils fantastic autumn 2022 programme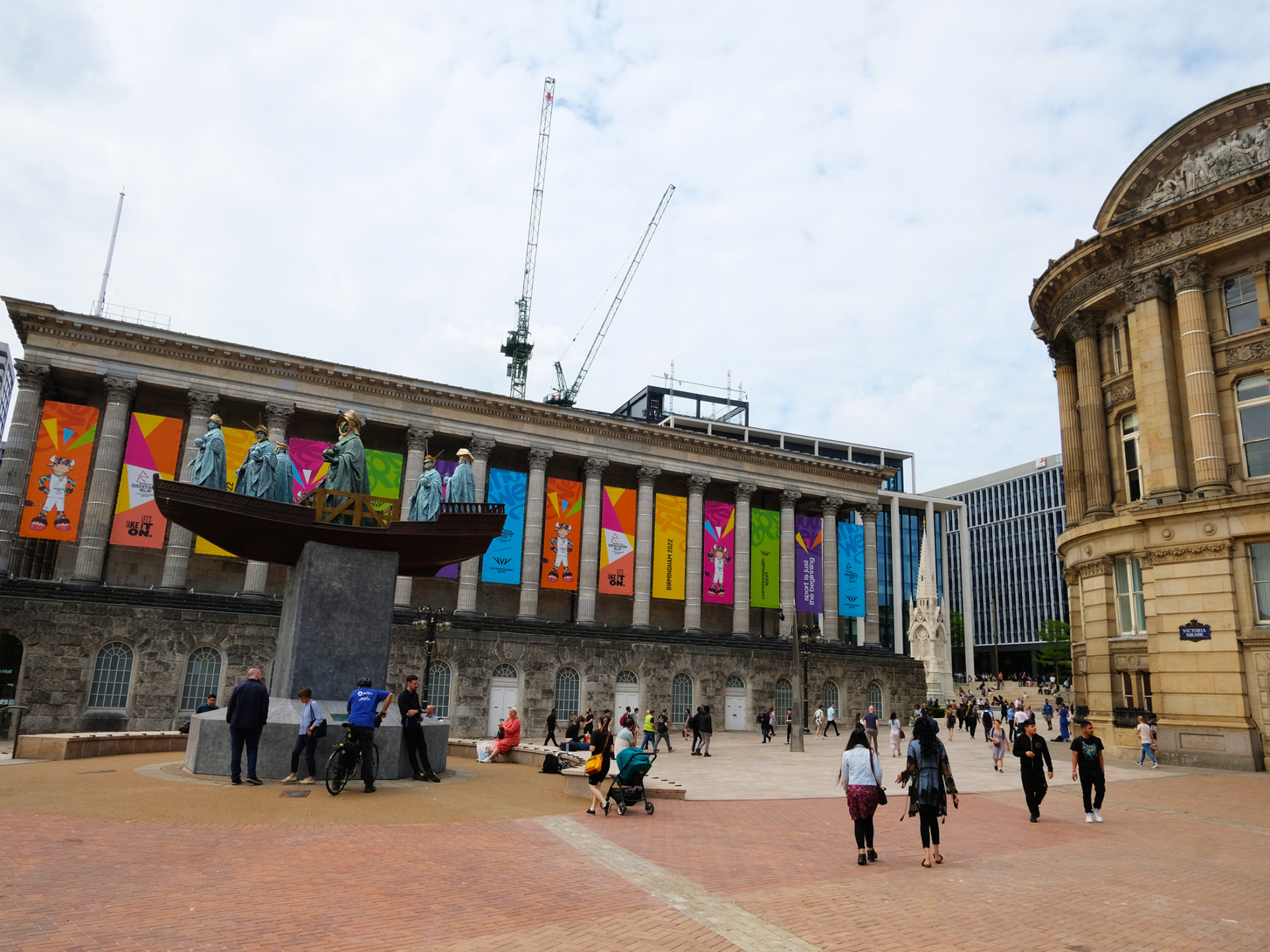 Businesses urged to apply for Games Local Access Parking Permit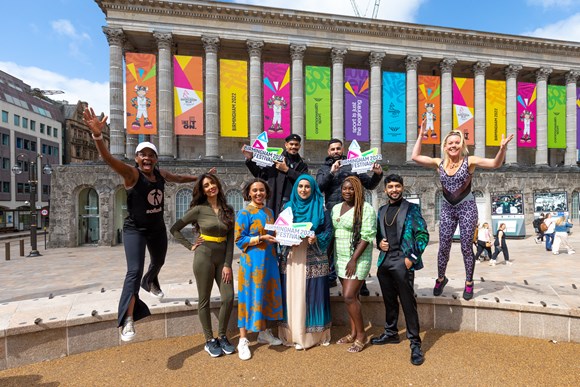 Victoria Square and Smithfield to come alive for 2022 Games