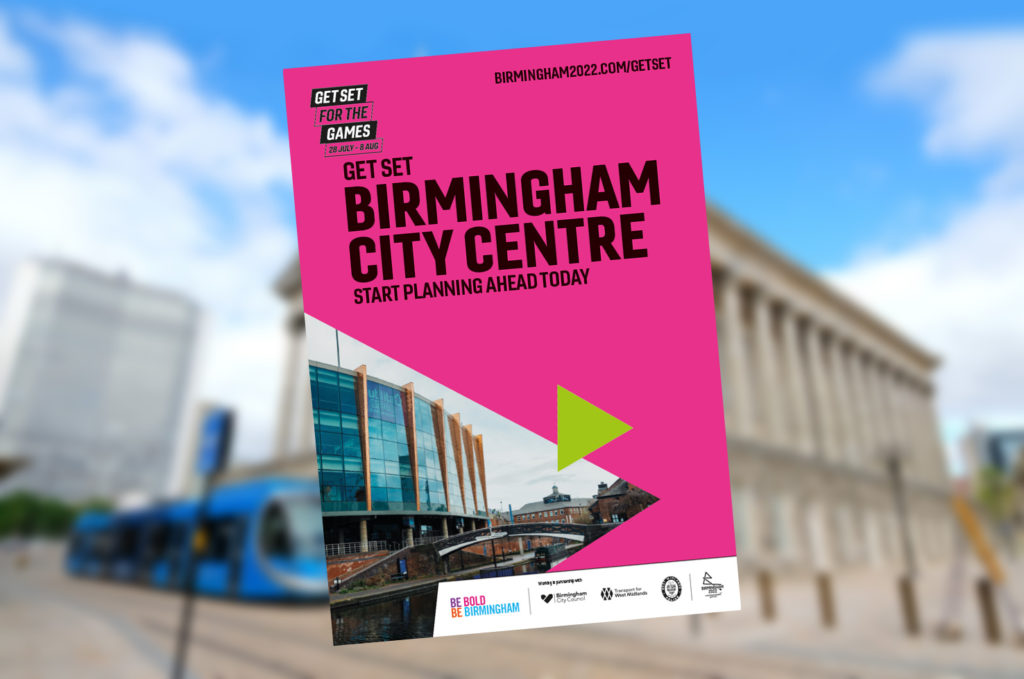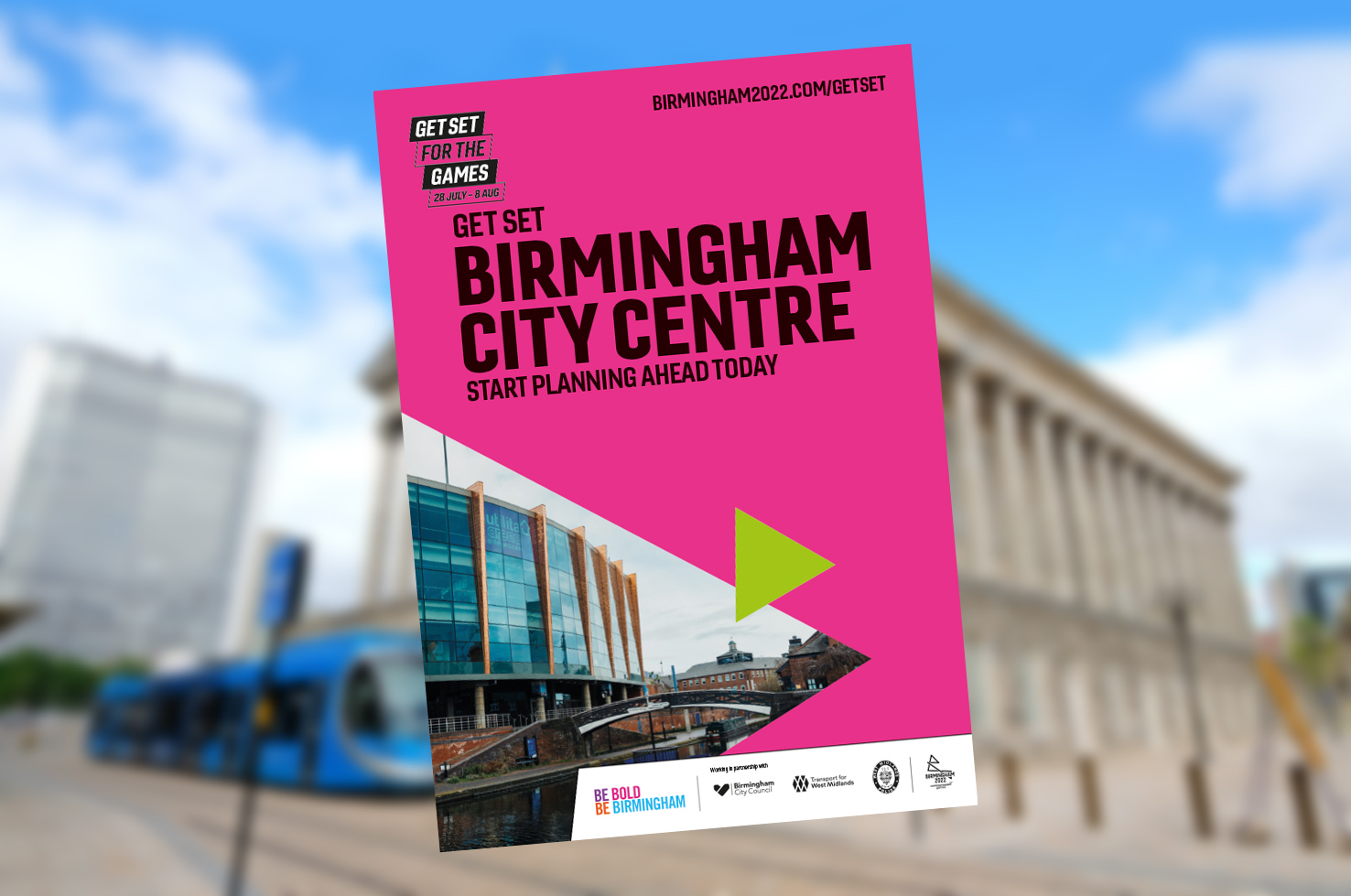 Get set for Games and prepare for busier roads
As the West Midlands gets set for the Birmingham 2022 Commonwealth Games, now is the perfect time to start planning so that your business and your employees are ready too.
Birmingham will host five competition venues including Alexander Stadium, Edgbaston, Arena Birmingham, University of Birmingham, Smithfield and Sutton Park plus two road races – Marathon and Triathlon
There will also be nine festival sites, including sites in Victoria Square and Cathedral Square​.
With over one million spectators expected to travel to the Games, please be aware that the road and public transport network will be much busier than normal. This increase in activity will also present opportunities for your business to shine and attract new customers – so be prepared and plan ahead.
Changes that you might see include:
The parking restrictions are designed to protect residential streets, ensure you can access your homes safely and reduce spectator parking in restricted areas.​
To help reduce traffic in and around venues, spectators travelling to the events will be encouraged to use public transport, with the cost included in their event tickets.
The Road Races events will require additional road closures to ensure the safe operation of the event for both athletes and spectators. These closures and restrictions will be in for the shortest amount of time possible but are subject to safety assessments on the day, before being removed.​
Related News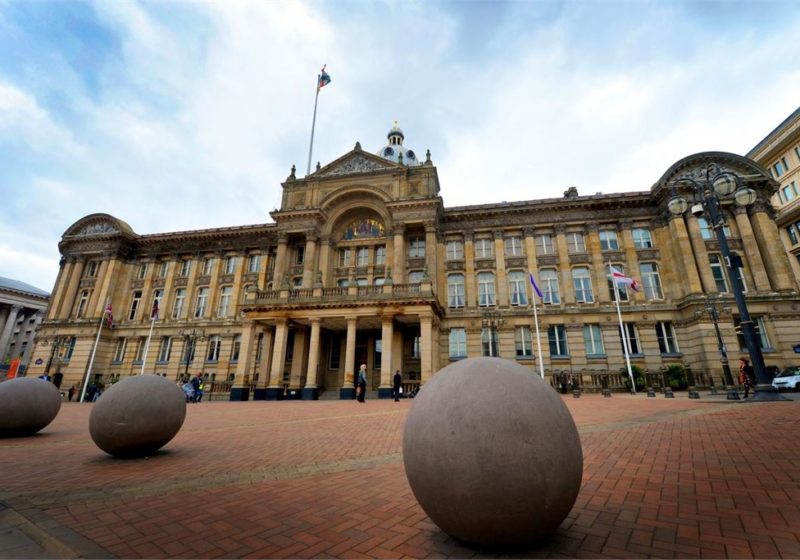 Additional Restrictions Grants now available through City Council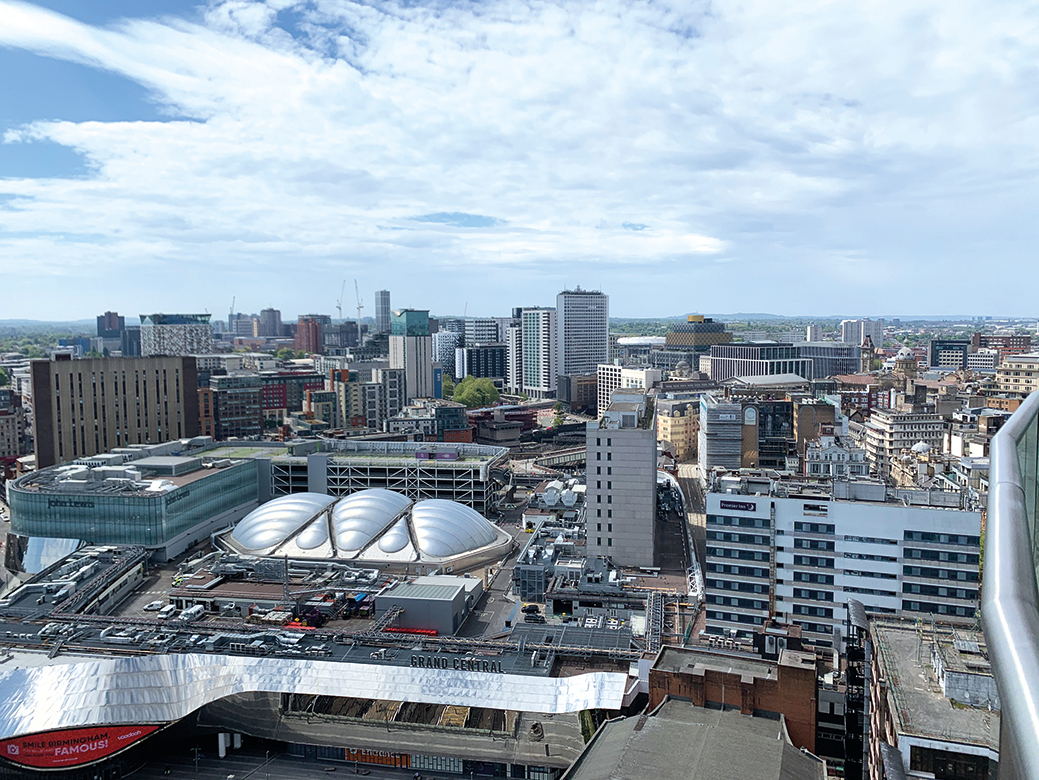 Omicron hospitality grant application process approved by City Council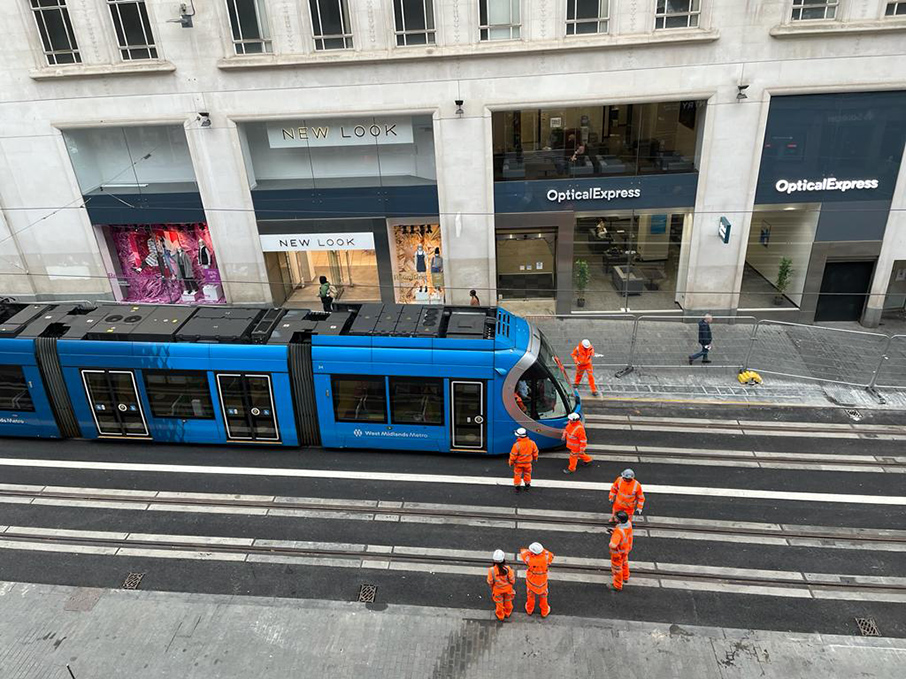 Midland Metro reopening: Upcoming works on Corporation Street