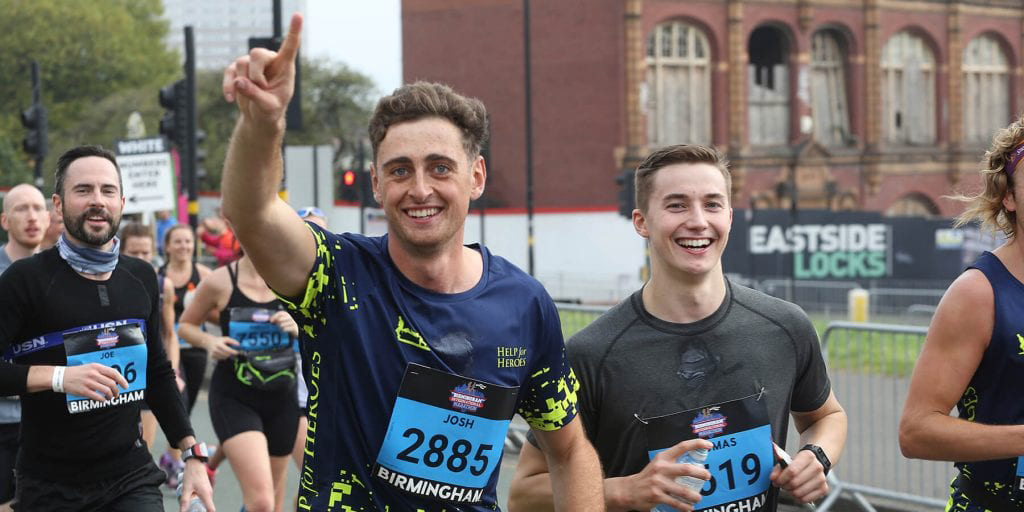 Great Birmingham Run 10K and half marathon just four weeks away
Special 20% discount offer for 10K distance
Birmingham's biggest and best running events are just four weeks away!
Thousands of runners of all ages and abilities are counting down to the Great Birmingham Run half marathon and 10K, which take place on the same day – Sunday, May 1 – creating an even bigger celebration of running.
And to mark the month-to-go milestone you can claim a special 20% discount for the 10K distance*, valid until Friday, 29th April, when entries close. The price is automatically applied at checkout, so enter online now to claim the discount and join thousands of runners on the start line.
All finishers for both events receive a medal and tee-shirt to sport in a new-look post-run event village at Aston University featuring DJs, food stalls and a party atmosphere for runners to meet friends and family.
Brummie landmarks provide the inspiration for the new and improved finishers' tee-shirts with The Birmingham Colour Palette's Jewellery Quarter Gold, Sabbath Black and, of course, Bull Bronze, used for a new eye-catching design.
Great Birmingham Run participants will be blazing a trail and running the route that the world's elite will follow, starting in the heart of the city and passing iconic city landmarks including the Bullring, Edgbaston, Cannon Hill Park, and Digbeth.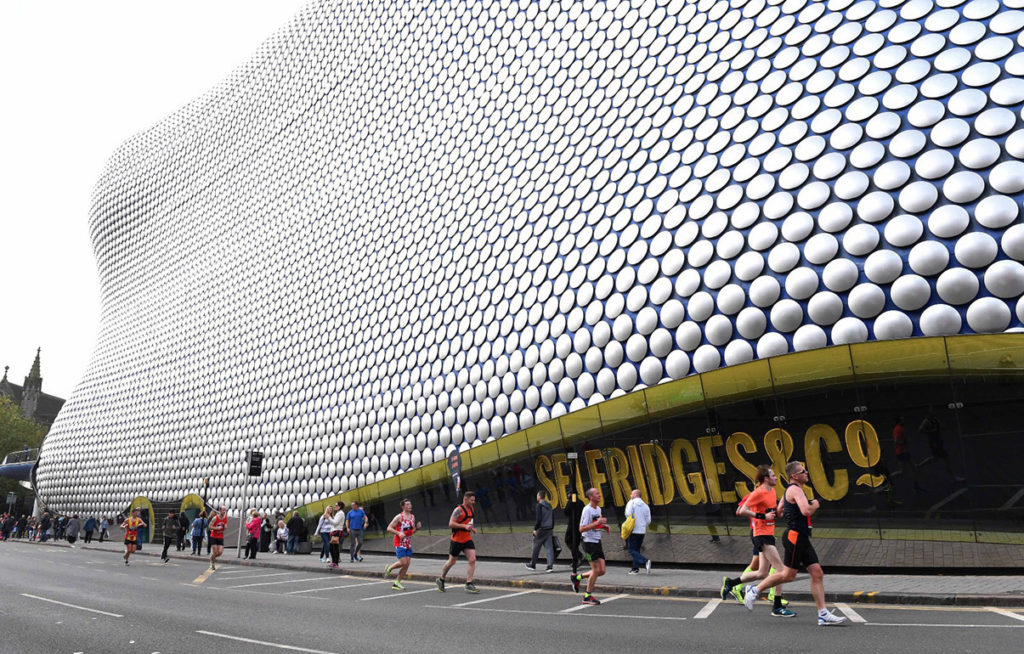 The 10k route starts in the city centre and takes runners past Bullring and out along Pershore Road to beautiful Cannon Hill Park which marks the half way point – runners then loop round world-famous Edgbaston Cricket Ground and past Calthorpe Park, before a final section through Digbeth before the grandstand city centre finish.
The half marathon route follows the 10k route out along Pershore Road, turning right through Selly Park before heading out towards Bournville which marks the half way point – then joins the 10k route at Cannon Hill Park, passing Edgbaston, Calthorpe Park on the homestretch into the city centre for the grandstand finish.
Among those taking part this year are Mayor for the West Midlands, Andy Street, who will be looking to raise funds for Birmingham-based Cure Leukaemia.
Heading up a team of 20 keen runners from the West Midlands Combined Authority, they will join more than 10,000 runners on the start line of two of the Midlands most popular running events.
Having previously ran for Cure Leukaemia in 2017, Mr Street is appealing for other West Midlands-based organisations to join him and his colleagues and will also be hoping his team can come out on top in the Team Challenge, which sees prizes awarded to the top three teams in each category (male, female and mixed team).
Teams of shapes and sizes have already signed up take part in the challenge and show their competitors who's boss!
Andy Street, the Mayor of the West Midlands, said: "I am really pleased to be supporting Cure Leukaemia at the upcoming Great Birmingham Run.
"In what is sure to be a mega year of sport here in the West Midlands, I would encourage our local businesses to join me on the start line and help raise funds for this fantastic charity engaging in lifesaving work on our very doorstep."
Ian Reid, CEO of Birmingham 2022, said: "It is great to see Andy and so many of his colleagues taking part in the Great Birmingham Run and supporting Cure Leukaemia, a wonderful and important charity.
"Good luck to everyone taking part in the event. We'll be watching with interest as we countdown to staging the Commonwealth Games this summer, which includes the Marathon and Para Marathon when athletes will once again take to the streets of the city."
The Great Birmingham Run takes place on Sunday, May 1, for more information or to enter visit GreatRun.org
*20% offer only valid for the 10k event
Related News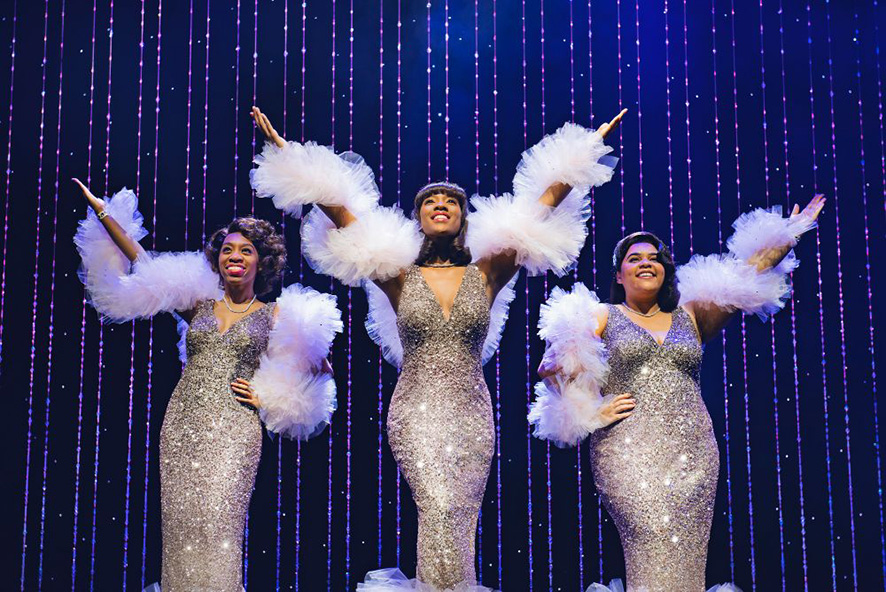 Alexandra Theatre unveils fantastic autumn 2022 programme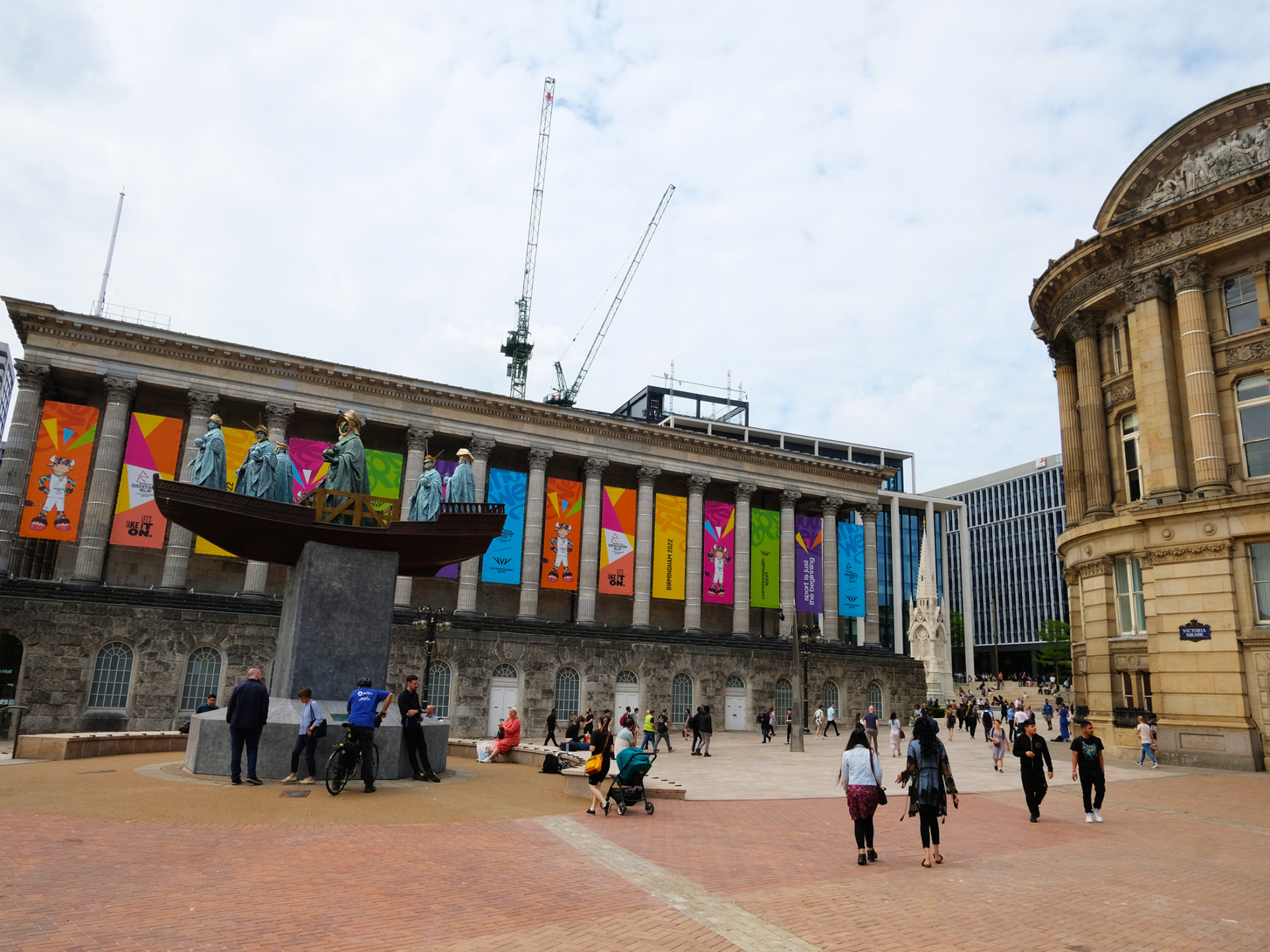 Businesses urged to apply for Games Local Access Parking Permit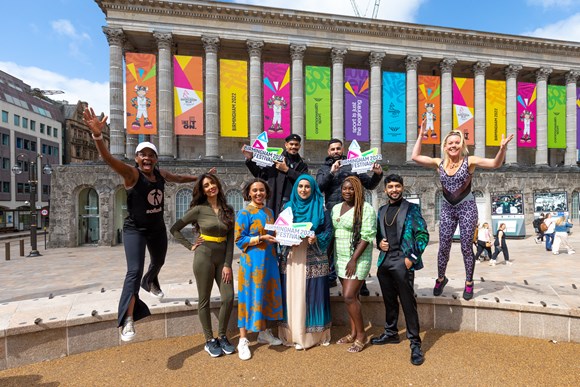 Victoria Square and Smithfield to come alive for 2022 Games