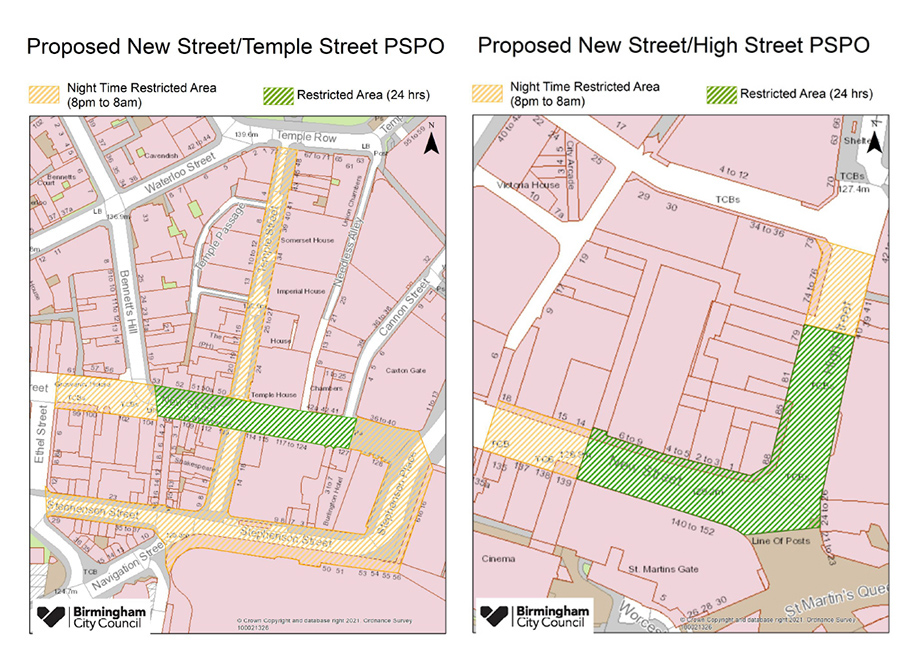 Have your say: Public Space Protection Orders proposed to control city centre noise
Birmingham City Council is proposing to declare two Public Space Protection Orders (PSPOs) to tackle an increase in the number of complaints received from residents concerning noise levels on the street.
As part of the process, you are being given the opportunity to comment on the proposals. These will be reviewed before a decision is taken as to whether the proposed PSPOs should be declared.
Between June and November 2021, a total of 79 complaints of excessive noise were received. These complaints focus around the New Street and High Street and New Street and Temple Street areas which are home to many residents.
These complaints can be split down into 17 complaints for New Street and High Street area and 62 complaints relating to the Temple Street and New Street area.
The source of the complaints relates to street-based activities which involve: Amplified music; amplified speaking; Amplified musical instruments; and use of musical instruments that produce loud noise in the street.
The Council has attempted to work with people who use amplification and musical instruments in the street to reduce noise levels to a reasonable level and have had to take formal enforcement action against some individuals. Despite these interventions, the noise levels are such that they cause a nuisance as well as harassment and distress to residents.
Due to noise travelling further at night there are two areas highlighted: a small area immediately outside the residential properties where amplification and instruments cannot be used at any time and a larger area between 8pm and 8am extending these restrictions to a wider area. It is the intention that the proposed PSPOs will be in place for a period of 3 years.
The city council is now at the consultation phase for these Orders, which will conclude on 22nd February 2022.

Full details along with maps of the geographical areas that the Orders will apply to are provided on the Birmingham Be Heard website by clicking here.

To take part in the consultation please visit:
https://www.birminghambeheard.org.uk/people-1/citycentrenoisepspos/consultation/intro/
Or contact: EHcitycentre@birmingham.gov.uk
Related News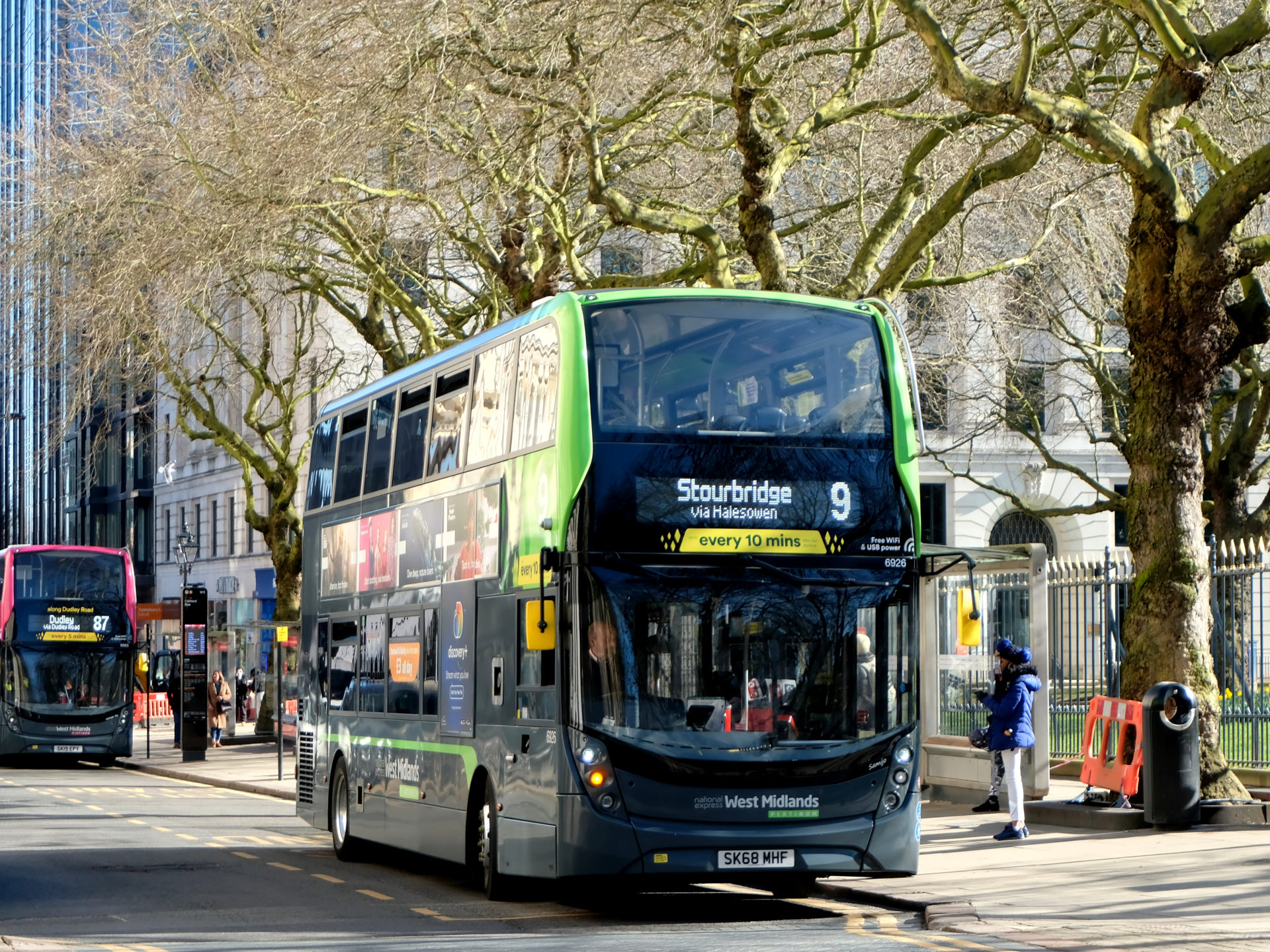 Safer Travel Plan to target public transport in city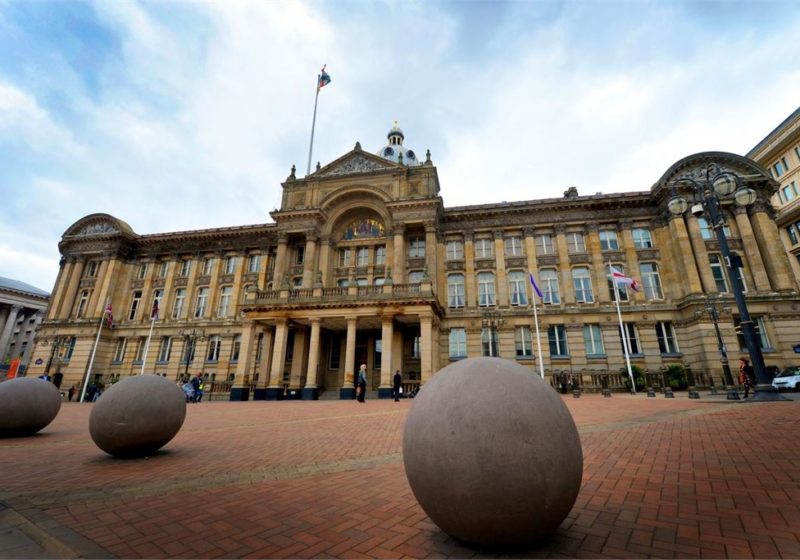 Additional Restrictions Grants now available through City Council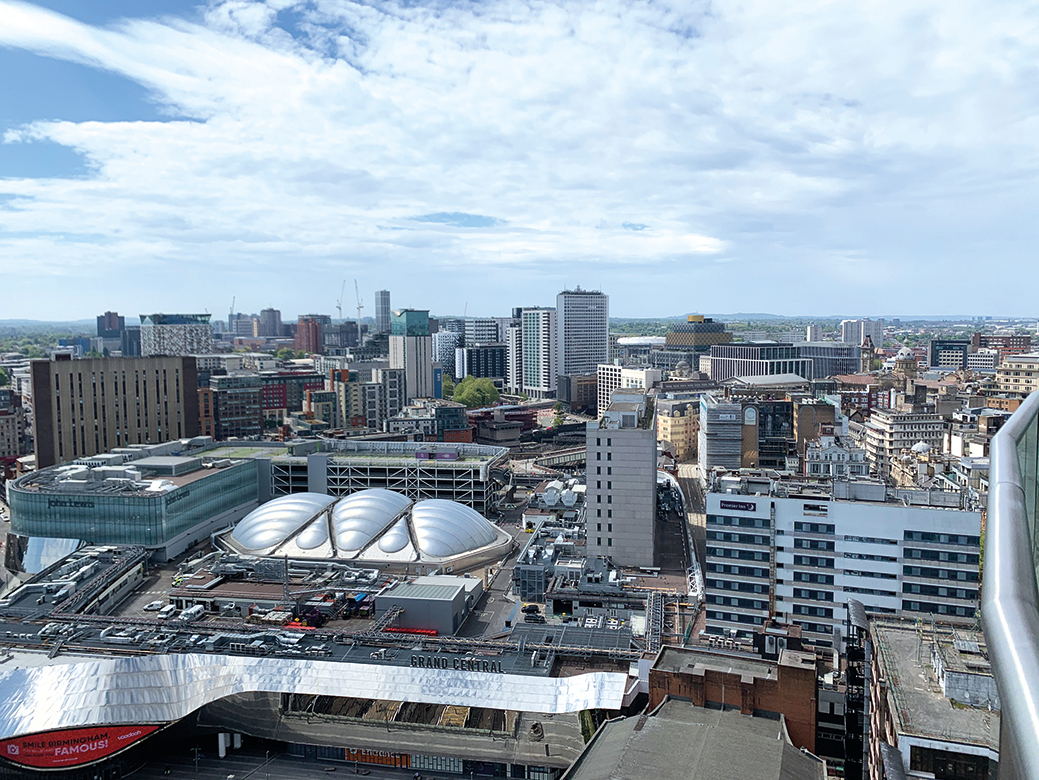 Omicron hospitality grant application process approved by City Council