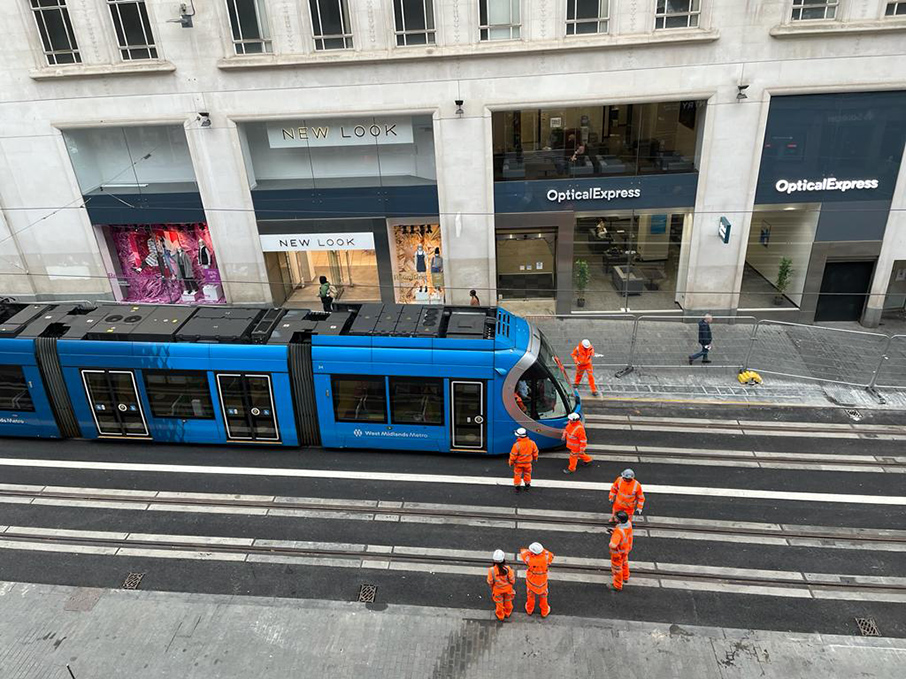 Midland Metro reopening: Upcoming works on Corporation Street
As the trams prepare to resume full service to Centenary Square by the end of January, Midland Metro Alliance on behalf of Birmingham City Council and West Midlands Metro will be adding high friction surfacing along Corporation Street to assist tram drivers and identify demarcation of pedestrian crossings at three specific points along Corporation Street.
Works will be carried out between 7am-5pm on either Tuesday 25, Wednesday 26 or Thursday 27 January weather permitting. Please be advised that during this time Corporation Street will closed to all vehicular traffic, but the works have been scheduled in such a way that the majority of the activity should take place at a time where deliveries are normally prohibited in order to minimise the impact on your business.
Works will be carried out at different times during the day to meet existing Traffic Regulation Orders.
Whilst workers aim to minimise disruption where possible, there may be some elements of noise during this work period.
Please do not hesitate to get in contact via email communications@metroalliance.co.uk if you have any queries.
Related News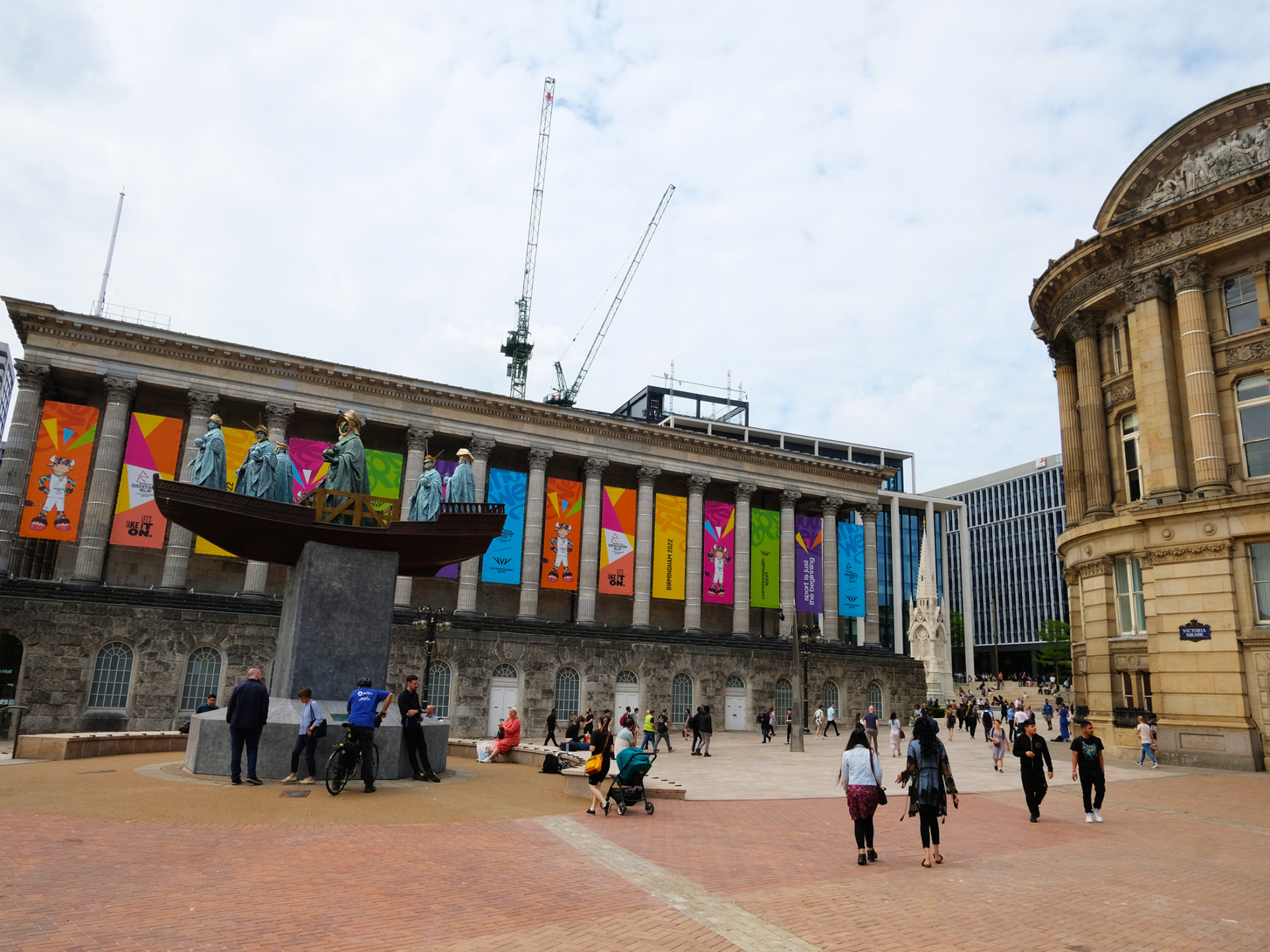 Businesses urged to apply for Games Local Access Parking Permit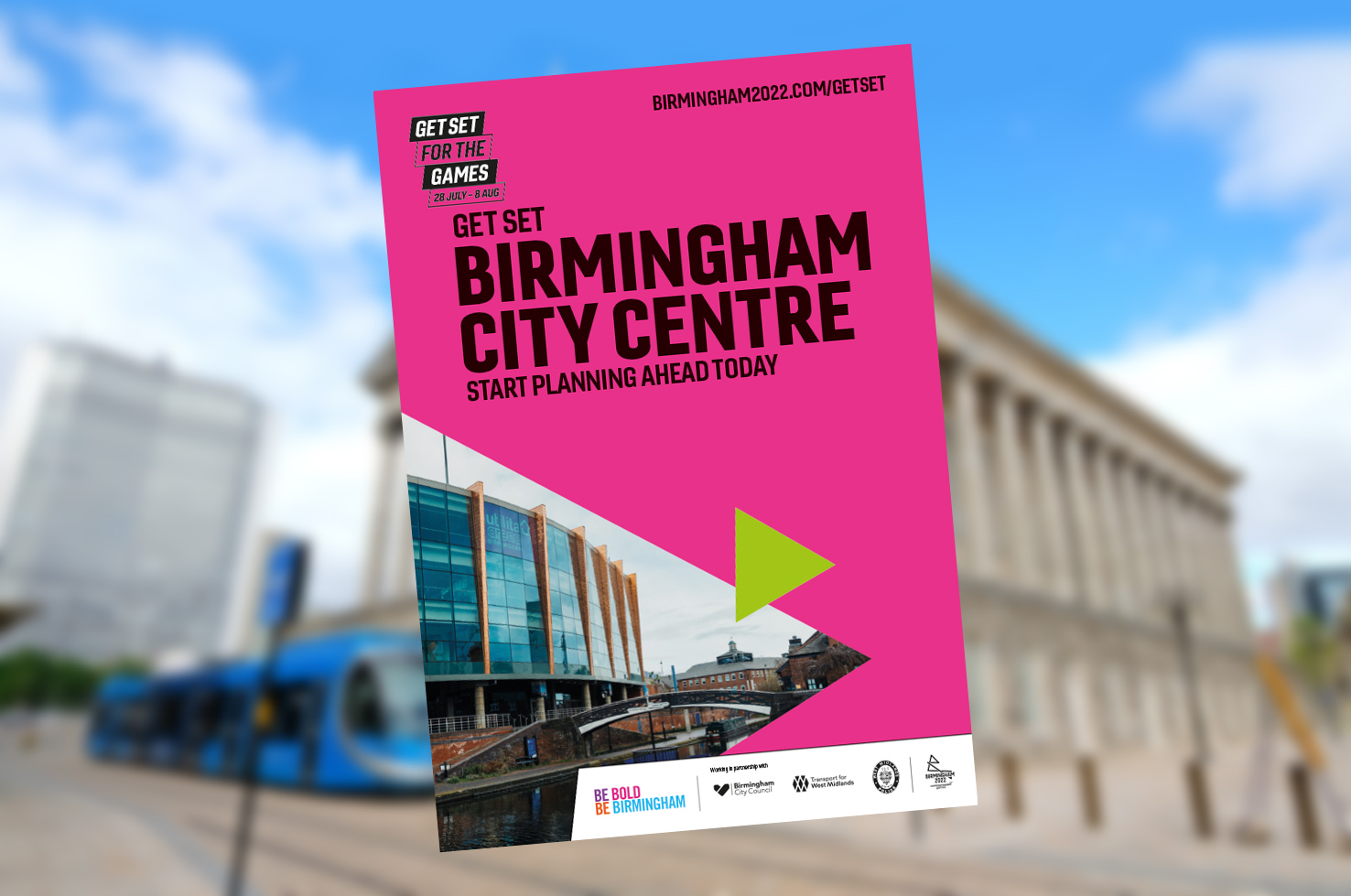 Get set for Games and prepare for busier roads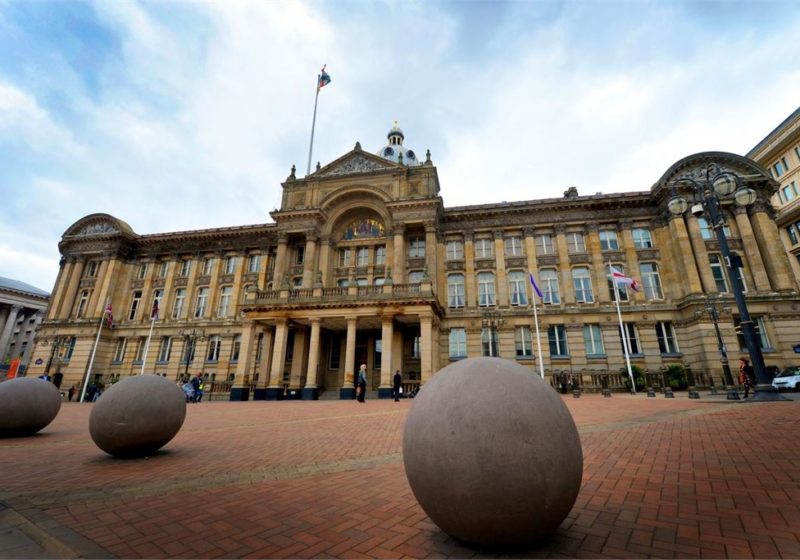 Additional Restrictions Grants now available through City Council