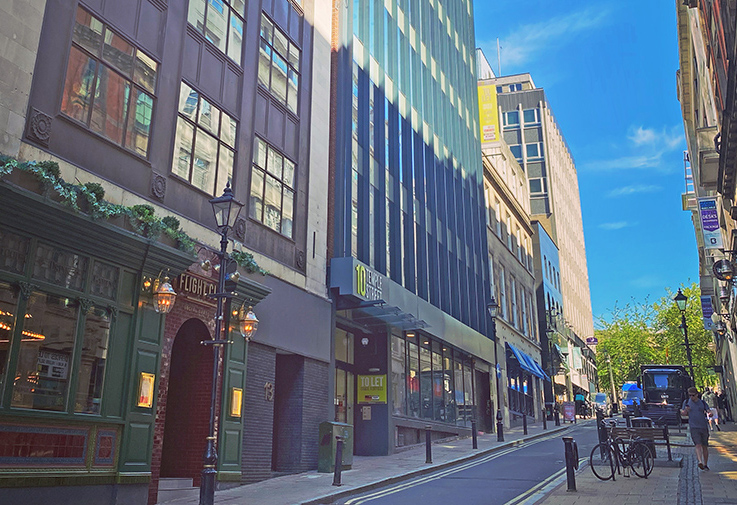 New city centre patrols to focus on female safety
Co-ordinated and targeted patrols across the Central and Colmore BIDs have been carried out to provide a hi-visibility presence targeting public transport and night-time economy areas.
The patrols are to promote confidence in businesses, security and the public through positive engagement and early intervention paying close attention to the safety and wellbeing of lone and otherwise vulnerable females.
The patrols fall under Op Cerium – targeting unwanted sexual behaviour (USB) and violence against women and girls (VAWG).
Operational times vary throughout the evening. The patrols are being carried out by Central and Colmore BID patrol teams, British Transport Police, West Midlands Police and PCSOs.
Related News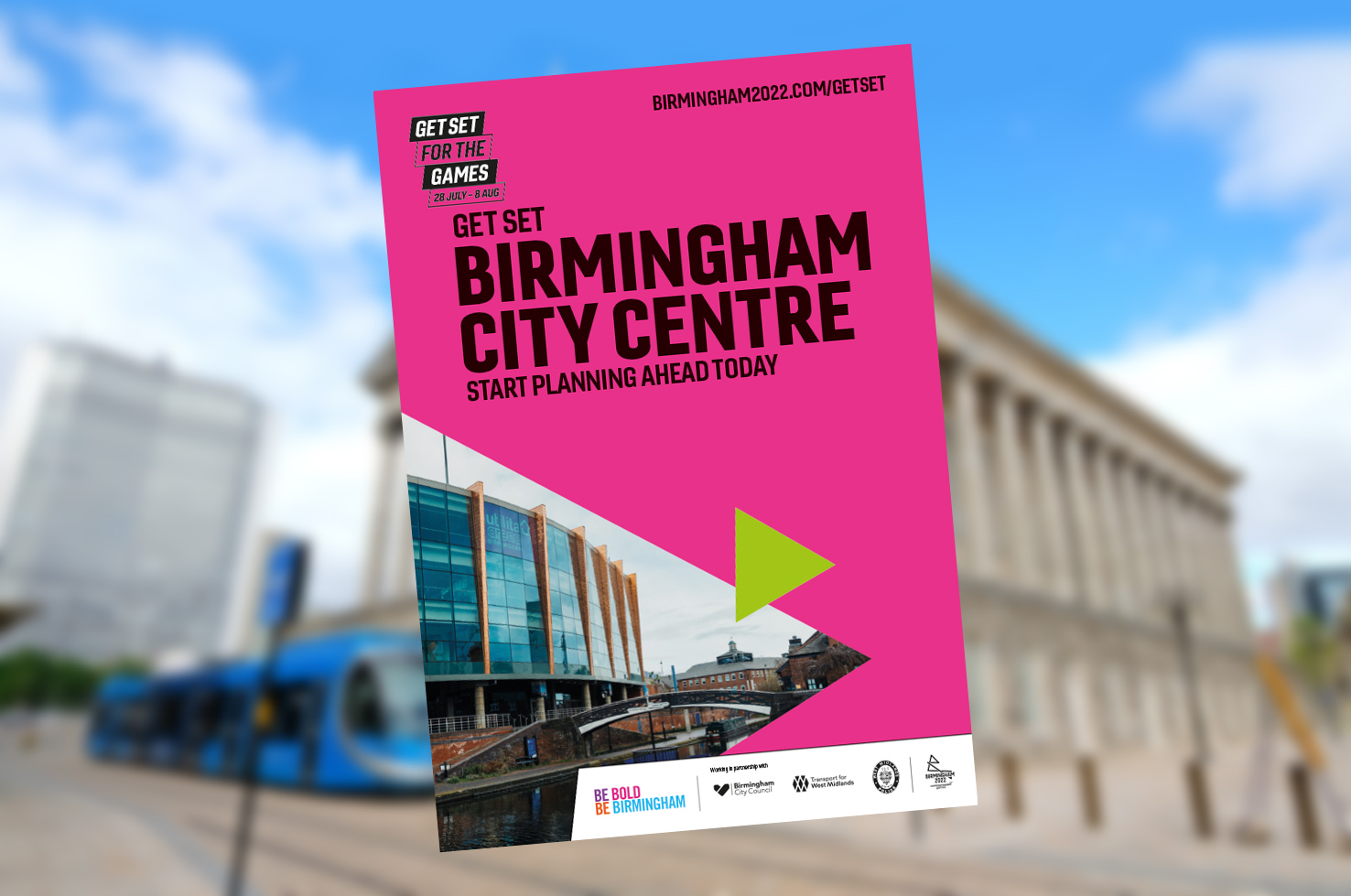 Get set for Games and prepare for busier roads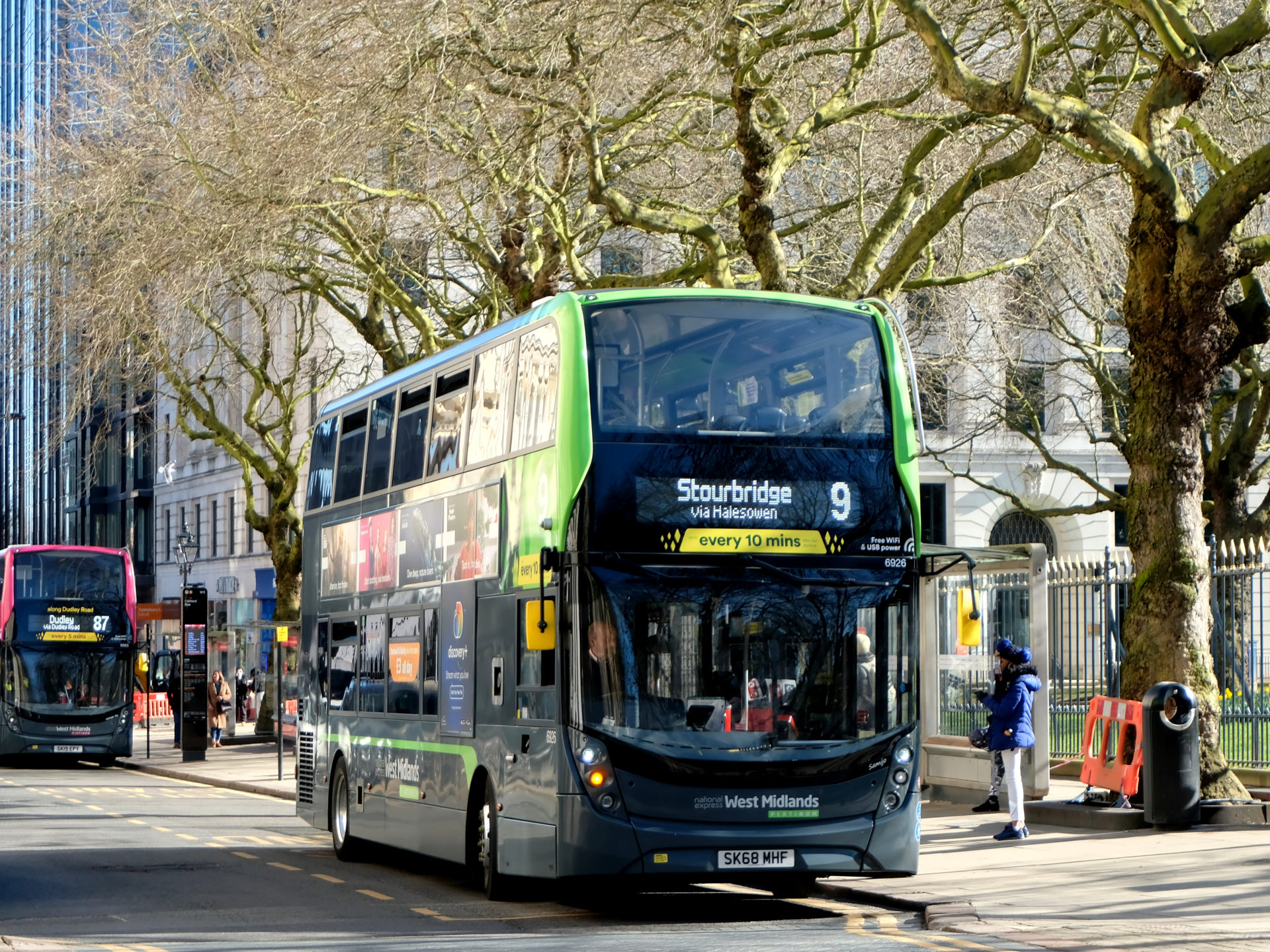 Safer Travel Plan to target public transport in city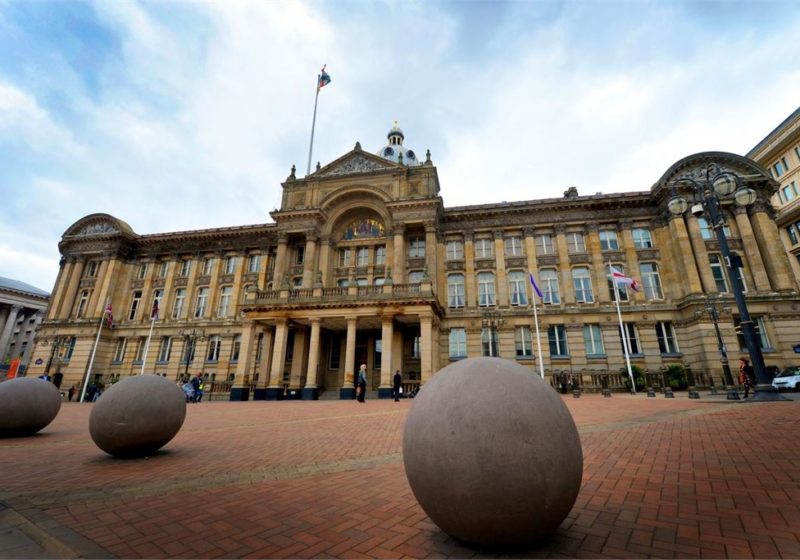 Additional Restrictions Grants now available through City Council