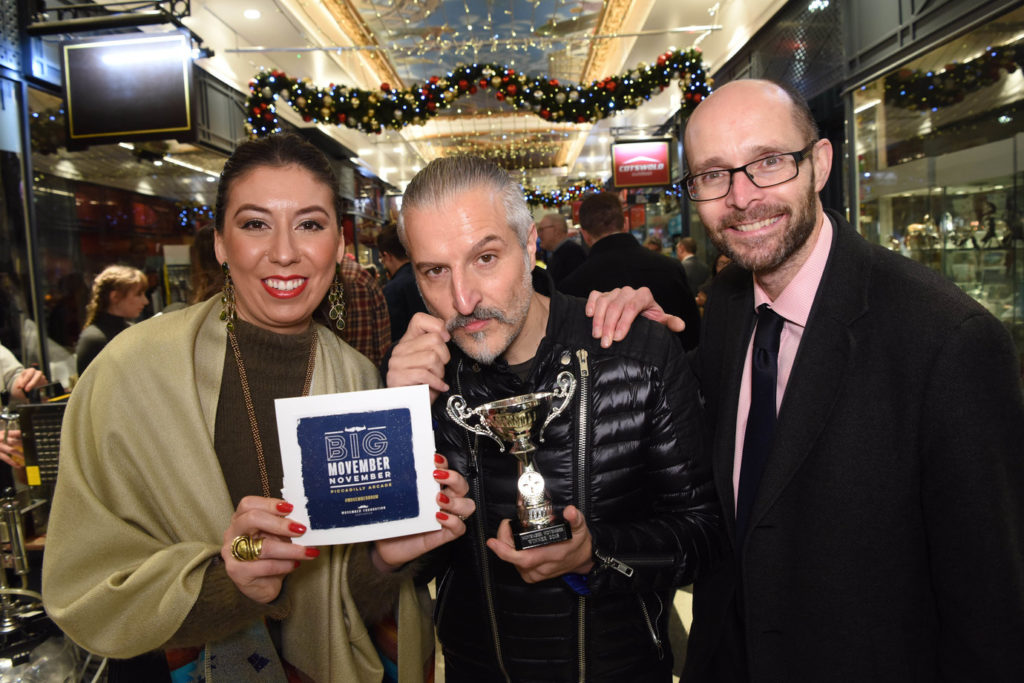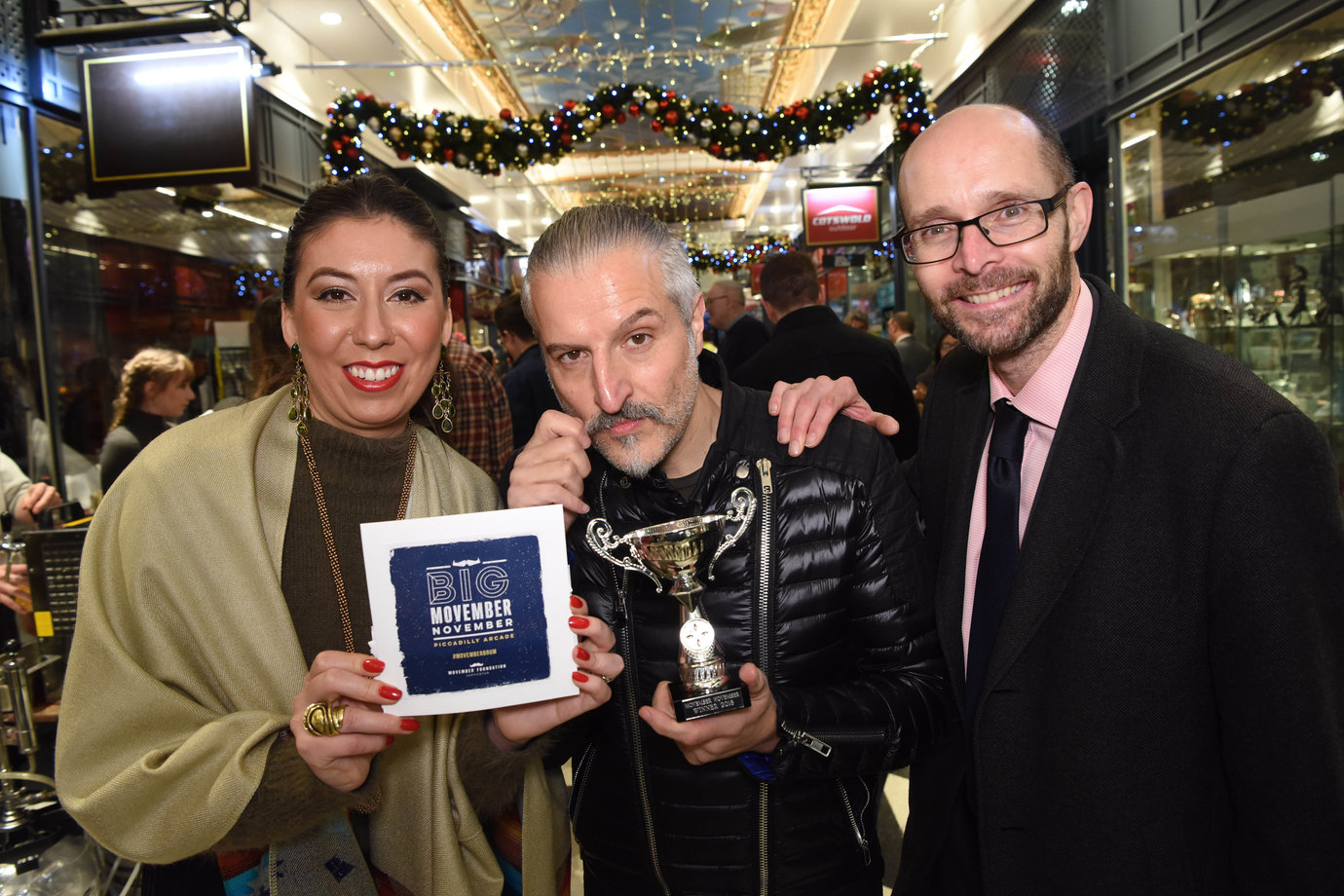 Piccadilly Arcade showcases new makeover with relaunch event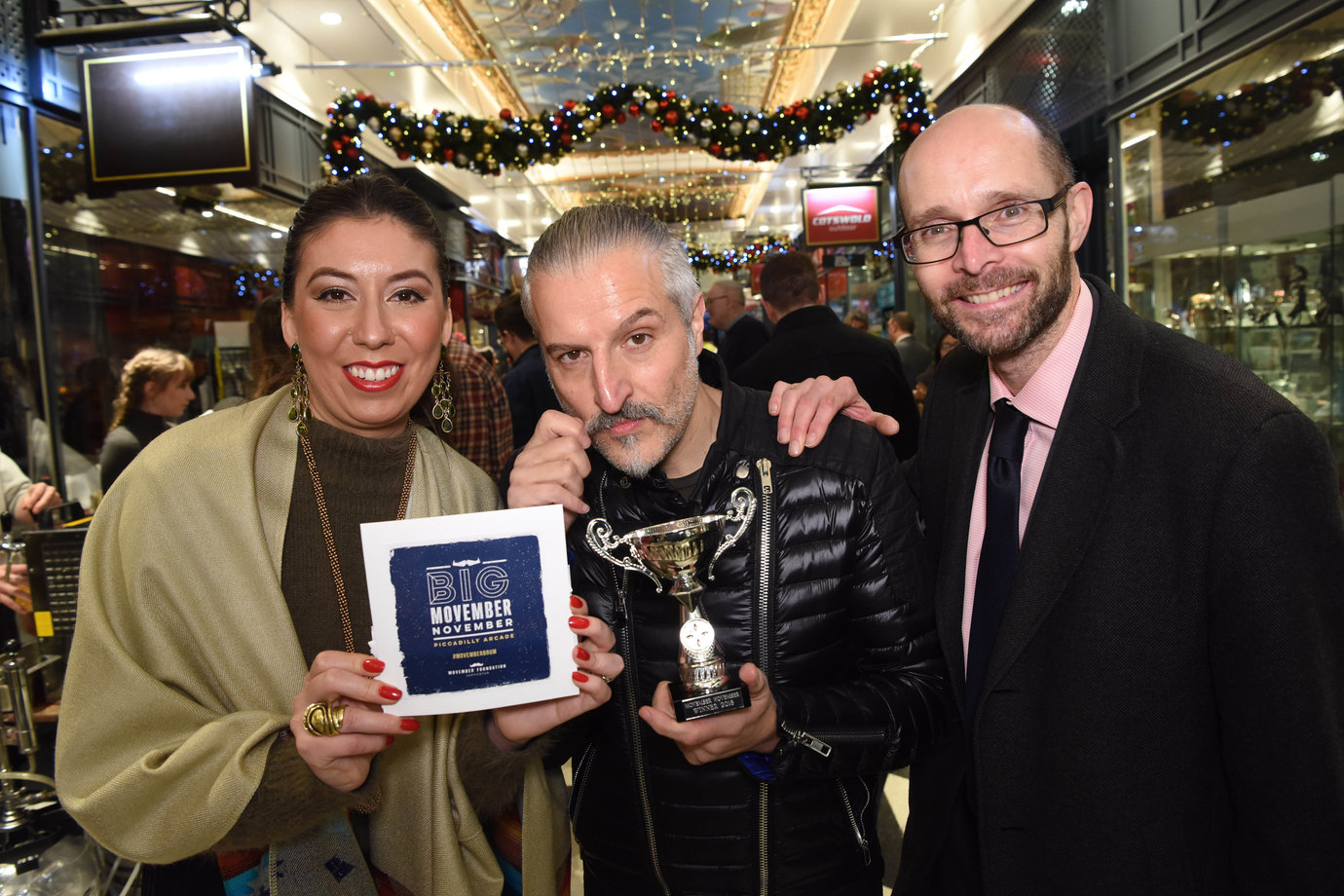 The popular shopping arcade on New Street showcases its new £375,000 makeover with an exclusive relaunch event last night (Thursday, 29 November)
Independent retailers, local business community, press and bloggers came together to celebrate the relaunch of Piccadilly Arcade following its extensive refurbishment and the end of the retailer's Movember November campaign.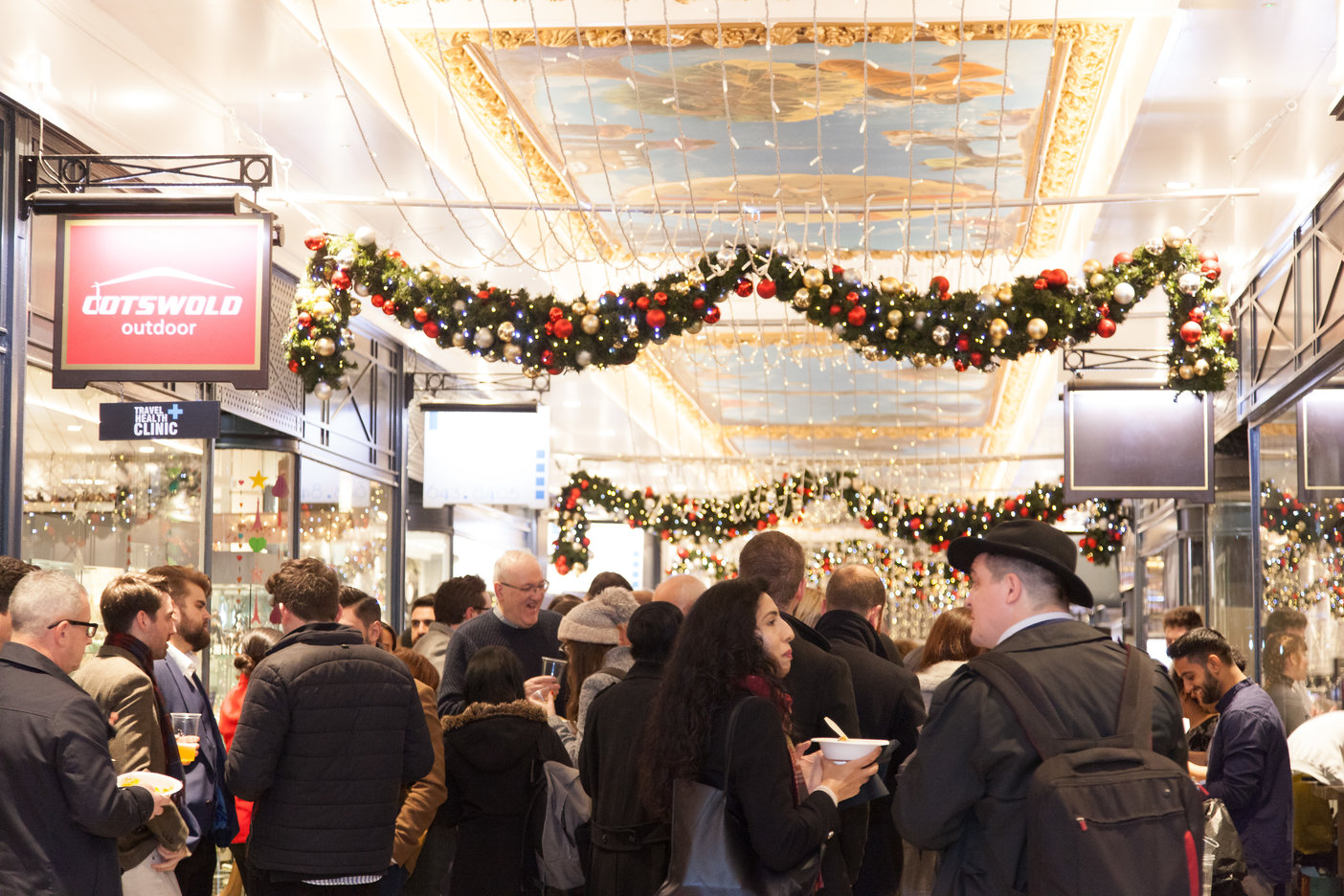 Invited guests were greeted with a red carpet entrance and enjoyed food from The Indian Streatery, live performances from Royal Birmingham Conservatoire performers and drinks from Dig Brew Co.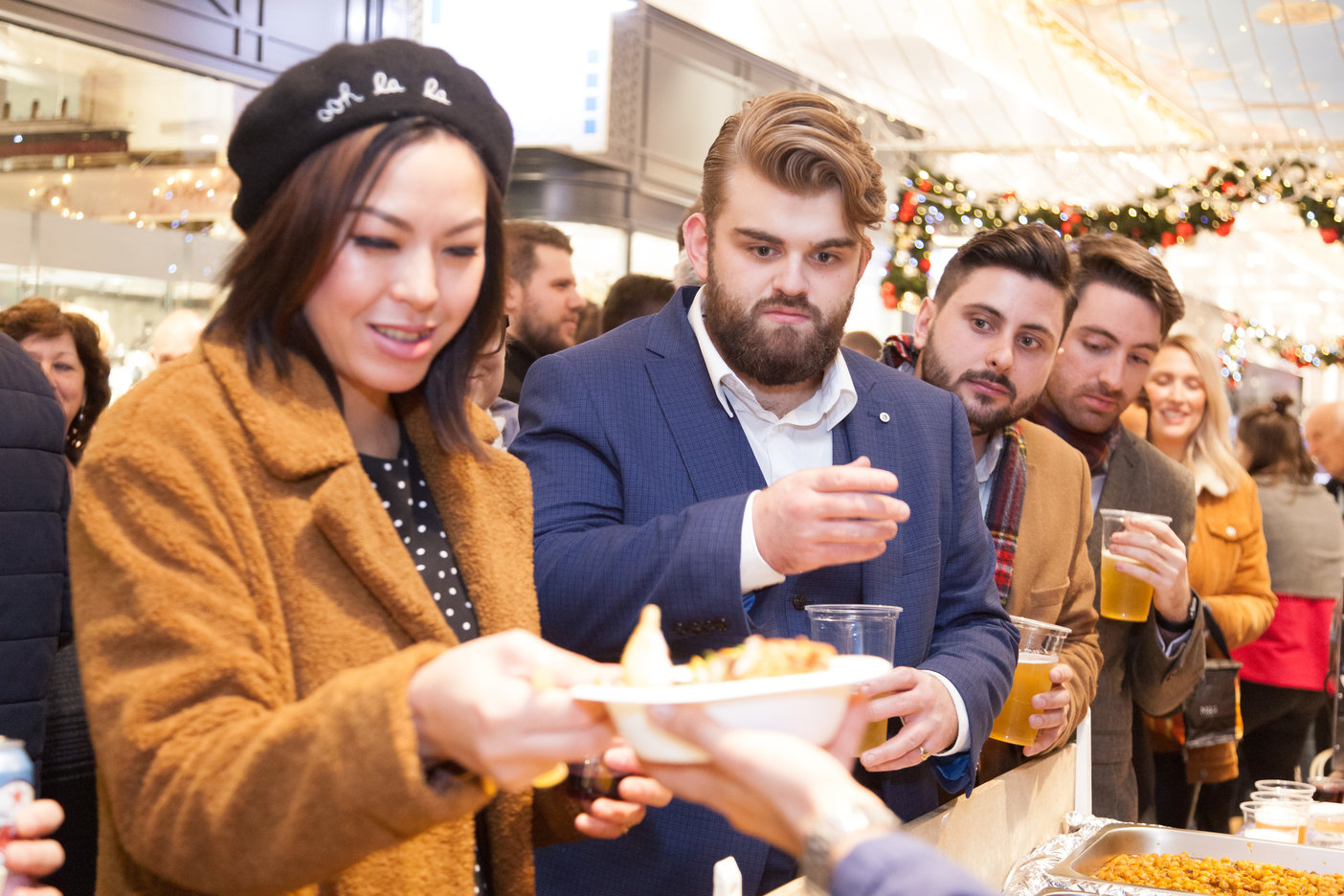 During the month of November, Piccadilly Arcade retailers worked together to raise funds and spread awareness for Movember through exclusive offers in stores and growing out their moustaches.
The evening included speeches from Hortons' Estate Property Director and Chair of Retail Birmingham, Richard Norgrove and Operations Director at Shepherds, Valeria Berrazueta where the winner of the best moustache was announced and the money that was raised during the campaign which was a total of £1,130.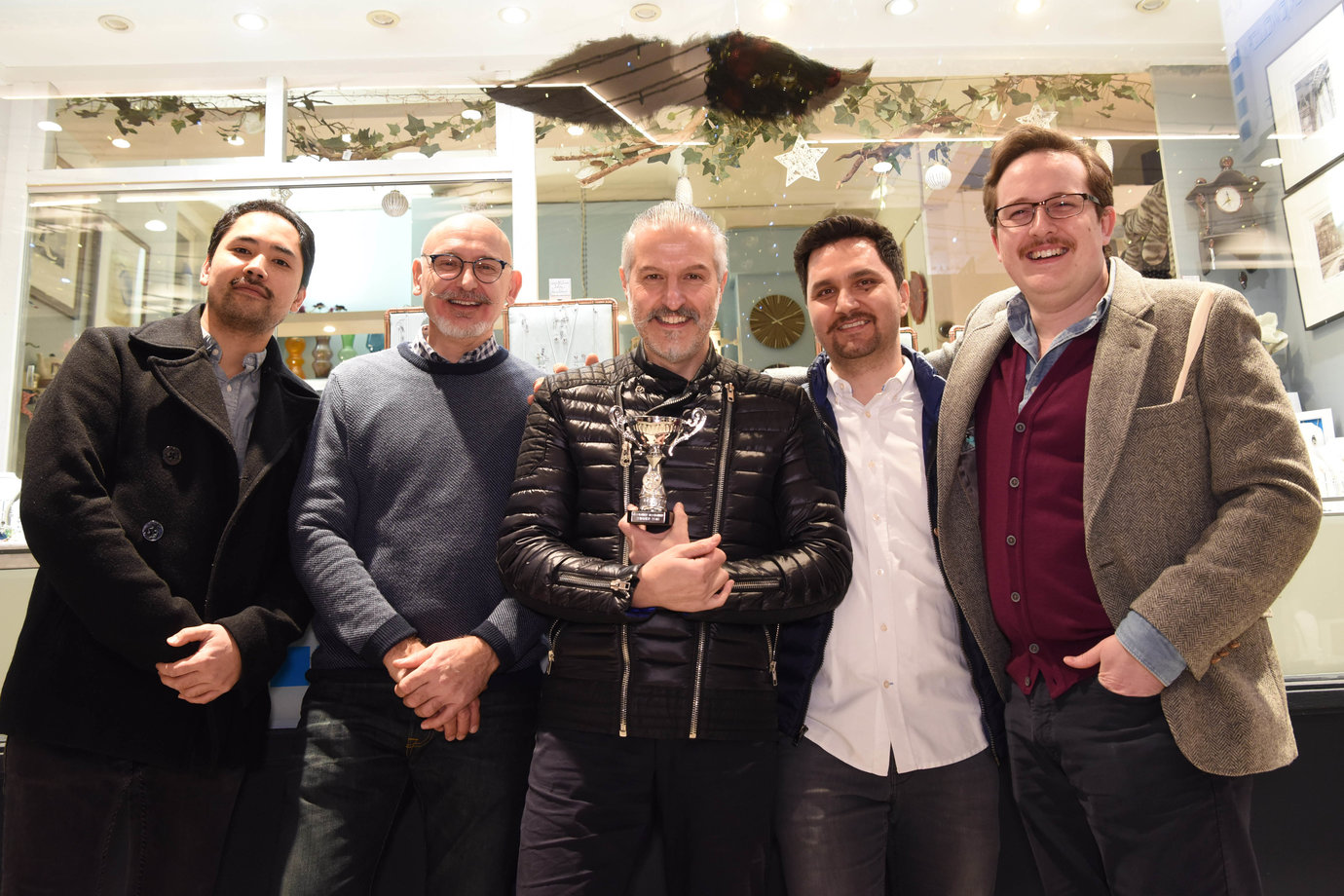 Piccadilly Arcade which is home to a range of independent boutique shops has had new automatic glass doors installed at the entrances on New Street and Stephenson Street, and has been repainted and the lighting upgraded.
The arcade's impressive hand-painted ceiling mural has been retained.
Retail BID and Hortons' Estate Ltd worked together on the Movember campaign and the relaunch event for the arcade.
See all the pictures from the event here
Related News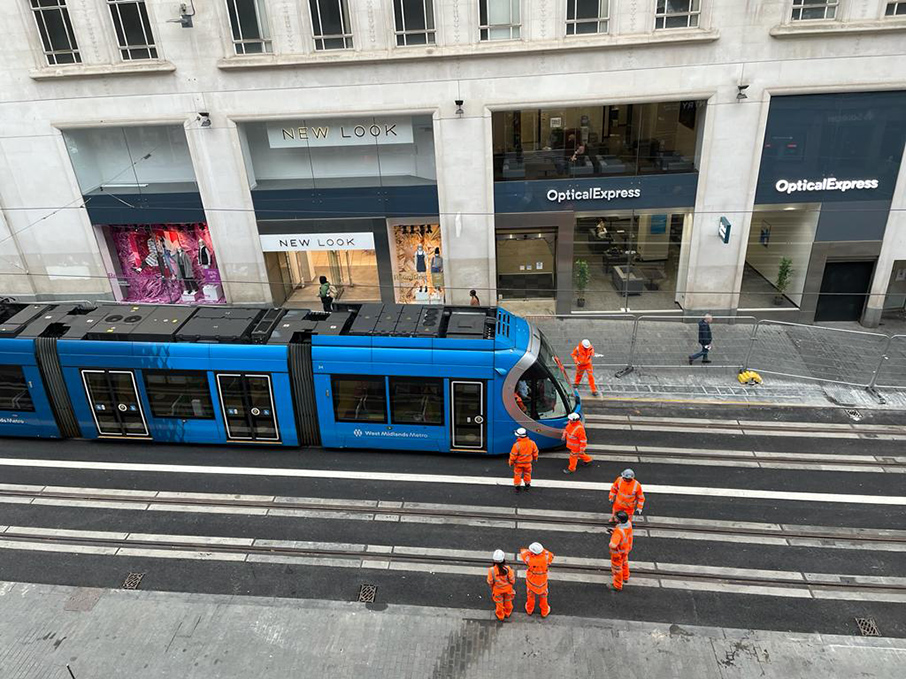 Midland Metro reopening: Upcoming works on Corporation Street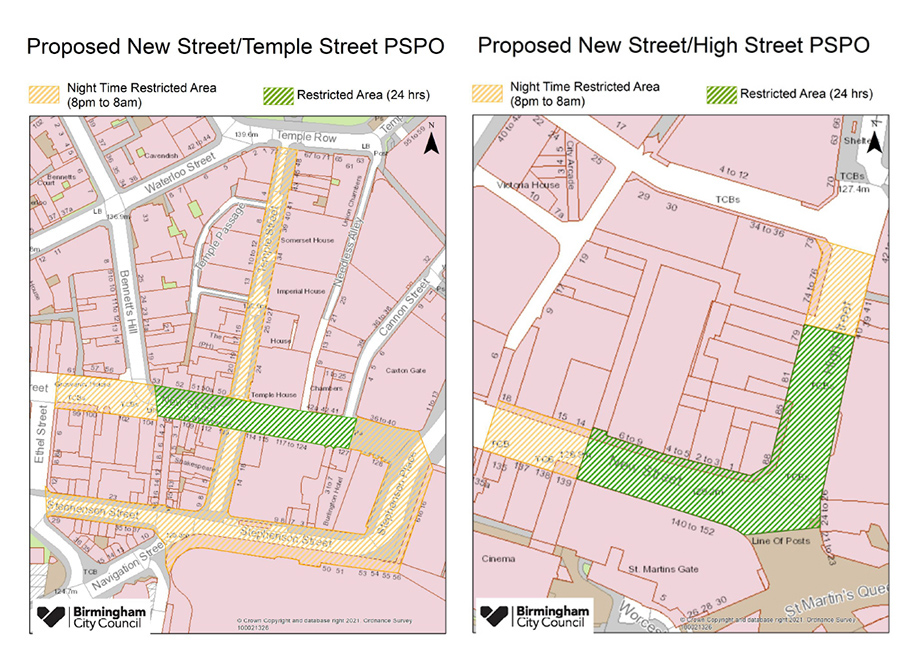 Have your say: Public Space Protection Orders proposed to control city centre noise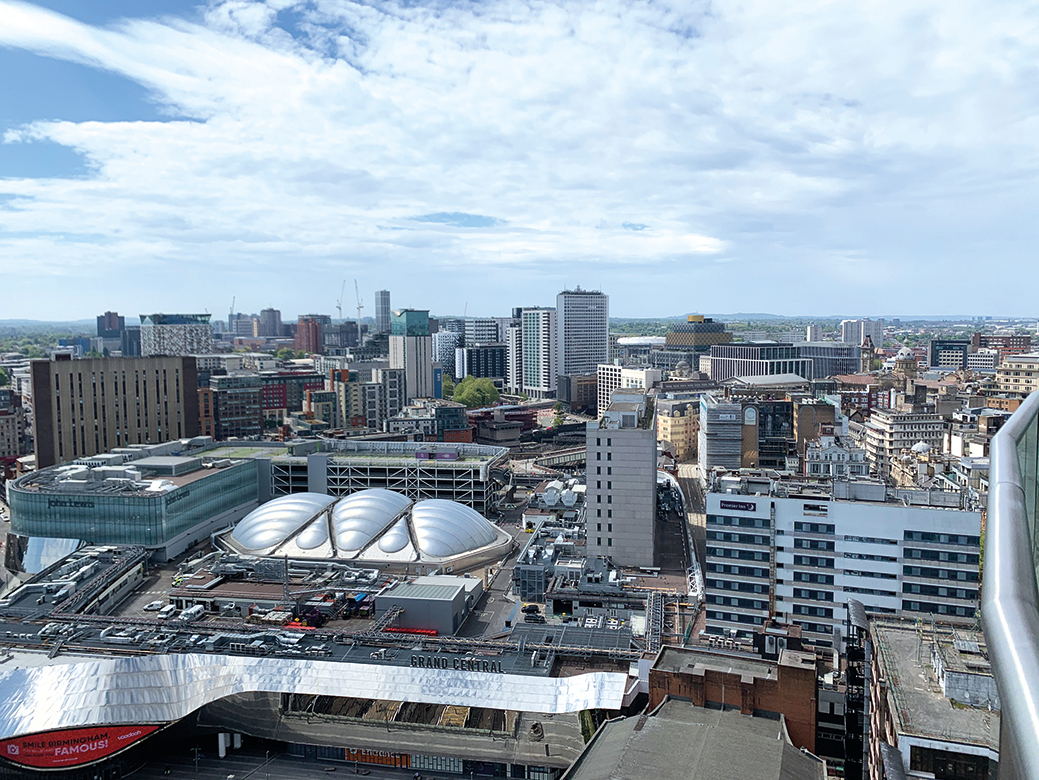 Omicron: City business leaders demand further action from Chancellor