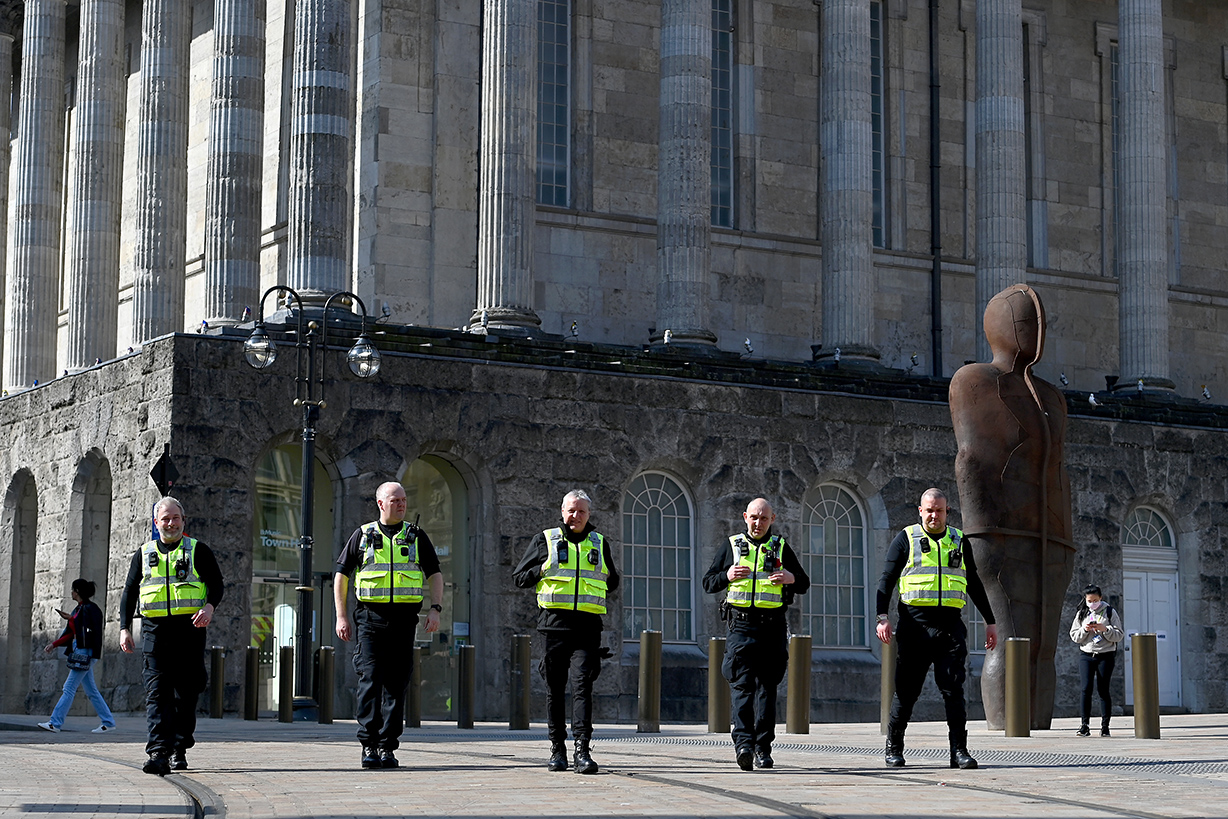 The Central BID Patrol Team
On foot or by bike, the Central BID Patrol Team is on duty across Birmingham city centre
The Central BID Patrol Team provides a reassuring presence for businesses, visitors and city centre workers.
The BID's highly visible BID Patrol Officers provided a continuous service throughout the lockdown periods of the Covid-19 pandemic from March 2020, checking all businesses, inspecting shops and premises, alongside supporting key workers in essential stores and banks that remained open.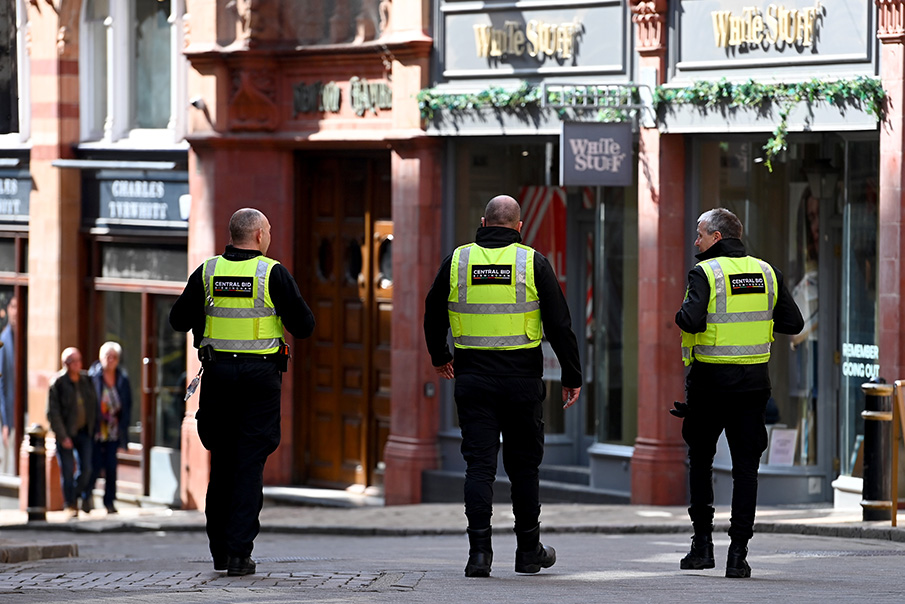 The BID officers patrol on foot and by bike and respond rapidly to calls from members. The officers have dedicated patrol routes which cover the whole of the Central BID area, ensuring they have high visibility for the safety of staff and the public and are regularly seen by members each day.
Dealing with anti-social behaviour, aggressive begging and shop theft are just some of the areas the officers get involved in, supporting West Midlands Police. They also provide a visible, reassuring presence to visitors to the city who often ask for directions and assistance.
During Central BID's fourth term, the patrol routes will meet the changing needs of the city centre visitor economy, including changes in shift patterns to address additional key areas of demand. It is also planned that the BID will increase the patrol team numbers and adopt a closer working relationship with the security team at Colmore BID, enabling a more comprehensive security presence in the city centre.