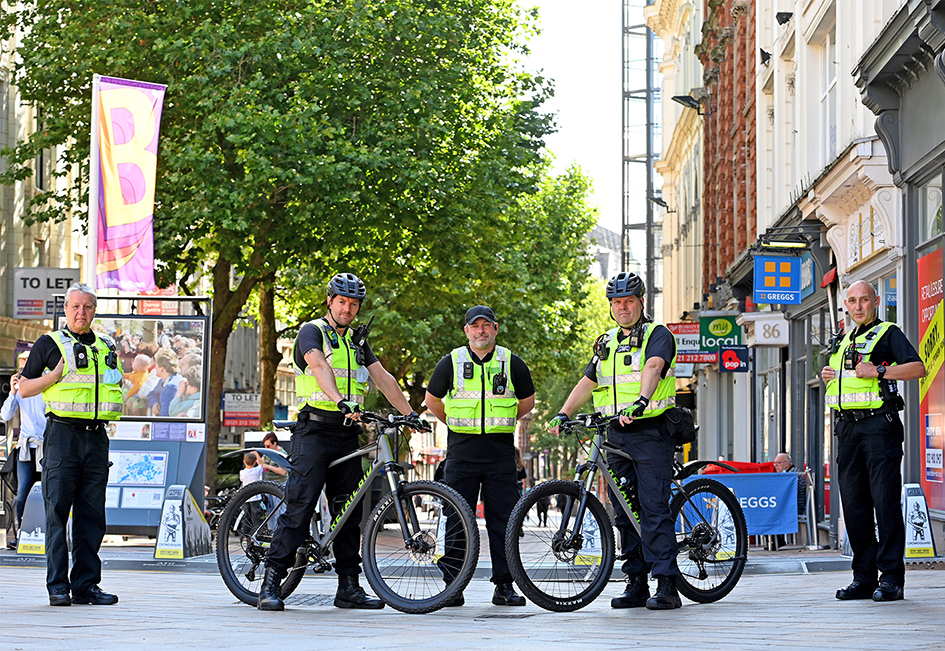 Retail BID secures fourth term for 2022-2027 after successful ballot
Retail BID has secured its fourth five-year term following a successful ballot of its member businesses in central Birmingham.
The month-long ballot was conducted by the Independent Scrutineer Civica and Birmingham City Council and closed at 5pm on Thursday, 4th November, 2021.
A total of 94% voted in favour of Retail BID continuing to 2027, with 97% in rateable value from a 57% turnout.
The successful ballot result means the BID, established in 2007, can continue providing the city-centre Patrol Team, the City Safe digital radio network, floral and Christmas decorations, a programme of street-deep-cleaning and business support alongside a series of marketing and promotions to encourage consumer footfall across the city centre.
An example of this is the new Walking with The Snowman family sculpture trail being held in Birmingham city centre for the first time this Christmas.
In order for a BID ballot to be successful, the majority of those businesses who voted must have voted in favour of the BID, both in terms of number and rateable value.
A BID is a defined area within which local businesses work together to invest collectively in additional projects and services to improve their business environment. The BID works in partnership and collaboration with Birmingham City Council and neighbouring city centre BIDs on a number of projects and services.
Sam Watson, Chair of Retail BID and General Manager of Selfridges Birmingham, said: "We are absolutely delighted to have secured a fourth term representing city-centre businesses and thank our members for voting 'yes' during the ballot.
"Retail BID's fourth term will begin at an exciting time for Birmingham as we head into the 2022 Commonwealth Games and the global spotlight that will shine on the city during the sports and cultural events.
"Retail BID will continue to work tirelessly to ensure central Birmingham is a safe and welcoming experience and the BID's members benefit from the exposure, increased footfall and new transport connections during the event and long after the closing ceremony."
Leader of Birmingham City Council Cllr Ian Ward said: "This is great news. Retail BID has played a crucial role supporting businesses through a period of unprecedented challenge and will no doubt play a huge part in Birmingham's post-Covid recovery and in the city's golden decade to come.
"Birmingham City Council is proud to work in partnership with a BID that does so much to support, promote and enhance Birmingham's strong reputation as a retail and leisure destination."
Steve Hewlett, Retail BID Manager, said: "It's a strong result, higher than the national average for BIDs, and shows that the businesses value the hard work of the team and we can now help build a bright future for the city centre."
Pictured: The Retail BID Patrol Team on New Street, Birmingham
Related News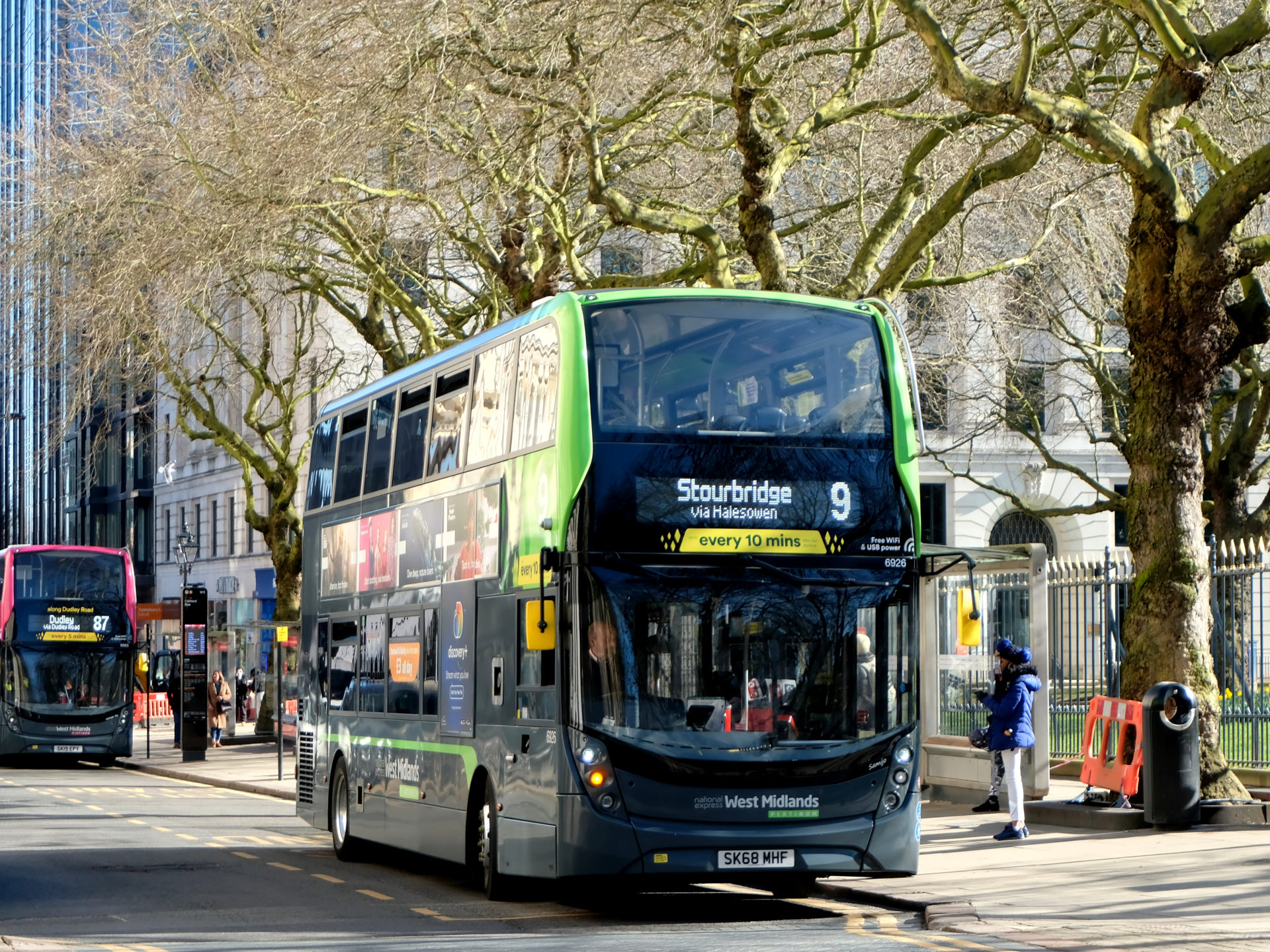 Safer Travel Plan to target public transport in city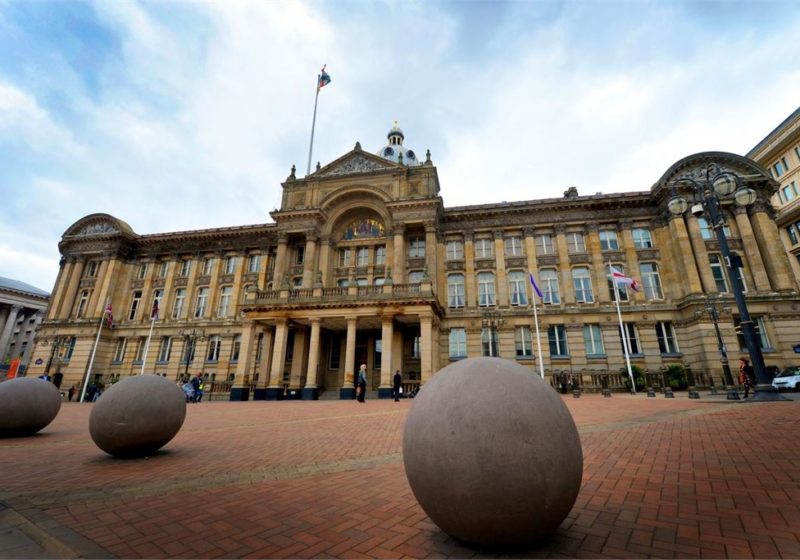 Additional Restrictions Grants now available through City Council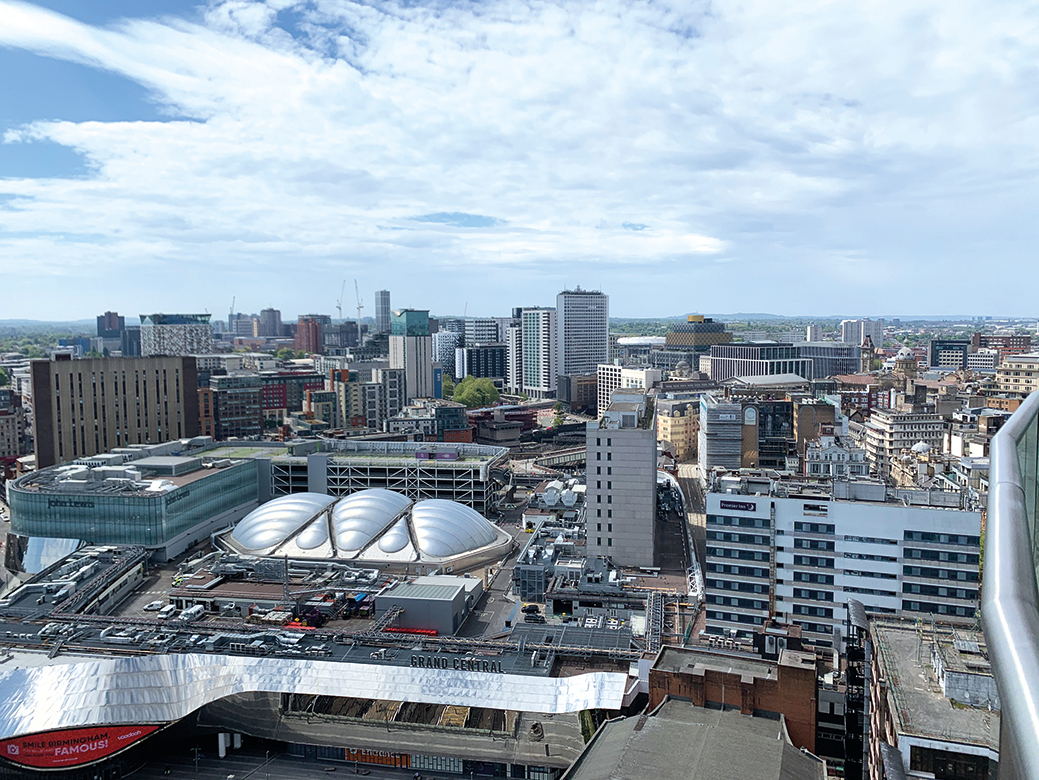 Omicron hospitality grant application process approved by City Council