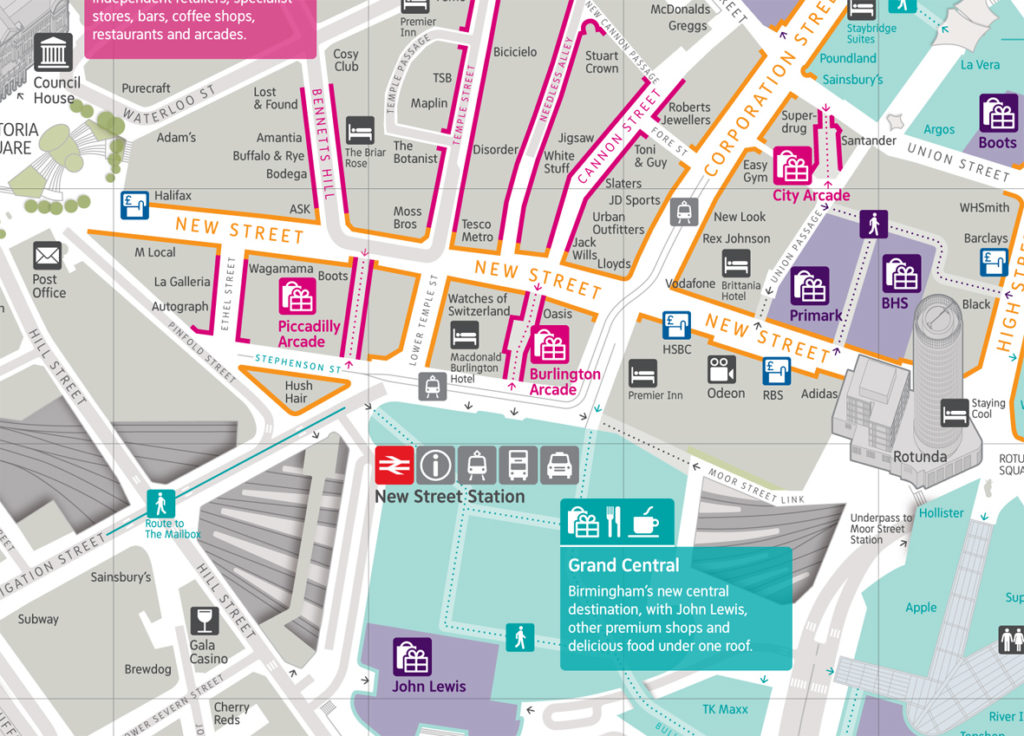 Retail BID set for renewal ballot from 19 September 2016
Retail Birmingham Business Improvement District (BID) has announced details of a renewal ballot which would signal a new five-year term from April 2017 to March 2022.
If successful, it will be the Retail BID's third term.
Over £2 million could be raised during the five-year period which would be reinvested directly into the Retail BID area.
There will a comprehensive consultation with all BID members from January to April 2016. The Retail BID team will be contacting members to establish key issues and priorities for businesses within the retail area for the next five years. The outcome of the consultations will go towards determining the new five-year business plan.
BID members will receive notification of the ballot, together with a full proposal and business plan in August 2016, with the ballot due to take place from 19 September until 27 October 2016.
Retail BID manager Steve Hewlett said: "The next five years is a very important time for the city centre retail area.
"The retail core has seen unprecedented levels of investment in transport infrastructure and developments with the launch of the new £600 million New Street Station and Grand Central Shopping Centre, the arrival of John Lewis, the £50 million redevelopment of The Mailbox and new store openings in Bullring plus the Midlands Metro extension and public realm improvements along Corporation Street." In light of these huge changes Retail Birmingham worked with Marketing Birmingham, Birmingham City Council, Birmingham Hippodrome and public transport body Centro to ensure a spectacular 2015 was delivered, with a strong marketing campaign and series of events showcasing the new face of Birmingham city centre's retail area.
The huge city-centre wide Birmingham Weekender arts festival took place in September and Retail Birmingham's flagship fashion and shopping event Style Birmingham Live 2015 also made a return, with an exciting line-up of retailers including high street stores and independent brands.
"However we recognise that there are still lots of challenges for businesses," added Steve. "Not least from online shopping and there is a need to keep improving the retail area, ensuring it is clean, safe and promoted. It is important to increase footfall, creating experiences and longer dwell times, where customers can shop, eat and be entertained."
Retail Birmingham also invested more than £40,000 in a pavement deep-cleaning programme, to tackle pedestrian area grime in 2015.
The on-going works are just one of several initiatives launched to brighten the BID area which also included chewing gum waste removal projects and a charity scheme to encourage shoppers to put rubbish in bins, leading to a 30 per cent reduction in litter in some areas.
Retail Birmingham is committed to continuing to support and represent members moving into the BID renewal period.
Steve added: "There are now over 200 BIDs in the UK and Retail Birmingham has been an important driver of change since 2007, supporting retailers at all levels, from owner-managed independents through to the major stores and shopping centres, at the same time as promoting the city as a destination of choice for shopping.
"As local authority funding and resources become more challenging, it is important, during this consultation period, to understand what businesses want in the next five years and how the BID can help manage and support new initiatives and build on the extensive projects we are already undertaking that help create a welcoming environment in the core retail area for city centre shoppers, workers and visitors."
Related News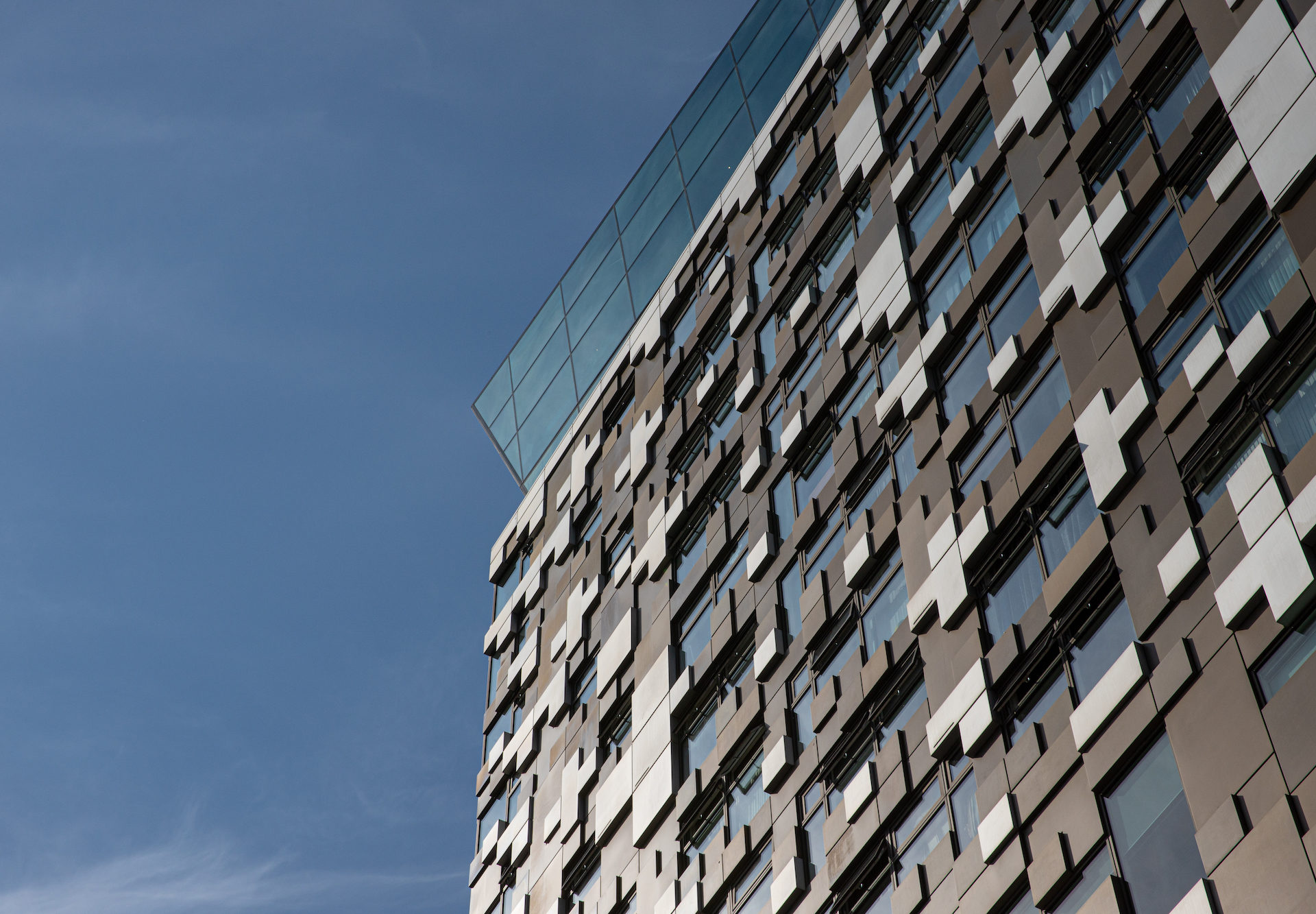 The Cube to celebrate The Queen's Platinum Jubilee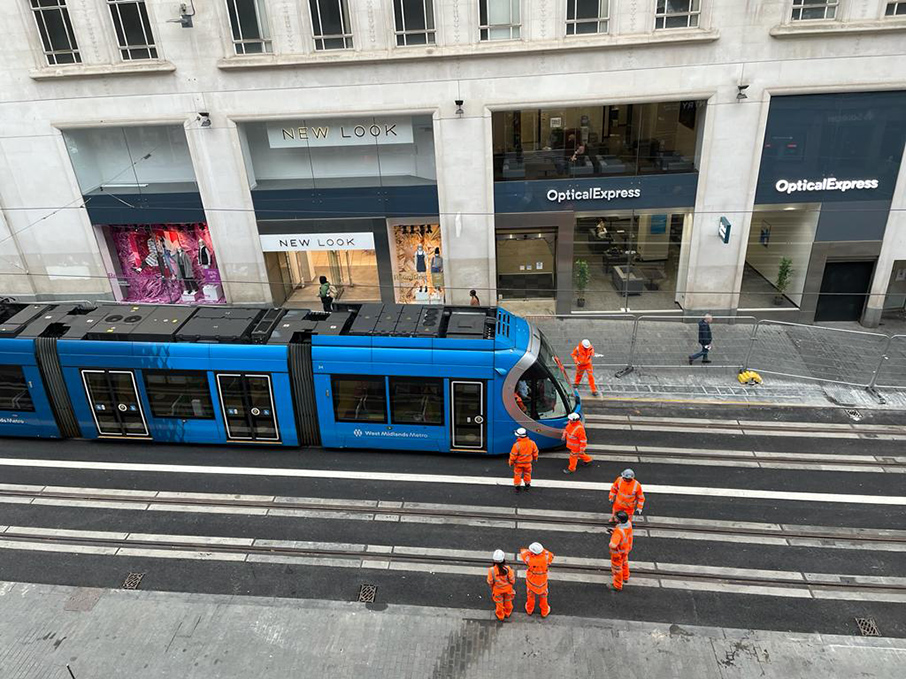 Midland Metro reopening: Upcoming works on Corporation Street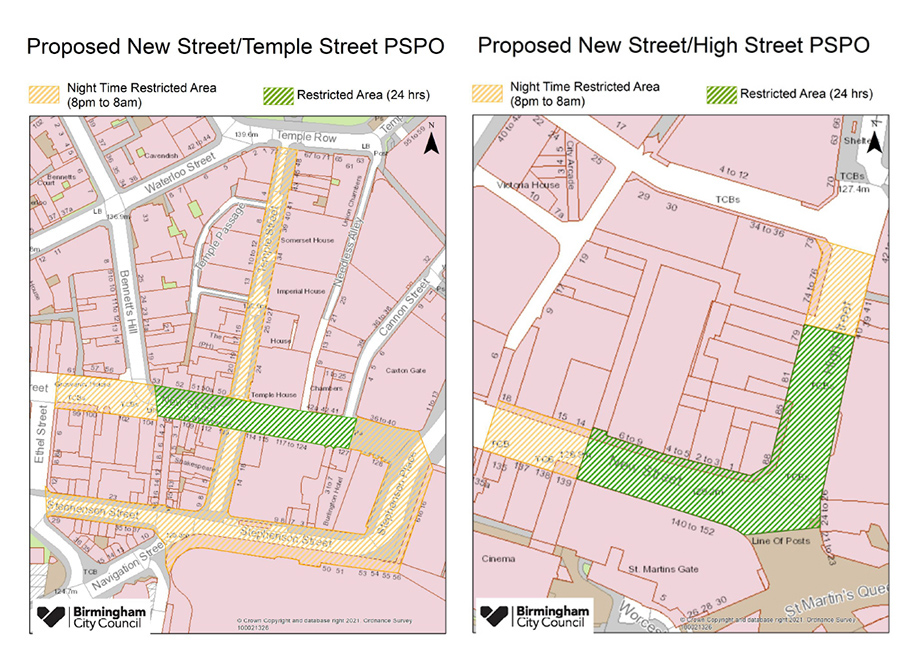 Have your say: Public Space Protection Orders proposed to control city centre noise