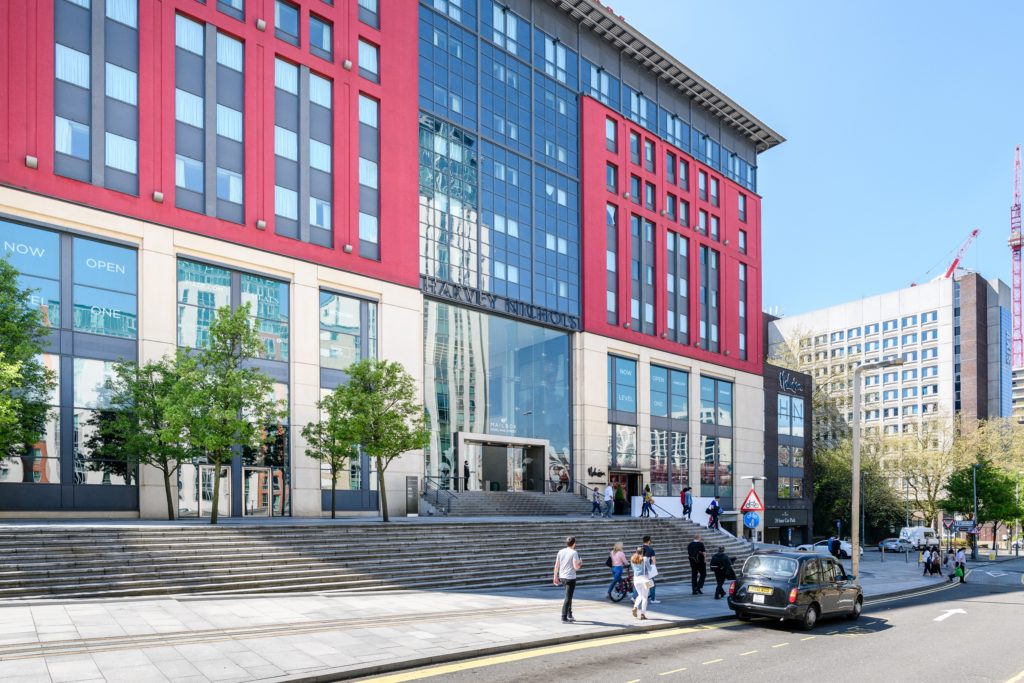 Spaces flexible workspace opens at Mailbox
IWG has opened their latest flexible working space for businesses of all sizes, entrepreneurs and creatives on the ground floor of the Mailbox.
The 50,000 sq. ft of flexible working space has been brought to the city by way of a partnership between Mailbox REIT, M7 Real Estate & IWG, under its Spaces coworking and flexible office brand.
Spaces positions itself as the choice for expanding teams and those needing space to bring their businesses to life.
The excellent location, transport links, landmark building and facilities at Mailbox were key factors for Mark Dixon, CEO and Founder of IWG.
He said: "For several decades, we have been at the forefront of hybrid work empowering people to work more productively and conveniently. We are continuing to bring the Spaces concept to more locations as we scale our network both in the UK and globally to meet the growing demand for hybrid work solutions. We are delighted to be partnering with the Mailbox to serve the needs of the thriving local business community."
Ruth Miley, M7 Real Estates Senior Asset Manager for Mailbox REIT, added: "We're thrilled to welcome Spaces to Mailbox. They are the perfect fit for us and our strategy to reposition the Mailbox as a premium office-led, mixed-use scheme.
"This is a true example of how we can reposition and repurpose a place for the future and achieve our vision for Mailbox to be the first-choice destination to live, work and play in Birmingham."
Find out more at https://www.spacesworks.com/birmingham/the-mailbox/
Related News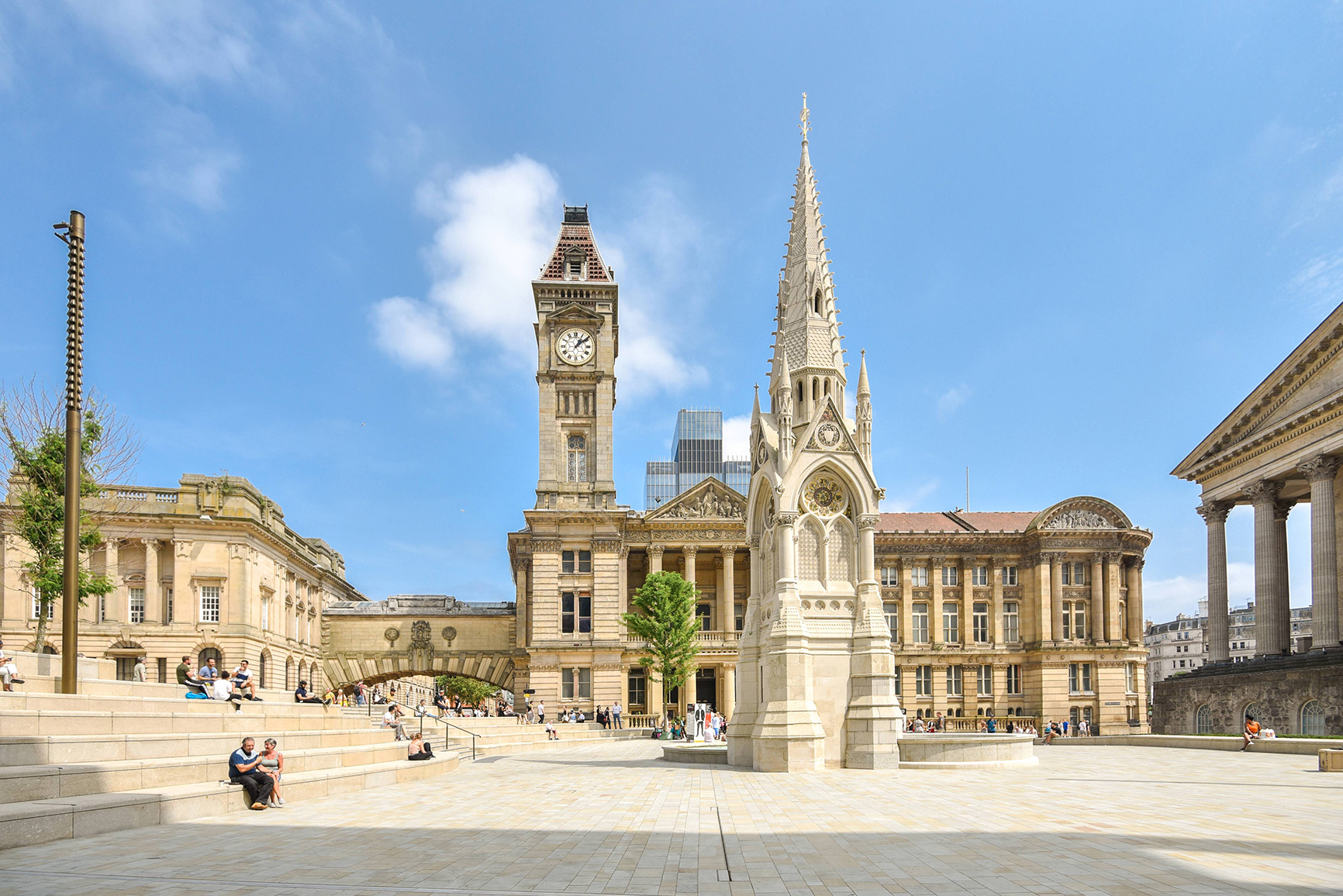 BMAG to partially reopen in April for Commonwealth Games visitors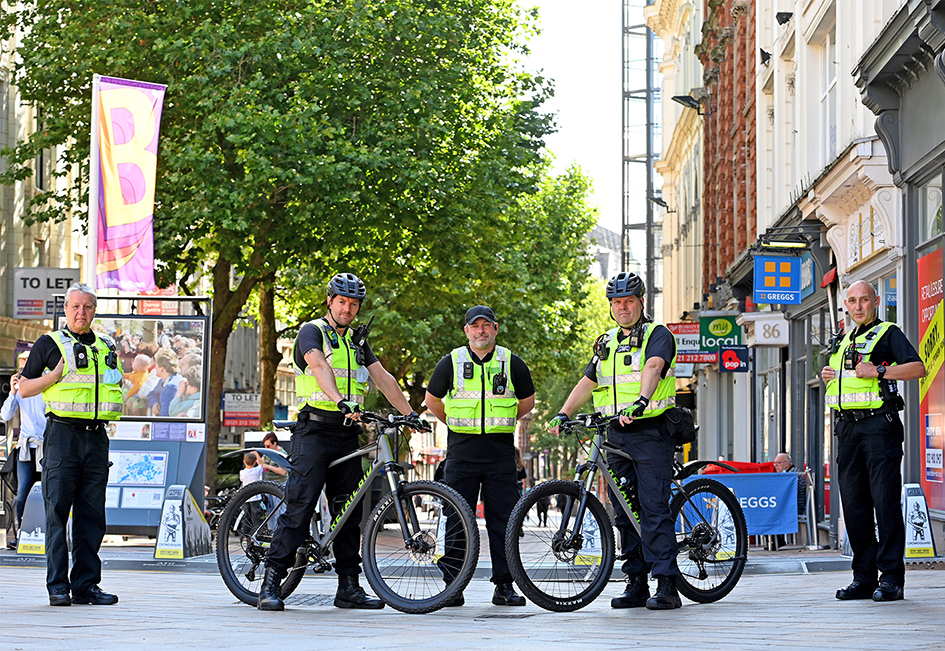 Retail BID secures fourth term for 2022-2027 after successful ballot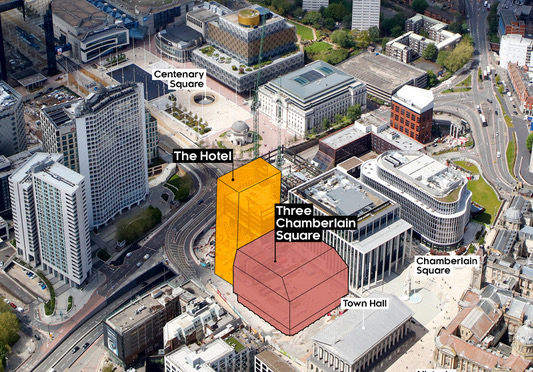 Paradise Birmingham to consult with public over plans for completion of Phase Two