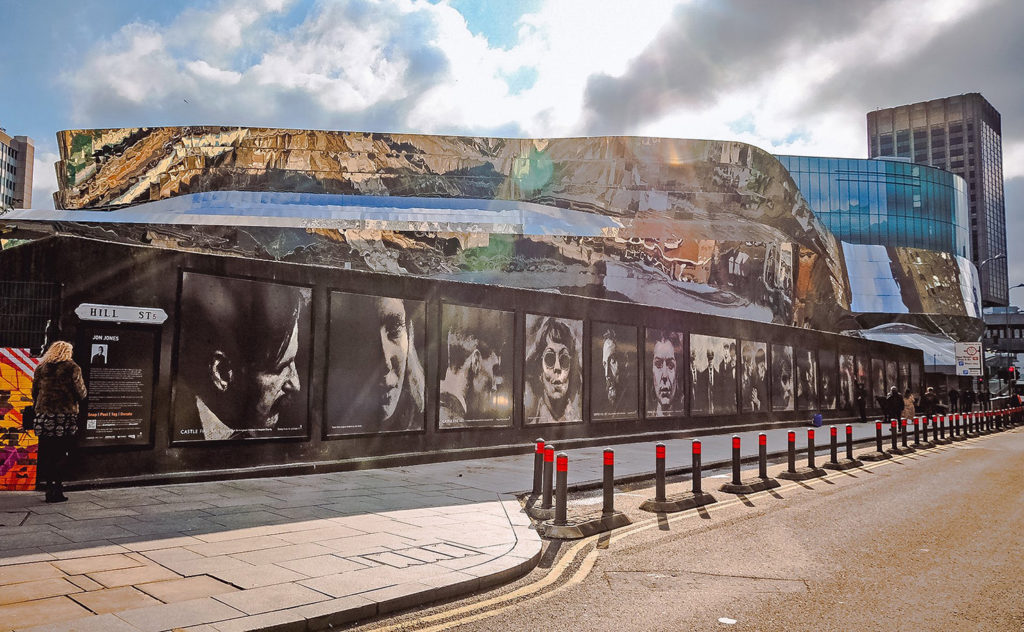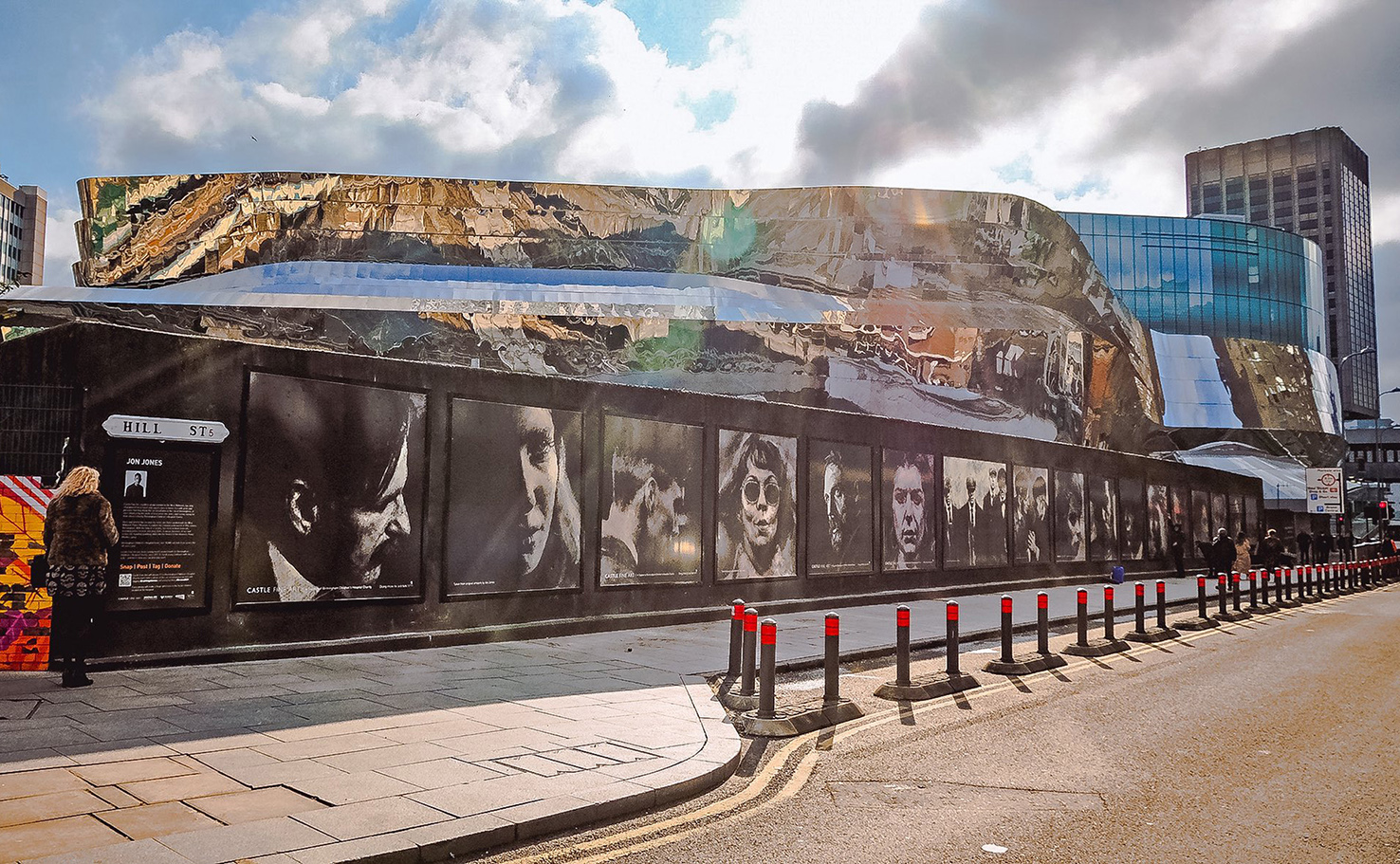 Stunning Peaky Blinders art raises funds for Children's Hospital Charity
The Peaky Blinders are back on the streets of Birmingham thanks to a show-stopping new art installation.
Their triumphant return to the city that inspired the hit TV series is set to raise money for Birmingham Children's Hospital Charity.
A 50-metre mural has been created from original oil paintings featuring the notorious gang, transforming a blank concrete wall outside New Street Station in Hill Street.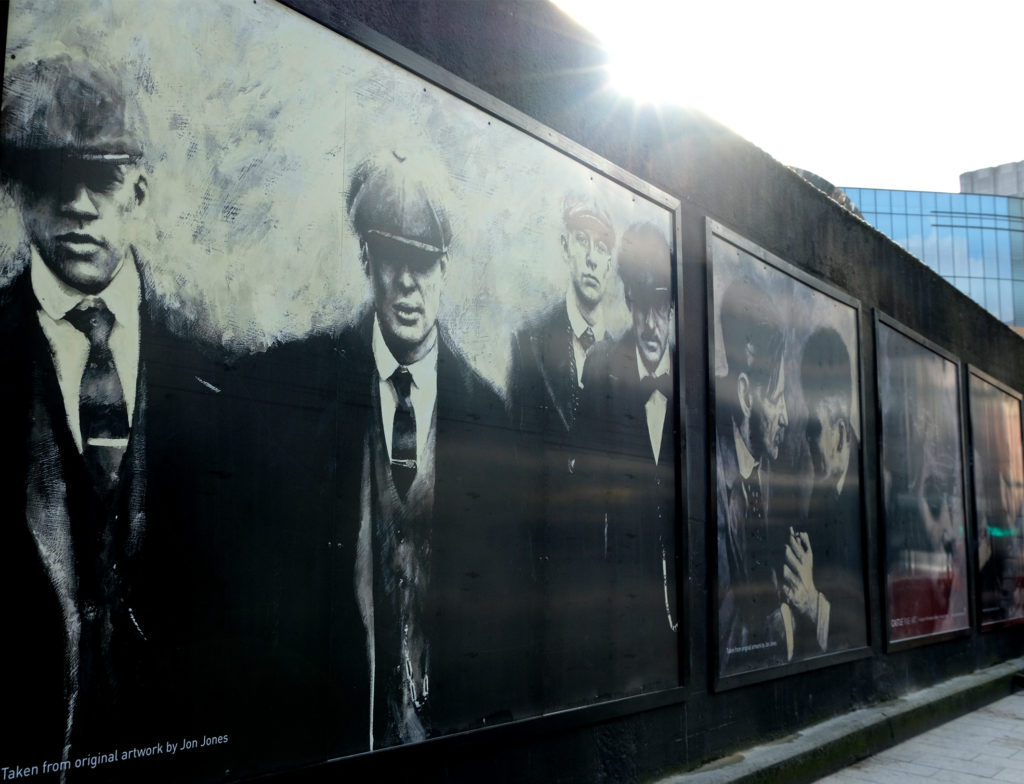 All the main stars of the smash hit drama, which was created by Birmingham-born writer Steven Knight, appear on the three-metre high mural – including head of the family Thomas Shelby and Aunt Polly, who was played by the late actress Helen McCrory.
Steven Knight says: "I am incredibly proud and honoured that Peaky Blinders has been woven into the tapestry of our great city in such a vivid and brilliant way.
"I hope people will come from far and wide to take their photos and help such a deserving Birmingham cause. From now on in Brum, every blank wall should be seen as an opportunity for art."
The artist responsible is Jon Jones; Birmingham born and bred, he has long been fascinated with the city's history, and previously worked with the West Midlands Police Museum to explore the criminal underworld of 19th century Birmingham.
With the help of a curator, Jones used archival materials, including police records and mug shots, to weave elements of fact and fiction.
The artist, whose work has prompted sell-out shows and appeared at the National Portrait Gallery and Birmingham Museum & Art Gallery, says: "I love this city and I am proud to be a Brummie.
"I have had some amazing moments as an artist but to have my work exhibited on the streets of Birmingham, where it will be seen by so many people, leaves me speechless. Especially as the paintings are based on characters by the unbelievably talented and creative Steven Knight, a fellow proud Birmingham lad who has put Birmingham on the map.
"It also fills me with immense pride that it will raise money for the Birmingham Children's Hospital Charity. An institution that helps and supports so many families in our city."
Jon Jones is represented by Castle Fine Art, who produced and installed the mural.
The gallery group was founded in the West Midlands over 25 years ago and has nearly 40 galleries across the UK, including the city's own Mailbox and ICC.
Having worked with their chosen charity, Birmingham Children's Hospital Charity, since 2017, Castle Fine Art has pledged to donate £1 for every image of the wall posted on social media tagging @castlegalleries and #Brum4BCH with instructions on the installation encouraging visitors to SNAP, TAG, POST, DONATE!
Ian Weatherby-Blythe, Group Managing Director from Castle Fine Art, says: "Castle Fine Art has long championed local talent and causes close to home. It is with pride and pleasure that we bring this art installation to the city of Birmingham, at once showcasing the work of local artist Jon Jones and raising money for Birmingham Children's Hospital Charity."
The project to transform the wall into a stunning artwork has been led by Central BID Birmingham, the business improvement district for the city centre.
Central BID Manager Steve Hewett explains: "The installation celebrates the global success of Peaky Blinders, right here in Birmingham city centre on a previously blank high profile wall and will help to raise much-needed funds for Birmingham Children's Hospital Charity. We are grateful to our partners Castle Fine Art, Network Rail, Birmingham City Council, Hollywood Monster and the artist Jon Jones for helping to make this happen."
Helen Miles, Head of Corporate Partnerships at Birmingham Children's Hospital Charity, says: "We're incredibly thankful to our great friends at Castle Fine Art and Central BID Birmingham for supporting us in this unique way.
"Jon Jones's portrayal of Birmingham's infamous gangsters is visually stunning and we'd urge everyone to come and see his artwork next time they're in the city centre.
"This year the Children's Hospital celebrates its 160th anniversary and we want to make sure we're here to support the children and families who might need us for the next 160 years, and beyond. If you enjoy the artwork please consider donating to support our sick kids. Every penny raised will make a huge difference to our brave patients in their time of need."
Joseph Brown, Customer Account Manager at Network Rail, said: "This installation – inspired by Birmingham's history and created by one of our city's artists in support of a fantastic charity – couldn't be better placed than here at New Street station. We were only too happy to support bringing this incredible mural to life and hope everyone enjoys it as much as we will."
Castle Fine Art will donate £1 to the Birmingham Children's Hospital Charity every time a photo of the art installation is posted using @castlegalleries and hashtag #Brum4BCH
Related News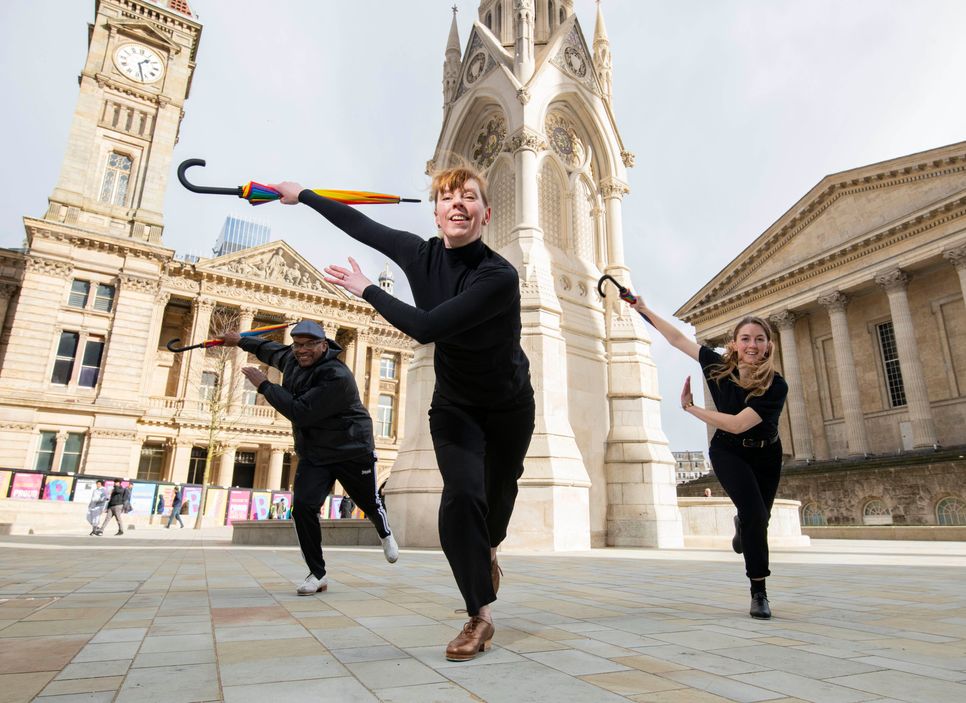 Birmingham 2022 Festival unveils 6-month culture programme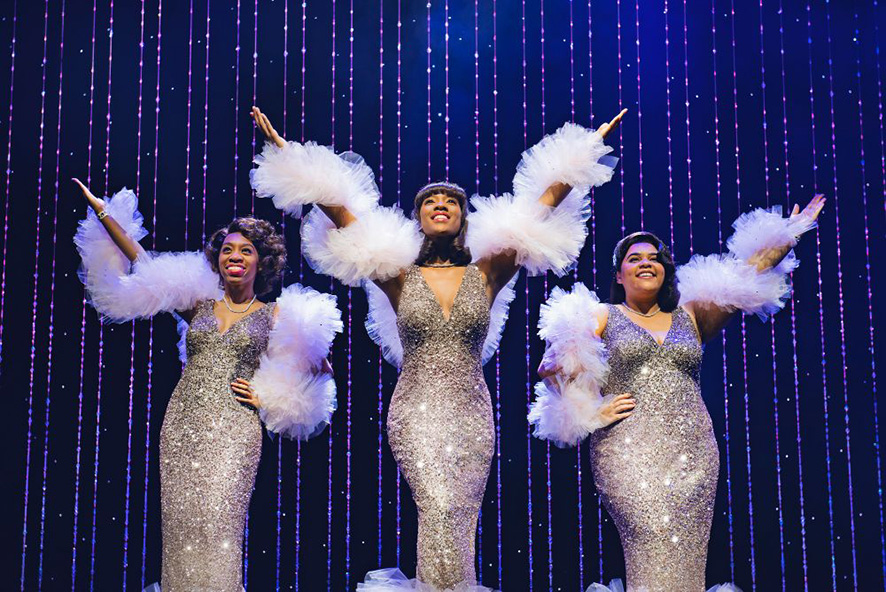 Alexandra Theatre unveils fantastic autumn 2022 programme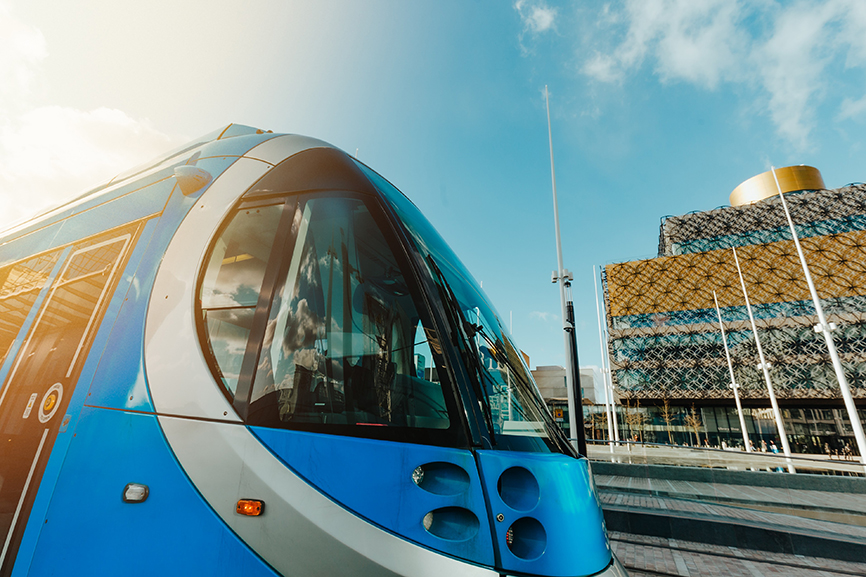 Metro tram extension to run to Edgbaston from Sunday July 17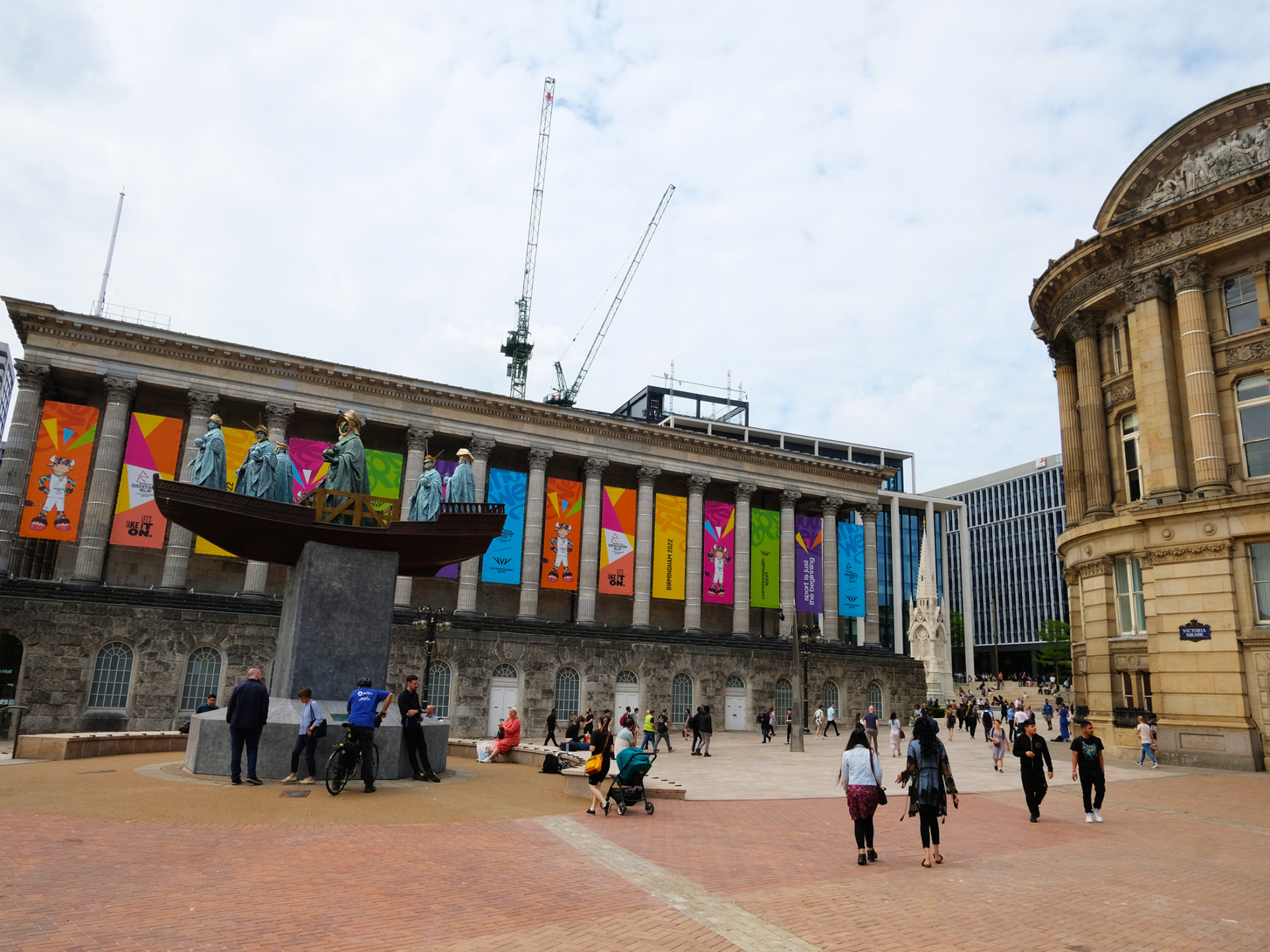 Businesses urged to apply for Games Local Access Parking Permit