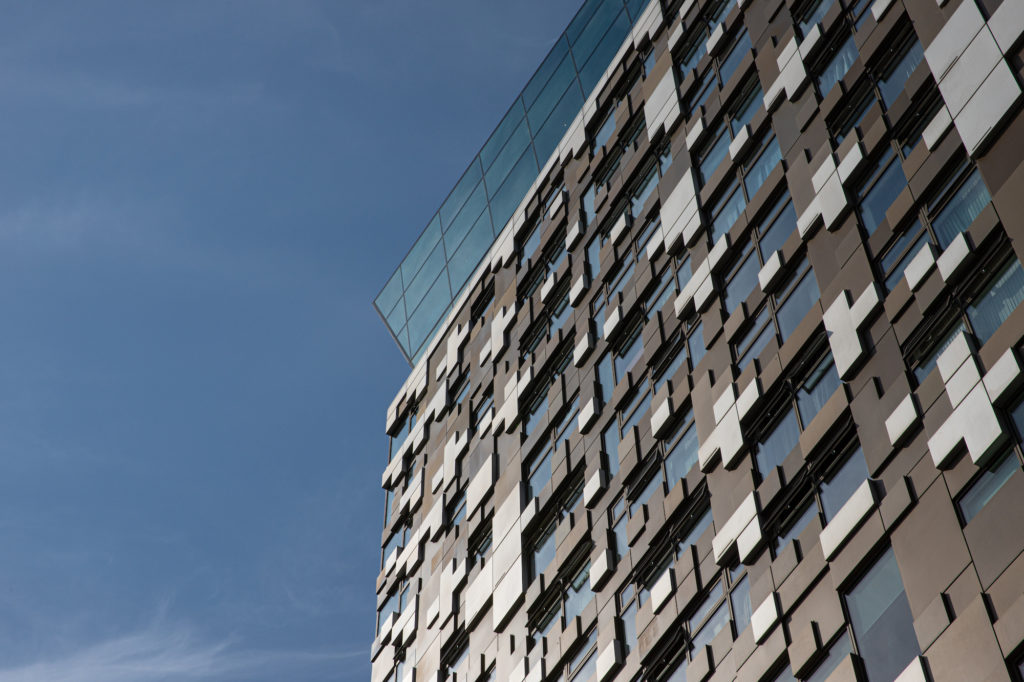 The Cube to celebrate The Queen's Platinum Jubilee
Birmingham's landmark building The Cube will be offering three evenings of free themed celebrations, performances and shows this June in honour of The Queen's Platinum Jubilee.
The events, which will take place between 2nd– 4th June, will be hard to miss, especially the travelling dance parade making its way around The Cube each day every hour on the hour from 6pm – 9pm.
Visitors to The Cube, which houses tenants such as Lane 7, Shogun and Marco Pierre White Steakhouse Birmingham, will be able to enjoy free dance performances to the theme 'Best of British' music. These performances will crescendo with the national anthem and a confetti cannon launching out the colours of the Union Jack.
Guests keen to seek out further performances will find a full stage show located outside of Rodizio Rico, taking place over the three days from 6pm – 9pm. This live show will also follow the 'Best of British' music theme featuring local performers each day, who will perform songs from British artists such as Dusty Springfield and Amy Winehouse.
Colourful decorations will also be tailored to suit the entirety of The Cube's space, and visitors can expect to see Union Jacks, a royal throne, The Queen's guard statues and an organic balloon wall for the perfect photo opportunity around every corner.
To find out more information about the event, which is managed by local company, DuUcee Events, please visit www.thecube.co.uk, and for updates and live social coverage follow The Cube on Instagram and Facebook @thecubebirmingham, and Twitter @thecubebham.
Related News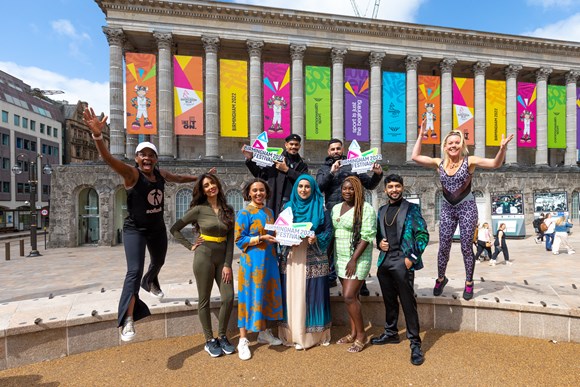 Victoria Square and Smithfield to come alive for 2022 Games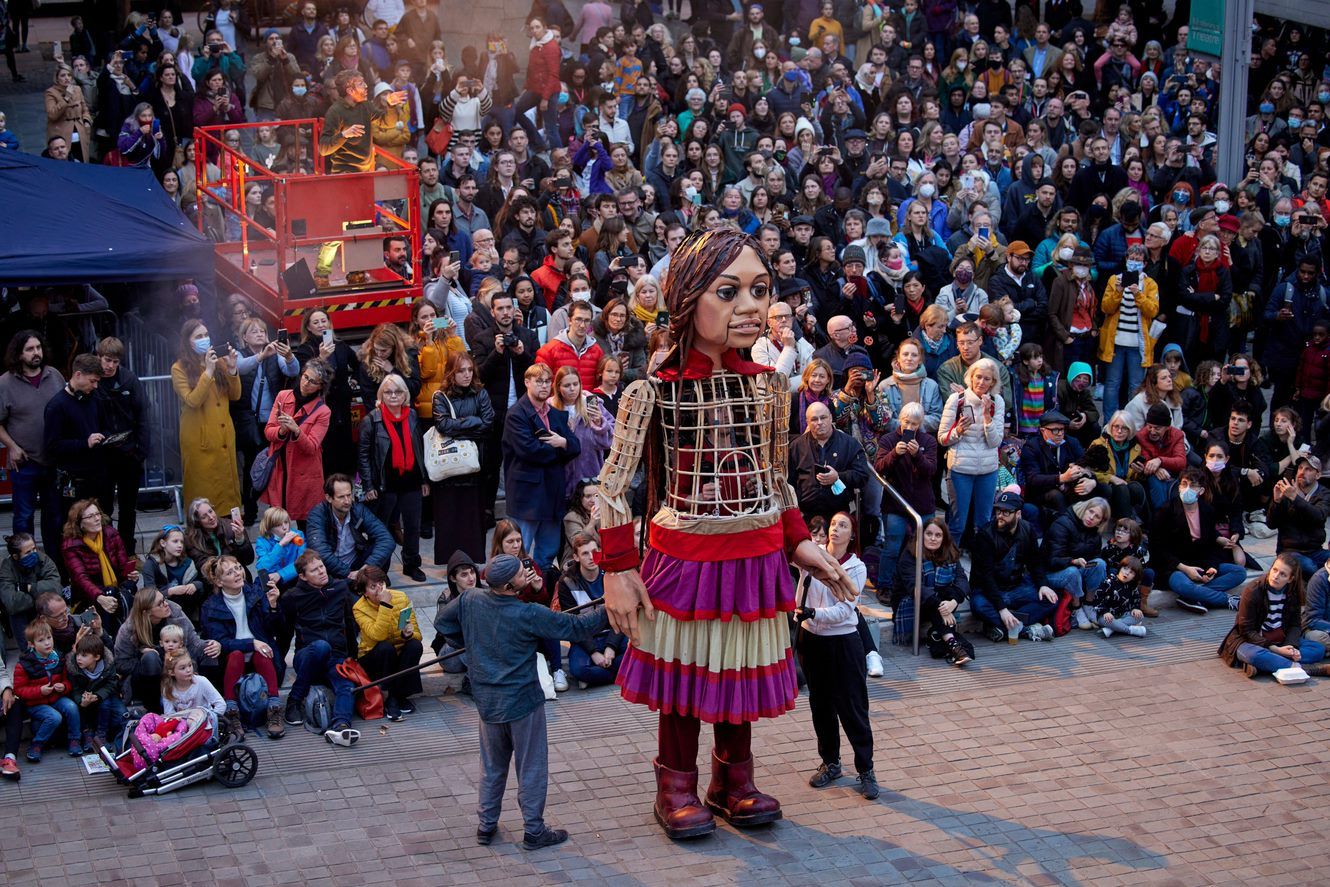 Timings and route for Little Amal's first visit to Birmingham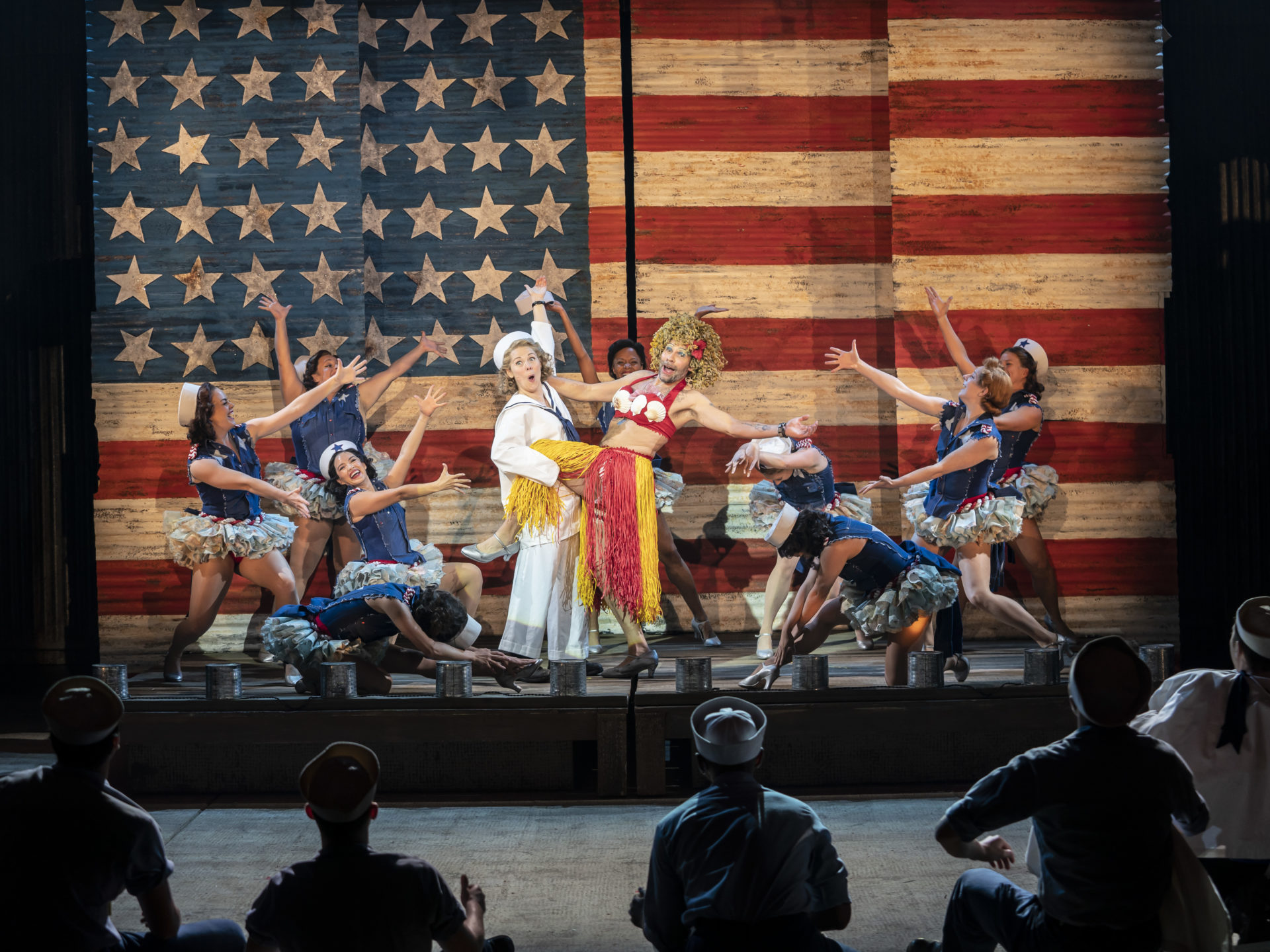 Alexandra Theatre's exciting year of shows