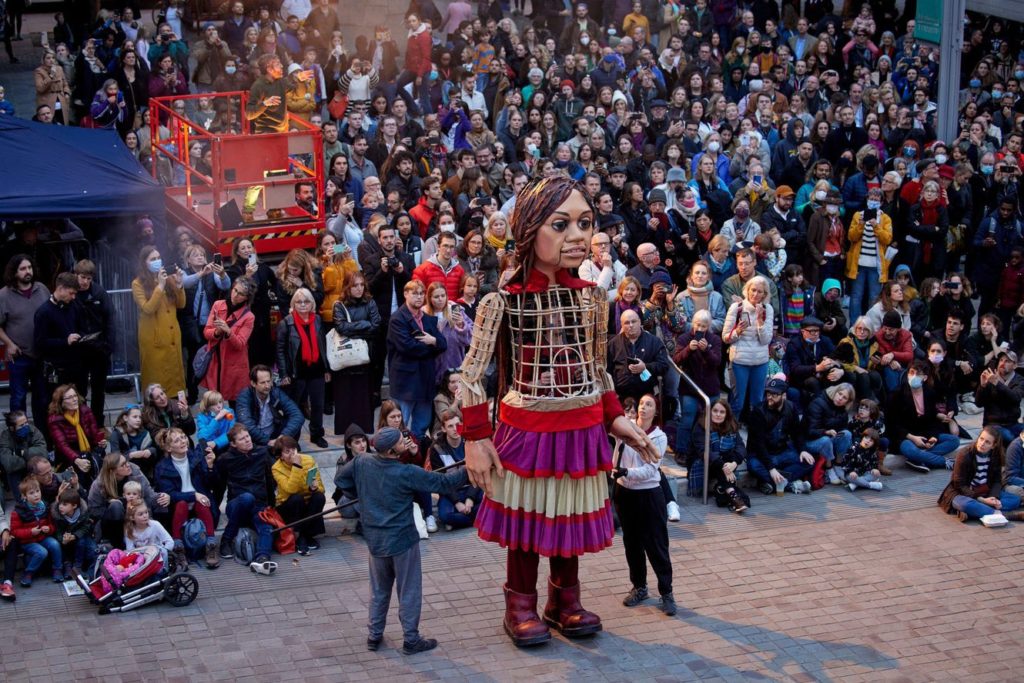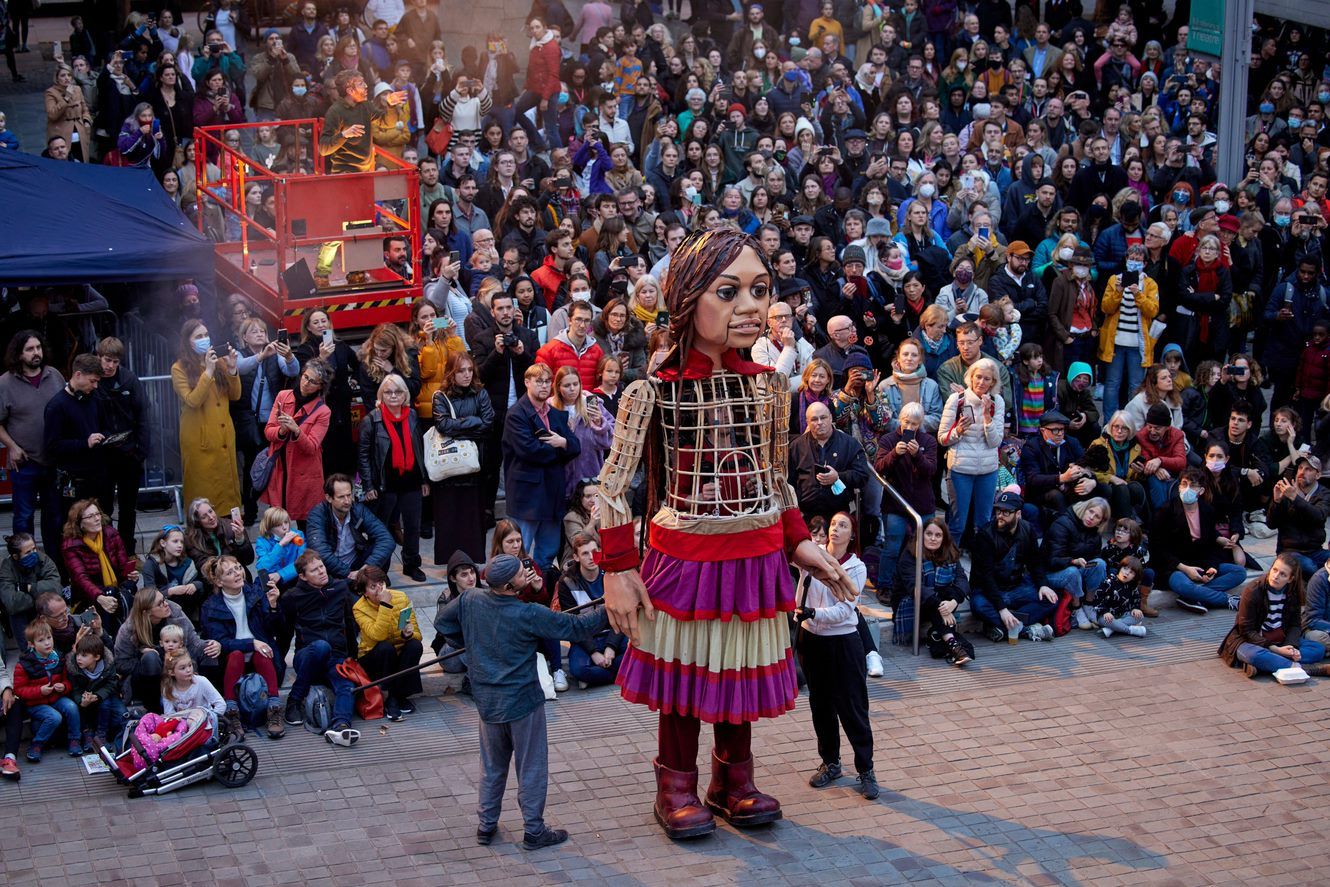 Timings and route for Little Amal's first visit to Birmingham
Produced by Birmingham Rep, Little Amal will make her first-ever visit to Birmingham city centre on Thursday, 23 June. The free event and festivities will begin at 11.30am outside the Council House in Victoria Square before Little Amal then walks across the city centre, through Chamberlain Square, concluding in Centenary Square.
Along the route, joined by drummers from The Rep's Commonwealth Connections schools project, Little Amal will stop to meet different 'families' made up of relatives, friends and community groups for a special photo portrait by acclaimed Birmingham photographer, Dr. Pogus Caesar. Each portrait will be set against giant moveable photo frames that will pop up along Little Amal's route; photographer Jaskirt Boora will document her journey.
Birmingham and West Midlands based community groups taking part include Journey Asylum Seekers Group, Women & Theatre, City of Sanctuary schools, Stories of Hope and Home, Saathi House, RESTORE and Refugee Action.
At the conclusion of Little Amal's walk through Birmingham, all of her new friends will gather for a final group photograph in Centenary Square where she will be presented with a memento of her day in the city. 
This theatrical installation celebrates Birmingham's diverse population and introduces Amal to everything 'Brummie'.
Rachael Thomas, Executive Director at The Rep said: "We are extremely honoured to be producing Little Amal's first-ever visit to Birmingham's city centre, marking World Refugee Week. Little Amal is not only an arresting and beautiful moment for the public to be part of but a rousing symbol of human rights that is so relevant in our world right now. We look forward to introducing Amal to the families that make up our rich and vibrant city."
Little Amal's New Steps, New Friends tour of England will mark World Refugee Week (19-27 Jun). Her visit will be supported by Birmingham City Council and in partnership with Active Arts.
Find out more here: birmingham-rep.co.uk
Related News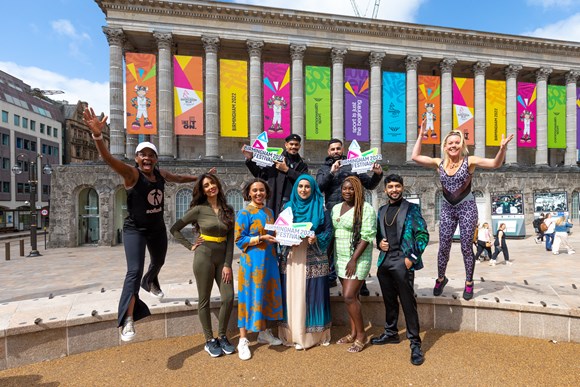 Victoria Square and Smithfield to come alive for 2022 Games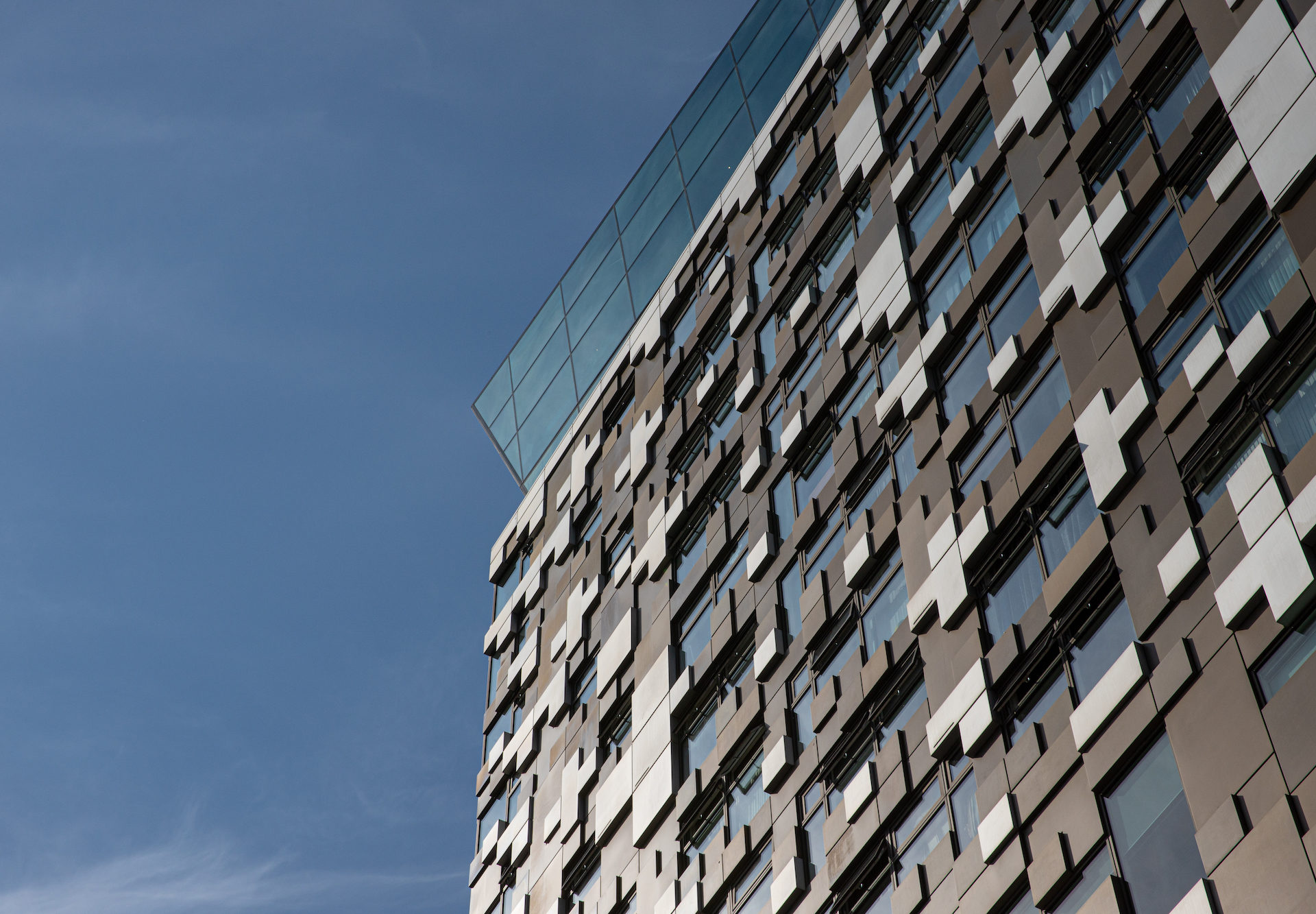 The Cube to celebrate The Queen's Platinum Jubilee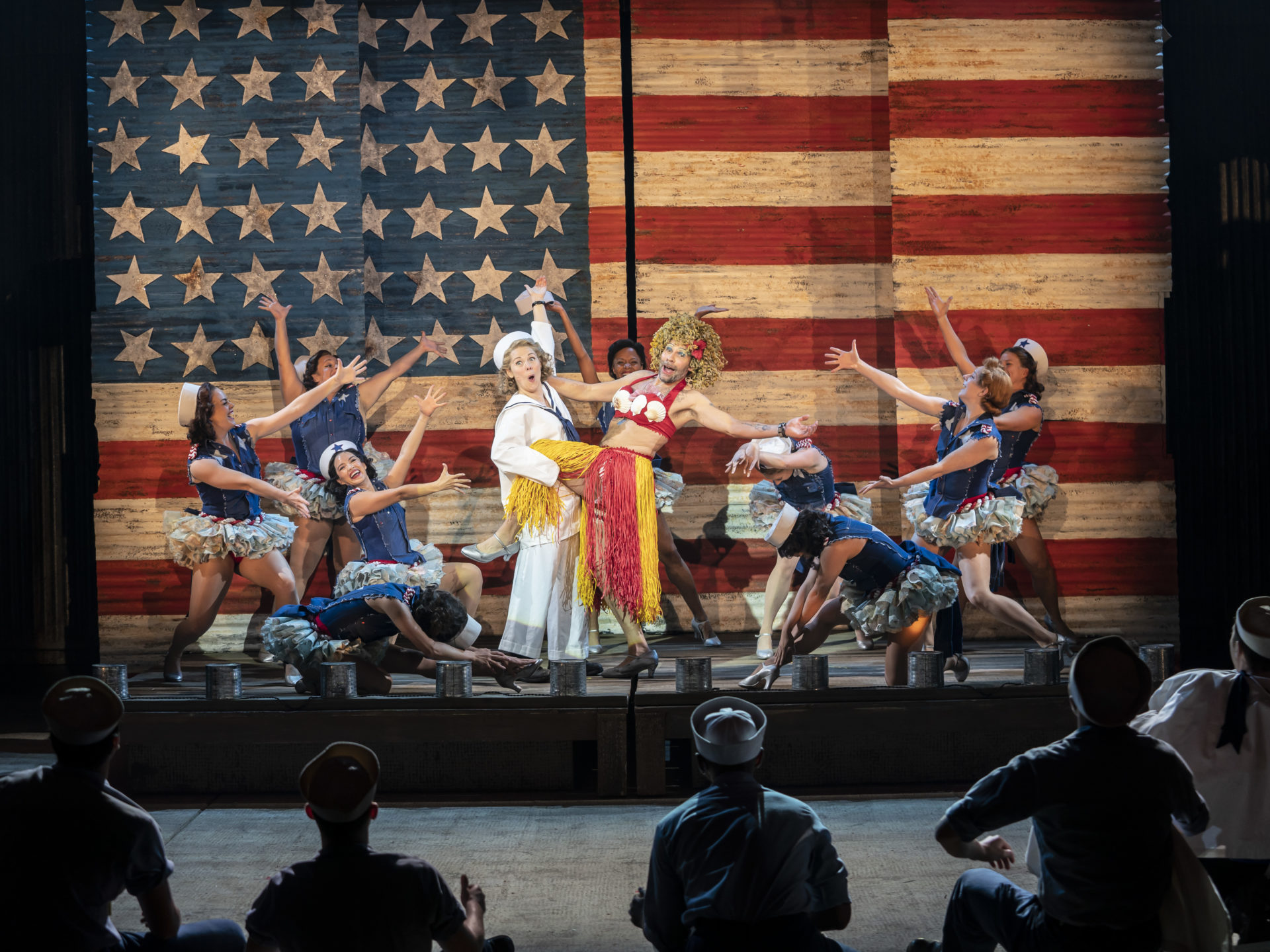 Alexandra Theatre's exciting year of shows