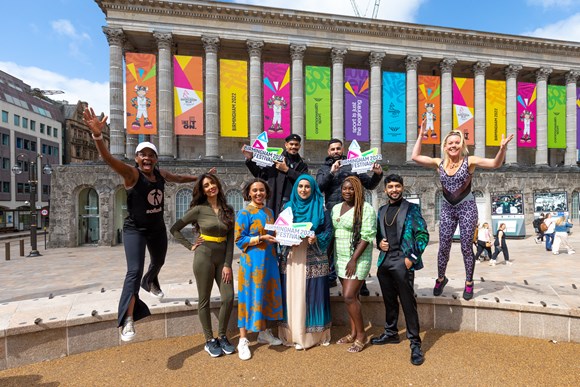 Victoria Square and Smithfield to come alive for 2022 Games
To bring people together to celebrate the Commonwealth Games, two major free Festival Sites will be hosted in Birmingham city centre, providing entertainment for local people and visitors to the city during what will be the biggest event ever to be staged in the West Midlands.
The sites will be located in two iconic areas of Birmingham – Victoria Square and Smithfield – which are already key venues for the Birmingham 2022 Commonwealth Games, with Smithfield hosting arenas for the beach volleyball, basketball 3×3 and wheelchair basketball 3×3 tournaments, and Victoria Square the location for the finish of the marathon on Saturday 30 July.
Working with Birmingham's independent music organisations and supported by Central BID Birmingham, the Victoria Square Festival Site will showcase more than 150 of the region's best artists and musicians.
As well as a daily schedule which includes sunrise stretch sessions, a disco with Perry the Birmingham 2022 mascot, and a showcase of up and coming local talent, the Victoria Square Festival Site will host some very special events. These include watch parties for the Birmingham 2022 Opening Ceremony on 28 July and the Closing Ceremony on 8 August, and a special celebration, including music and cultural acts, to mark the 60th anniversary of Jamaican Independence.
Victoria Square will also be transformed by a new temporary artistic commission by Birmingham-based designer Anjuli McKenna called Connections, which reflects how Birmingham's diverse communities encounter and connect with each other across the city.
The Smithfield site (previously the location for Birmingham's wholesale markets) will be a festival of festivals with a different cultural partner taking to the specially commissioned three-sided Beacon Stage every single day, with DJs, live performances and dance moments.
Keep in touch with 2022 Games announcements at https://www.facebook.com/Birmingham2022
Related News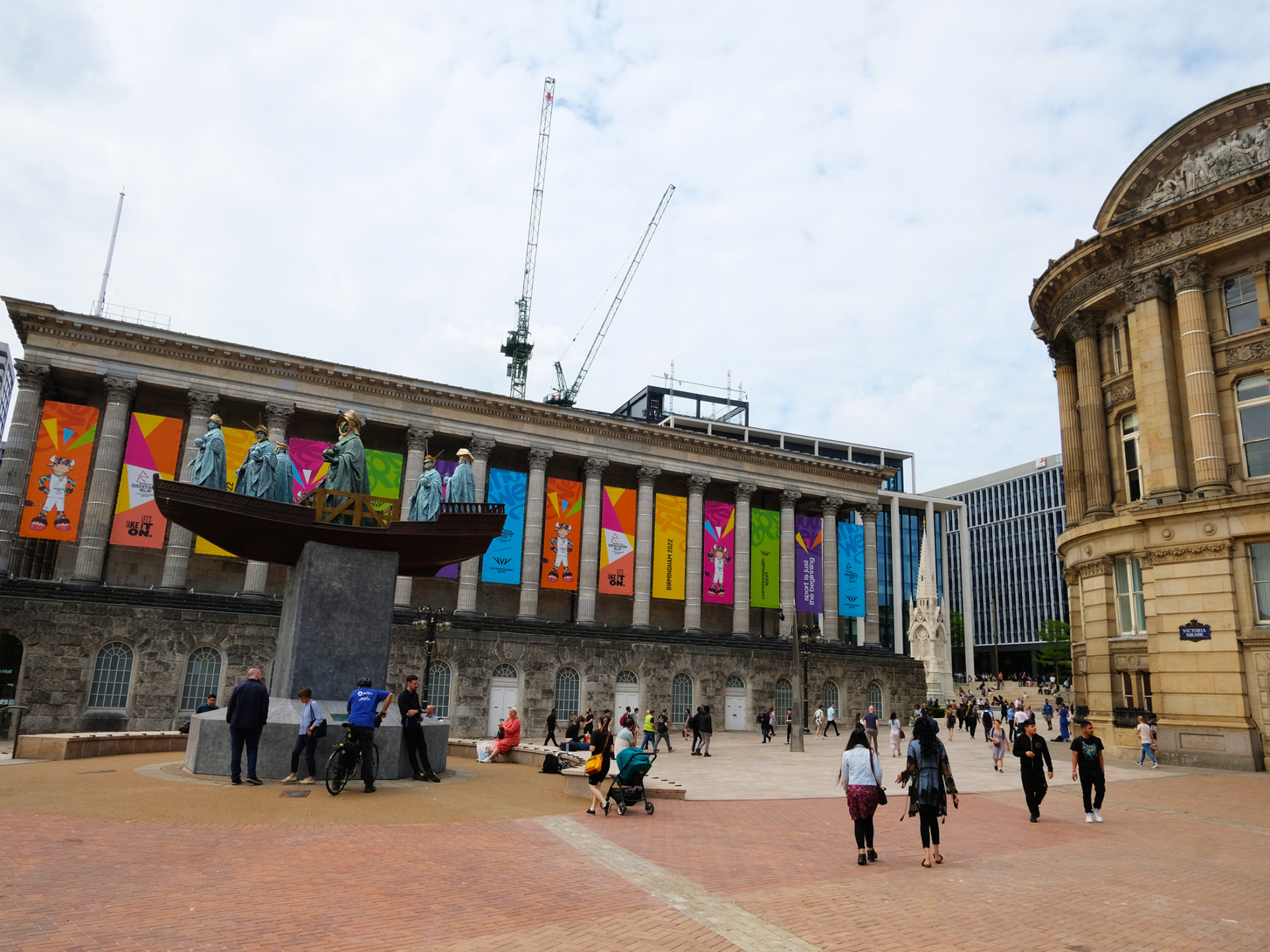 Businesses urged to apply for Games Local Access Parking Permit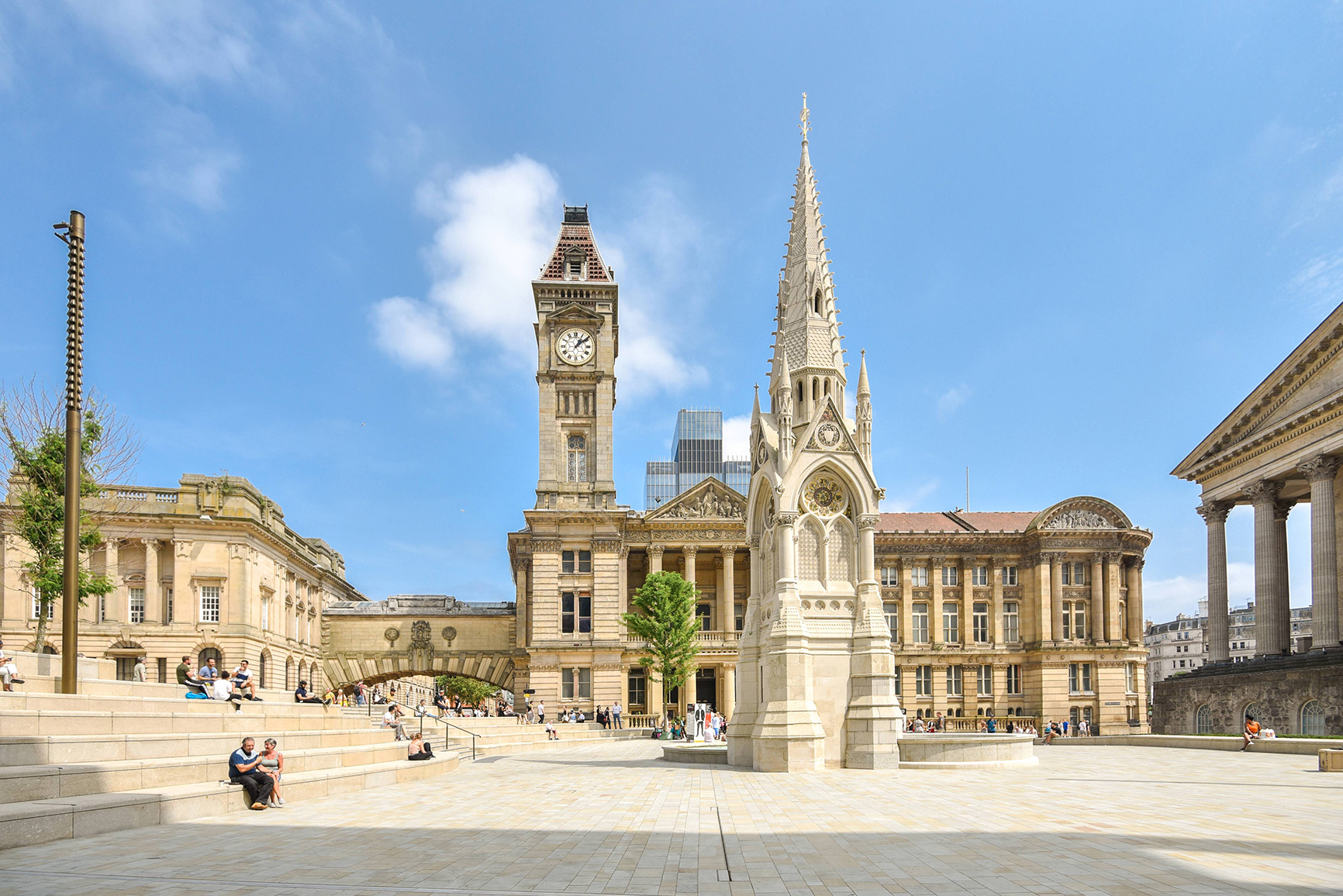 BMAG to partially reopen in April for Commonwealth Games visitors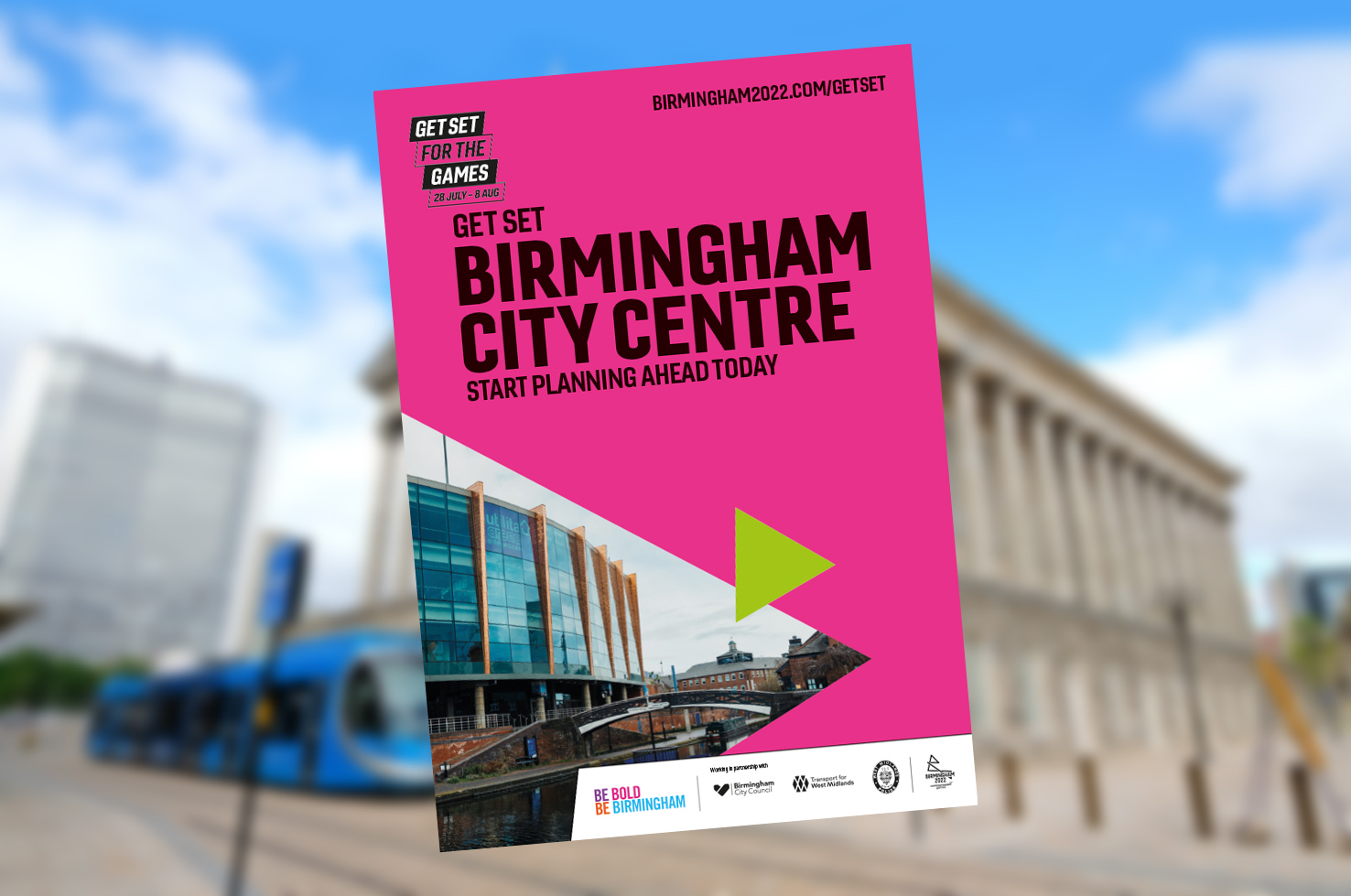 Get set for Games and prepare for busier roads