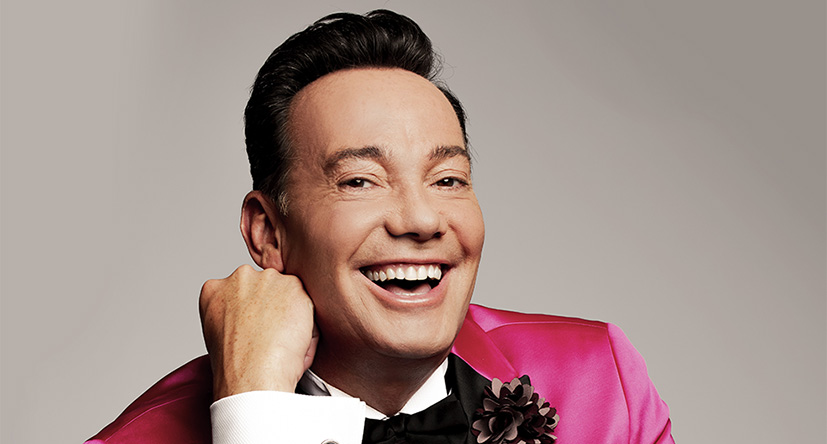 What's On in Birmingham: May 2022
A round-up of gigs, shows and more bringing visitors to Birmingham this spring
National Trust: A Town Ringed by Blossom
Locations across the city and online
As part of its national Blossom campaign, the National Trust presents blossom 'installations' in unexpected places this spring, and a planting programme will bring this 'ring of blossom' to life by planting blossoming trees with partners and communities across the city.
Ceremony: Pop comes to Campus
University of Birmingham Music and Concerts
Until 28 October, 9am- 7pm
Bramall Music Building, University of Birmingham
This exhibition reveals and celebrates the University's role in local and international music culture, using unearthed posters, photographs and archive material.
From City of Empire to City of Diversity: A Visual Journey
Sampad South Asian Arts, Library of Birmingham and University of Birmingham
Until 18 June
The Gallery, Level 3, Library of Birmingham

Take a visual journey in this exhibition to discover how Birmingham moved from being City of Empire to City of Diversity – from 1889 to the present day. How the make-up of the city's population changed is shown through images drawn from the Library of Birmingham's important photographic collections.
A Celebration of Birmingham City Transport Buses
Transport Museum Wythall
Until October
Transport Museum Wythall present a new exhibition for 2022 celebrating the life and times of Birmingham City Transport buses. The city owned and operated most of the buses in Birmingham until 1969, each proudly wearing the coat-of-arms on the distinguished colours of dark blue and cream.
A BSL Community Chorus – Your Love Lifts Me Up
Cedar Church
Until 30 September
Various locations

There are over 5,000 Deaf children in the West Midlands and 32 million worldwide. For the Birmingham 2022 Festival, local artist collective Friends Of Cedar Church have worked with staff and pupils of Longwill School For Deaf Children to ambitiously orchestrate and provide an uplifting community song to celebrate British Sign Language (BSL) as a major language in Birmingham, a City of Languages, and across the world. The aim is to empower Deaf children by teaching signing through singing across whole communities.
WHAT'S ON AT BIRMINGHAM PERFORMANCE VENUES
May 3-14
Mamma Mia!
May 16-21
Waitress
May 22,23
Oi Frog & Friends!
May 24-28
Oi Frog & Friends! / Magic Goes Wrong
May 1
Arjit Singh
May 7
Blondie
May 14
Bryan Adams
May 17
Russell Peters – Act Your Age World Tour
May 22
Whitesnake, Foreigner & Europe
May 25, 26
Celine Dion
May 28
A-Ha
May 2
Claudia Winkleman: Behind the Fringe
May 4
John Shuttleworth
May 5
Table Manners with Jessie & Lennie Ware
May 7
Maithili Thakur: Live in Concert
May 8
Rumer
May 10
Kae Tempest: Special Guest Shungudzo
May 14
Peter Doherty
May 15
HYPROV: Improv Under Hypnosis
May 17
Flatpack Presents: Joe Lycett's Curiosities with Shaun Keaveny
May 18
The Robert Cray Band
May 20
Paul Merton: Impro Chums
May 21
Todrick Hall
May 22
Lunchtime Organ Concert with Thomas Trotter
May 22
Tony Christie: Avenues & Alleyways – The Greatest Hits Tour
May 27
The Unthanks
May 28
Milos Karadaglic: Homage to Segovia
May 29
An Evening with Simon and Oscar from Ocean Colour Scene: Special Guests Si Connelly & Pete Williams
May 30
Emeli Sandé: Brighter Days Tour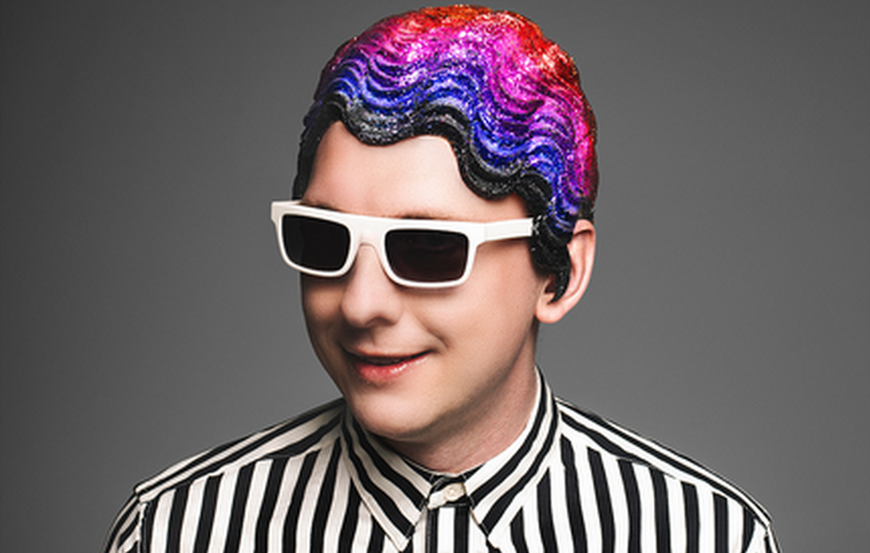 May 2
Spiritualized
May 4
CBSO 2021/22 Kazuki Yamada: Mendelssohn's Scottish Symphony
May 5
Trixie Mattel: Grown Up
May 6
Joe Satriani
May 8
Strictly Come Dancing: The Professionals 2022
May 9
Scott Bradlee's Postmodern Jukebox
May 11,12
CBSO 2021/22 Gabriela Montero: Tchaikovsky's Piano Concerto
May 14
The Music of Zimmer vs Williams
May 15
Travis
May 17
The Shires
May 18
John Barrowman
May 19
Sandi Toksvig Live! The National Trevor Tour
May 20
Dirty Dancing in Concert
May 24
The Overtones UK Tour 2021
May 21
Omid Djalili
May 22
An Evening with The Hollies – 60th Anniversary tour 2022
May 27
CBSO 2021/22: History of Soul
May 28
Bianca Del Rio: Special Guest Mary Mac
May 31
Dionne Warwick – She's Back: One Last Time Tour 2020
May 1
Chris Ramsey
May 2-7
Cluedo
May 6-June 10
Coffee, Cake & Cadenzas
May 8
Walk Right Back – The Everly Brothers Story
May 15
One Night at the VE Day Proms
May 16-21
The Play That Goes Wrong
May 23
The Good, The Bad and the Rugby Live
May 24
TalkSPORT Tours
May 25
Calling Planet Earth
May 26
Craig Revel Horwood
May 27
The Guilty Feminist
May 28
The Good, The Bad and the Rugby Live
May 1
André Rieu
May 4
Tool
May 11
Gregory Porter
May 13
Jeff Dunham
May 21
Years & Years
May 26
David Gray
May 27
Thunder
May 28
Pet Shop Boys
May 6,7
Volunteer Expo Live
May 13-15
The Baby Show
Bodypower Expo