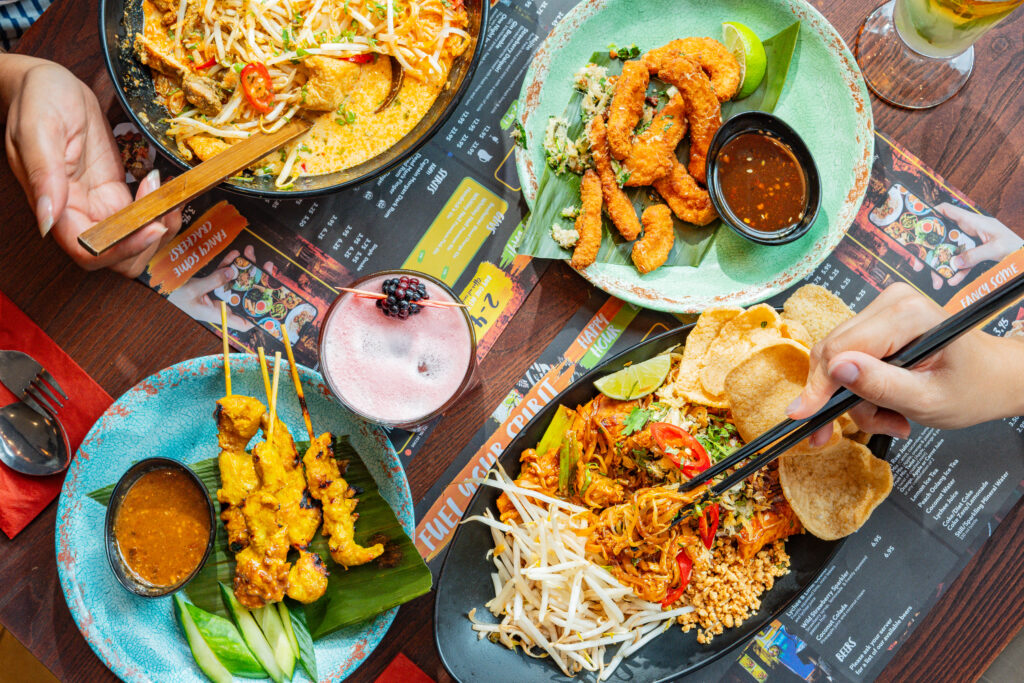 Banana Tree Bullring to Give away 1,000 FREE Katsu Curries to Celebrate opening this August!
The Big Table Group's award-winning Pan-Asian restaurant, Banana Tree, has announced that the official opening date for their debut Birmingham restaurant will be Monday 28th August 2023
To celebrate the opening, The Birmingham site will be giving away 1,000 free Katsu Curries from Monday 28th August! With both Chicken and Vegan options available, Banana Tree's Katsu is the best Katsu in town, and they are here for a Katsu fight! The curry features crispy panko coated chicken or vegan bites served with Banana Tree's mouth-watering katsu curry sauce, Japanese rice and edamame.
To redeem the offer, guests wanting to visit the Birmingham restaurant, on Central Street, Bullring, need to visit: https://bananatree.co.uk/1000-free-katsu/ and fill in the form to book their table. Once completed, guests will be sent an email to complete their booking, which will need to be done 24 hours in advance of their visit.
In addition to the free Katsu offer, customers will be given a £10 welcome voucher, to spend on their next visit to Banana Tree!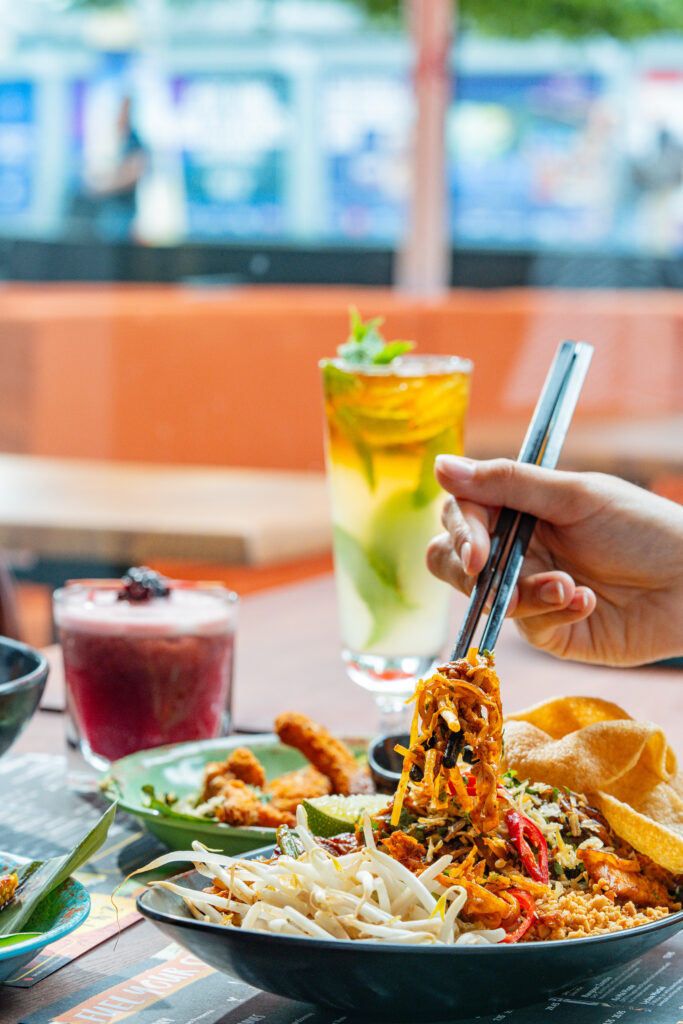 The brand-new restaurant, located on the site of the former Rouge. Banana Tree hand picks the best dishes from Thailand, Singapore, Indonesia, Vietnam and Malaysia to feature on its menu, from soups and salads, to wok-tossed noodles, stir fries and curries, as well as South-East Asia-inspired desserts and cocktails.
Behind the scenes, the team is constantly developing plant-based meat alternatives and testing out recipes so that customers will love them just as much as the originals. Today, more than 40% of Banana Tree's menu is plant-based.
Related News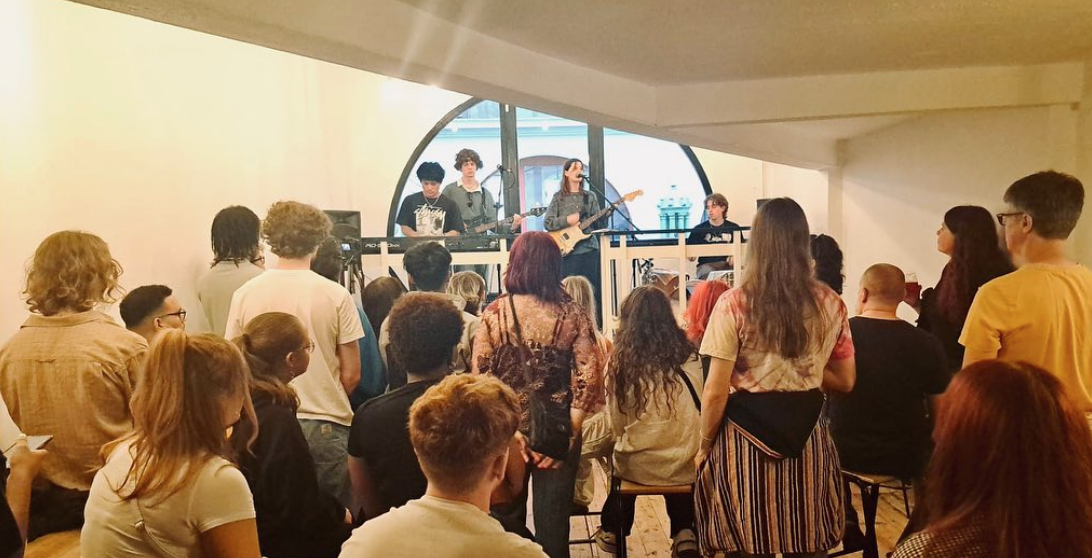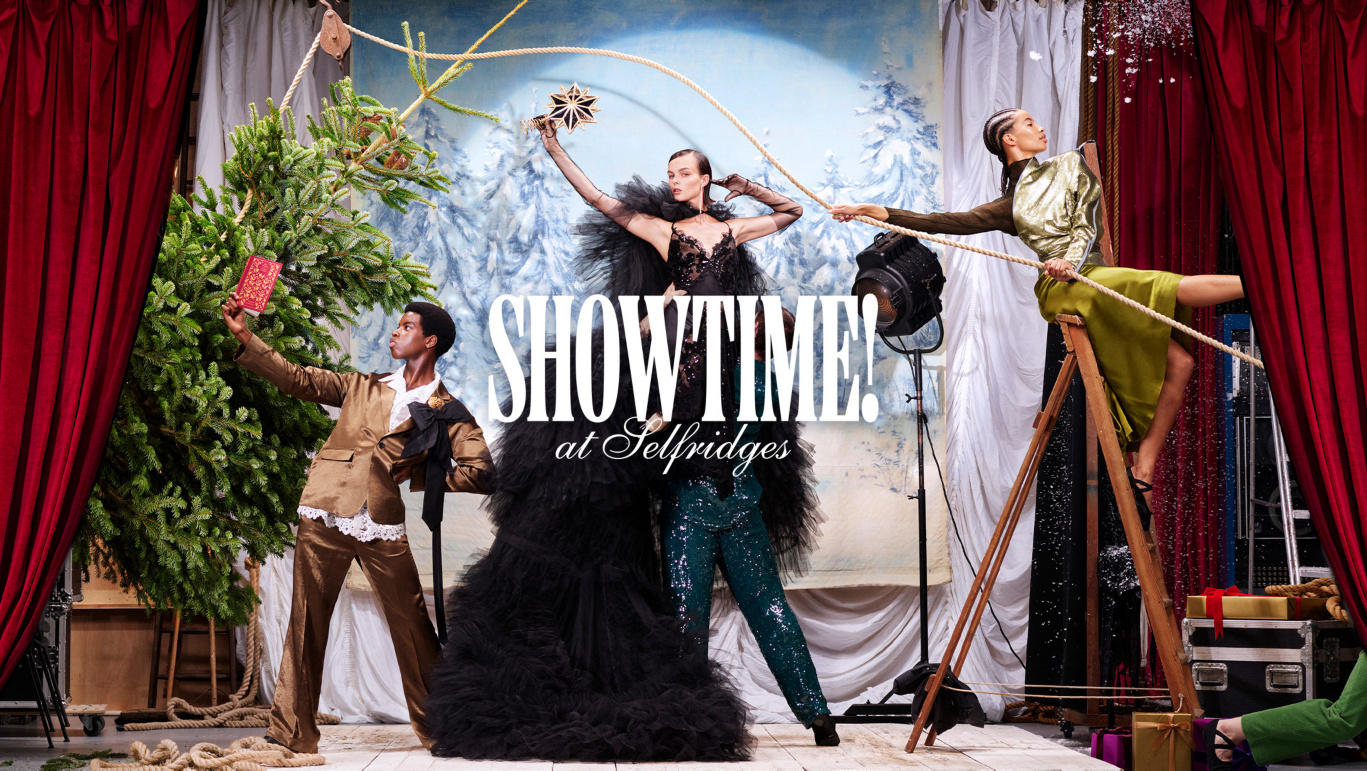 Events & Experiences at Selfridges Birmingham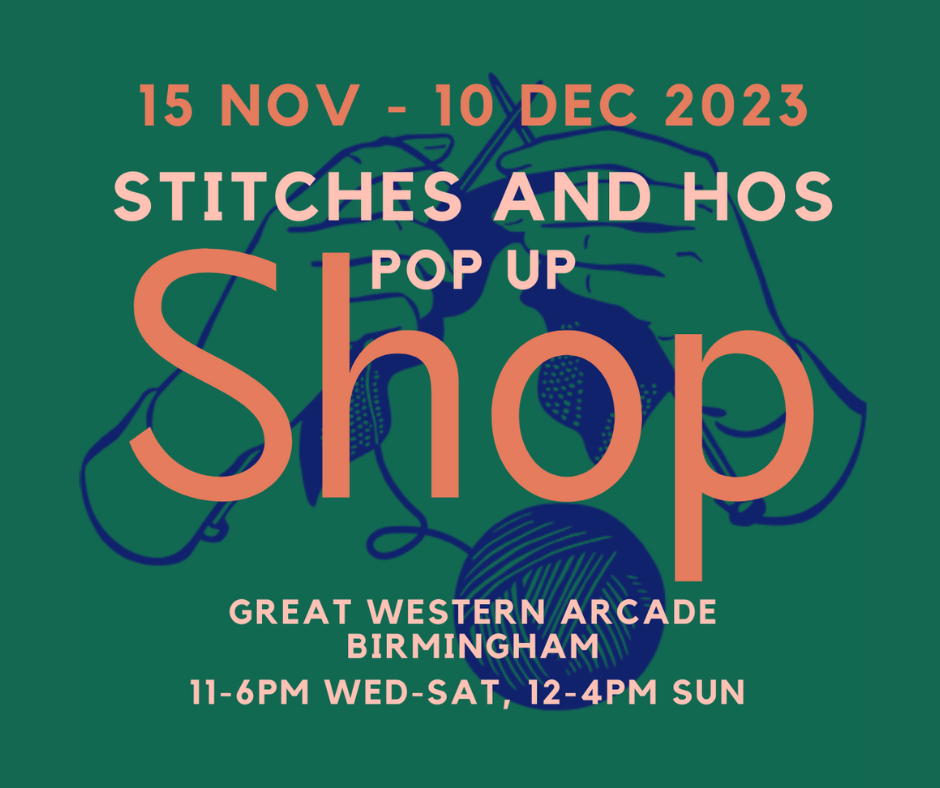 Stitches and Hos Pop Up Shop