Black History Month, Market + More
Saturday 7th October, 11am – 5pm at Great Western Arcade.
October is Black History Month and Great Western Arcade have a special event Saturday 7th. To celebrate the diversity of business ownership within our community, in particular focusing on local Black and women-owned makers and producers. The theme for this year's UK Black History Month is 'Saluting Our Sisters' and Great Western Arcade will be displaying large posters showcasing remarkable Black women throughout the Arcade in the build-up to the event.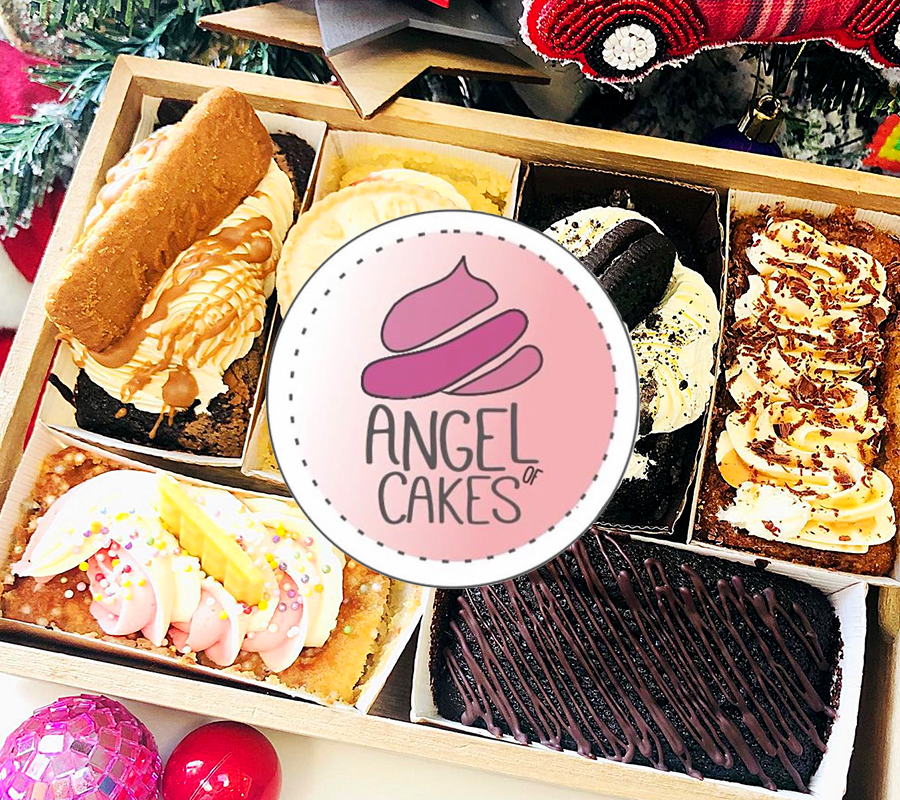 Stalls will line the Arcade so you can show support as you browse a range of unique goods, chat to the business owners themselves and buy directly from them. Permanent tenants in the Arcade will also be open as usual. So why not have a good look around, especially if you haven't visited their shops for a while!
They will also have a very special guest who will be bringing a selection of handmade African djembe drums for you to have a go on. Hosting a series of FREE workshops during the day. Ghanaian Master Drummer, Emmanuel Okuni Annang, painstakingly hand crafts each drum as well as teaching African drumming, dancing and other cultural activities throughout the UK. His handmade drums will also be for sale, along with a selection of Ghanaian-made artcrafts and clothing.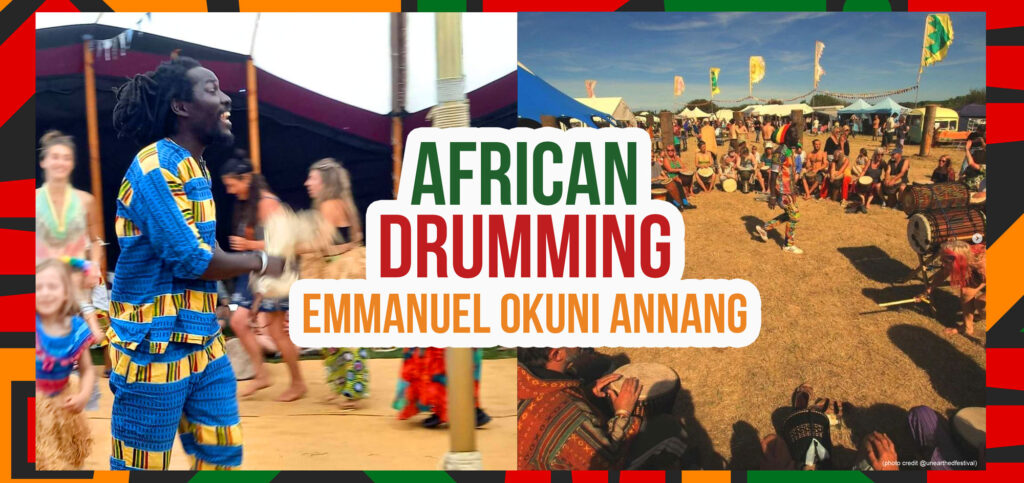 Everyone is welcome to join the team at Great Western Arcade for a vibrant day filled with local traders, have a go at traditional African drumming and come away with a smile on your face!
Confirmed traders include:
@tanrosiefoods
Delicious Award Winning Caribbean sauces, spice rubs, books and gifts.
@sassyhomescents
Candles and wax melts made from organic soy wax with vegan-friendly fragrance oils.
@angelofcakes
Scrumptious vegan cakes, bakes and brownies.
@sanaagiftshop
Inclusive products and gifts celebrating Black culture and ethnic minority communities.
@giggabubs
'Kawaii' cute stationery including stickers and notebooks.
@garlandsurban
Flamboyant, unique headbands to make you stand out from the crowd in style!
Related News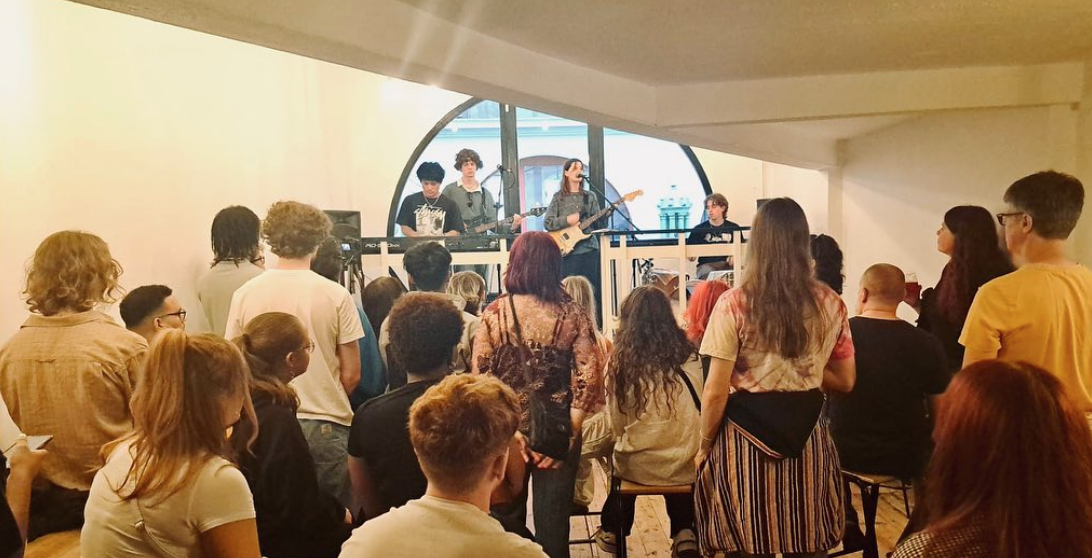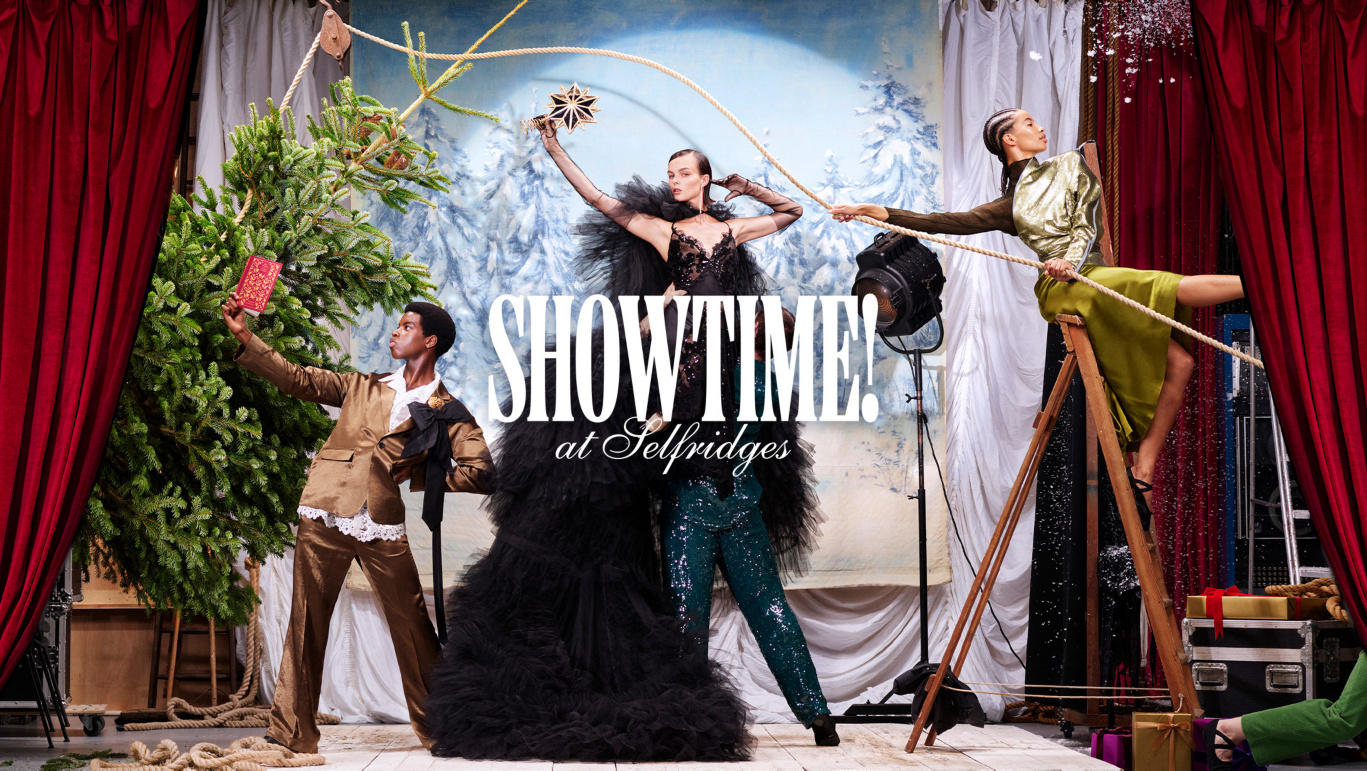 Events & Experiences at Selfridges Birmingham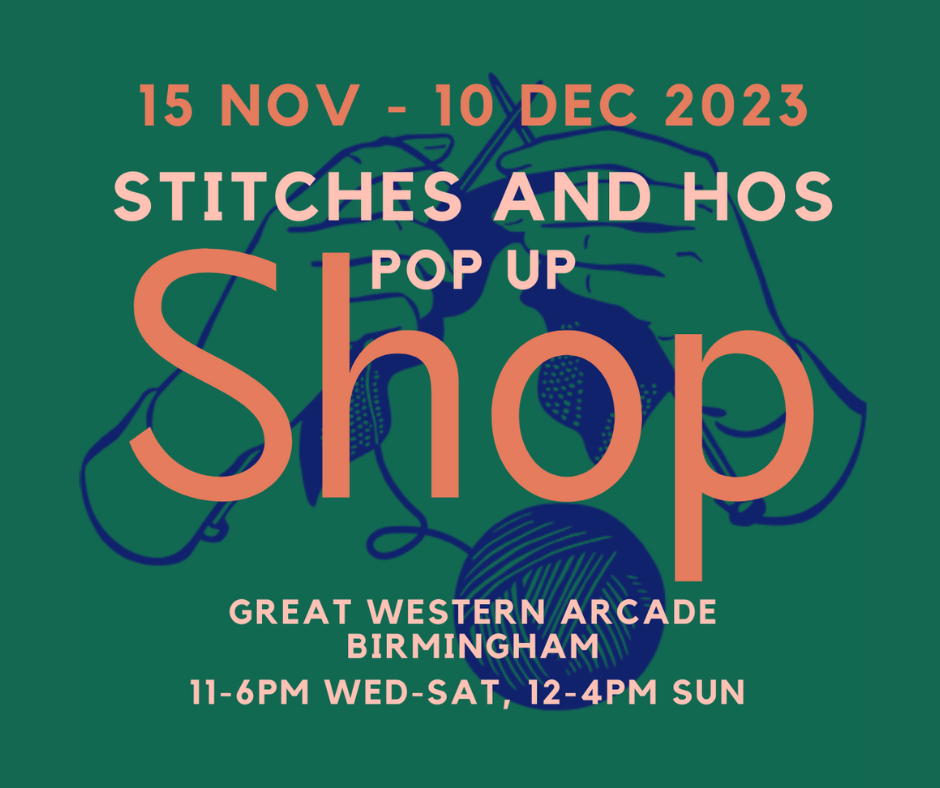 Stitches and Hos Pop Up Shop