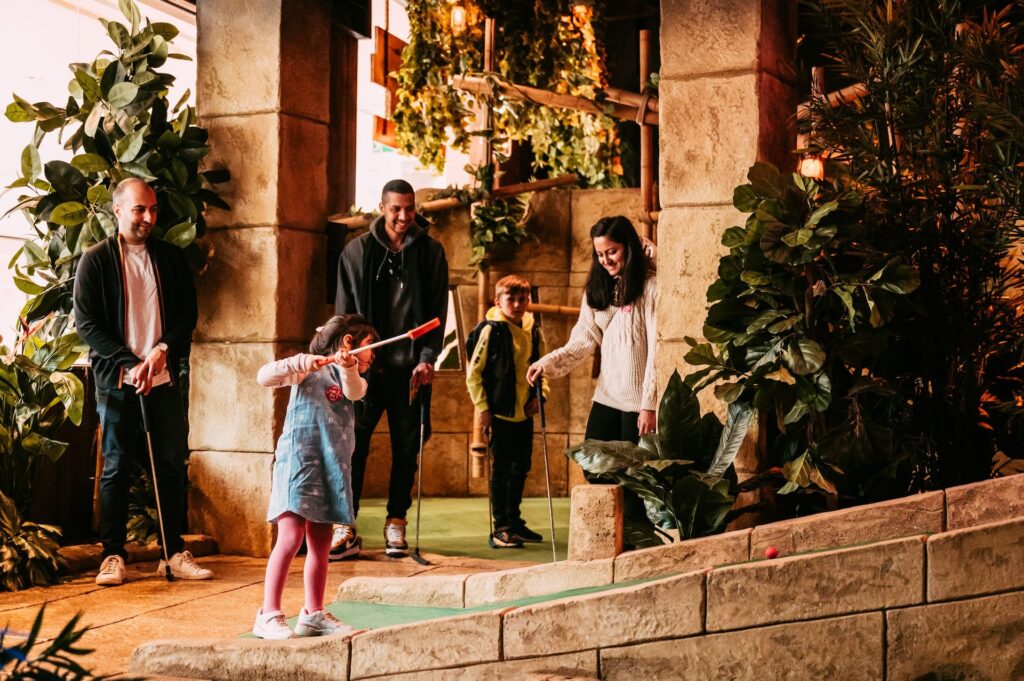 This October half term, grab your cauldrons and join in the spooky shenanigans that Birmingham has to offer!
The Halloween Creature Crawl at Selfridges Birmingham
Saturday 28–Tuesday 31 October, 11am–3pm
Kids & Toyshop on Level 1
How many creatures will you discover?
As a Keyholder you have exclusive access to a spooky scavenger hunt across the Kids & Toyshop department. Join Selfridges to find all the creepy creatures, including Graham the gremlin and Victor the vampire, to win a special treat.
Just collect your map from the Welcome Point and mark your map as you go. Then head back to the Welcome Point to claim your prize. To receive an extra treat, make sure you come dressed in your best Halloween costumes.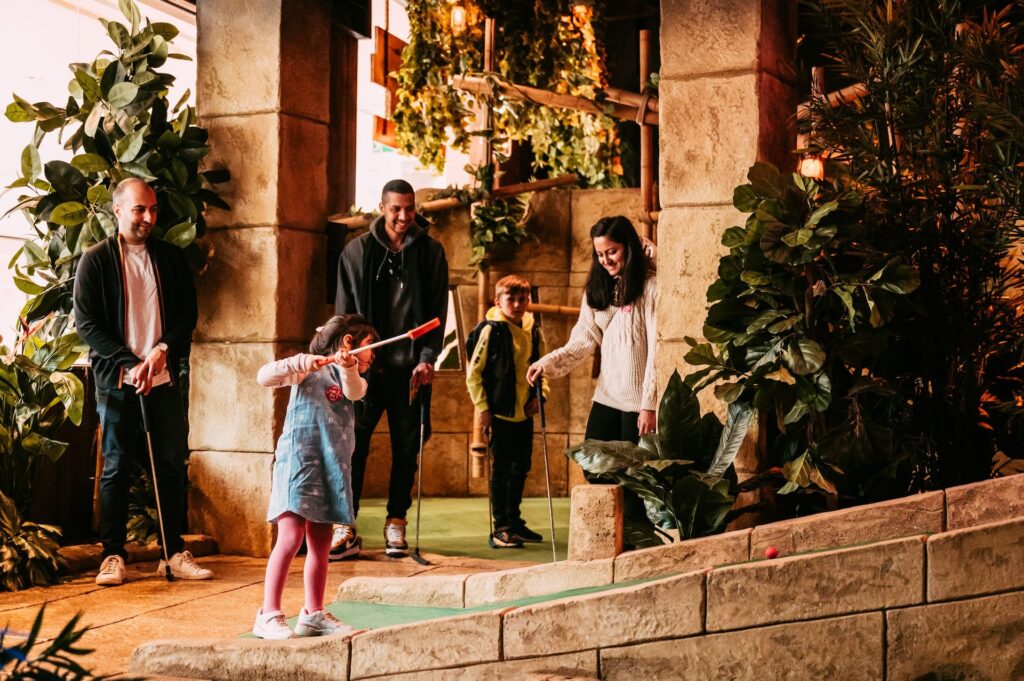 Tee off at Adventure Golf
No Booking policy, Walk ins only
Get ready to enter a world where temples crumble, ancient spirits stir and mini golf reigns supreme. With two indoor, 18-hole courses to explore, will you tackle the Tropical Trail's Mystic Wood, raging waterfall and talking toucans? Or brave the ruins of the Ancient Explorer, home to primate royalty and long-lost wonders? The Fabulous Sacred Mask can't wait to meet you, but watch out for those sneaky Maraca Mambas. Whichever route you choose, don't forget to take on the Bonus 19th hole (if you're feeling lucky).
Need to refuel? Why not check out what Half Term dining offers are on?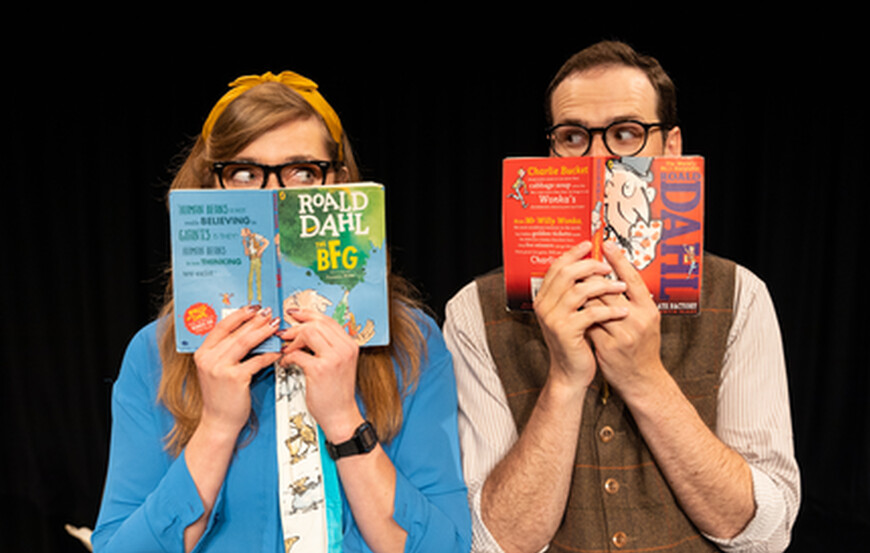 Roald Dahl & the Imagination Seekers
Sunday 29th October, 11am & 1pm
All around the world Roald Dahl's words are disappearing, not only from books but children's minds too!
Now only a secret organisation known as the Ancient Guild of TaleTenders can save the stories – and they need your help…
Especially made for ages 5 and up, the show develops both creative and literacy skills through performance, games, and creative play, while exploring Roald Dahl's extraordinary stories, including The BFG and The Twits along the way.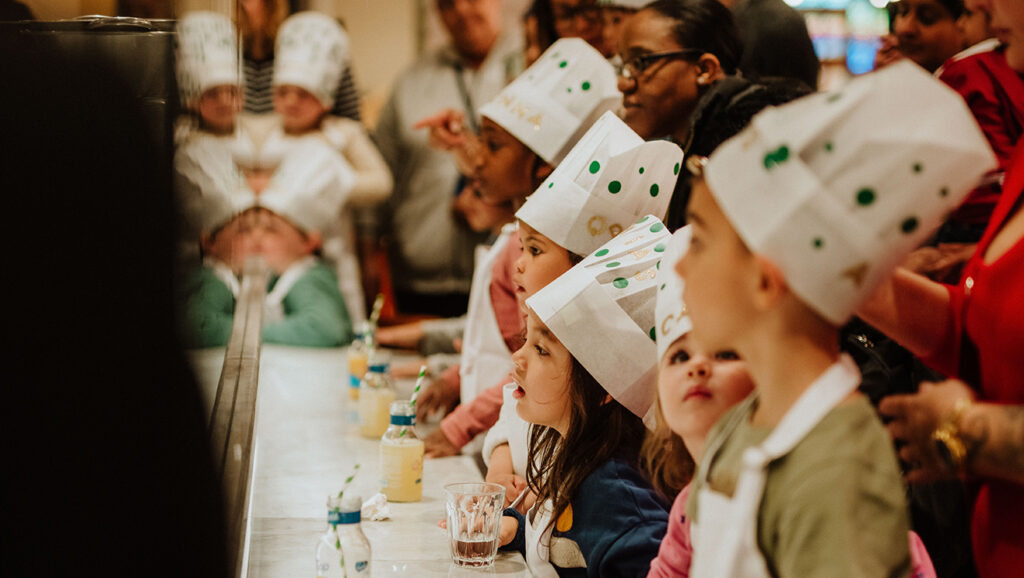 Ed's Spooky Chef School at Selfridges Birmingham
Tuesday 31 October, 9:30 am & 10am
Ed's easy Diner on Level 1
Keep budding chefs busy over the half-term holidays with a spooky cookery workshop. Dig out the fancy dress and join us to enjoy a morning of making and decorating pancakes in this tasty workshop. Adults get a complimentary tea or filter cofee while the little chefs work their magic, and kids will get to take home a mini chef's hat and apron once their creations are made.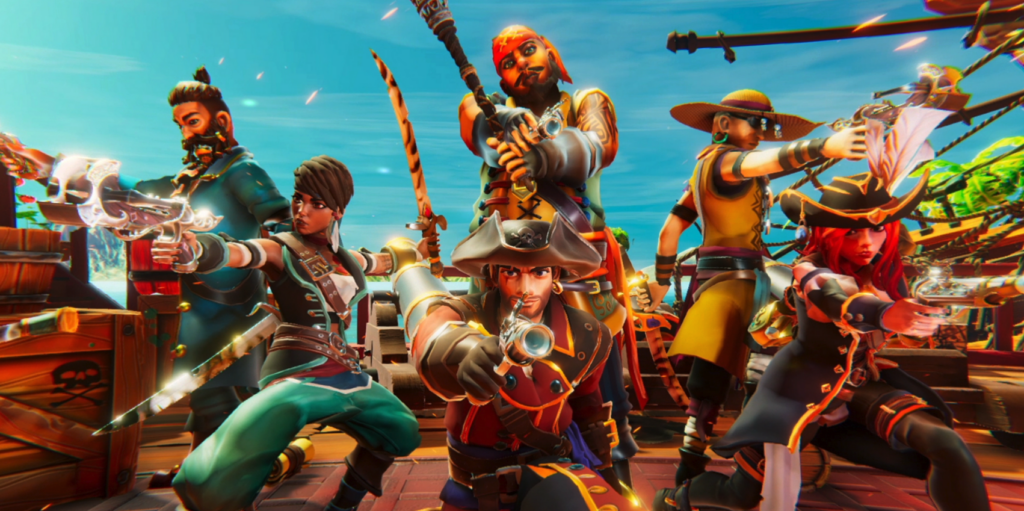 Discover the World's of Sandbox VR
Take on the Curse of Davy Jones, Do battle on the high seas against a variety of spooky supernatural creatures. Great for Kids and adults alike! Let your Kids there own pirate and hunt for the long lost treasure of Davy Jones.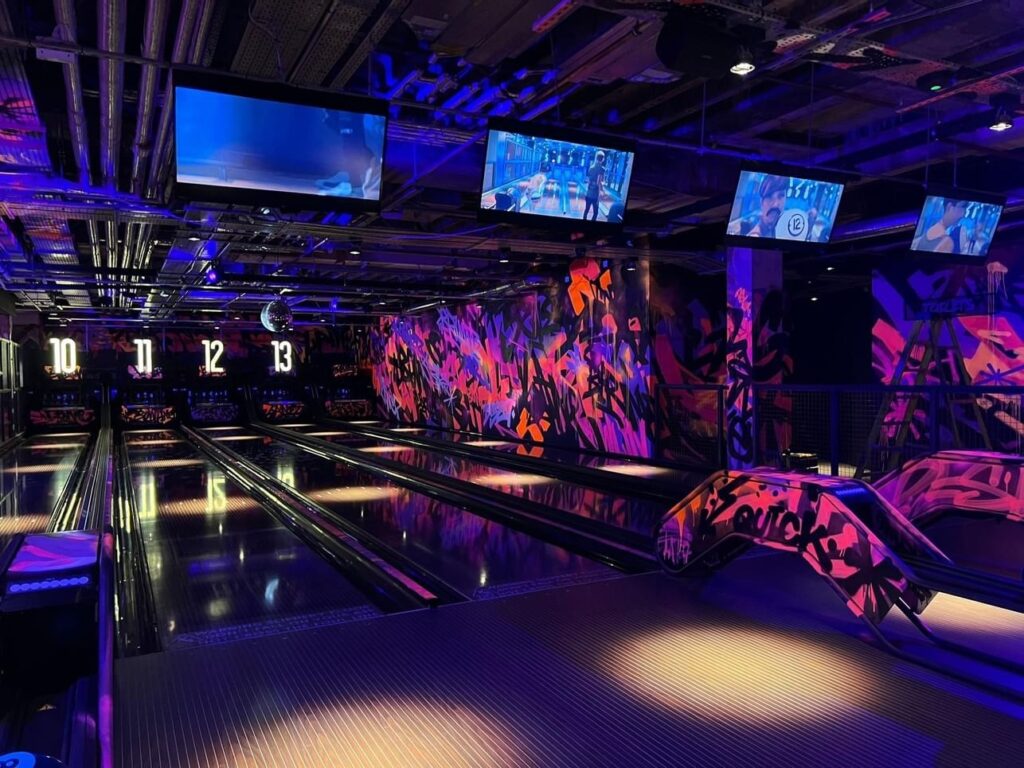 Discover Lane 7's Biggest venue! Now in Bullring & Grand Central
Lane7 is the perfect venue if you're looking for a unique, immersive adventure. Spread across three floors, this site is the biggest Lane7 venue to date.
Guests can bowl their socks off with classic Lane7 boutique bowling, sing their hearts out in specially designed karaoke cabins and play shooting pods, augmented darts, arcades, ping-pong, and pool, as well as floor shuffle and curling. The venue also boasts a one-of-a-kind free old school gaming venue if guests want just a taste of the full Lane7 experience.
Related News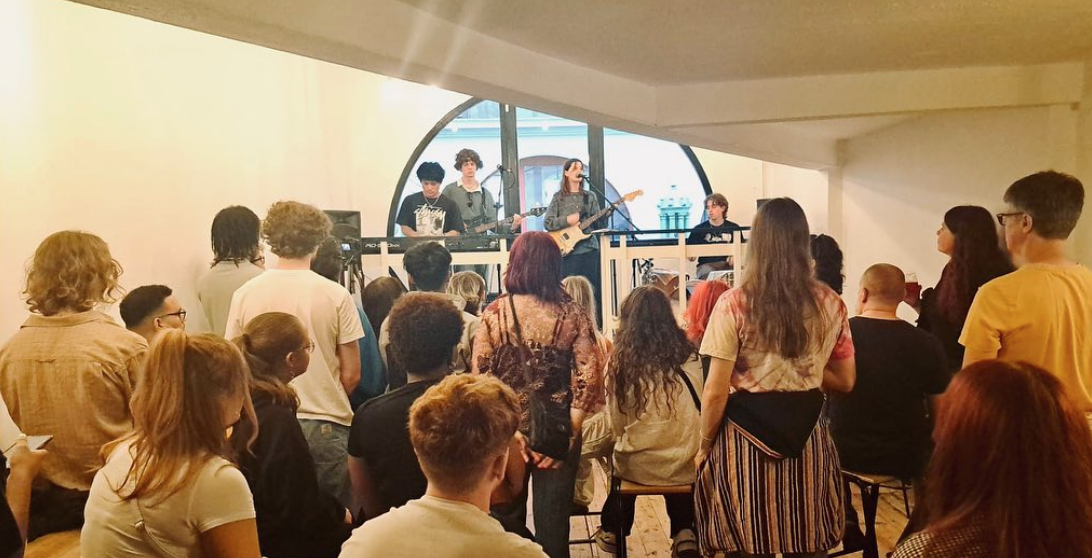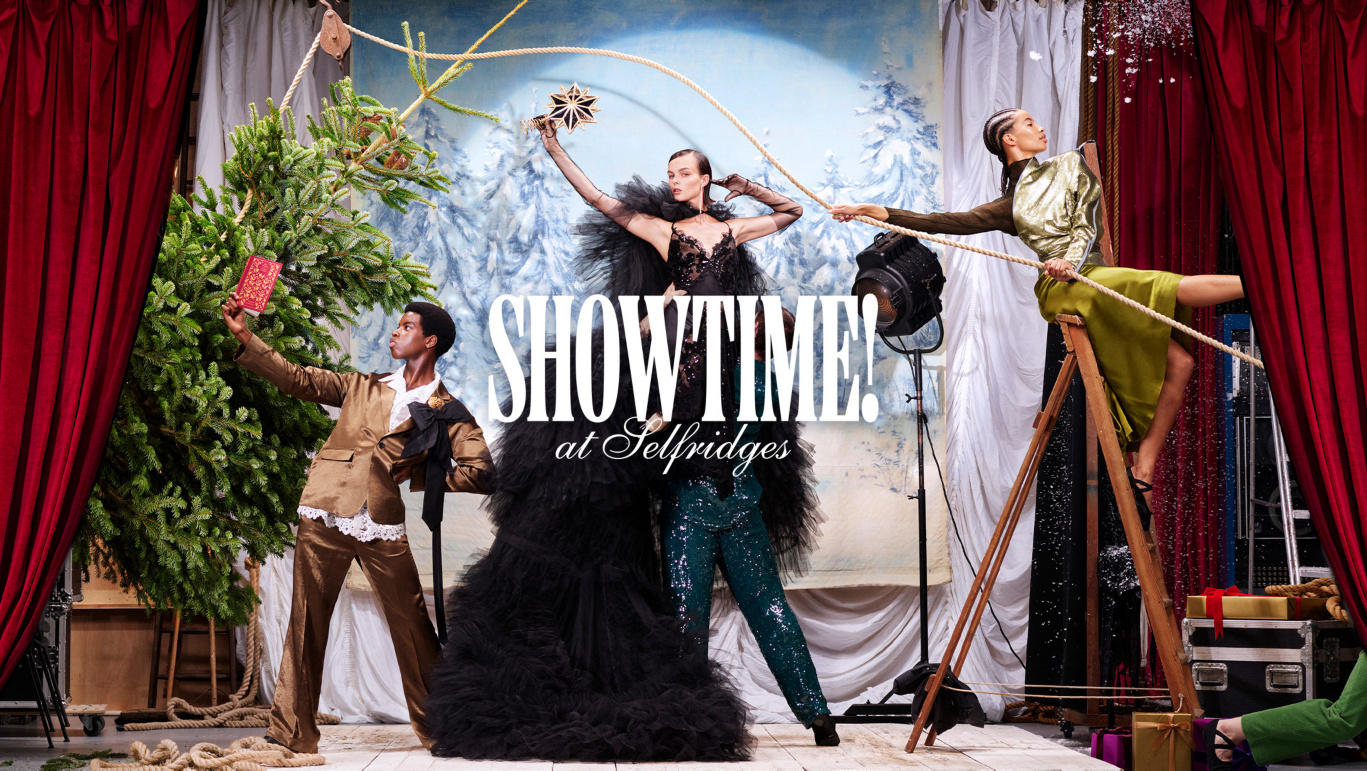 Events & Experiences at Selfridges Birmingham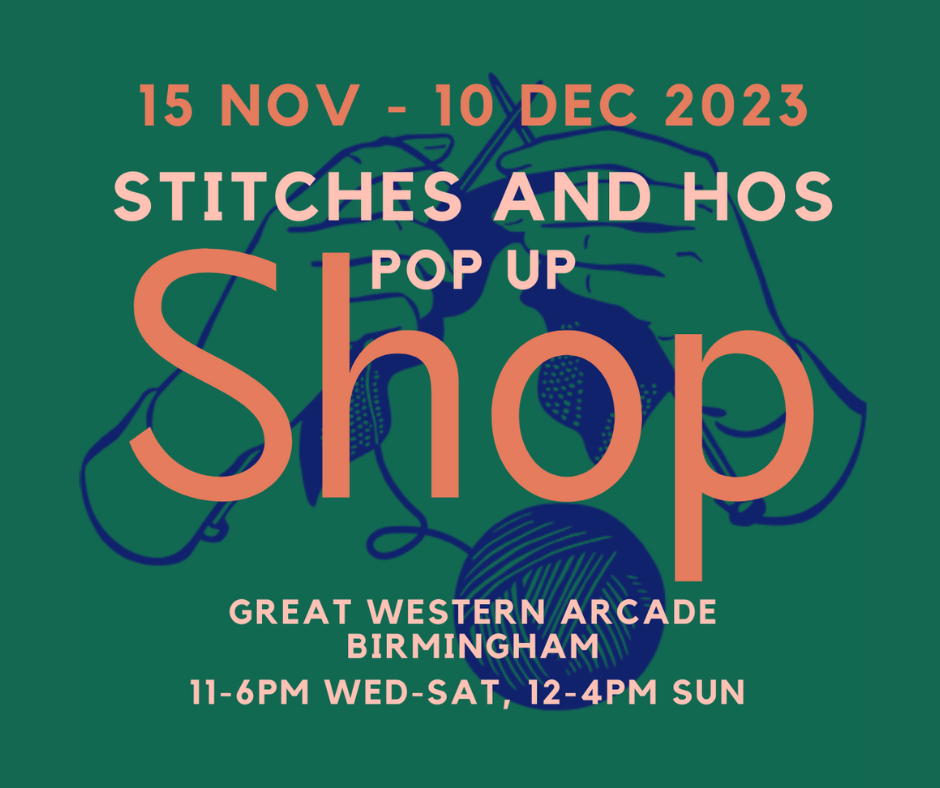 Stitches and Hos Pop Up Shop