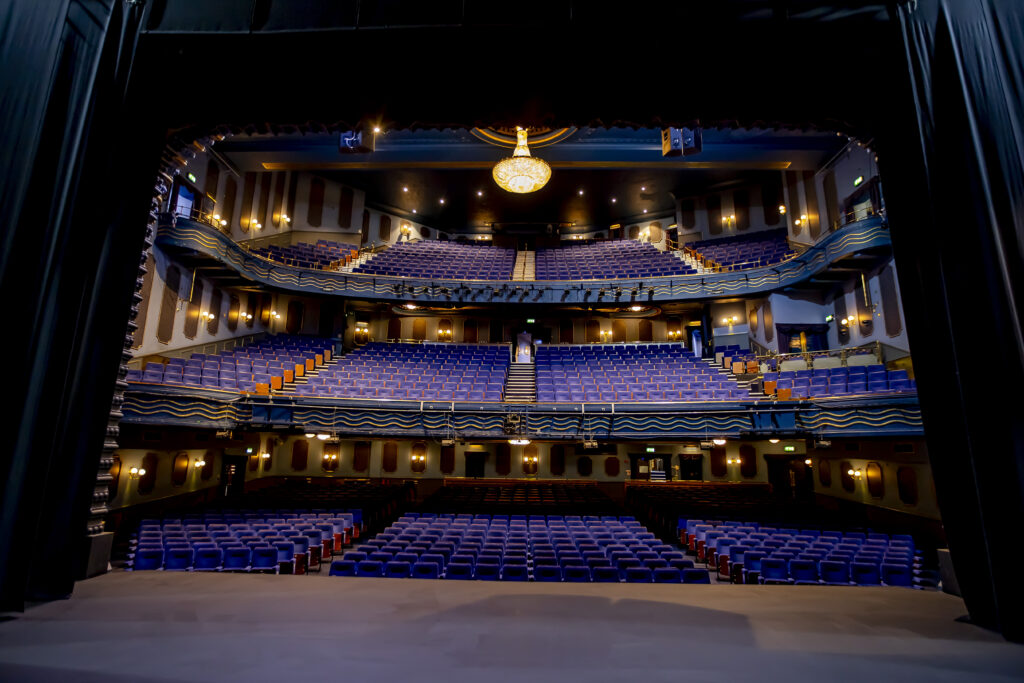 Birmingham Heritage Week 2023
Tickets can now be booked for Birmingham's biggest celebration of heritage, history and unique buildings, through the event website
Hundreds of walks, tours and open days across Birmingham. Returning, popular events sell-out quickly – book now!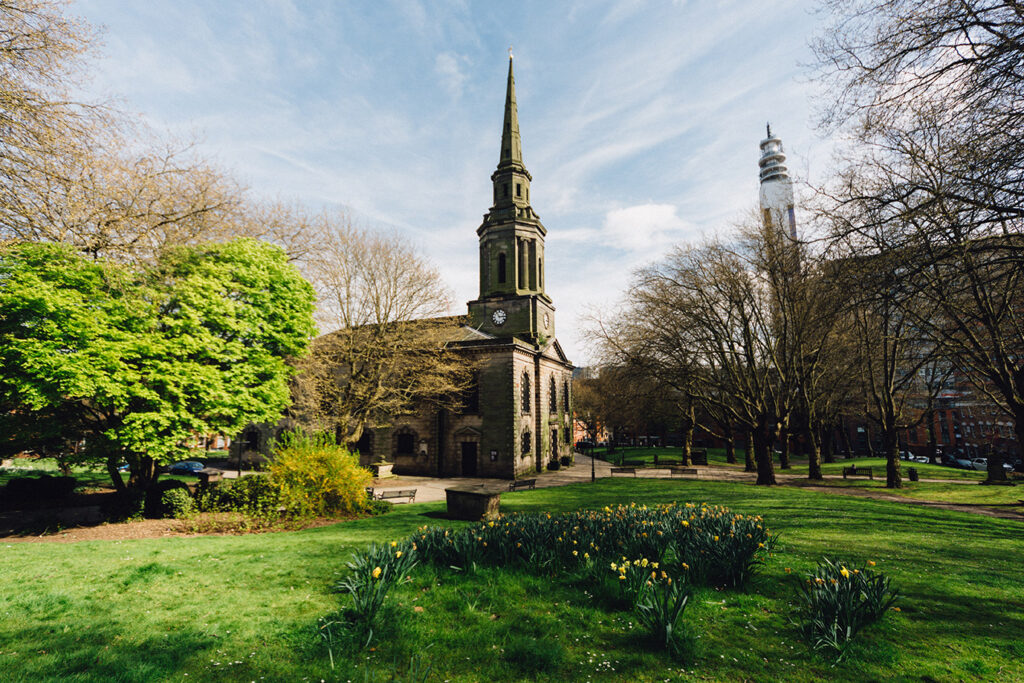 Running from Friday 8 September to Sunday, 17 September, Birmingham Heritage week is set to shine a light on Birmingham's fascinating history. The Cities most important heritage locations will be opening their doors. Enjoy tours, workshops, walks and much more!
Events will be taking place all across Birmingham. Hundreds of different events, walks, talks and tours to choose from: cemeteries, canals, historic buildings, factories, museums and more!
Recently announced events for 2023 include behind the scenes tours at the Alexandra Theatre, the Electric Cinema and a documentary at the Mockingbird Cinema exploring the role of Birmingham people in shaping cinema and television.
The Alexandra Theatre will be hosting there own Heritage open day!
Saturday 9th September, The Alexandra will welcome visitors behind the scenes to celebrate 122 years of theatre going and creativity. Visitors will be welcomed for a day of 'unwrapping creativity' at one of the second city's oldest play houses.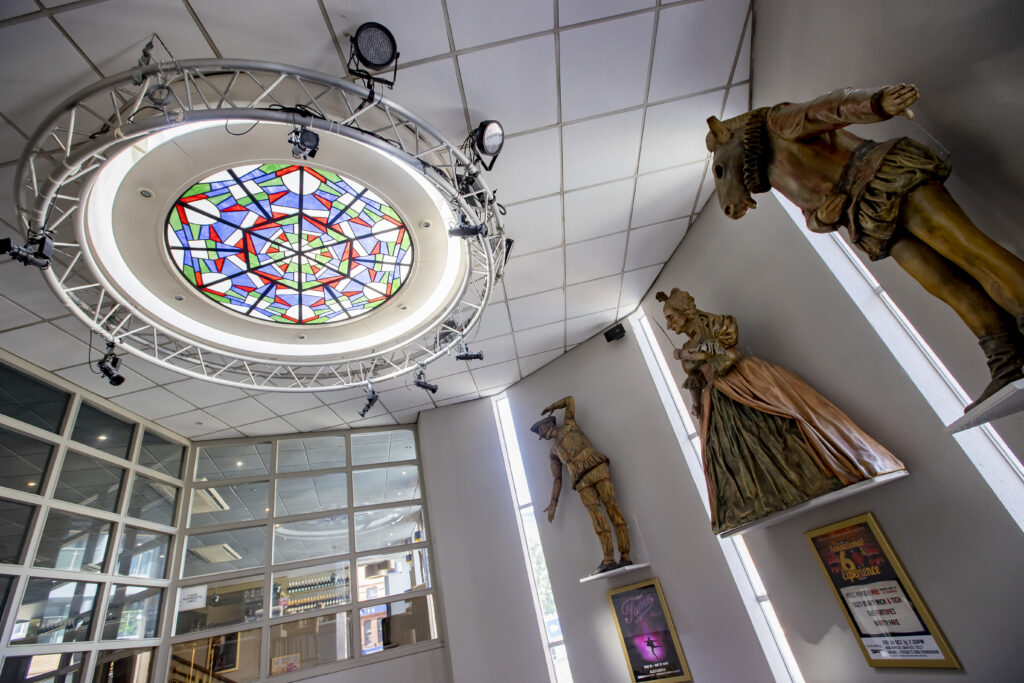 For one day only! The Alexandra will be asking the community to get involved, this is a unique opportunity to see the theatre during 'dark weeks'. Visitors can try out:
Crafting with and array of 'making' sessions, organised through local charity, Creative Arts Showcase.
Why not give Ballroom dancing a whirl in the Piano Bar.
Be like the professionals, try state-of-the-art lighting systems and light up the Alexandra Stage!
Tour behind the scenes of the theatre with expert guides, delve into the archives on display, dating back six generations of theatre-lovers
To enjoy this one-off, Heritage Open Day event, visit The Alexandra Heritage Open Day event page. Please note session availability *may be limited
Related News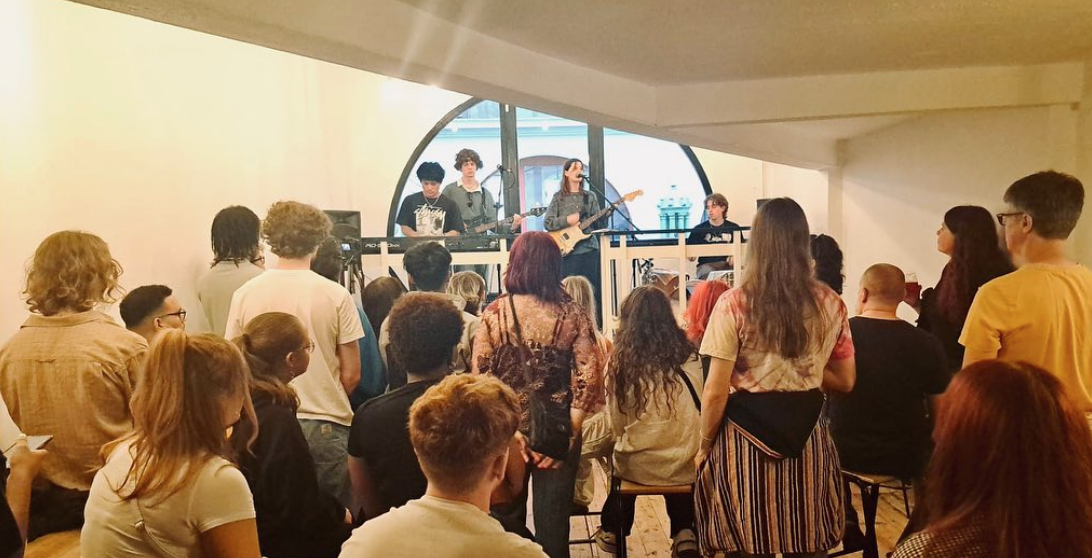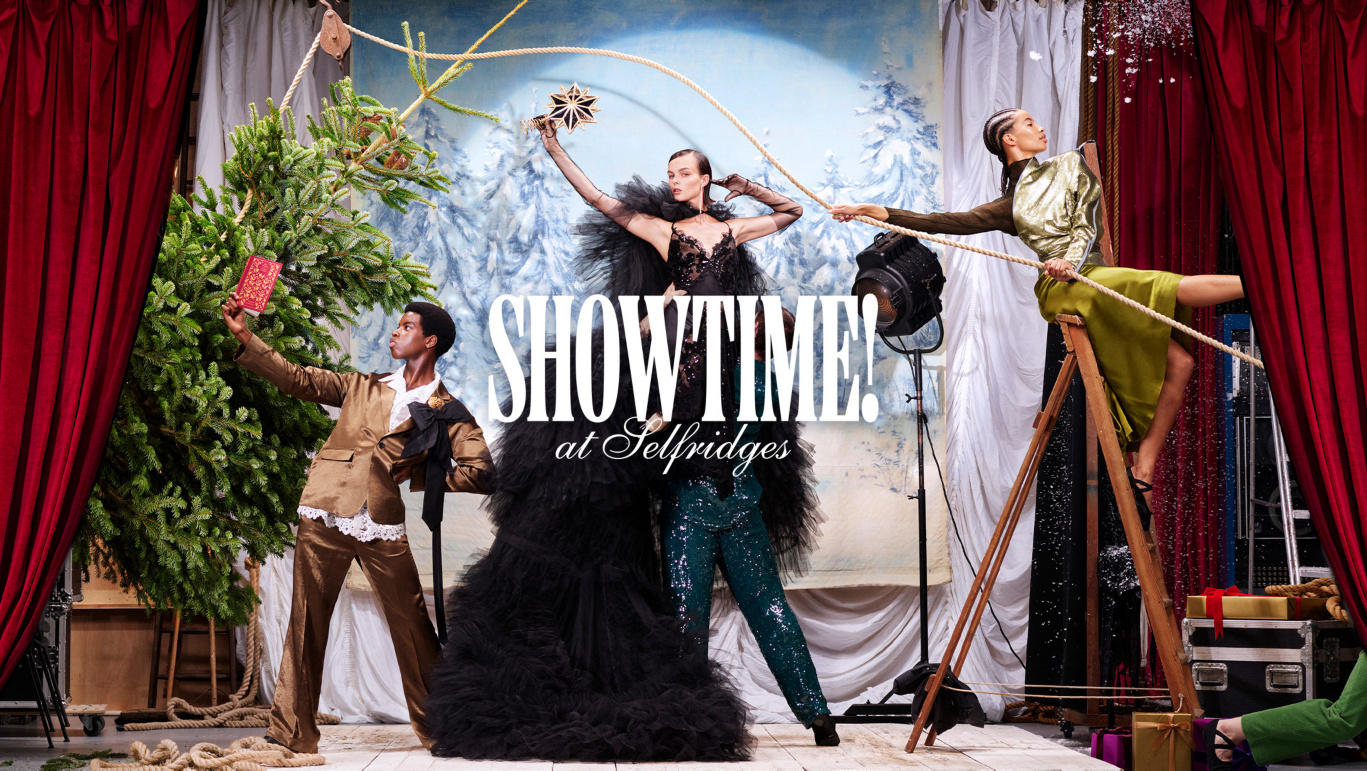 Events & Experiences at Selfridges Birmingham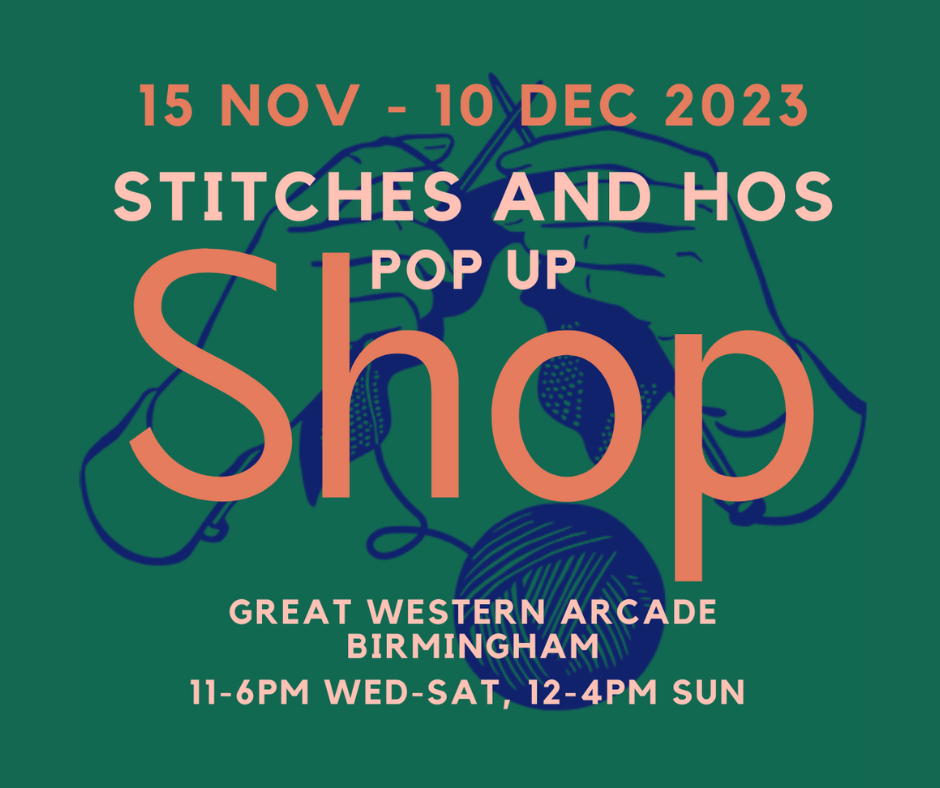 Stitches and Hos Pop Up Shop