Live at TILT has arrived! Over the last 7 years TILT has hosted everything from wedding fairs to gigs and even flea markets! They are open to all events from exhibitions to markets, quiz nights to poetry evenings. TILT want to work with you to bring fresh faces to the Birmingham Creative Scene.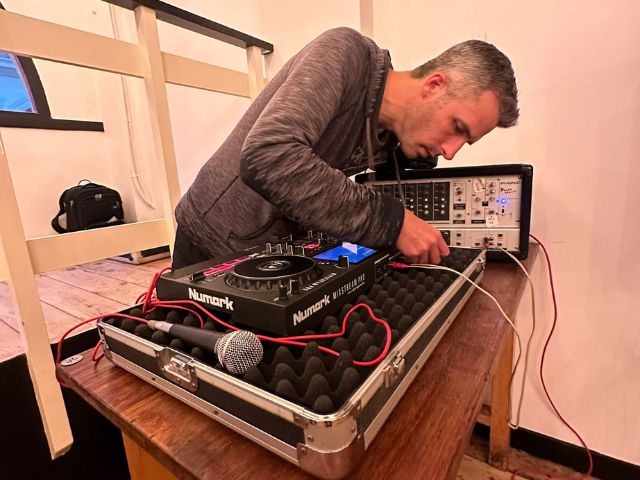 August Line up.
Thursday 3rd – 7pm – Allison Improv Show
Allison Improv group have been performing shows around Birmingham for the last 4 years. Join them for a night of unpredictable chaos, laughter, and comedy!
August
Friday 4th August – 7pm – Open Mic Night
Come and do your thing on stage at Tilt! Pop along to this open mic night led by the artist/data scientist/musician extraordinaire Russel, from Birmingham band Riverbud.
Sunday 6th – 2pm – Afternoon Play
Monthly board game meetup
Tuesday 8th – 7pm – Listening Lounge
A Listening Sessions event. Bring along a USB of your own music of any genre or simply kick back with a beer and enjoy new work from local recording artists.
Sunday 13th – 2pm – Feminist Book Club
An inclusive and social book club focused on feminist literature and intersectionality. We're a mixed-gender LGBTQA+ friendly bunch.
Tuesday 15th – 7pm – ACM Sounds: Acoustic
Play and network with Alumni and current students at The Academy of Contemporary Music. Performances from Artists associated with ACM Birmingham.
Friday 18th – 7pm – Tilted Sessions
The wonderful Kate is the first headliner for these intimate, monthly recorded gigs. Tilted sessions will run monthly, showcasing and documenting local artists on the Birmingham music scene. Come and take part in our first one!
Saturday 19th – 7pm – Arms and Hearts + Support Act
Join Steve Millar on the last date of his Summer 2023 singer/songwriter tour for an acoustic evening of his heart-on-the sleeve storytelling.
Friday 25th – 7pm – Improv Wolves
Improv Wolves are a short form comedy improvisation group. They create completely new comedy sketches on the spot based on audience suggestions.
Every show is different!
We might see a film noir detective pastiche, hear surprising confessions from some of the most famous names in history or have the dubious honour of being present for the debut of a brand new improvised song. The Improv Wolves performers have experience working with companies including The Improlectuals, Foghorn Unscripted, Wow Impro, Birmingham Rep and The Old Joint Stock Theatre. improvwolvescomedy.substack.com
Get tickets here!
Saturday 26th – 7pm – Hollywood Brown
Get ready for a sensational live experience as Hollywood Brown takes the stage, performing many of the awesome songs featured in Netflix' hit TV show Stranger Things, original 80s-inspired tracks, and more!
Brace yourself for an unforgettable journey back to Hawkins, Indiana…
Monday 28th – 6pm – Tilt's Pinball Social
Monthly Pinball Social, £5 for all you can play pinball!
Thursday 31st – 7pm – The Thirstrap Queer Networking and Live Comedy night
Join Danielle and Mo from Powerhouse Theatre for a night of comedy and the chance to meet new people in the community.
Monthly Sessions
Allison Improv Group Show – First Thursday every month from August.
Boardgame Group – first Sunday of every month.
Jazz Night – second Monday of the month from September.
Listening Lounge – second Tuesday of the month.
ACM Sounds Acoustic – third Tuesday of the month.
SideWays – third Thursday of the month. (starting in October)
Pinball Social – last Monday of the month.
Want to find out more? Click here to find out more about Live at Tilt or how to book your slot. https://tiltbrum.com/#/live/
Related News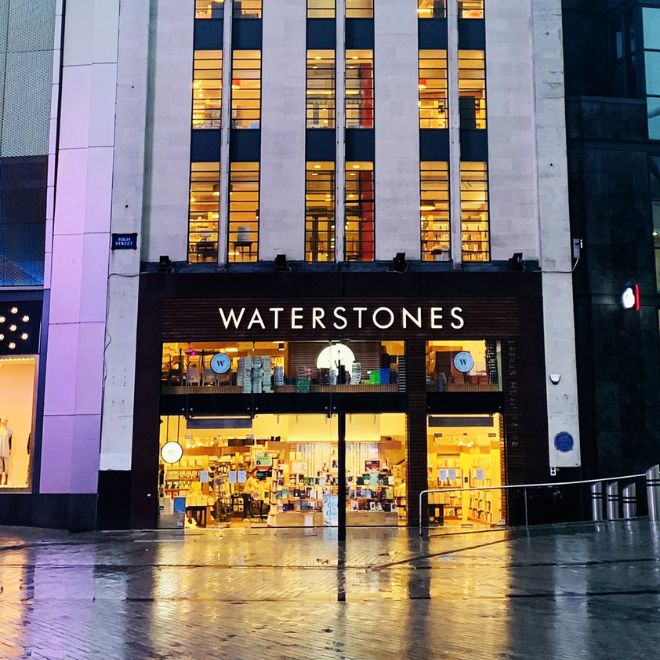 Book Signings and more at Waterstones this September!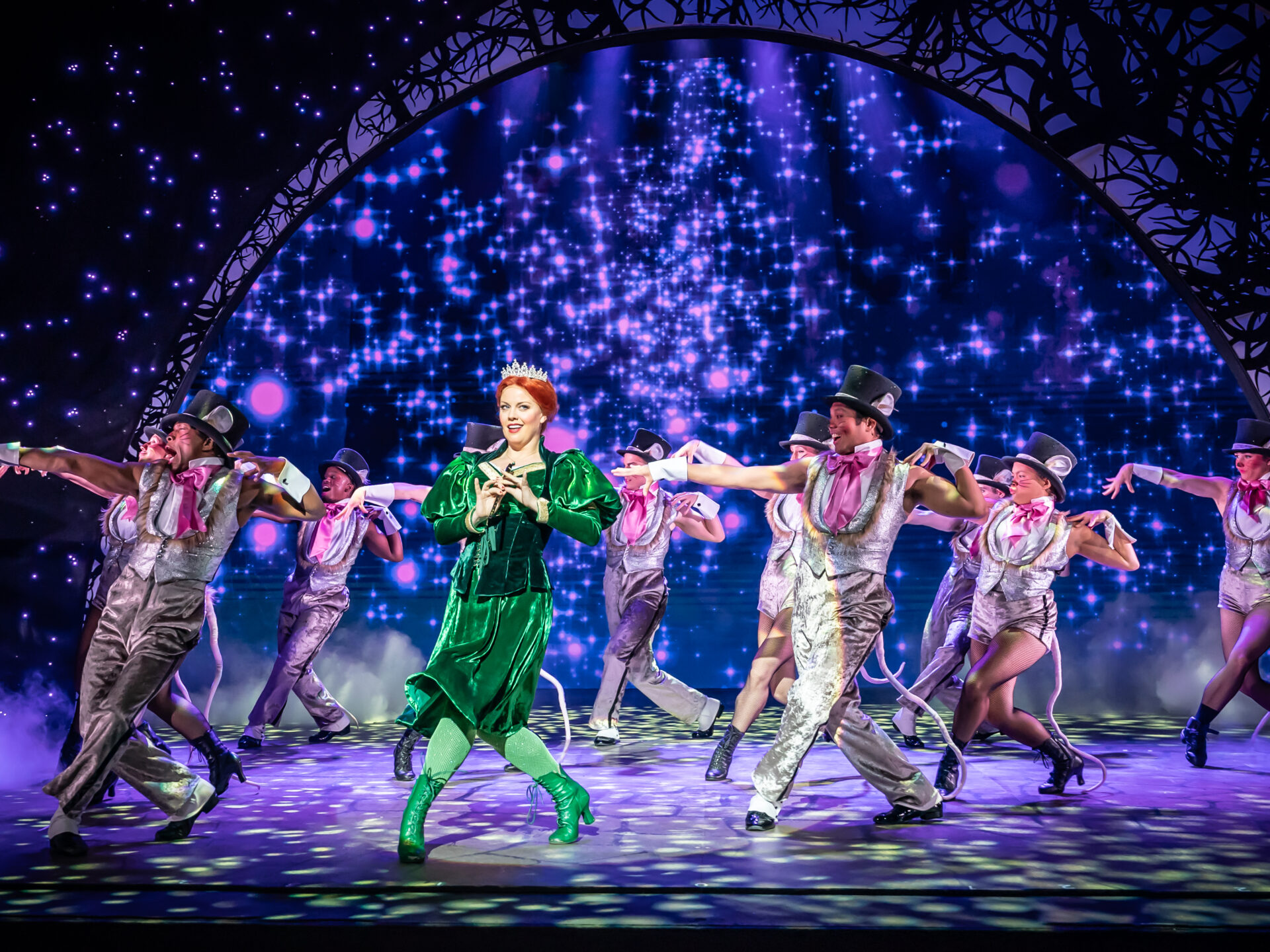 Coming soon to The Alexandra