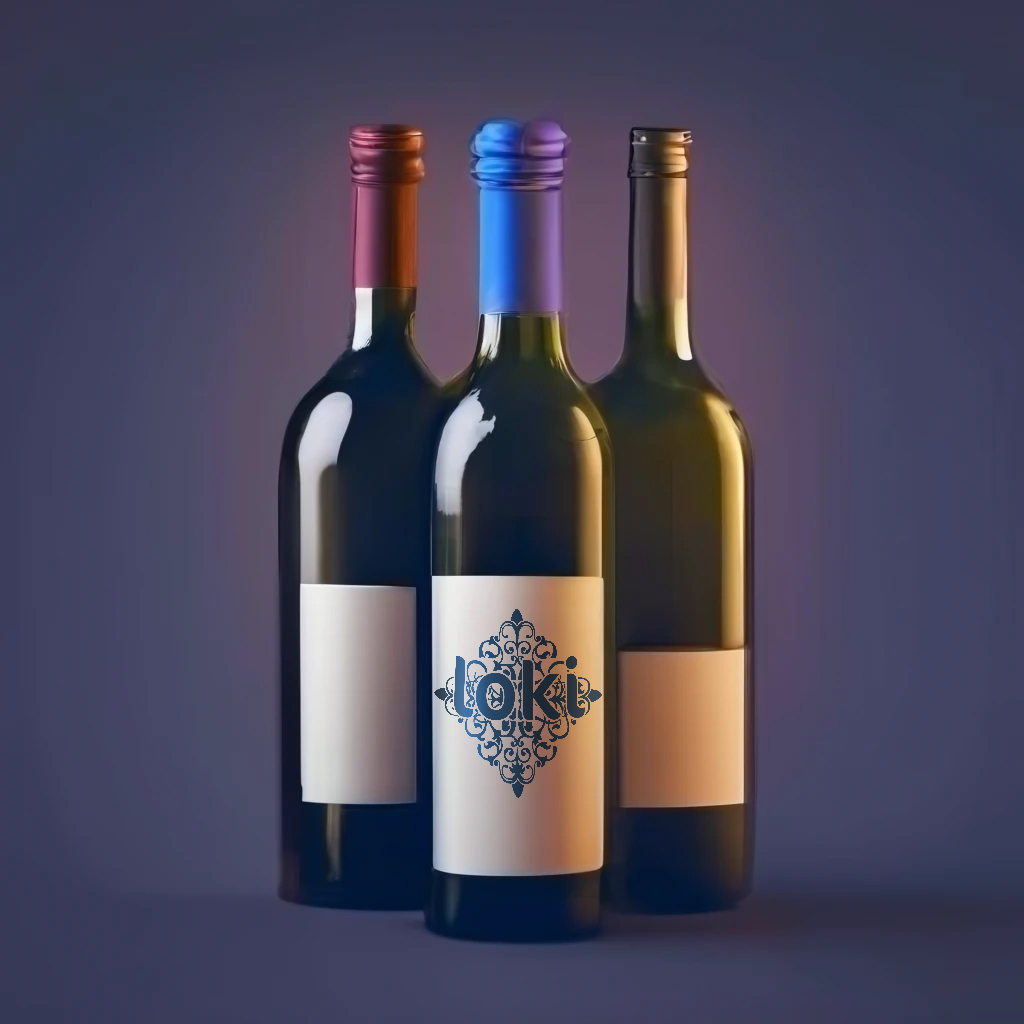 Loki Wine launch subscription box!
From Tuesday 12th September, you can subscribe to a variety of options: a large mixed box and smaller white and red wine boxes.  All boxes are available as a monthly subscription for more passionate wine lovers and as a bi-monthly subscription for those who prefer to moderate their drinking. 
The team at Loki Wine considered multiple concepts and picked the one that feels right, and the one that they believe you will enjoy the most. In a typical Loki manner, they focus on giving you the most quality for money and provide you with some delicious classical and more adventurous and unusual wines as well!
Each month Phil (The Owner of Loki Wine) will personally select 12 amazing wine bottles to go into the box. These bottles are usually not yet available at Loki stores, so you get to try our newest picks, whilst saving around 20% per case. The September box is looking STUNNING (but you have to be quick to get it). As a thank you to the first brave subscribers we are giving a £20 voucher code that you could use in-store or online with your first subscription box! I really hope you will enjoy my picks and I can't wait to hear your feedback about the subscription!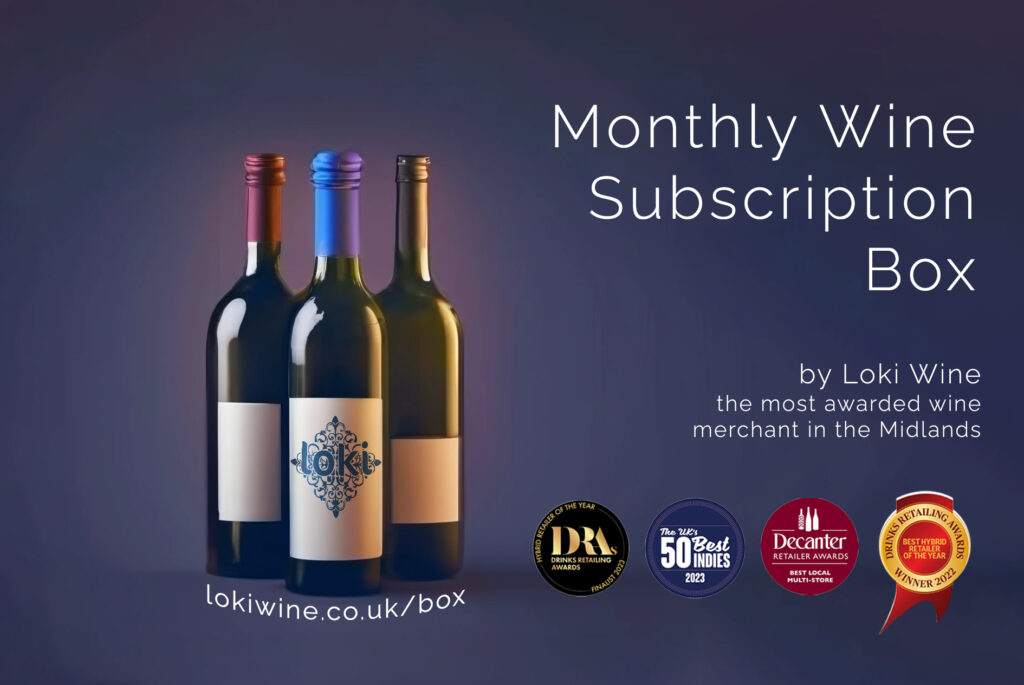 Worried about commitment? Don't be. You're in control. Pause or cancel your subscription any time you wish; your preferences matter.
Picture this: your personally curated wine box arriving at your doorstep, no more lugging bottles – just sit back, unwind, and anticipate your monthly vinous delight.
Related News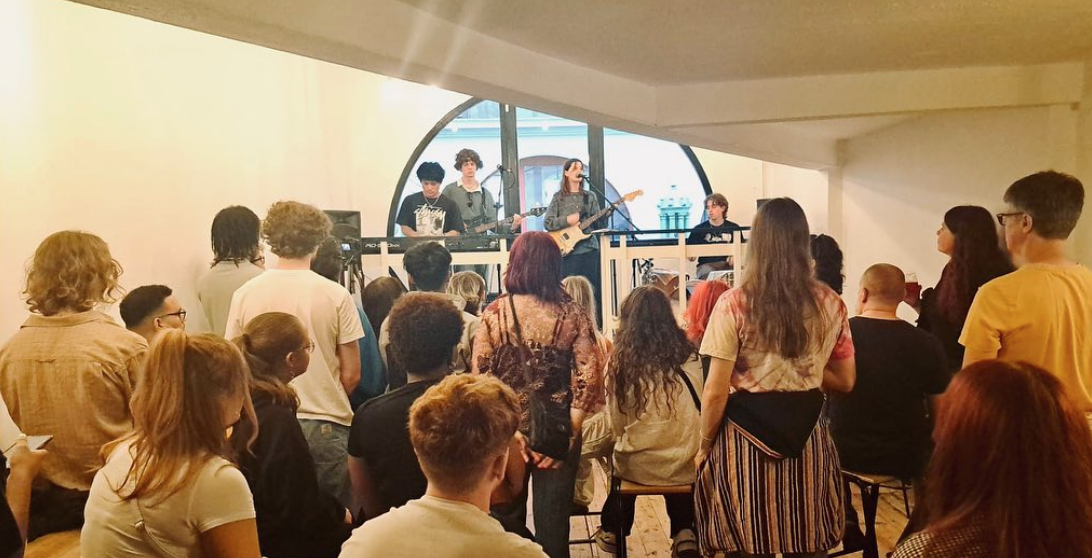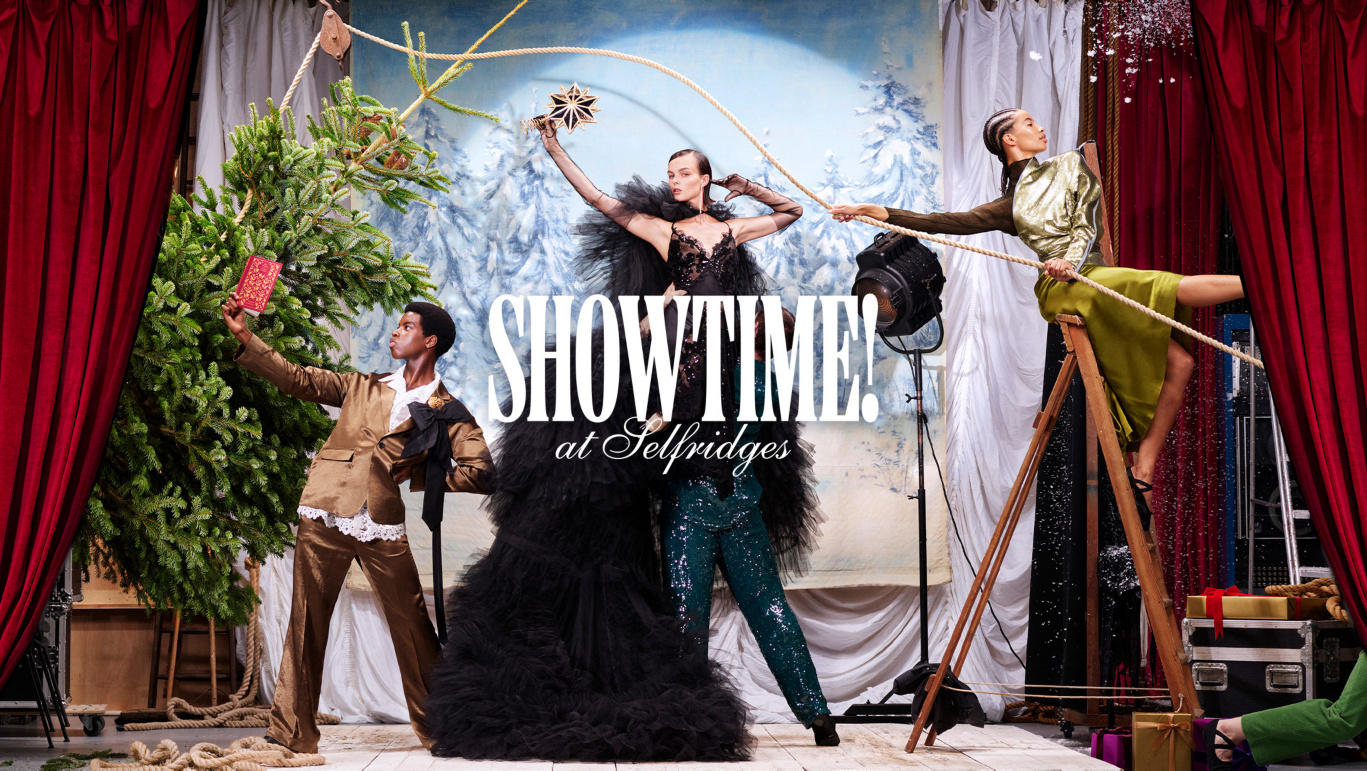 Events & Experiences at Selfridges Birmingham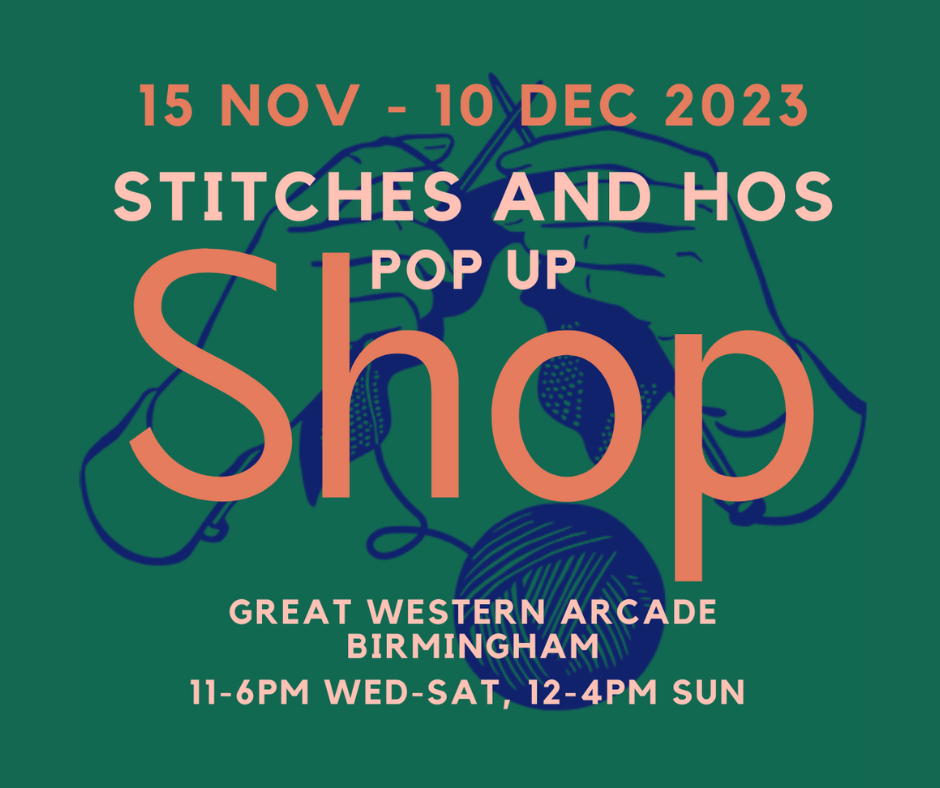 Stitches and Hos Pop Up Shop