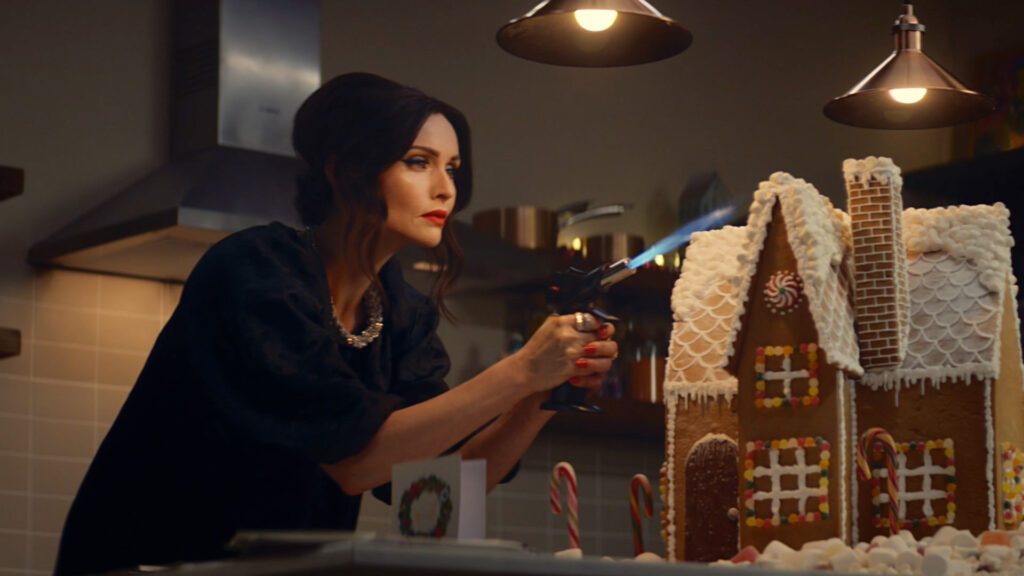 M&S reveals its Christmas Clothing & Home campaign
This year M&S reveals its Christmas Home and clothing Campaign: Love Thismas, Not Thatmas.
The TV ad features a roster of British talent including Hannah Waddingham, Zawe Ashton, Sophie Ellis-Bextor and Tan France. Set to a cover of Meatloaf's 'I Would Do Anything for Love (But I Won't Do That)', re-recorded by artist and singer-songwriter Ray BLK.
Celebrating the honest truth of Christmas, the campaign is inspired by the insight that, for many, it can be a challenge striking the balance. This showcases the between celebrating the things we love about the holidays, and taking on some things we might not enjoy as much but feel obliged to do anyway. To bring this to life, this campaign invites viewers to embrace only the things they love about Christmas (and skip those they don't). The campaign line 'Love Thismas (Not Thatmas)' encourages people to join in, deciding what makes Christmas work best for them. 
The campaign's TV ad is set across four different homes, each of which feature popular British household names.
Actress Hannah Waddingham, singer and podcast host Sophie Ellis-Bextor, presenter and style expert Tan France, and actress Zawe Ashton – all making a decision on which Christmas traditions they're going to embrace this year. And which they will be skipping. Featuring a series of humorous and irreverent scenes, each can be seen facing an amusing dilemma in a relatable reference to the pressures we often face in the run up to Christmas.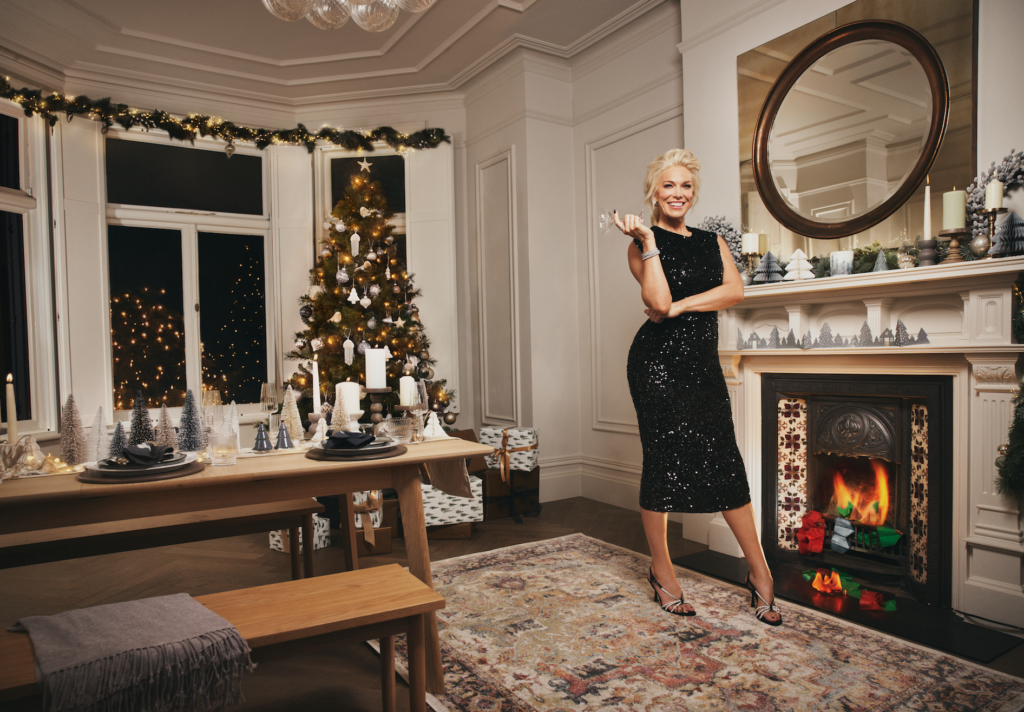 On working with M&S, Tan France said: "I've loved M&S since I was a child, and so to be included in this campaign is such an exciting moment for me. I love celebrating Christmas with my kids and all the festivities that come with it (yes – even those home-made decorations!), and I'm so excited to share this campaign with them – they love going into M&S when we're back in the UK, so they'll be super excited when they see the ad."
Actress Zawe Ashton said of being involved in the campaign: "Who doesn't love an M&S Christmas? I'm delighted to be playing a part in the campaign this year – I have a special place in my heart for M&S. I can't wait to really embrace the season and make the most of every minute with my family."
Long-time fan of the brand, Sophie Ellis Bextor said: "My kids all still love the magic of Christmas, so it's a really exciting time in our household – we love hosting Christmas, so having a house-full is when I'm happiest. We've got so many Christmas traditions in our family, which we add to each year – it's always busy for us, and I love it that way! Being able to be a part of one of the biggest TV ad campaigns of the year is so exciting, I can't wait to see it go live!" 
Related News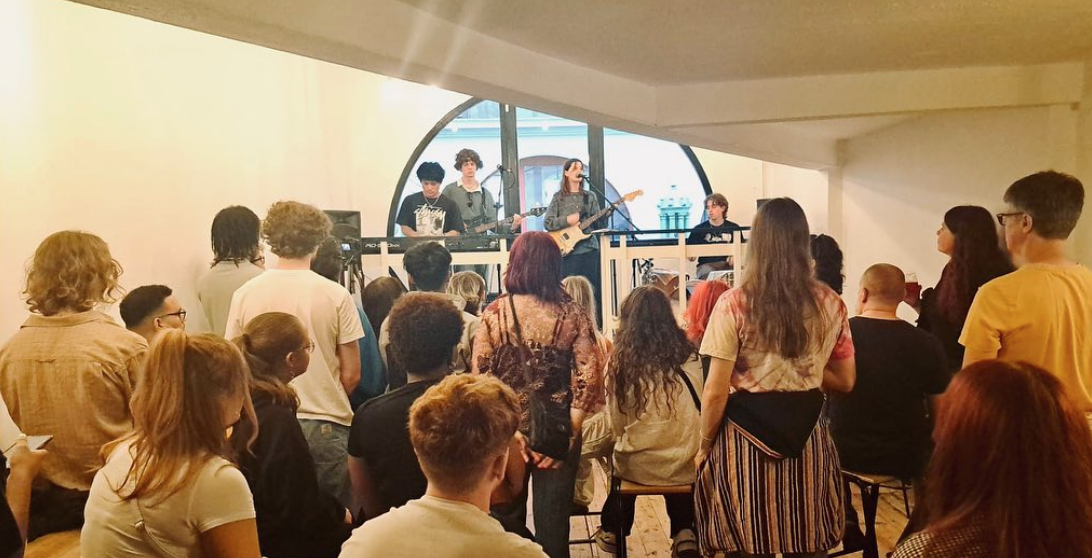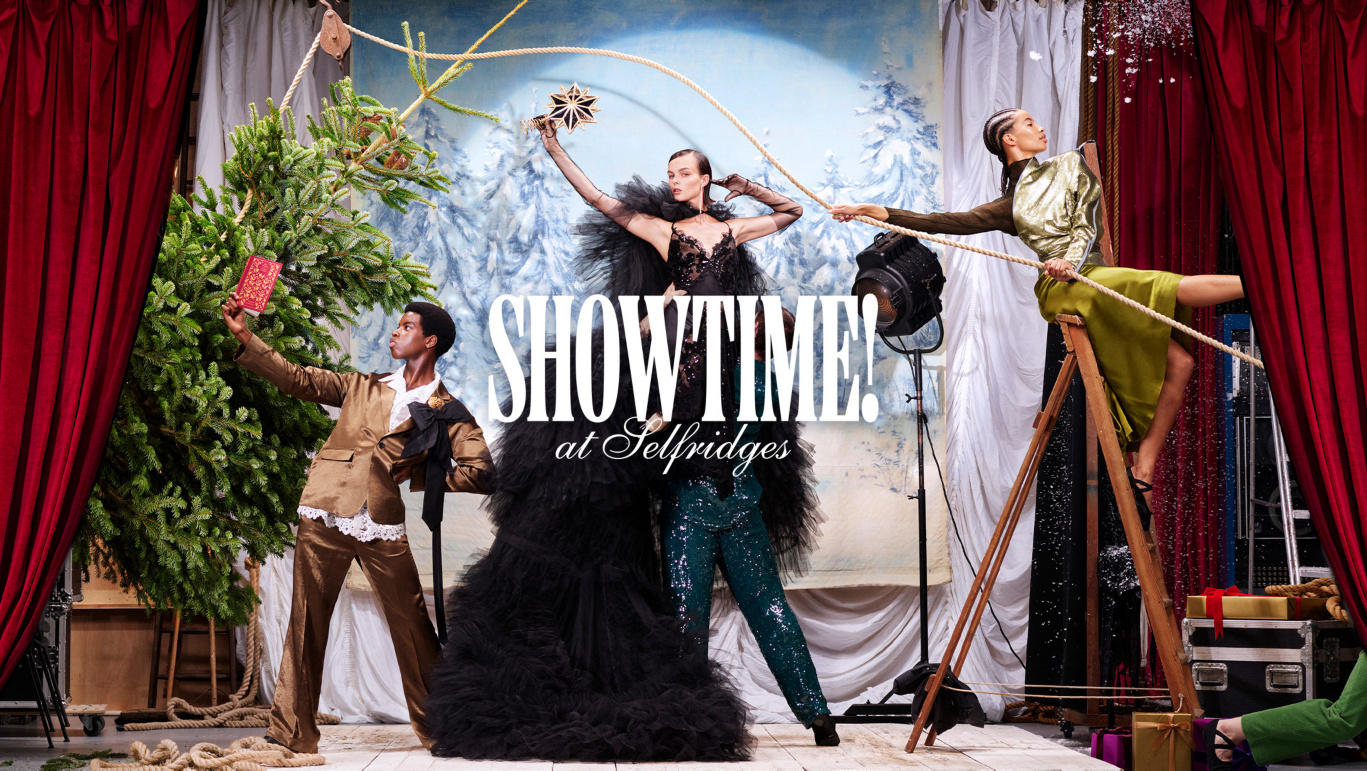 Events & Experiences at Selfridges Birmingham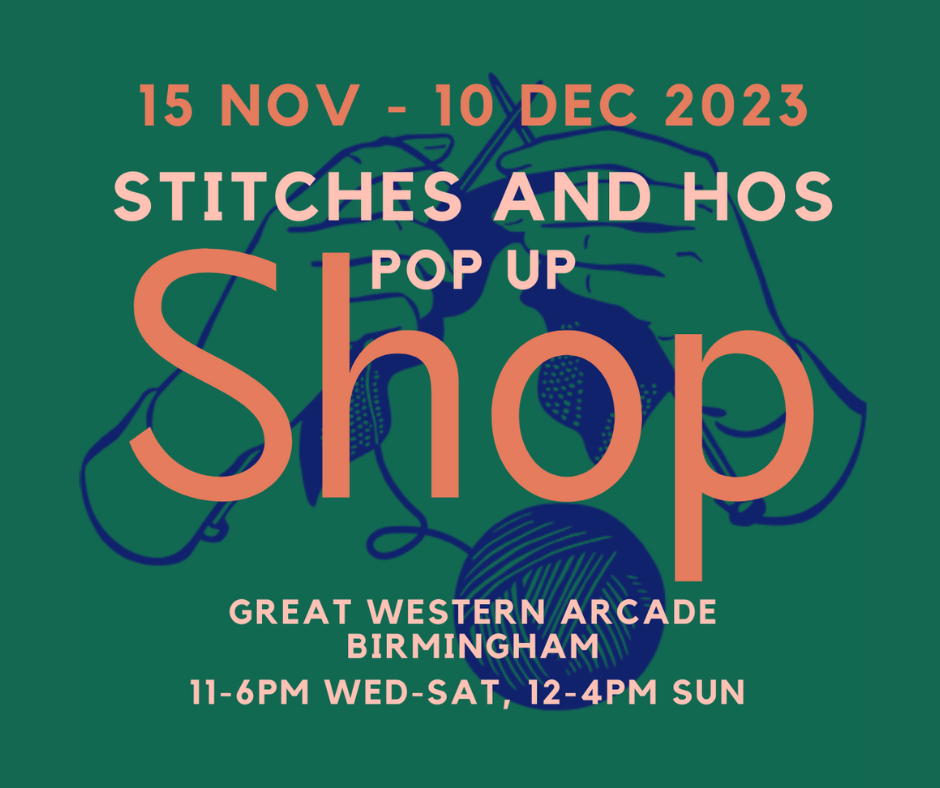 Stitches and Hos Pop Up Shop