Did you miss your chance to #PoseWithPerry last year? In Preparation for Birmingham Festival 2023, Central BID has installed four physical Perry statues within the city centre.
The Central BID patrol team installed the Perry statues around the city centre, picking key locations that Perry could be visited by all. You will be able to find Perry in Grand Central, Selfridges, Great Western Arcade outside Metro Bank on New Street.
Perry was a loved figure during Birmingham 2022, being brought to life following the world's first ever Virtual Mascot Summit. Perry represents the identity, history and culture of Birmingham and the West Midlands. As a result, Central BID saw this as a key opportunity to bring Perry back into the city to celebrate the games anniversary.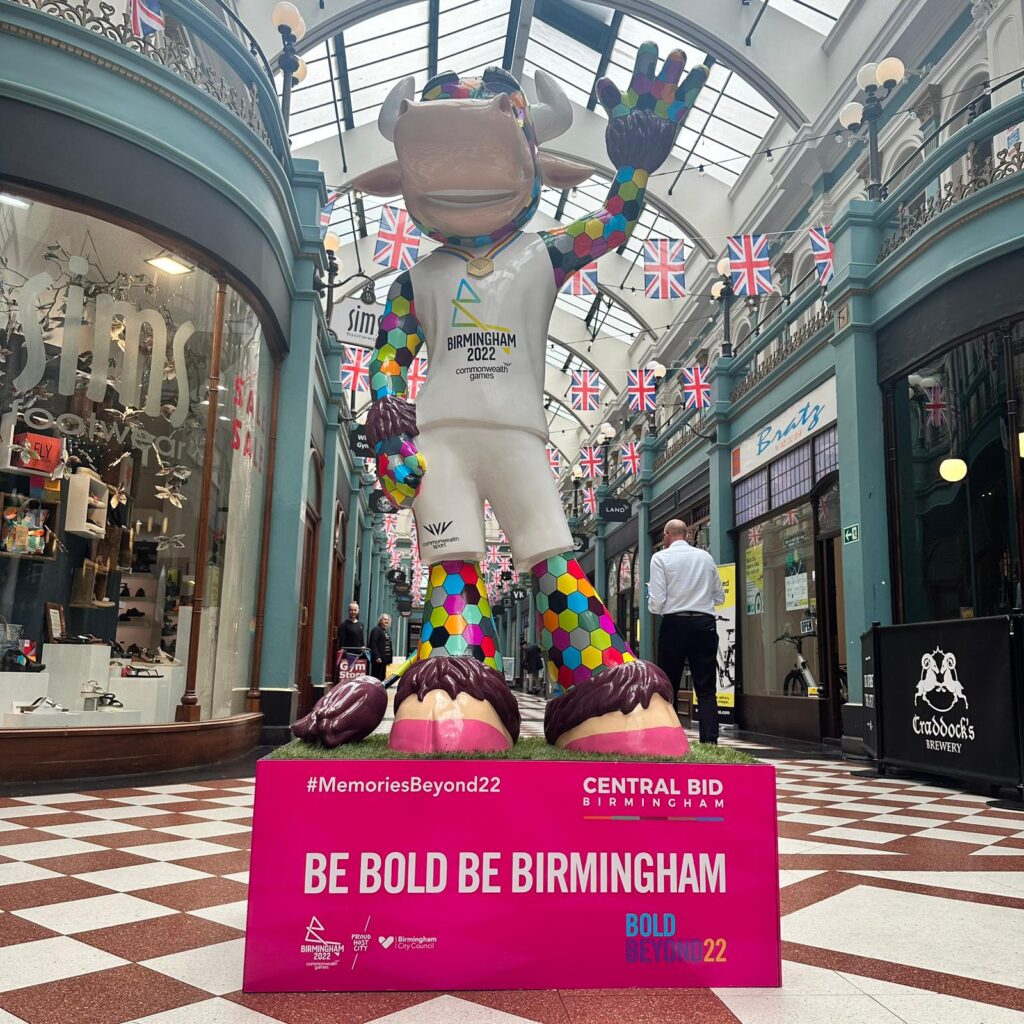 5 Facts about Perry
He is named after Perry Barr, the area of Birmingham where the Alexander Stadium is based.
Perry is a Bull as Birmingham has had a Bull Ring market for hundreds of years, near Bullring & Grand Central, with its iconic bronze bull sculpture.
The Hexagons on his body are all colours of the rainbow, representing that the Games and the City are for everyone. Highlighting the diverse communities of Birmingham and the West Midlands.
Perry's Medal is a nod to Brum's historic Jewellery Quarter, the largest of its kind in Europe!
He is sport mad and will have a go at anything! Can you spot the blue, red and yellow stripes on his kit? They're the same colours as the official Birmingham flag.
We would love to see your #PosewithPerry selfies to remember to tag @ShoppinginBimringham to be featured on our channels!
Want to know more about the Birmingham Festival 2023? Starting 28th July 2023, the 10-day festival is celebrating the city's creativity. Proudly outdoors and free to access the Festival will echo the city-centre experience of the Games, taking over Centenary Square. Live music, performance, creative and participatory activities, and big-screen content to conjure the shared moments, magic and memories of '22. Across 10 days and 9 evenings, Birmingham Festival 23 will welcome 190,000 audiences, artists, local communities and volunteers, who reflect the diversity of our city, coming together to watch, listen, relax, dance and play. Click here to find out more: https://www.birminghamfestival23.co.uk/
Related News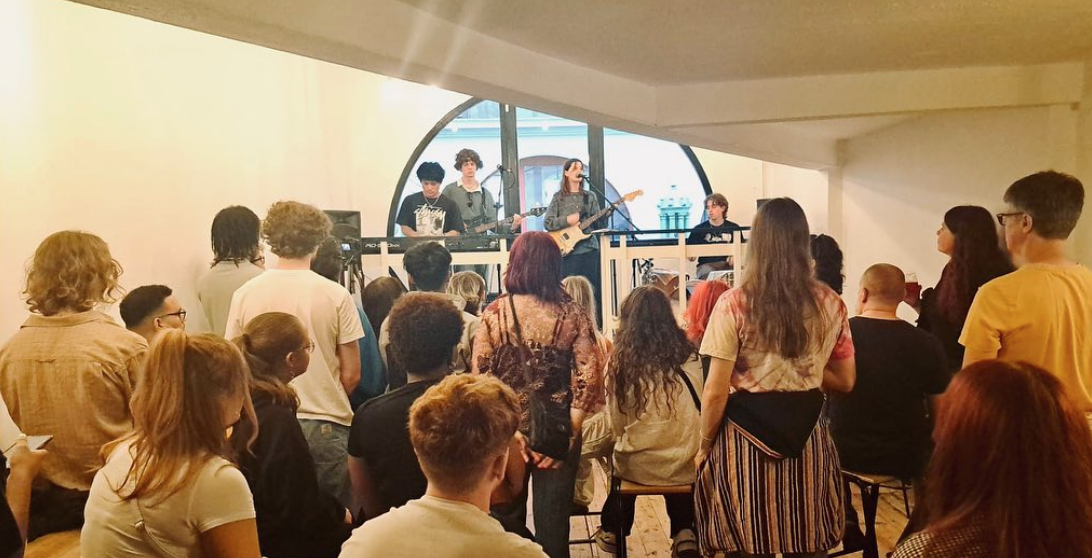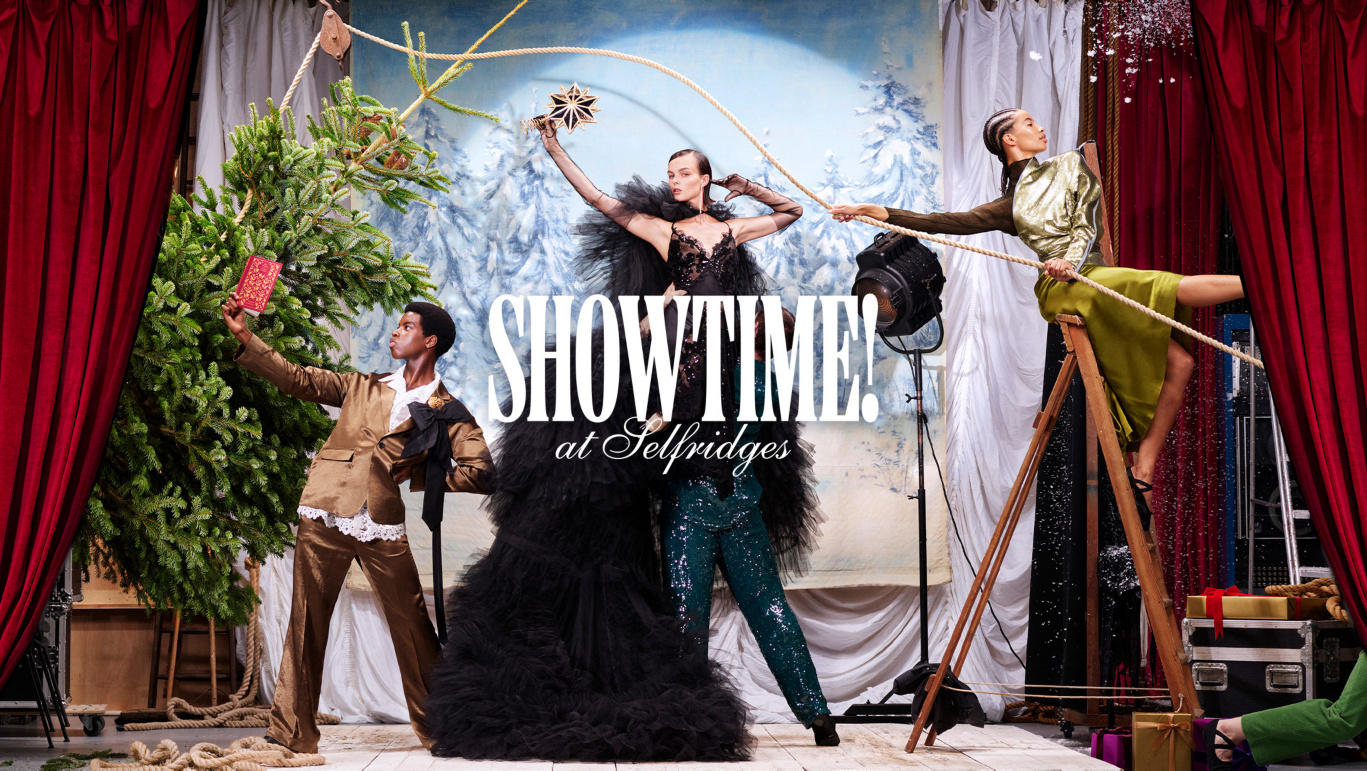 Events & Experiences at Selfridges Birmingham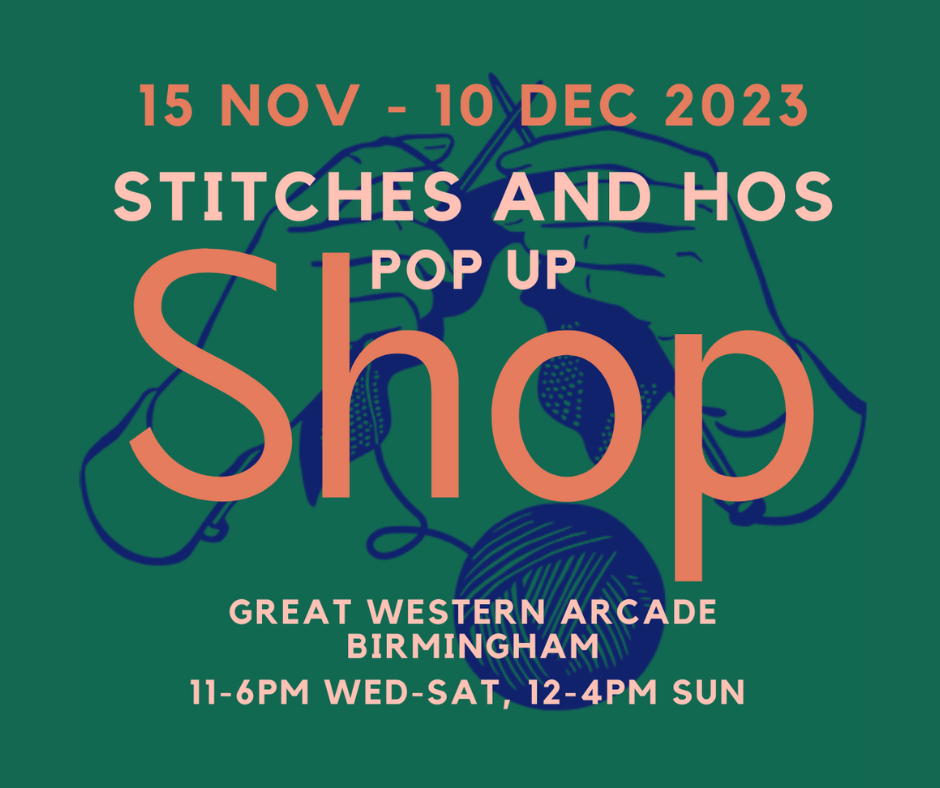 Stitches and Hos Pop Up Shop