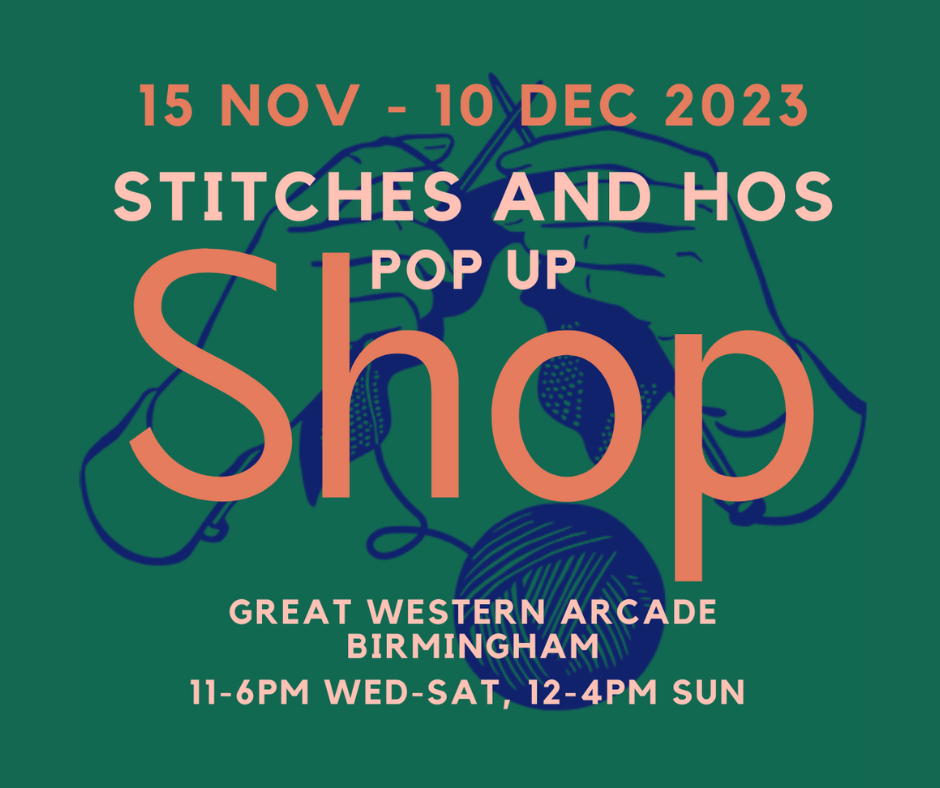 Stitches and Hos Pop Up Shop
A yarn and stitch haven: Birmingham collective to open their doors in central Birmingham this November. Wednesday 15th November to Sunday 10th December 2023.
Stitches and Hos, a social knitting collective started in 2007, and founders of the popular Yarningham Festival will host a pop up shop located in Great Western Arcade, Birmingham this November. The shop will be a haven for stitch enthusiasts (which to the uninitiated covers all things knitted, crocheted and stitched), showcasing the best independent producers that the city and surrounding area has to offer.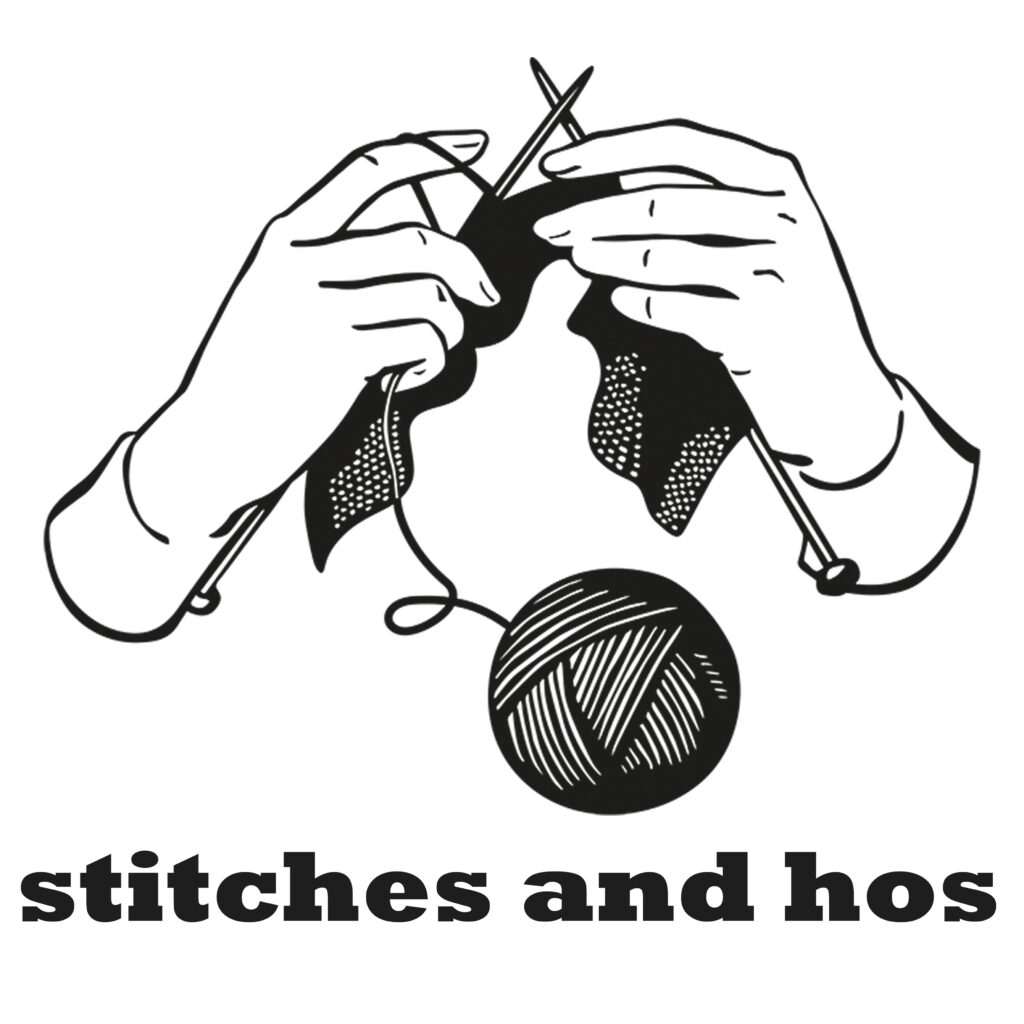 In addition to this, the space will also house a working studio, in which Stitches and Hos collective will produce contemporary knitted accessories, decorations and homewares to order. Just in time for winter and the festive season. Wednesday 15th November will see the doors open in the iconic Great Western Arcade, and will remain open until Sunday 10th December. Stitches and Hos have carefully selected 12 independent producers of the finest yarn, fibre, project bags, magazines, pattern kits, greetings cards and more to fill the pop up shop to the brim.
To celebrate the first weekend Stitches and Hos Pop Up Shop will be offering a 10% discount across the shop for one day only – the Grand Opening Party on Saturday 18th November.
Sara Fowles, Co-Founder of Stitches and Hos says: "We are so excited to host a pop up shop in the magnificent surroundings of Great Western Arcade. This is a dream come true for us, as we've wanted our own shop in such a fantastic location for many years. We've invited some fantastic stockists to create a yarn and stitch haven right in the centre of the city."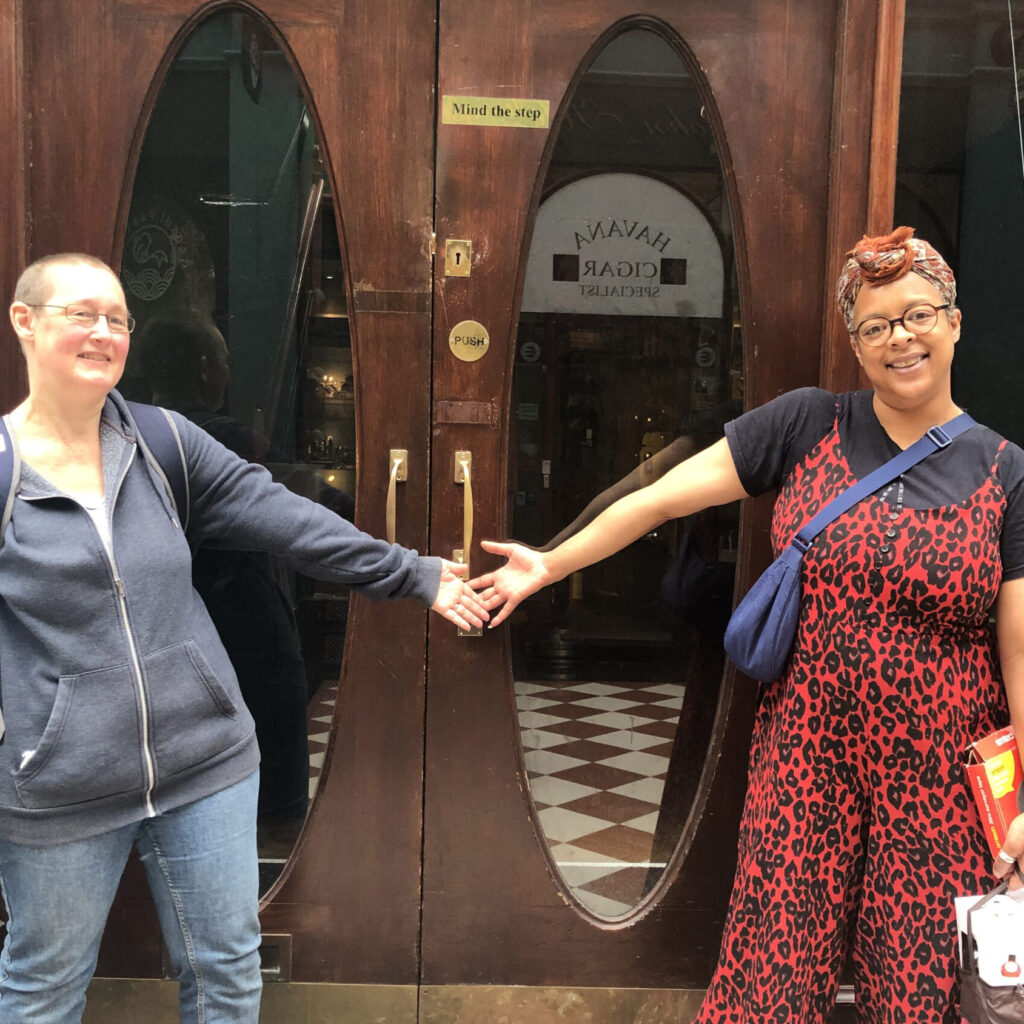 Related News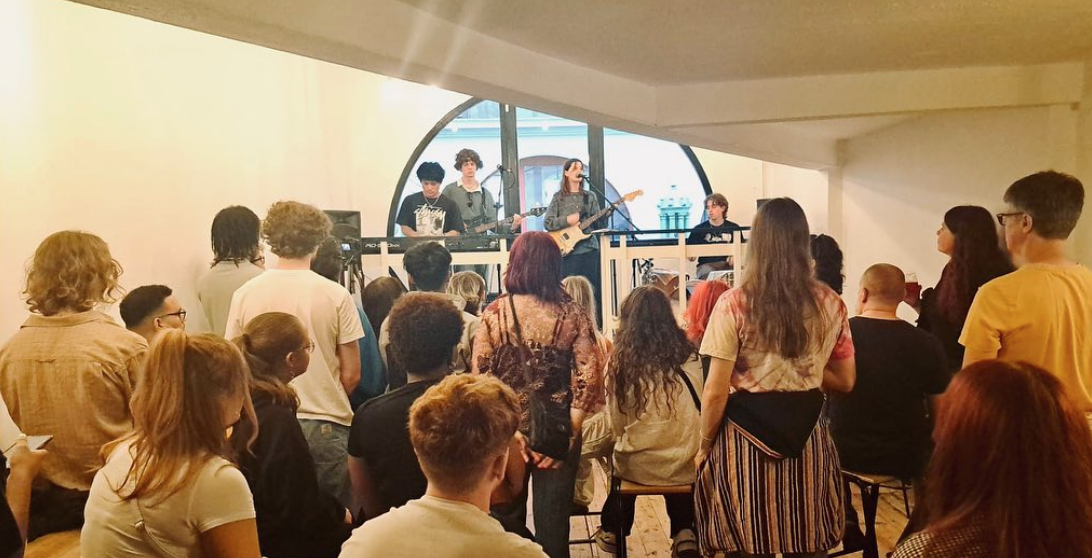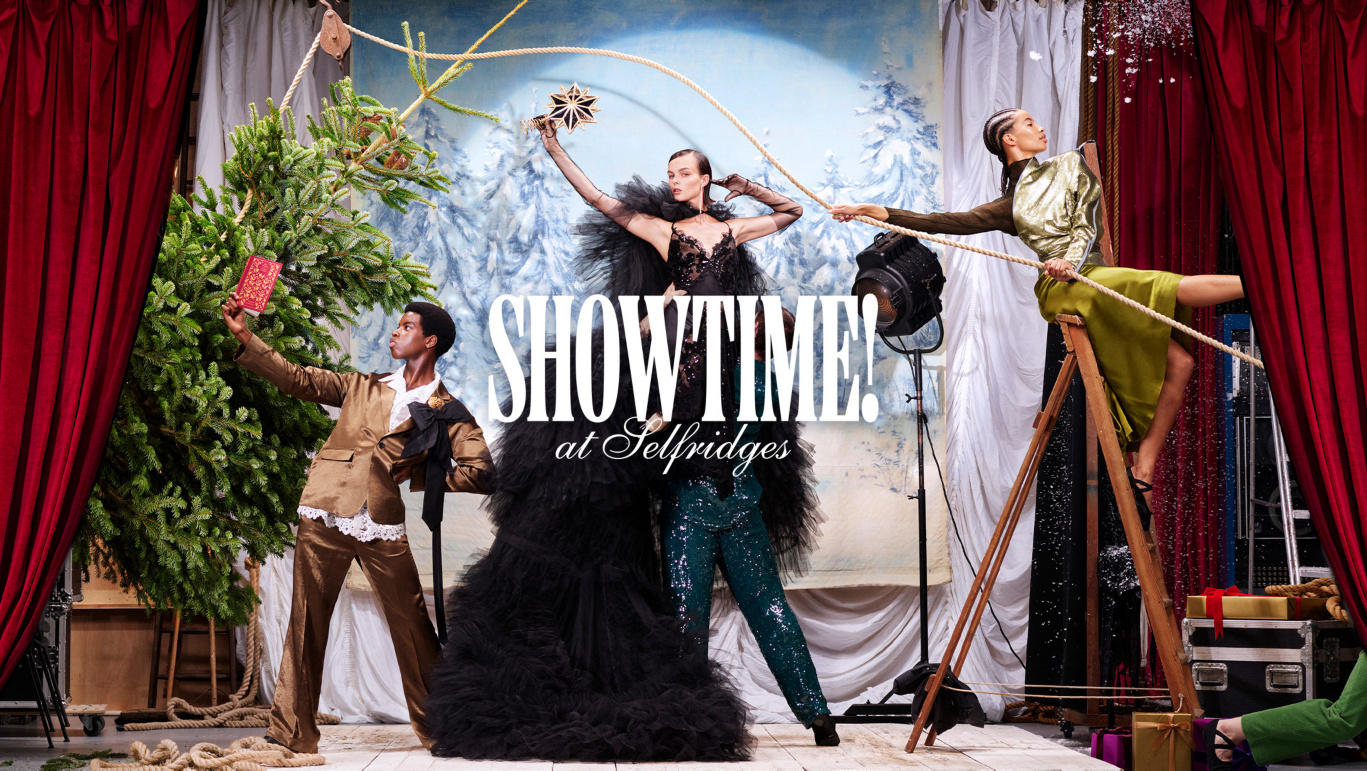 Events & Experiences at Selfridges Birmingham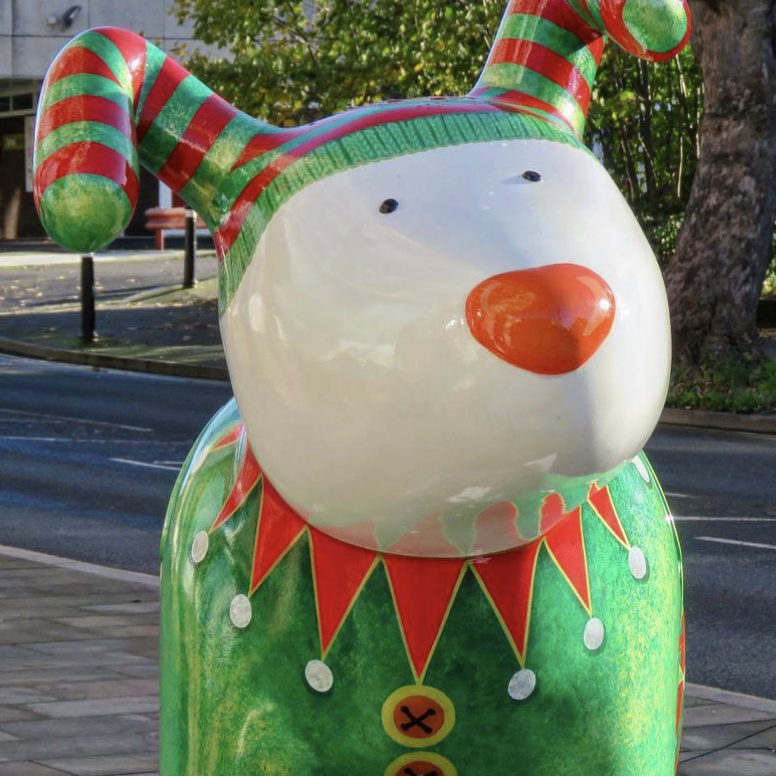 Snowdog Trail Terms and Conditions