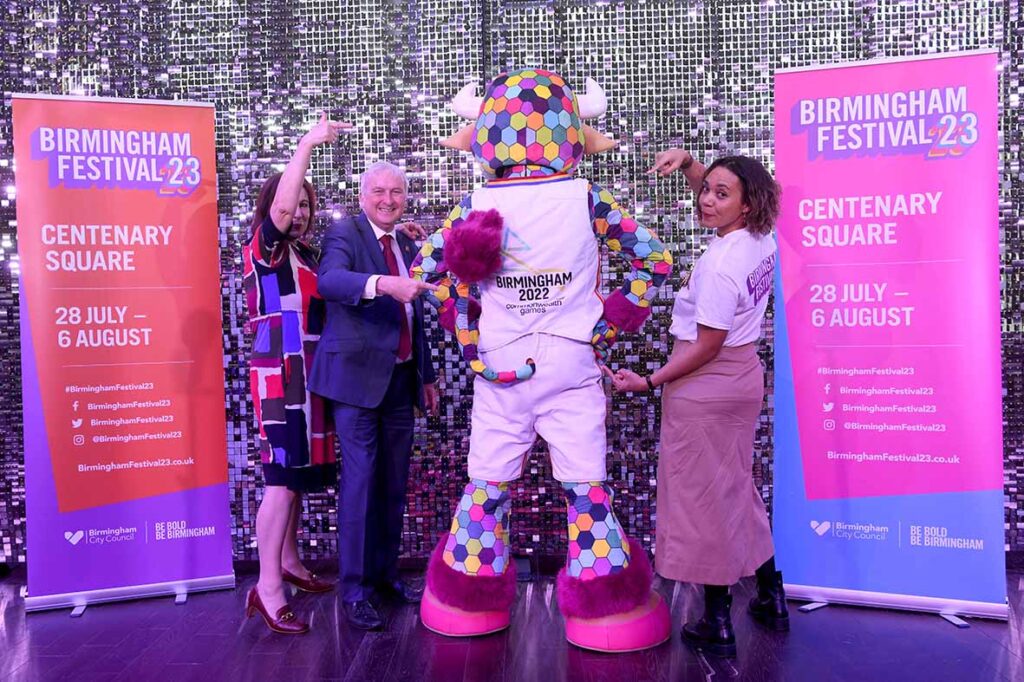 Ten-day Birmingham Festival to mark anniversary of 2022 Games
Birmingham City Council has unveiled plans for Birmingham Festival 23 to mark the one year anniversary of the Commonwealth Games, celebrating the city's creativity, as a sign of its ongoing commitment to funding culture.
Commissioned and supported by Birmingham City Council, the Festival will take place in Centenary Square with a 10-day programme of free events that showcase the city's cultural offer, which will be announced in June.
Birmingham Festival 23 will be delivered by the team behind the Birmingham 2022 Commonwealth Games Festival, including Outdoor Places Unusual Spaces (OPUS) and JA Productions, led by Creative Director Raidene Carter and Executive Director Will Mauchline, and with programme partners including SAMPAD, Fabric, ACE Dance & Music, and United By 2022 Legacy Charity.
Cllr Jayne Francis, cabinet member for digital, culture, heritage and tourism, said: "The Festival is going to be wonderful – 10 days of brilliant, free entertainment celebrating all that is great about the city and region, showcasing the creativity across our communities.
The Commonwealth Games showed Birmingham – the city and people – at its absolute best and we want to see a lasting legacy for all our residents, businesses and visitors. We're going to show everyone, once again, how brilliant Brum is!"
Birmingham City Council leader Cllr Ian Ward said: "In addition to 11 days of world class sport, the Birmingham Commonwealth Games were a huge celebration of our city's fantastic culture and creativity and we promised 2022 would be just the start. The Festival will once again shine a spotlight on the youth and diversity that make Birmingham such an amazing city."
Outdoors and free to access, the Festival will echo the city-centre experience of the Games, taking over Centenary Square with live music and performance, creative and participatory activities, and big-screen content to conjure the shared experiences, magic and memories of the summer of '22. The Festival also serves to celebrate the city's rich cultural offer through programming committed to diversity, inclusion and homegrown talent.
Commonwealth Games Federation, President, Dame Louise Martin, said: "The people of Birmingham truly embraced the 2022 Commonwealth Games, creating a welcoming and vibrant atmosphere. Staging this Festival to celebrate and recapture the joy of the Games is a fitting tribute to everyone's achievements.
"It is just one part of the lasting legacy of the Games, which accelerated regeneration and investment, and we are delighted to be an official partner. We can't wait to see what this fantastic city has to offer its residents, businesses and visitors in the longer term."
Across 10 days and 9 evenings from Friday 28 July-Sunday 6 August, Birmingham Festival 23 will welcome audiences, artists, local communities and volunteers, reflecting the diversity of the city, to come together to watch, listen, relax, dance and play.
Birmingham Festival 23 Patron Steven Knight CBE said: "I'm proud to be a Patron for Birmingham Festival 23 and proud that Birmingham City Council truly values culture. The Games are still very fresh in people's minds, it was such a joyful period in the city's history.
"And now, with a great team pulling out all the stops to make this year's events a celebration of the anniversary, people will again have something to look forward to that everyone can enjoy, and it's all FREE. I can't wait to see what the programme has in store."
An open call is being issued to creative community groups and artists in the city to feature in the Festival programme. For details of how to apply visit https://www.birminghamfestival23.co.uk/
Pictured: Cllr Jayne Francis, Cllr Ian Ward, Perry the Bull and Raidene Carter, who was Executive Producer for Birmingham 2022 Festival
Related News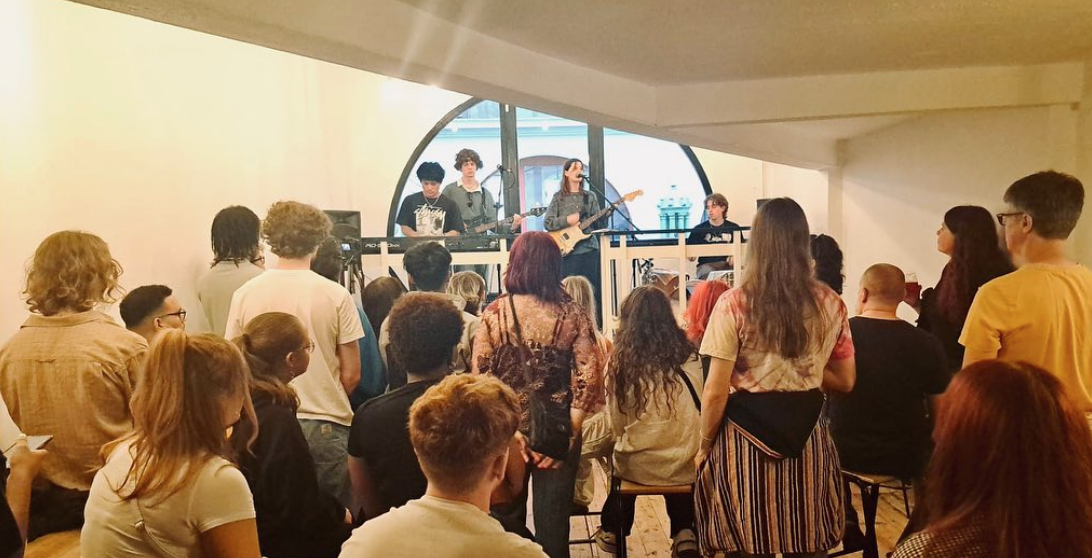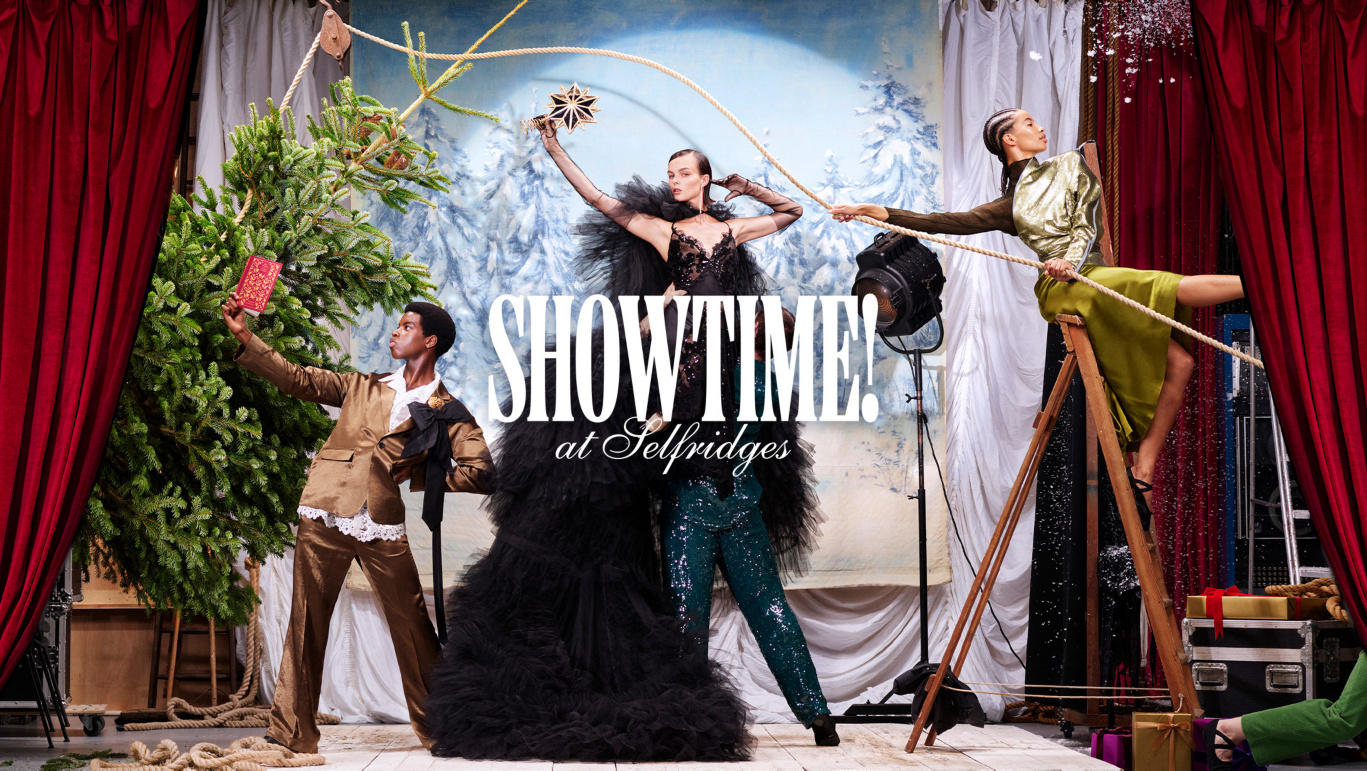 Events & Experiences at Selfridges Birmingham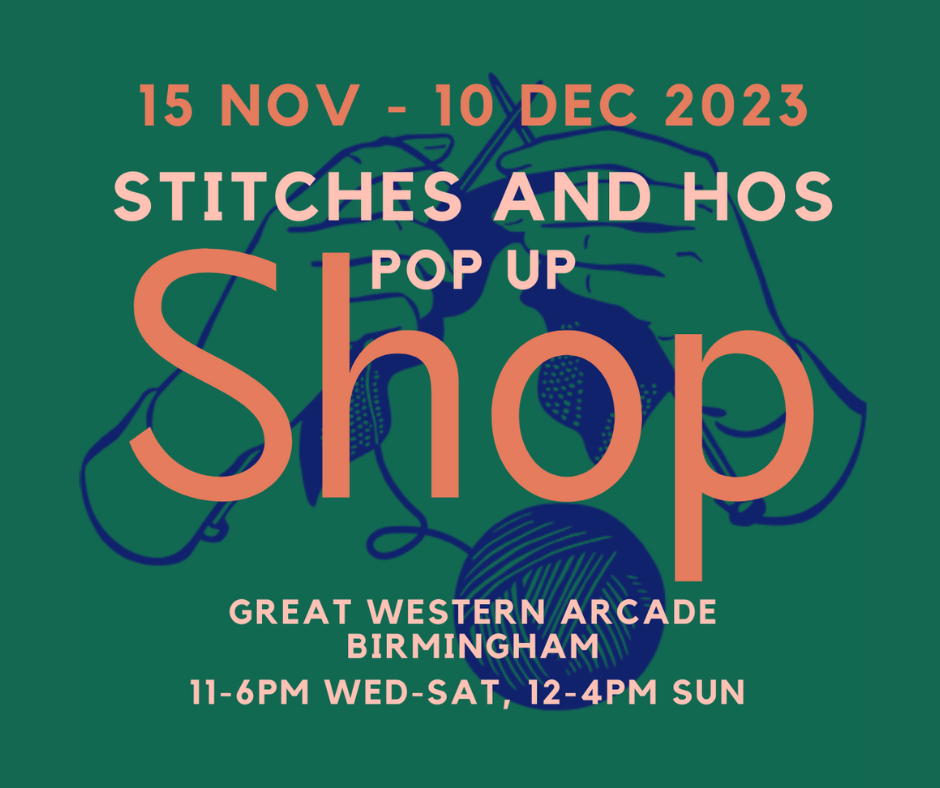 Stitches and Hos Pop Up Shop