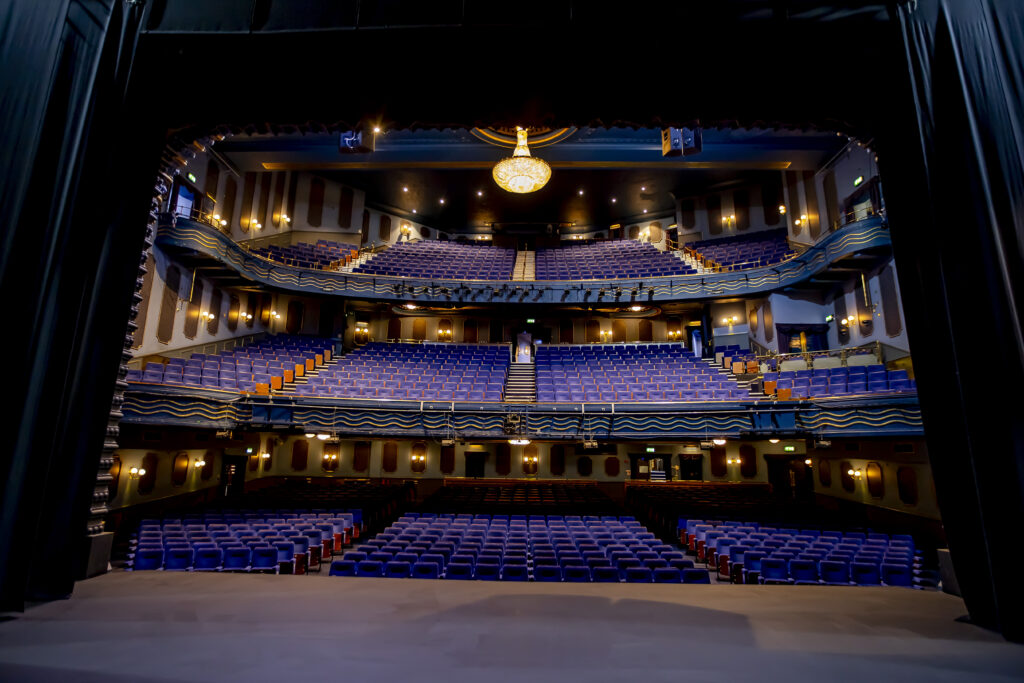 Coming to The Alexandra in 2024!
Birmingham's beloved theatre, The Alexandra, is set to captive audiences in 2024 with a thrilling line up of shows. Nestled in the heart of Birmingham this historic venue is set to present a lineup of world class theatre including West End musicals, Drama, Comedy and more. As the Curtains rise on 2024 theatregoers can anticipate a diverse array of performances, we have rounded some top picks for 2024. 
Sharon Osbourne, Cut the Crap, Wednesday 24th January 2024
For over two decades, Sharon Osbourne has been a force to be reckoned with on our TV screens. Both on and off camera she's had to battle the scrutiny that comes with life in the limelight – and has never been a stranger to controversy. Now she makes the leap to the stage – live and unleashed – in Sharon Osbourne – Cut The Crap!
Sharon promises to reveal all about some of the hardest years of her eventful life – from the anguish of a broken marriage and heavy metal icon husband Ozzy's infidelities to the constant spectre of drug abuse in her family, the loss of friends, betrayal by colleagues, and her ongoing battles with mental health issues.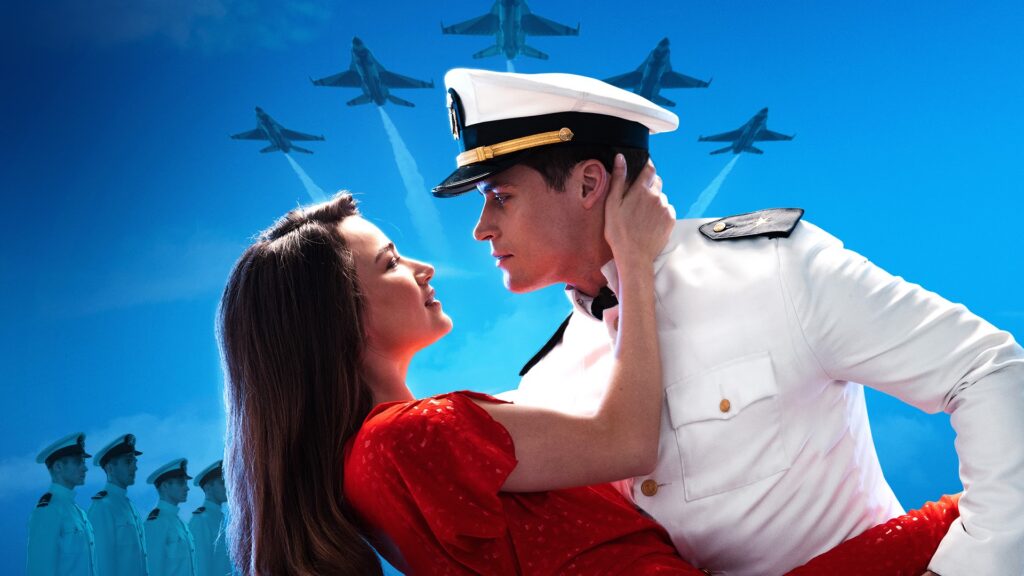 An Officer and a Gentleman the Musical, from 23rd February 2024
The producers of the Curve production of An Officer and a Gentleman The Musical are delighted to announce Luke Baker, Georgia Lennon, Jamal Crawford, Paul French and Sinead Long will star as Zack Mayo, Paula Pokrifki, Gunnery Sergeant Emil Foley, Sid Worley and Lynette Pomeroy respectively. The musical will open at The Alexandra, Birmingham, on 23 February 2024.
Based on the 1982 film starring Richard Gere, An Officer and a Gentleman The Musical has a book by Douglas Day Stewart & Sharleen Cooper Cohen and will be directed by Artistic Director of Curve, Nikolai Foster, with choreography by Joanna Goodwin.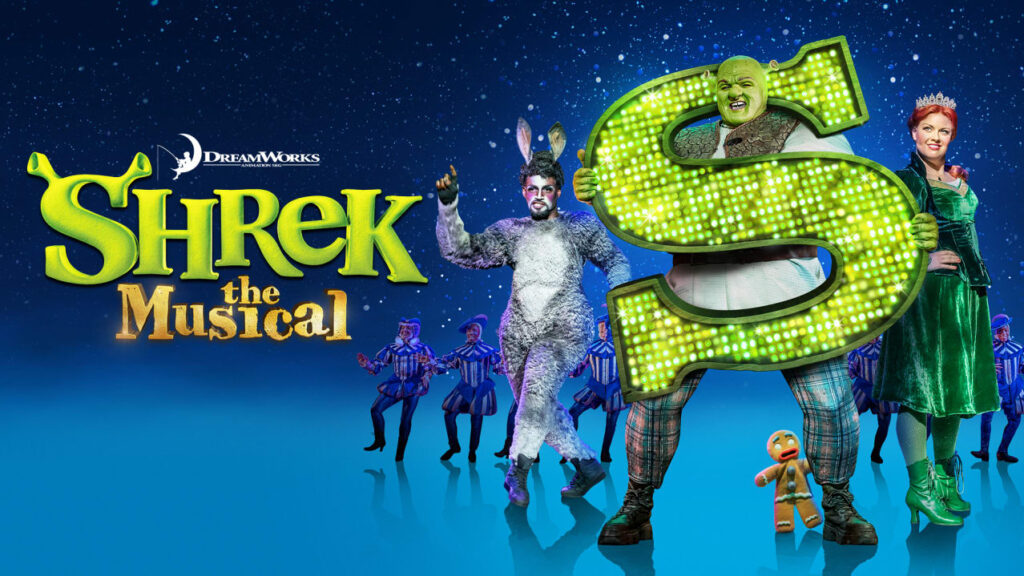 Shrek the Musical, 9th – 14th April 2024 
Join Shrek and his trusty sidekick Donkey as they set out on a quest to defeat the fearsome dragon and rescue the beautiful Princess Fiona. With a heart-warming story and a cast of unforgettable characters, this musical extravaganza is a journey you won't want to miss.
The show is set to a toe-tapping soundtrack featuring fabulous songs like 'I'm A Believer', 'Big Bright Beautiful World' and 'I Know It's Today'. These tunes will have you humming all the way home. It's the perfect night out for the whole family, offering an award-winning show that promises a musical spectacular for big kids and little kids alike.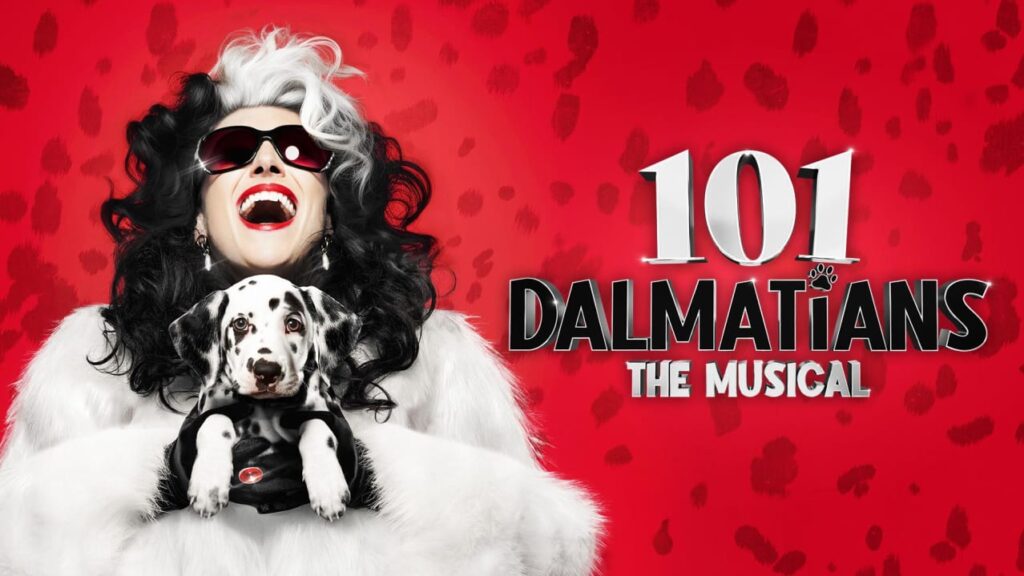 101 Dalmatians, the Musical. 2nd – 6th July 2024
Direct from London comes the smash hit family musical 101 Dalmatians.
When fashionista Cruella de Vil plots to swipe all the Dalmatian puppies in town to create her fabulous new fur coat, there's trouble ahead for Pongo and Perdi and their litter of adorable, tail-wagging young pups.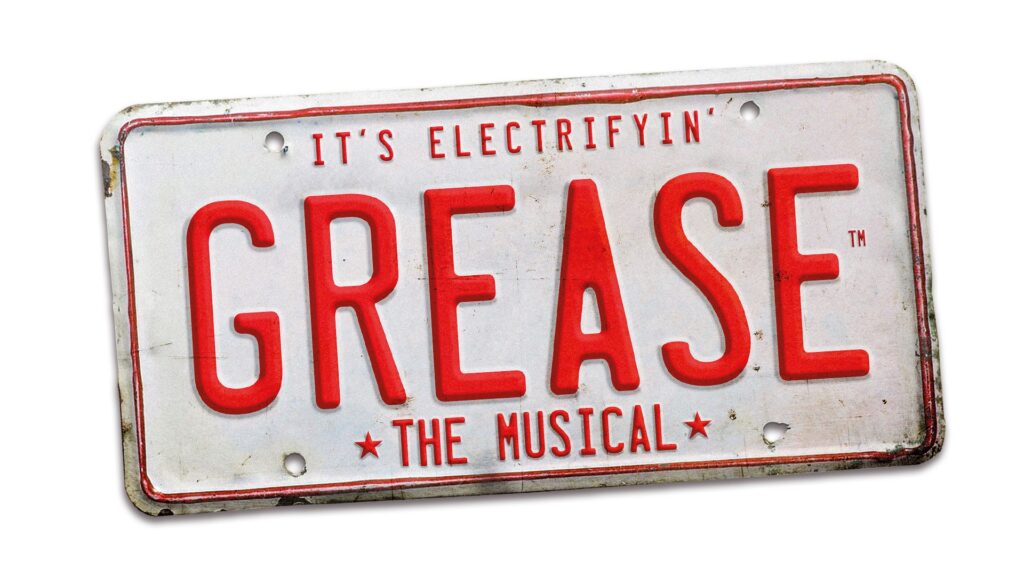 HIT West End Production of Grease, 15th – 20th July 2024
Lead producer Colin Ingram is delighted to announce that after incredibly successful summer seasons in 2022 and 2023; Jim Jacobs & Warren Casey's iconic musical Grease will arrive at The Alexandra Birmingham from 15 to 20 July 2024. Grease is directed by Nikolai Foster and choreographed by Arlene Phillips. Star casting to be announced. The production is currently running at the Dominion theatre in the West End until Saturday 28 October.
Grease has been seen by over 500,000 people in the West End, making it the Dominion Theatre's most successful summer run since We Will Rock You. Grease received four WhatsOnStage Award nominations for Best Musical Revival, Best Choreography for Arlene Phillips and Best Supporting Performer in a Musical for original cast members Jocasta Almgill and Paul French.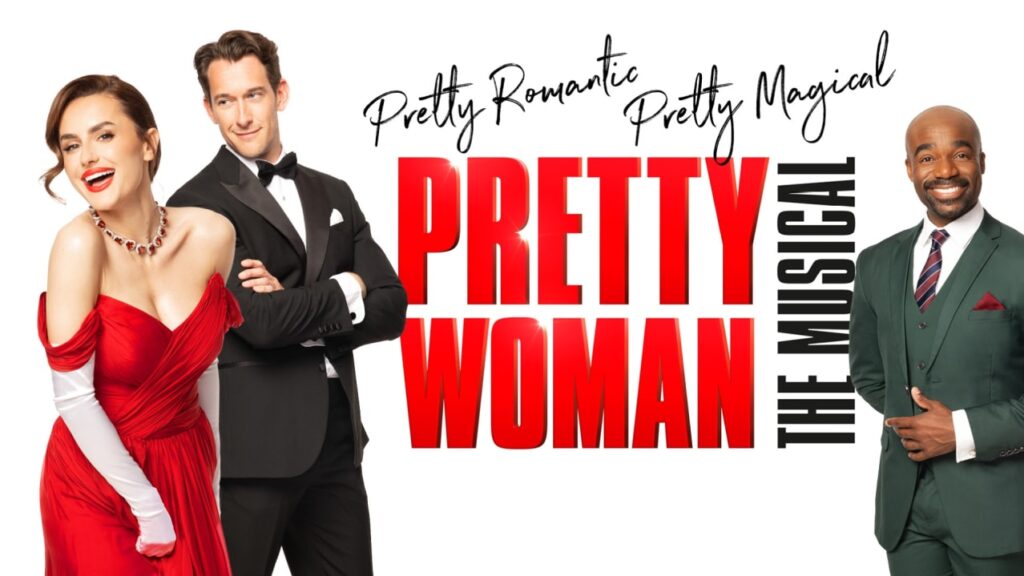 Pretty Woman the Musical, 20th – 24th August 2024
Big night out. Big. HUGE. Pretty Woman: The Musical is finally embarking on a UK and Ireland tour – so make a date to see Hollywood's ultimate rom-com, live on stage, when this smash-hit musical visits The Alexandra, Birmingham.
Once upon a time in the late '80s, Vivian met Edward and her life changed forever. Be swept up in their romance in this dazzlingly theatrical take on a love story for the ages – and get to know these iconic characters in a whole new way – in a sensational show that took London's West End by storm, guaranteed to lift your spirits and light up your heart.
Related News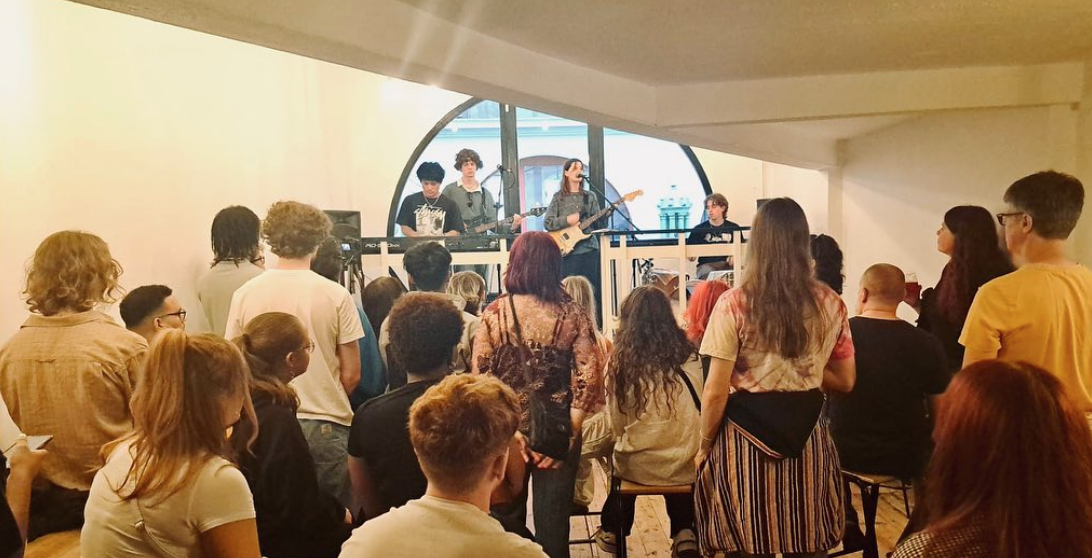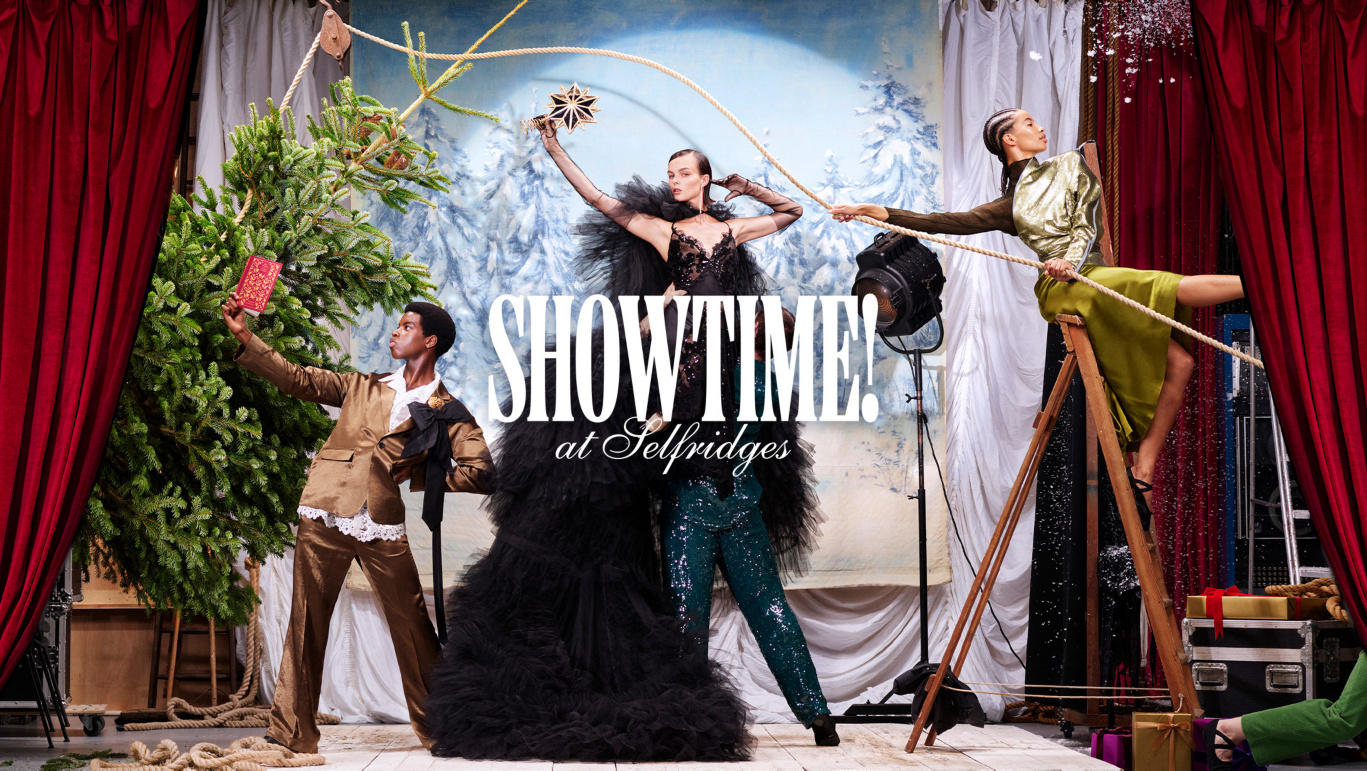 Events & Experiences at Selfridges Birmingham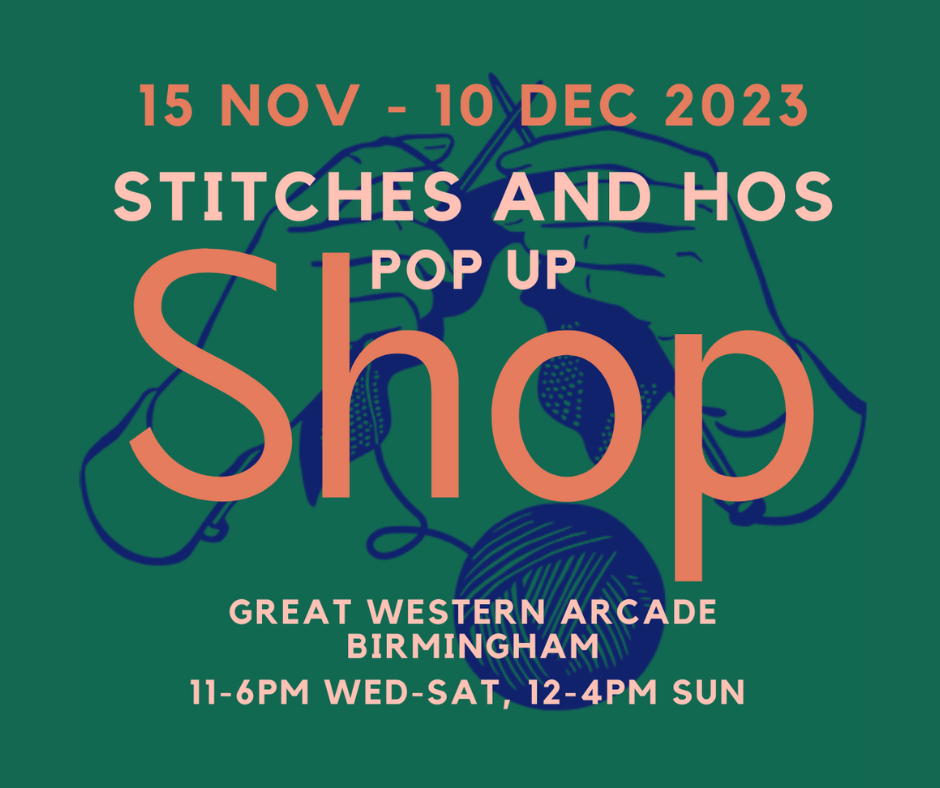 Stitches and Hos Pop Up Shop