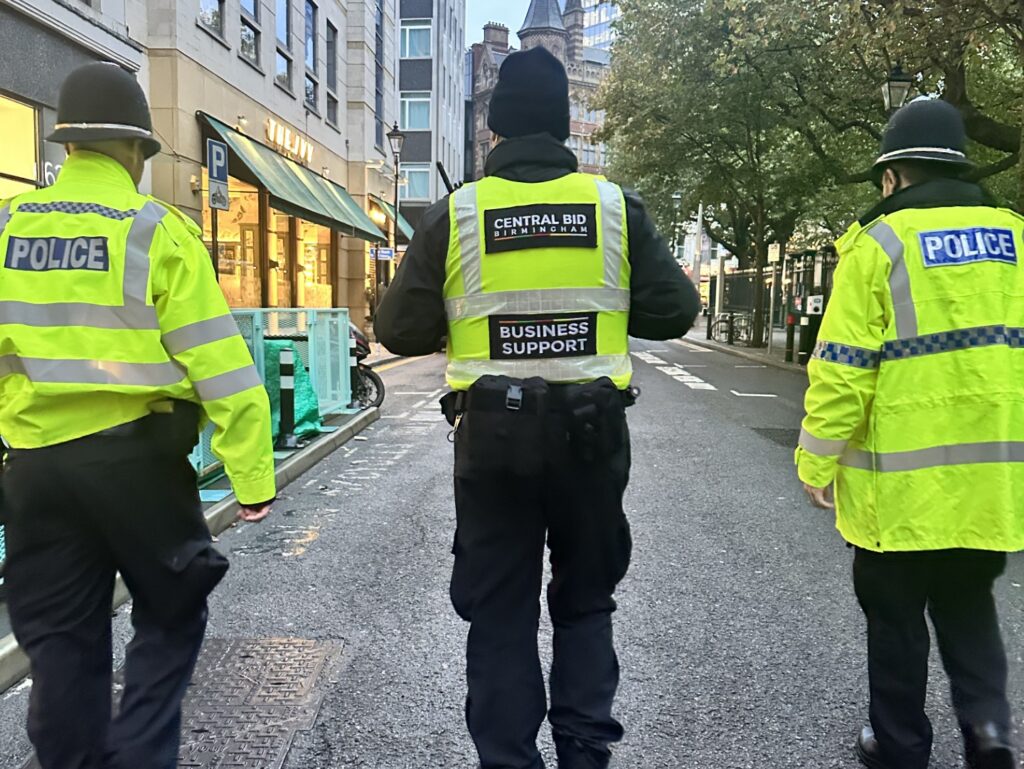 Uniting efforts this Autumn
Central BID Birmingham is gearing up for an extraordinary holiday season as we forge strong partnerships with fellow Business Improvement Districts (BIDs), the British Transport Police, West Midlands Police, and Birmingham City Council. This collaborative effort is a testament to our commitment to making the lead-up to Christmas safe, vibrant, and festive for all residents, businesses and visitors.
The involvement of the British Transport Police and West Midlands Police underscores our dedication to safety within our district. Their presence and proactive engagement helps Central BID to ensure that public spaces are secure for everyone. By fostering a harmonious atmosphere, we aim to deter anti-social behaviour, allowing people to enjoy the festive season without concerns for their well-being.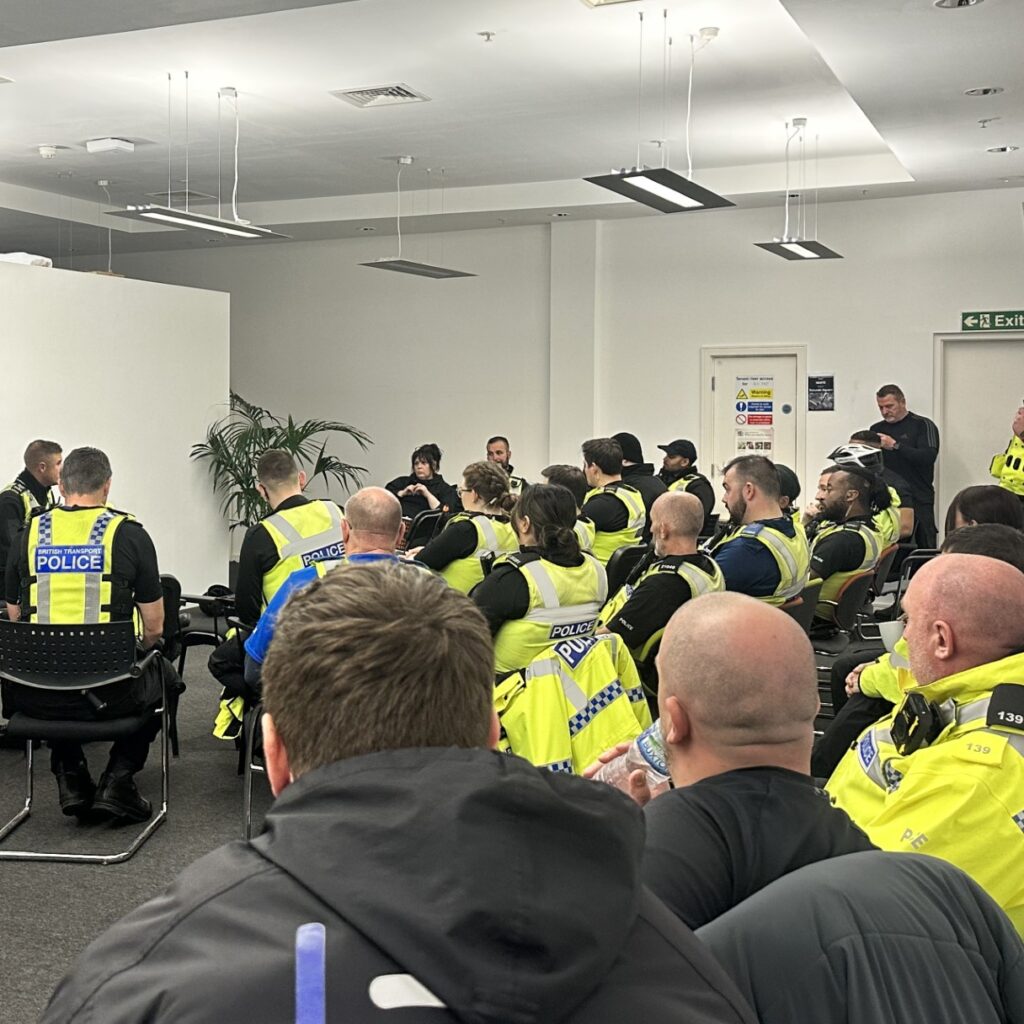 As we approach the holidays, our collaborative efforts are geared toward creating a joyful atmosphere that defines Birmingham as a welcoming, safe, and vibrant place to celebrate. We look forward to a season filled with warmth and community spirit. The magic of Christmas lights that will adorn our streets, bringing smiles to faces young and old. Central BID Birmingham, along with our partners, is excited to play a central role in making this season truly special for all.
Related News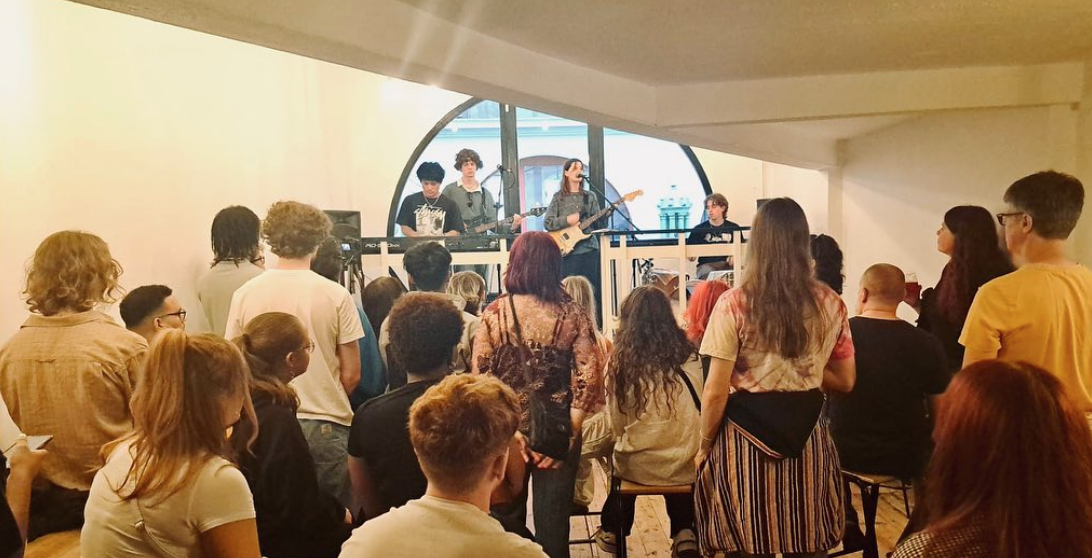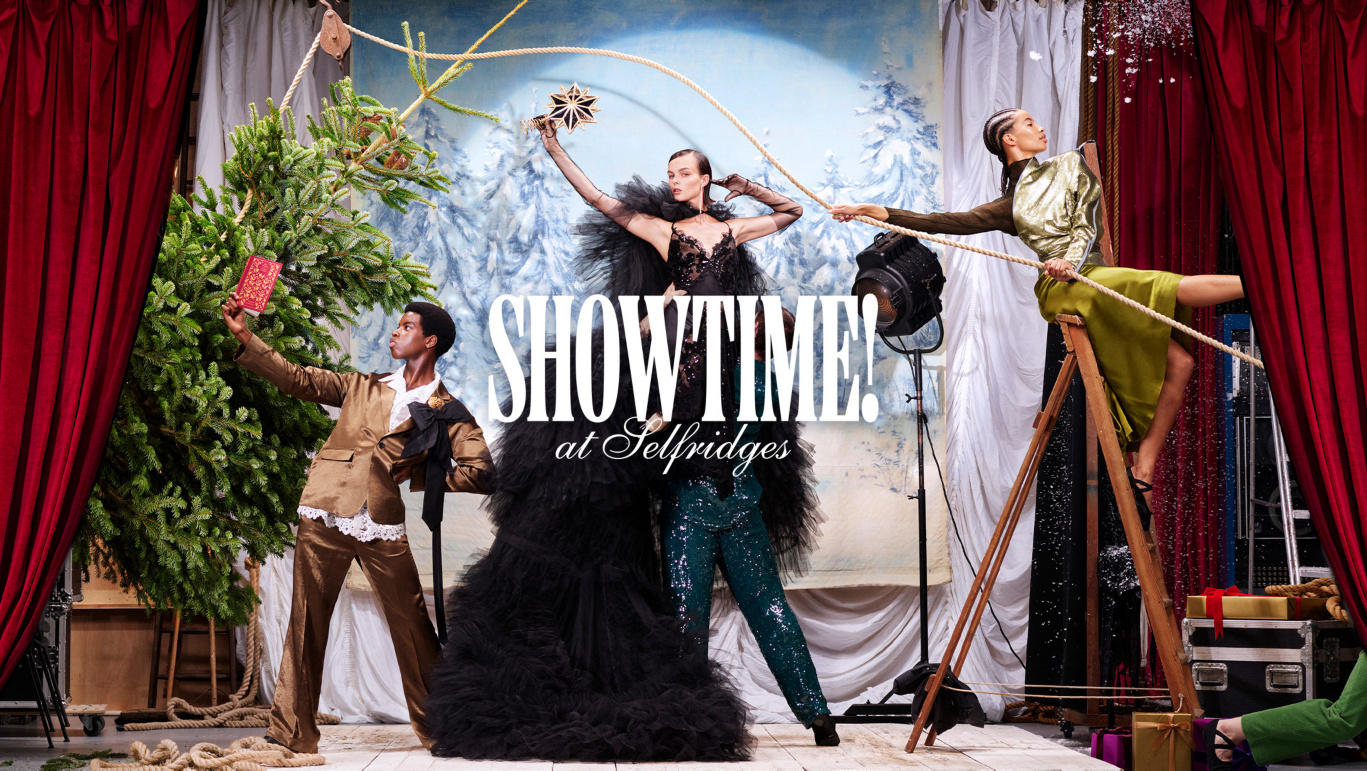 Events & Experiences at Selfridges Birmingham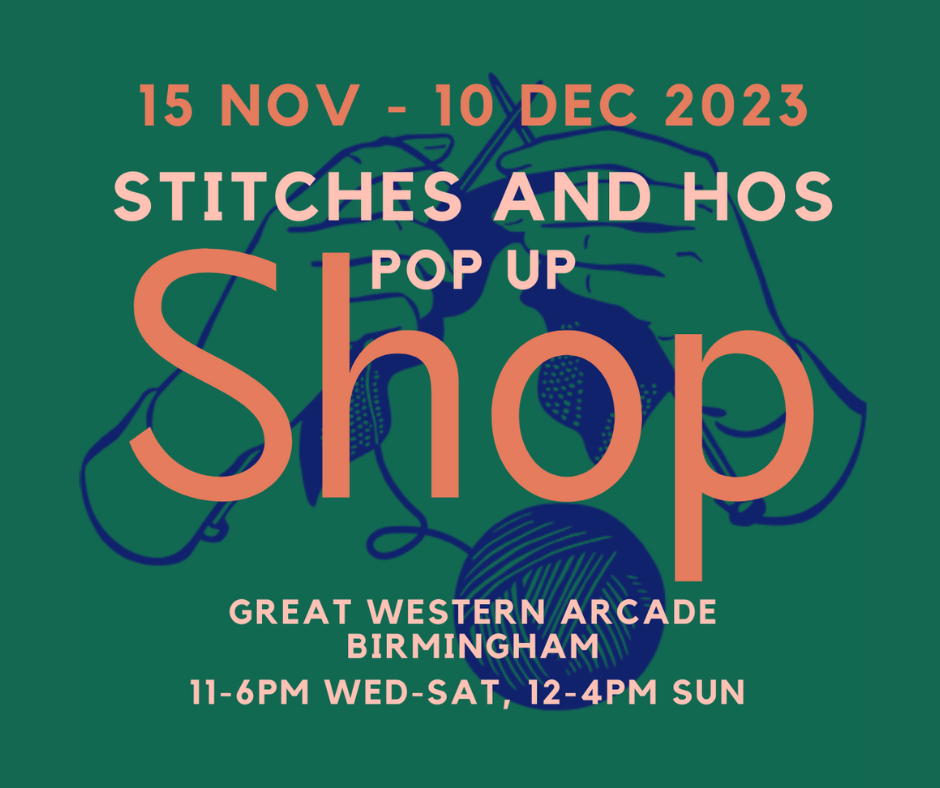 Stitches and Hos Pop Up Shop