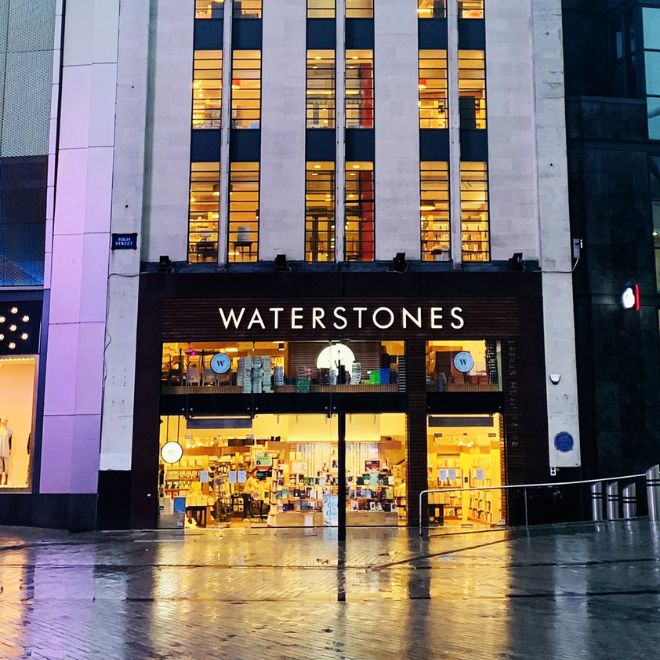 October at Waterstones, High Street
Occupying a landmark 1930s Art Deco building and proudly featuring a historic blue plaque tribute to William Hutton, the first historian of the city. Waterstones Birmingham welcomes you to the Midland's premier bookshop on our busy High Street. Size isn't everything they say, but they disagree as, across six fantastic floors, they offer shelves full of books, games and gifts perfect for all ages to enjoy browsing and exploring.
Join Waterstones Birmingham this October for an amazing line up out authors! Brining to life their Best-Selling Books.
Meet Jamie Smart
Wednesday 4th October 16:30.
The bestselling comic book creator, Jamie Smart, will be joining Waterstones Birmingham to sign copies of his latest book in his Bunny vs Monkey series, The Impossible Pig.
An Evening with Nguyễn Phan Quế Mai
Monday 9th October 18:00
Enjoy an amazing evening with an internationally bestselling author, as she discusses her eagerly awaited new novel. Moving between the Việt Nam war and the present day, 'Dust Child' is a powerful and compelling tale of family secrets and hidden heartache.
Meet Alan Partridge
Tuesday 10th October 12:00
Waterstones are absolutely delighted to welcome the one and only Alan Partridge to the store. This will be to celebrate the launch of his new book Big Beacon. Alan will be meeting fans and signing copies of Big Beacon at this special one-off event.
An Evening with Emily Garside
Friday 13th October 18:00
Join Waterstones for a fantastic evening with Emily Garside, discussing her latest book 'Gay Aliens and Queer Folk'. Following the stellar career of Russell T. Davies from Queer as Folk to It's A Sin, with a nod to the forthcoming Doctor Who revival.
Meet Robin Stevens
Sunday 15th October 11:30
Calling all young detectives! Come along and meet Join Robin Stevens, author of the bestselling Murder Most Unladylike series, as she Waterstones Birmingham to sign copies of The Body in the Blitz, the second book in her thrilling new series, The Ministry of Unladylike Activity.
An Evening with Dan Jones
Monday 16th October 18:00
Sunday Times bestselling author/historian Dan Jones, returning with 'Wolves of Winter', the epic follow-up to 'Essex Dogs'. following the fortunes of ten ordinary soldiers in the early years of the Hundred years' War. About money, merchants, and the medieval 'deep state', this is a must-read for fans of Bernard Cornwell and Conn Iggulden.
Related News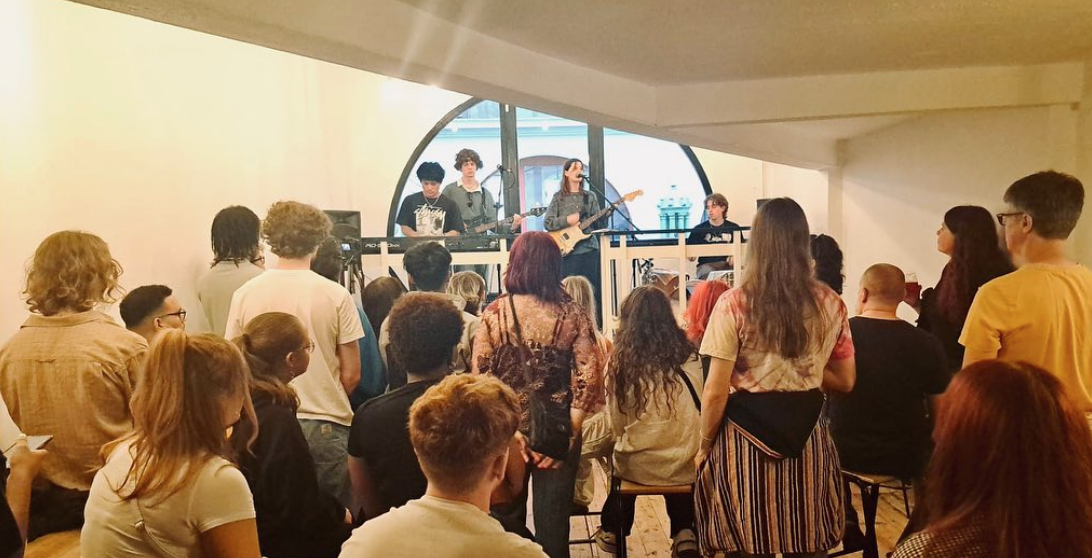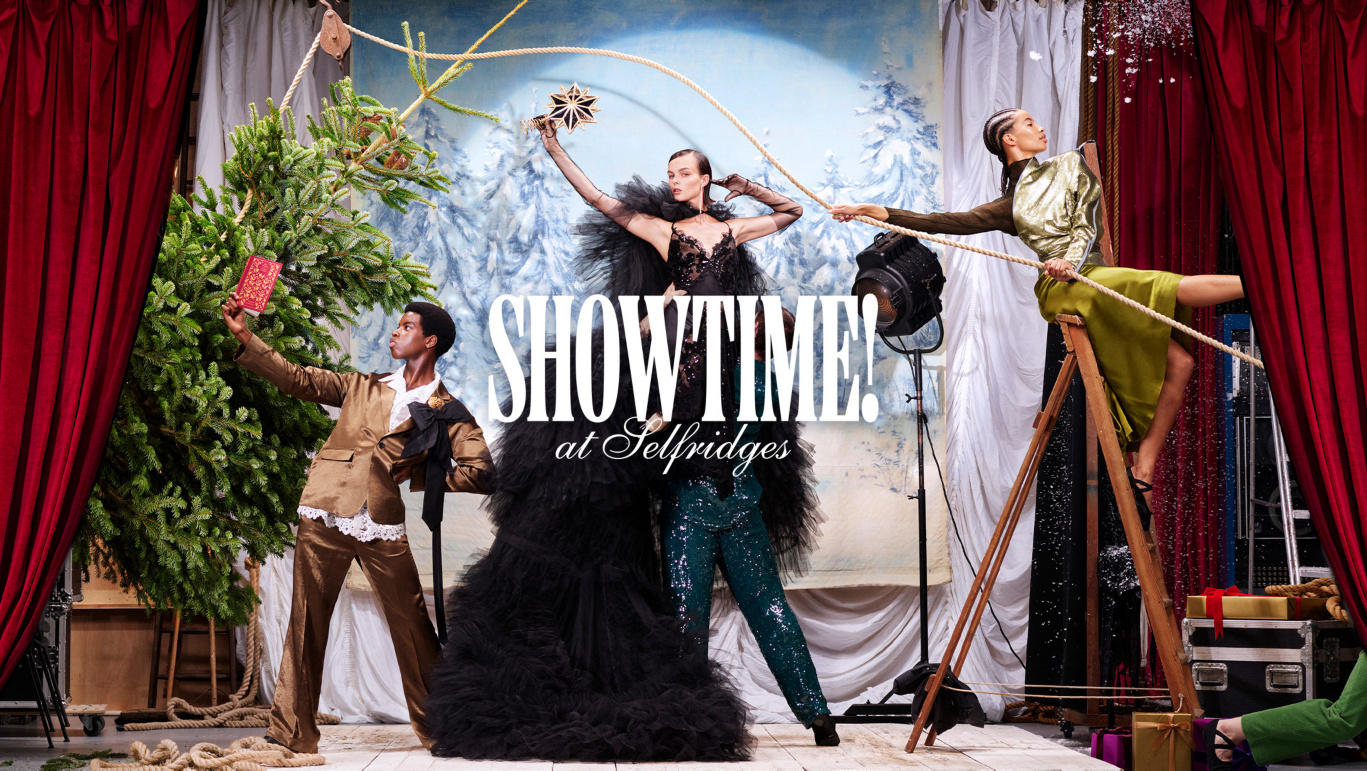 Events & Experiences at Selfridges Birmingham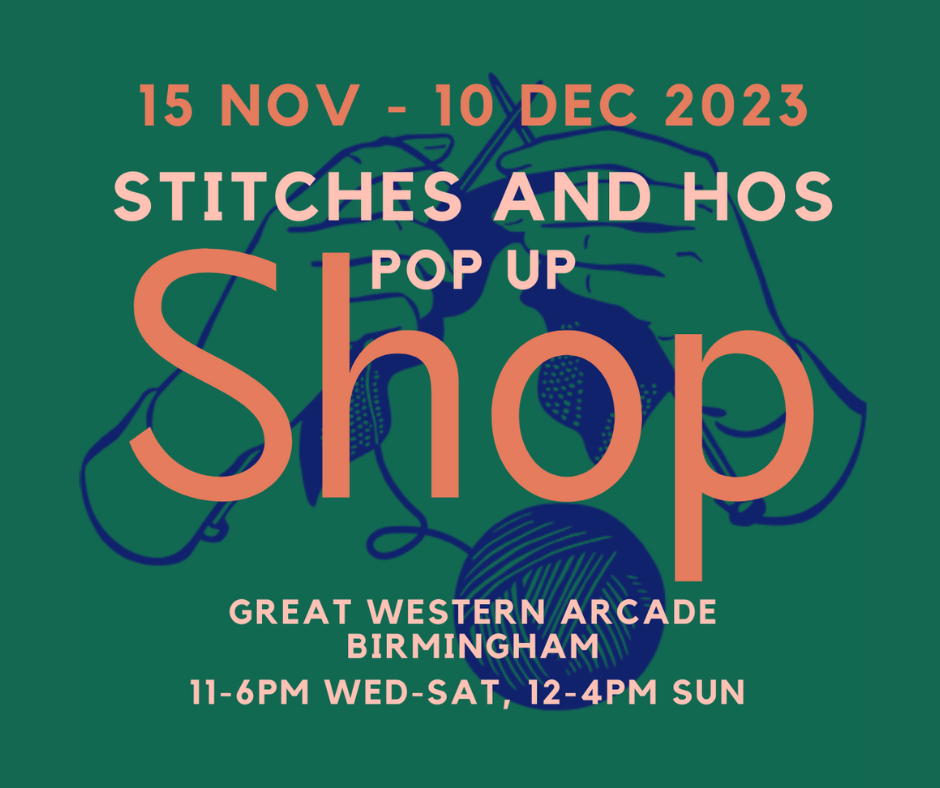 Stitches and Hos Pop Up Shop