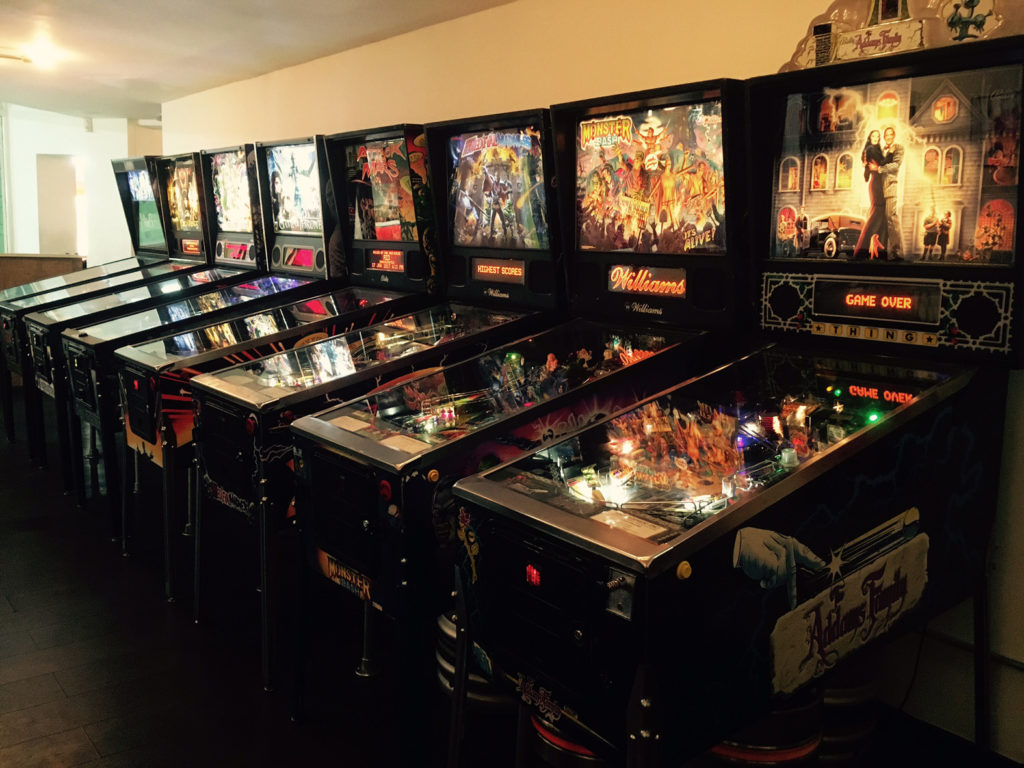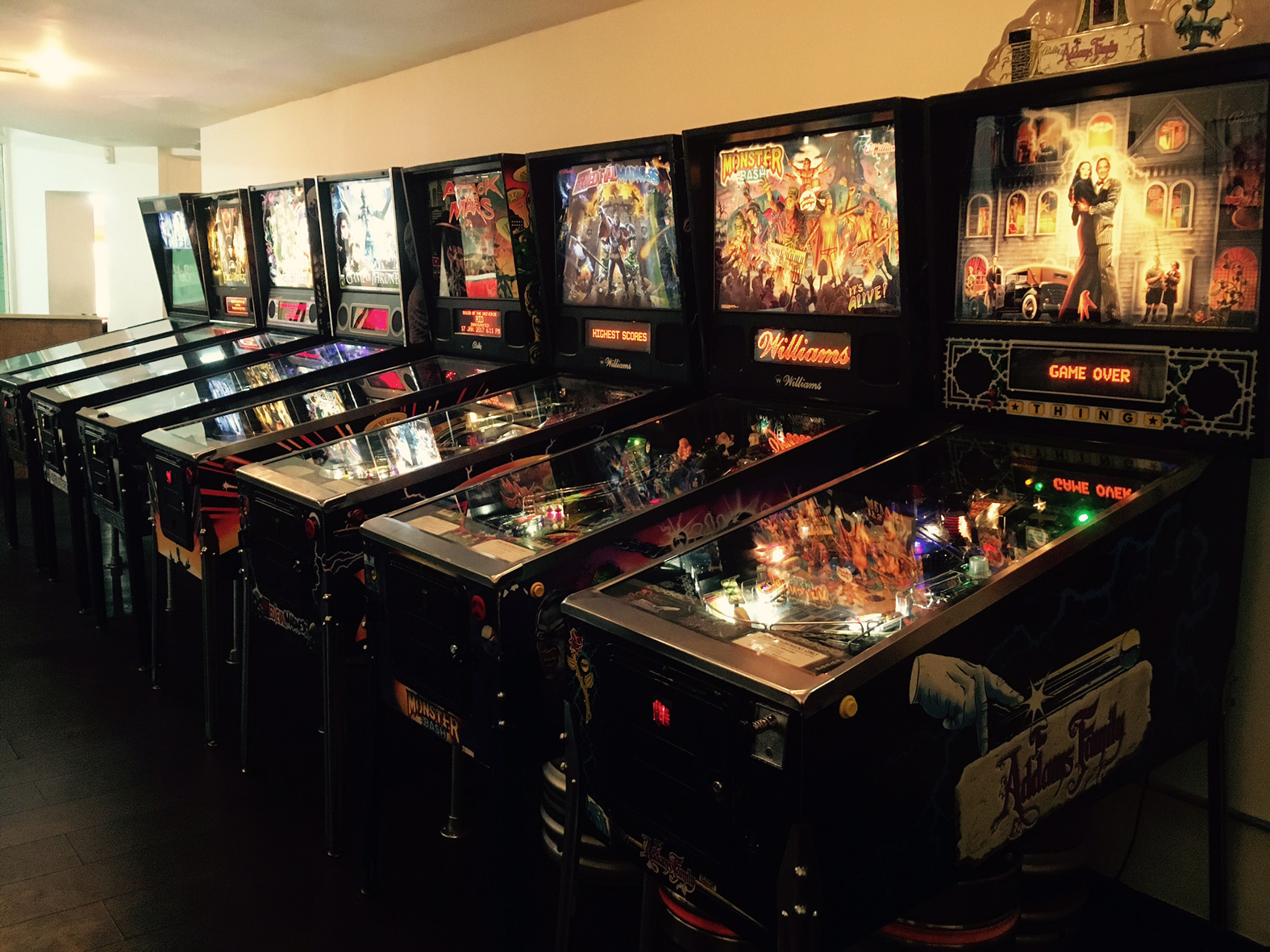 Whats On This October, Live At Tilt.
Tilt, the perfect spot in the heart of Birmingham. Local Independent bar, craft beer, specialty coffee & teas as well as pinball machines in mellow digs. Tilt aim to support local and national creatives, by providing a event space for everything from exhibitions to markets, Comedy nights to drink and draw.
Monthly Events:
Allison Improv Group Show – First Thursday every month from August.
Boardgame Group – first Sunday of every month.
Jazz Night – second Monday of the month from September.
Listening Lounge – second Tuesday of the month.
ACM Sounds Acoustic – third Tuesday of the month.
Tilt Pinball League – every Tuesday of the month.
October Schedule:
Related News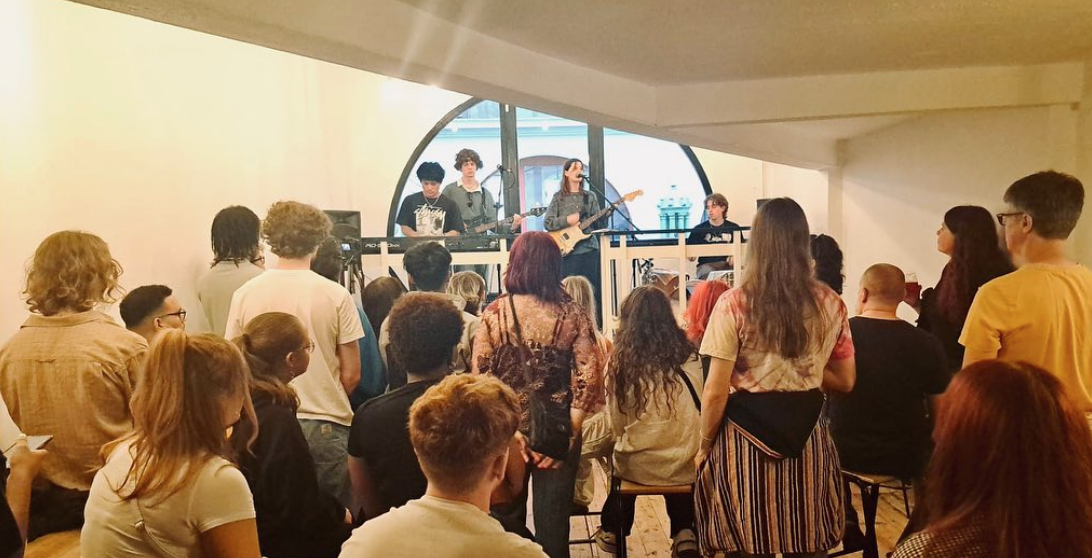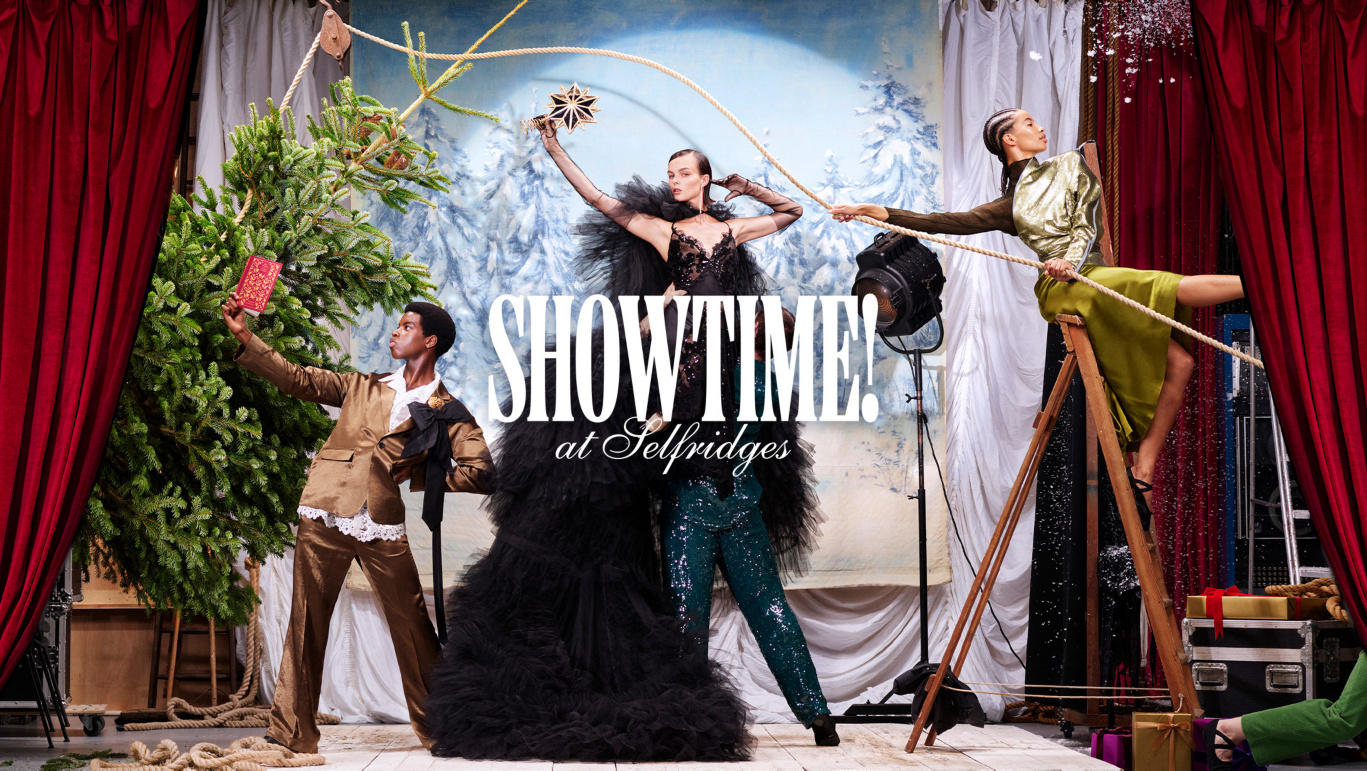 Events & Experiences at Selfridges Birmingham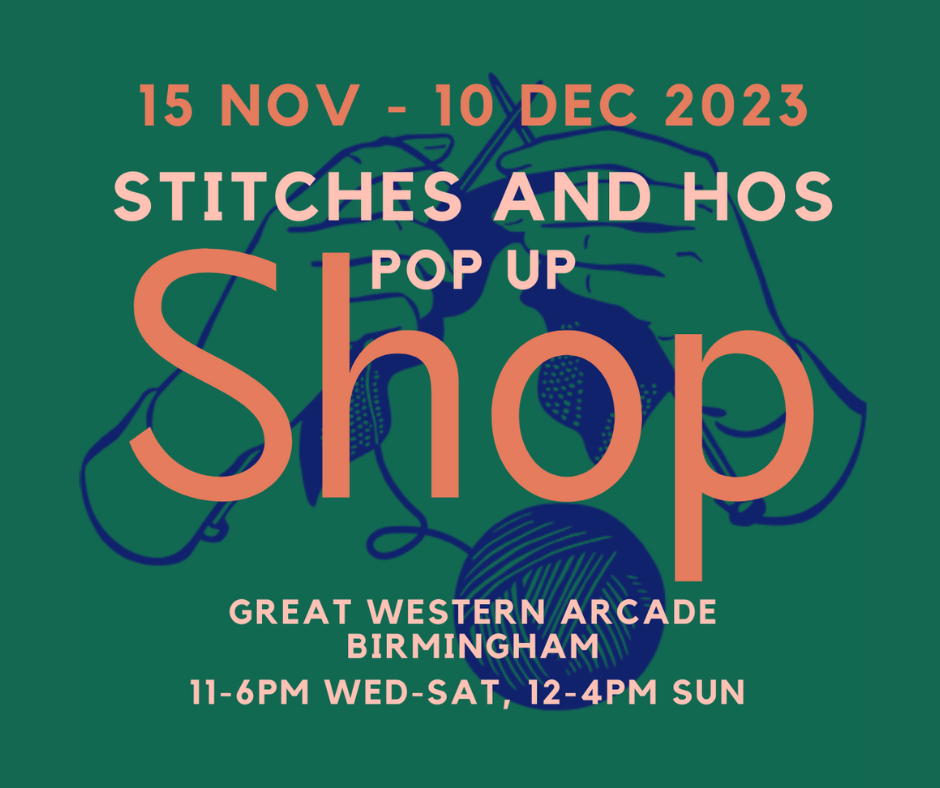 Stitches and Hos Pop Up Shop