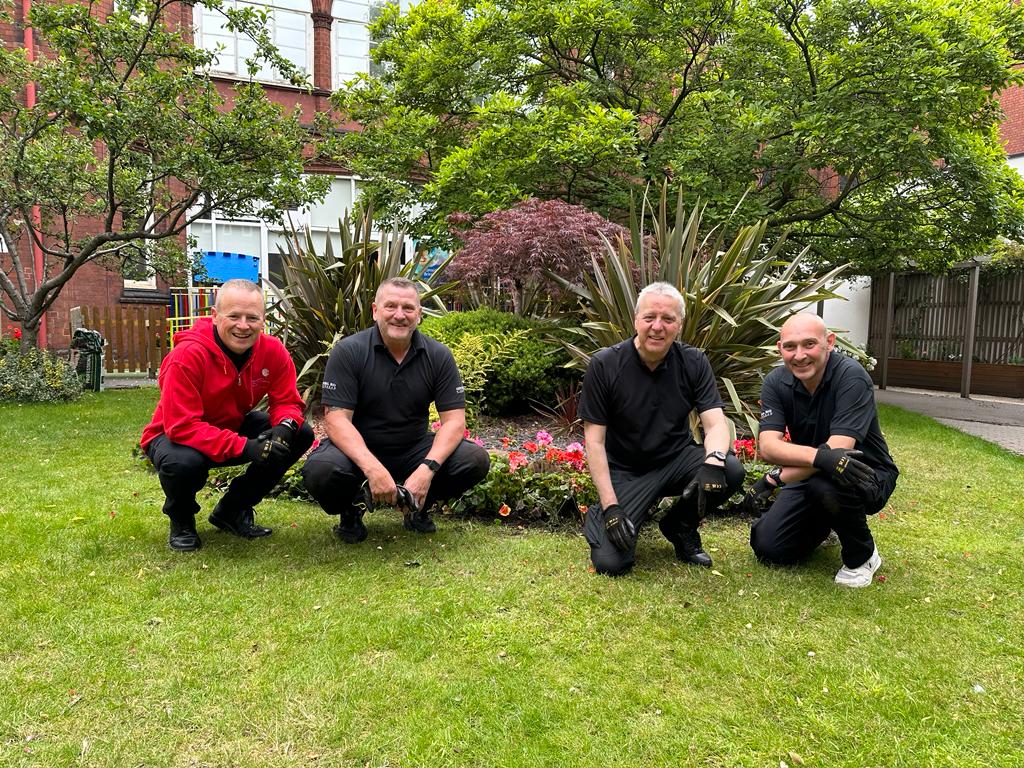 Central BID donates surplus plants to Children's Hospital gardens
Central BID has donated surplus summer plants no longer required following the removal of the National Barrier Assets planters, to Birmingham Children's Hospital's matron's garden used by patients and staff and to the new outdoor space at Parkview, the hospital's in-patient mental health unit.
Parkview cares for adolescents and young people struggling with a mental illness. The garden will be a therapeutic green space, including a sensory garden and features, which will aid in combatting stress and anxiety, a grassed area, an existing woodland, areas for outside therapy, and a dedicated staff area.
The new space has been designed to become an integral component of a patient's clinical care. Therapy sessions will be able to take place outside while walking, which has been shown to increase connectivity and overall engagement in care and patients will also be taught and encouraged to use nature and green spaces as coping mechanisms to deal with anxiety, depression and a variety of sensory needs.
Members of the Central BID team recently spent a morning at the hospital planting the geraniums and are delighted to know that the gardens will now be full colour throughout the Summer for the benefit of the children and staff.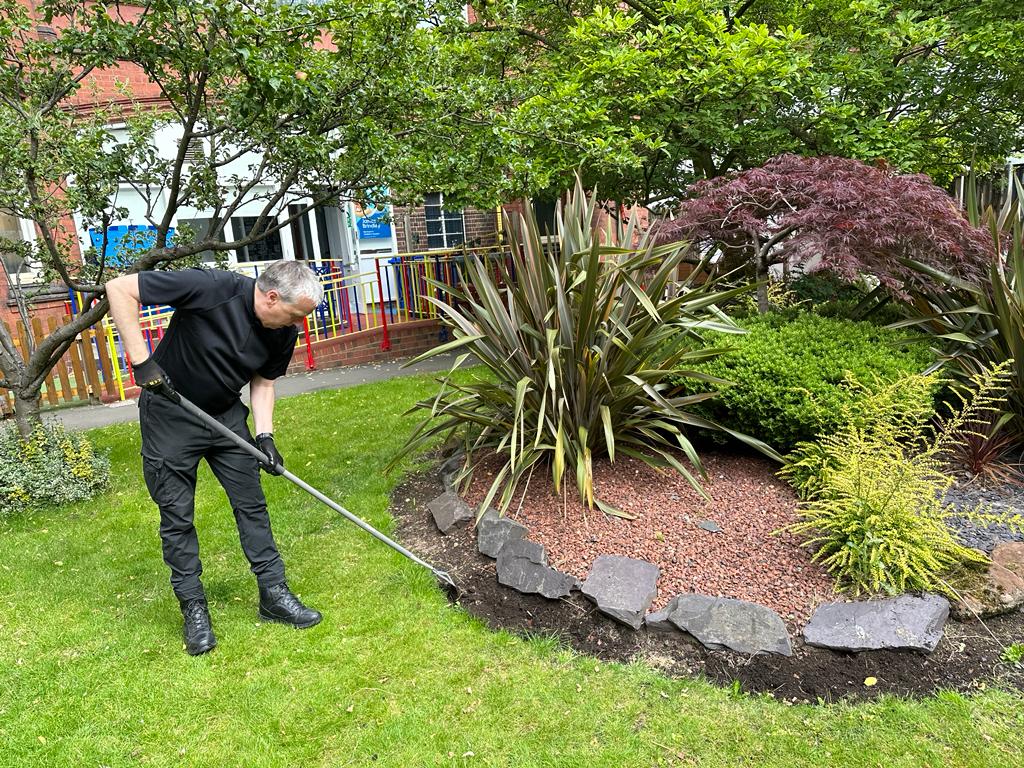 Related News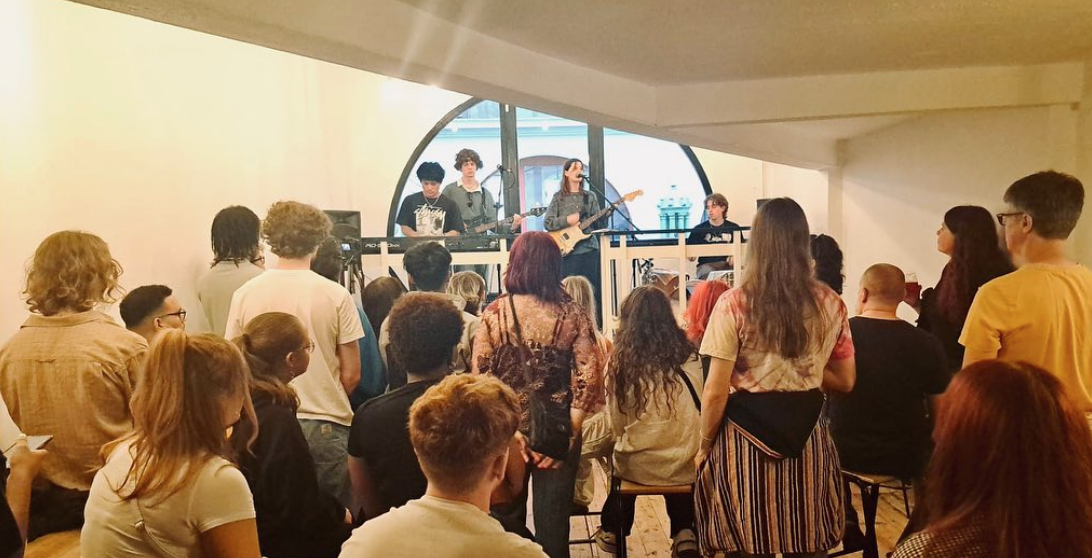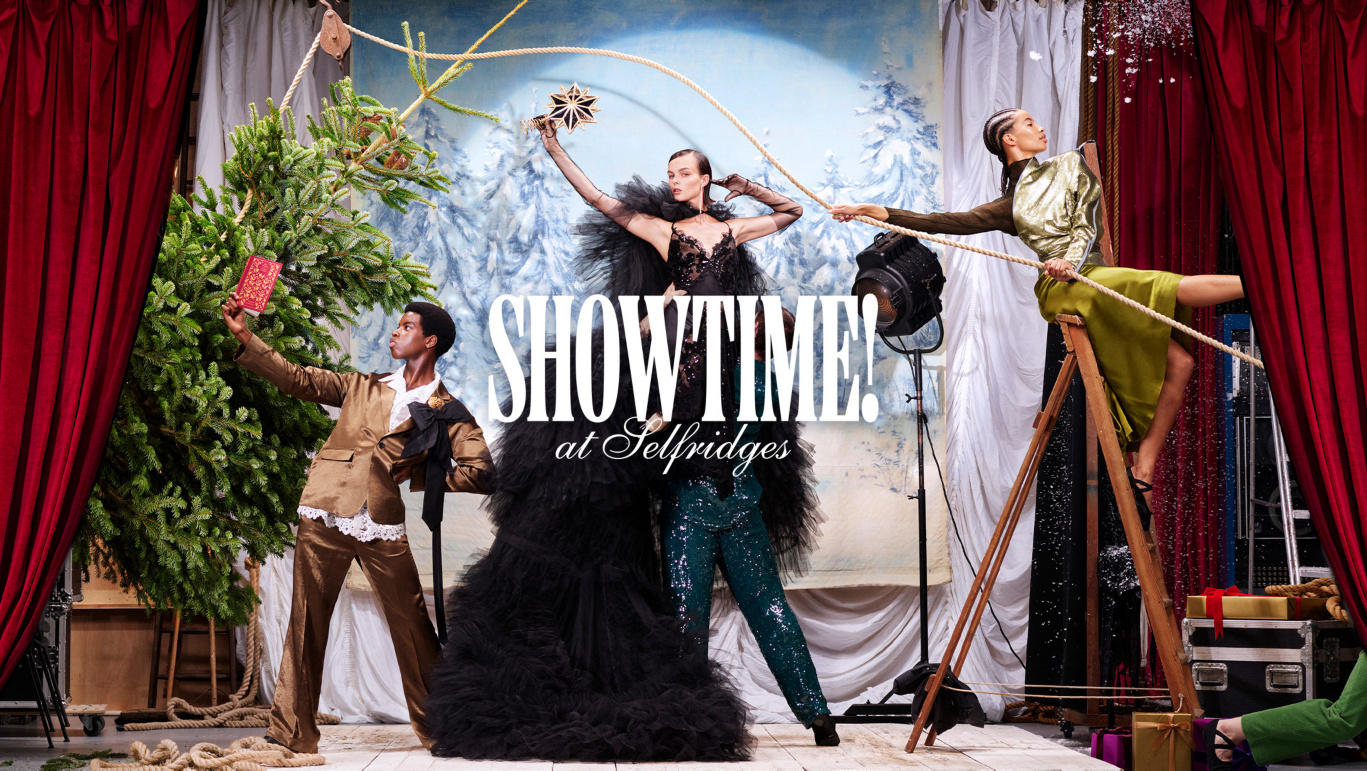 Events & Experiences at Selfridges Birmingham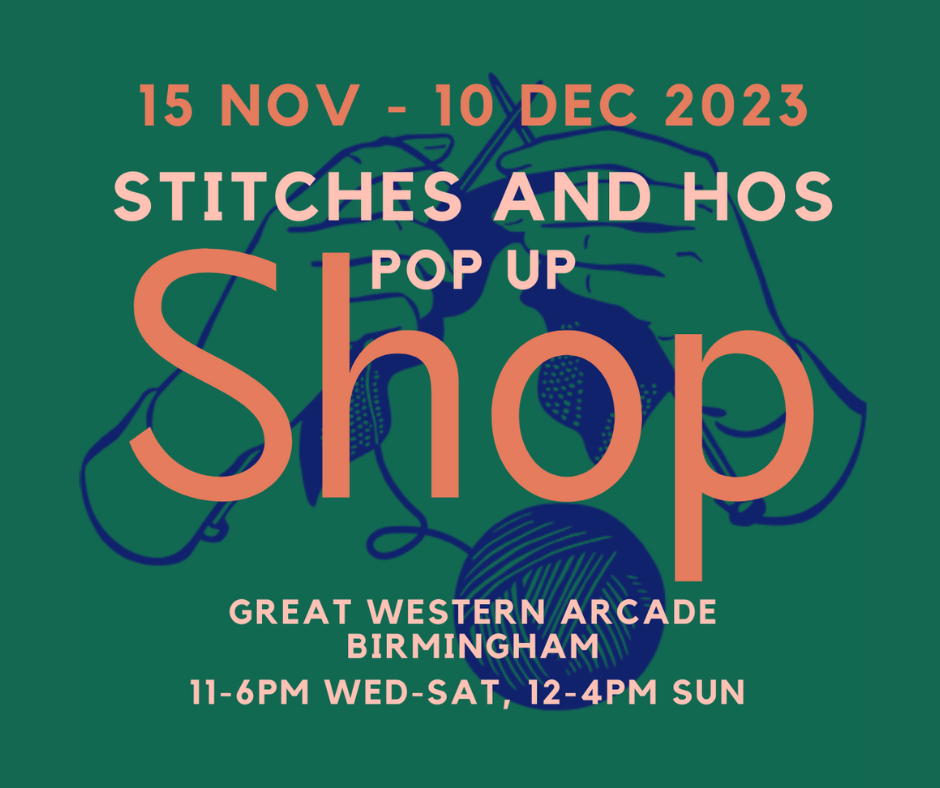 Stitches and Hos Pop Up Shop