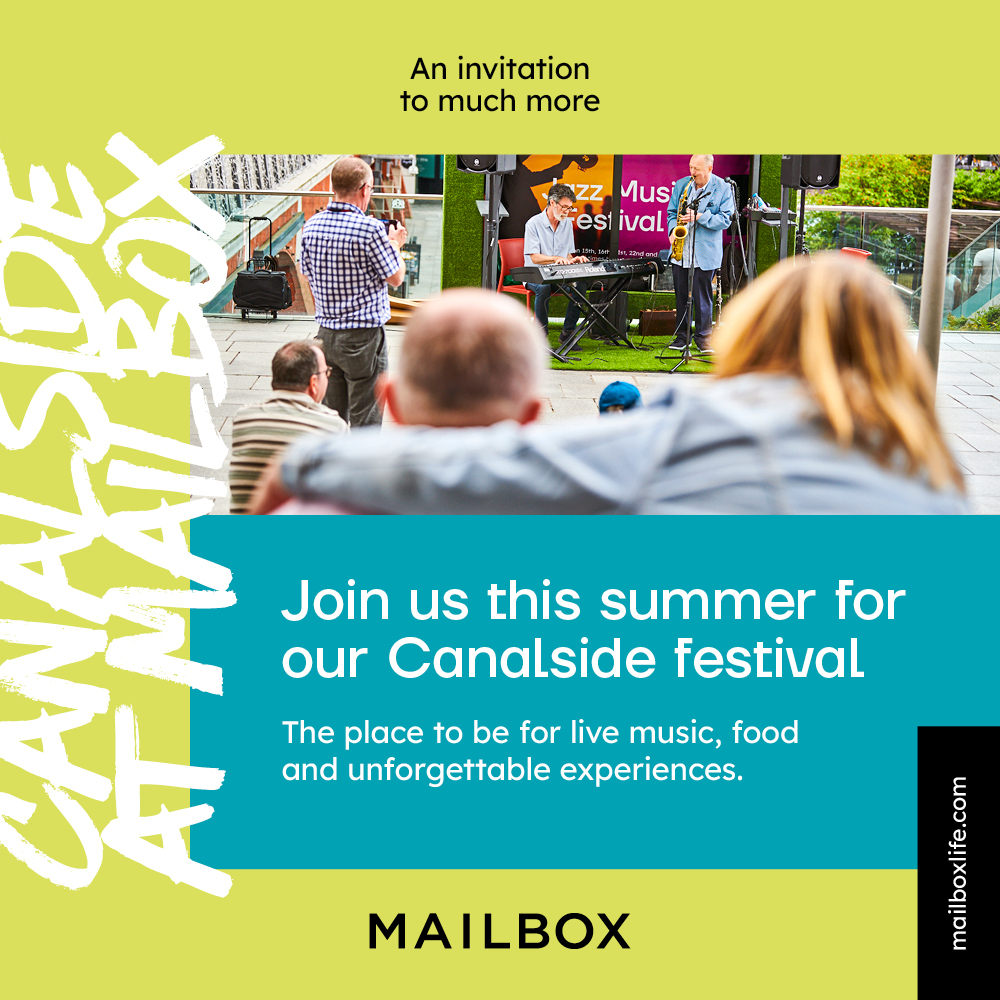 This August there is lots to discover at The Mailbox, so we have picked our top 5 things to do when you visit.
1. Canalside Festival
Join Mailbox this Summer for their Canalside Festival! Enjoy music, alfresco dining and unforgettable experiences. Following the involvement of Birmingham Jazz & Blues festival, find roaming music performances on the Canalside!
Keep off the Brass will be playing throughout the summer:
Saturday 5th August 12pm-2pm
Saturday 12th August 12pm-2pm
Saturday 19th August 12pm-2pm
Friday 25th – Sunday 27th August 12pm-2pm
2. Mailbox Showcases BCU Student Designs
In Partnership with Harvey Nichols, as a result of the successful traffic stopping window display last year. Mailbox and Harvey Nichols are partnering with Birmingham City University once again to showcase the best of this year's design graduates. Their work will be on display level 2, Mailbox 27th July – 28th August.
3. Two New, Independent restaurants open.
Mailbox will be welcoming two new restaurants to its vibrant canalside mix. The Mayan is Birmingham's first fine-dining modern Mexican restaurant and bar. Offering an immersive culinary experience. EN Steak will also be arriving, an independent family-run business. Specialising in high-quality meats, cocktails and wines.
4. Artist in Residence, Pickle Illustration.
Mailbox is supporting local artists through their artist in residence project. Their current partnership with Pickle Illustration is an illustration duo based in Birmingham. Creating characterful and colourful outcomes. The piece currently on display can be found on Level 3, Mailbox celebrating the coronation of his Majesty The King
5. Alpha Tauro has arrived at Harvey Nichols
Alpha Tauro is the newest additional to the Menswear department in Harvey Nichols. Inspired by the juxtaposition and natural landscape. Seamlessly merging the traditional and modern.
Related News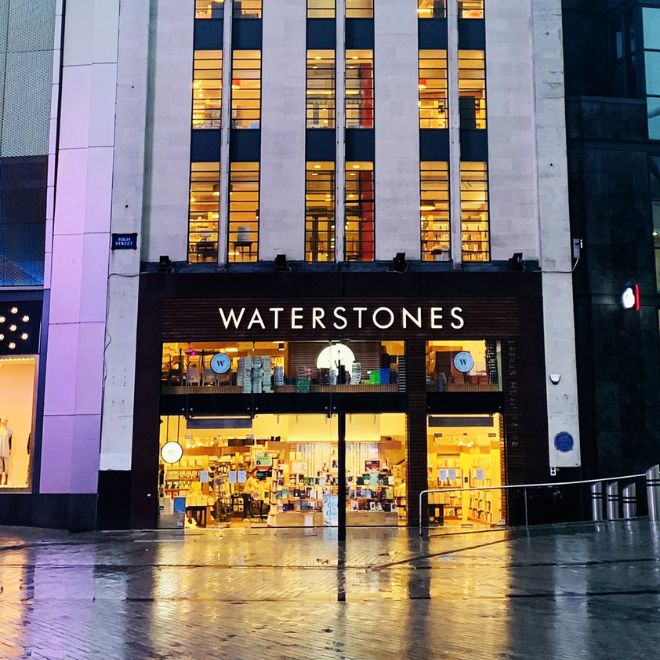 Book Signings and more at Waterstones this September!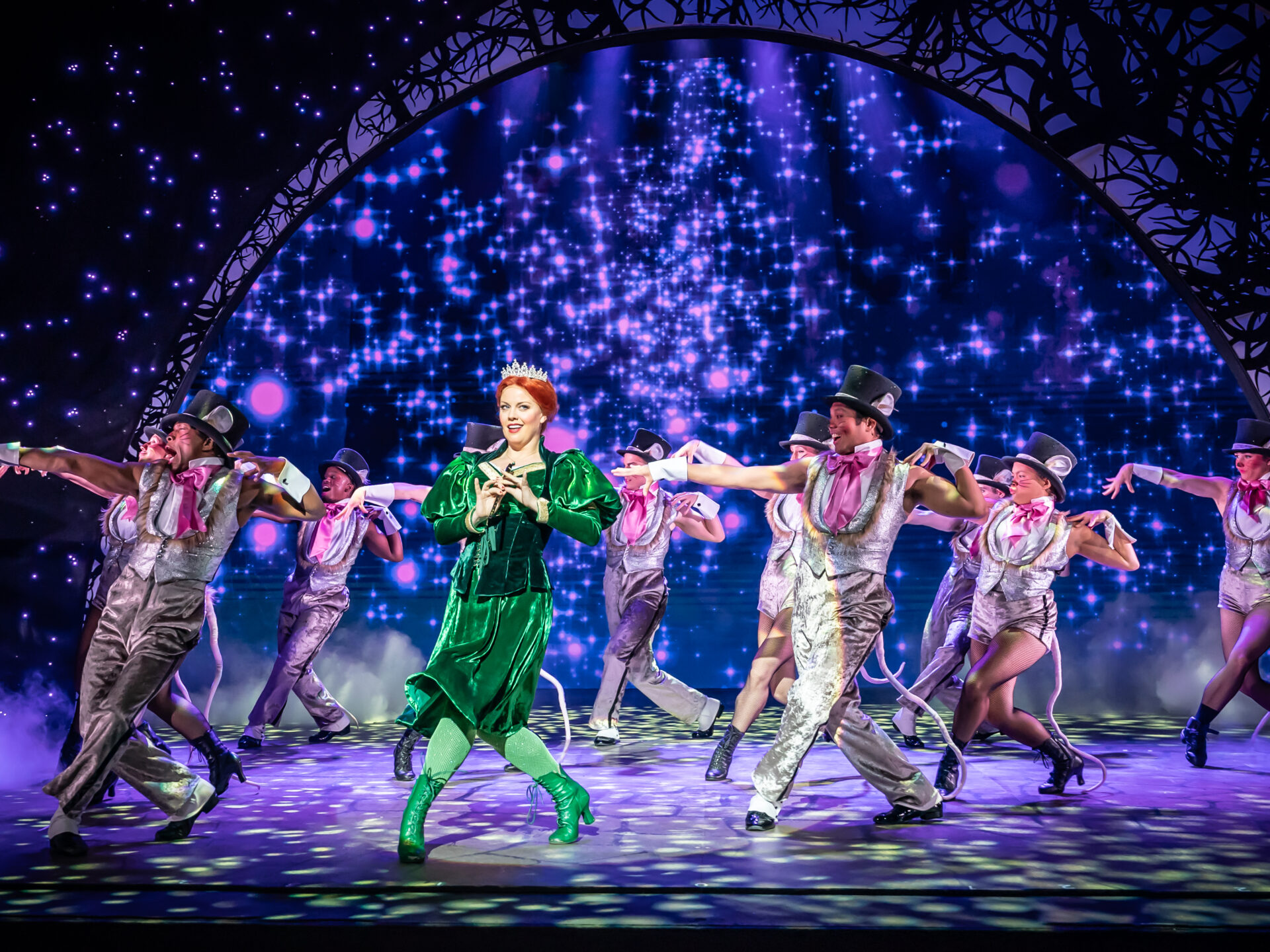 Coming soon to The Alexandra