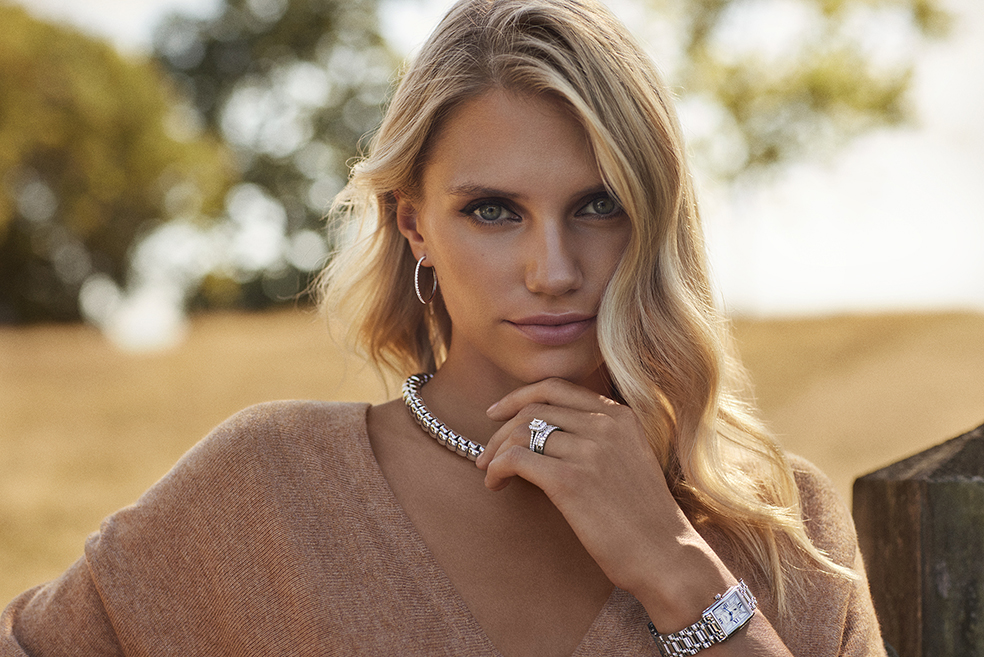 Goldsmiths to open one of its largest UK flagship stores at Bullring
Bullring & Grand Central is set to enhance its tenant line-up with a significantly expanded Goldsmiths boutique and upsized Footasylum store.
Following announcements earlier this year that popular brands including Marks & Spencer, Bershka, Pull&Bear and the world's most Instagrammable café, EL&N, will all be joining Bullring & Grand Central during 2023, the UK's largest watch retailer, Watches of Switzerland, has announced that it will be considerably increasing its presence at the centre.
The group's existing Goldsmiths store on the Upper Mall is currently undergoing a full refurbishment including the addition of the unit next door to create a new showroom space that spans almost 8,000 sq ft. The multimillion-pound investment will create one of the brand's largest UK flagship stores and include a hospitality bar and lounge area, VIP consultation room and repair service.
Meanwhile, the Lower Mall near to the new Marks & Spencer and upsized JD Sports will become home to a larger enhanced Footasylum. The brand, which is famed for its footwear and athleisure apparel, will be moving from its smaller current location to a new 18,590 sq ft unit.
The destination's entertainment and leisure offering is also set to be boosted when interactive football and dining destination, TOCA Social, opens alongside a new bowling concept complete with a rooftop bar at Lane7 in Q4 2023. Meanwhile later this month (19th July), virtual reality specialist, Sandbox VR, will unveil its largest destination in the world at Grand Central.
These new additions form part of a wider strategy by Hammerson to enliven and reinvigorate Bullring & Grand Central by introducing new brands and diversifying the occupier mix particularly through experiential-led and leisure concepts.
Dan Murphy, General Manager at Bullring & Grand Central, said: "We've had a brilliant first half of the year with a number of high-profile retail and leisure brands announcing that they'll be bringing their concepts to Bullring & Grand Central in 2023. The new Goldsmiths flagship alongside a bigger and better Footasylum continues our leasing success and gives us more momentum as we approach our 20th birthday in September.
"The second half of the year is going to be huge for us and we're really excited to see Bullring & Grand Central come alive with new brands and experiences that we know will resonate with our customers. This is just the beginning!"
For more information about Bullring & Grand Central please visit www.bullring.co.uk
Related News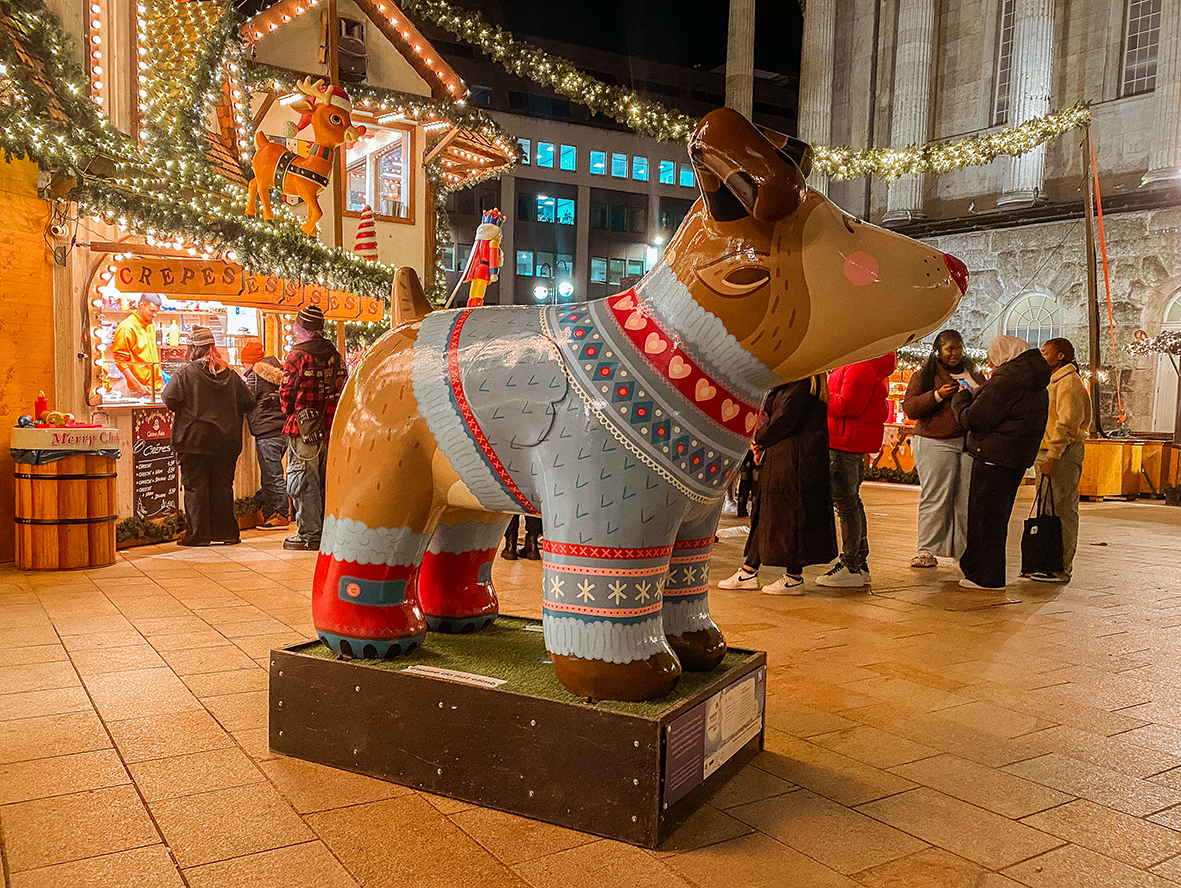 Download the Snowdogs Discover Birmingham trail map for a magical Christmas!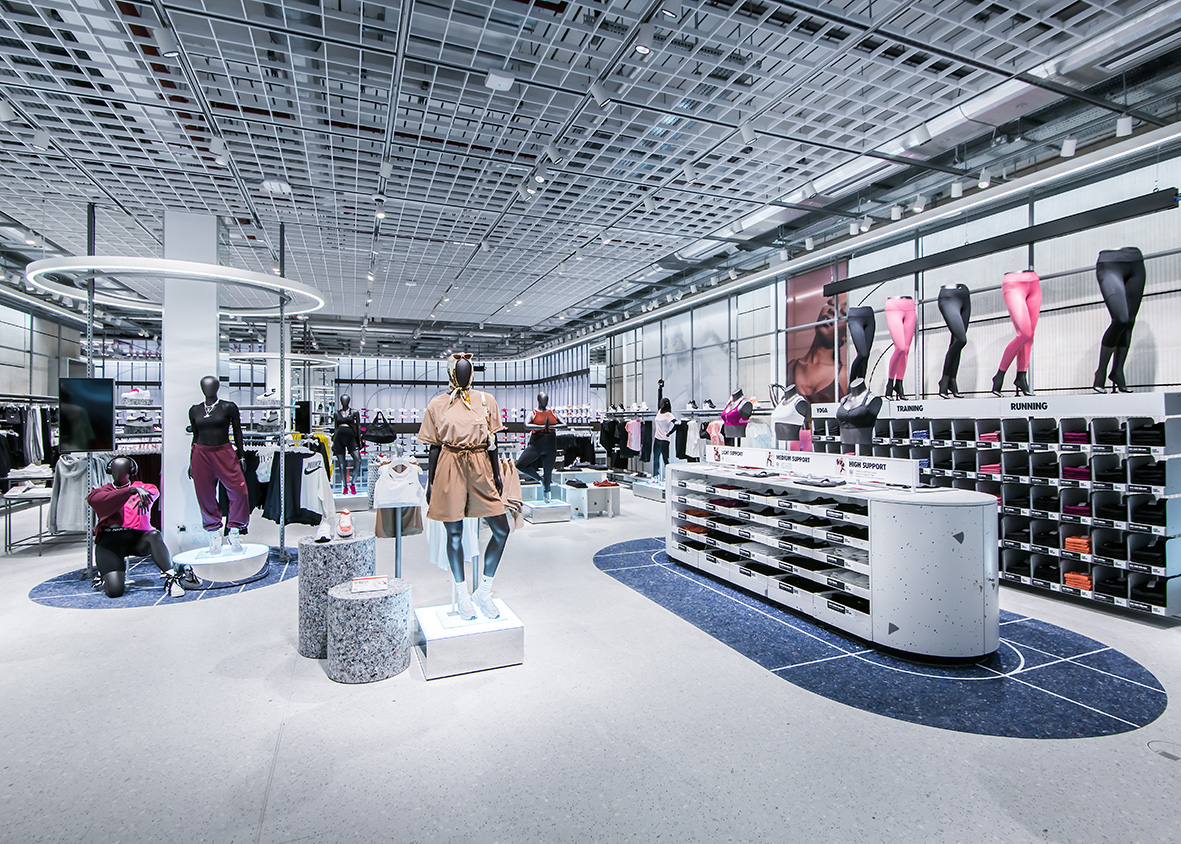 Nike Rise concept store to open at Bullring for winter 2023

Birmingham Weekender is back!